« Mid-Morning Art Thread
|
Main
|
Sundown Joe Has Another Cringe-Making Interview In Which He Loses His Train of Thought Even Though He's Reading the Answer from Note-Cards »
April 17, 2020
The Morning Rant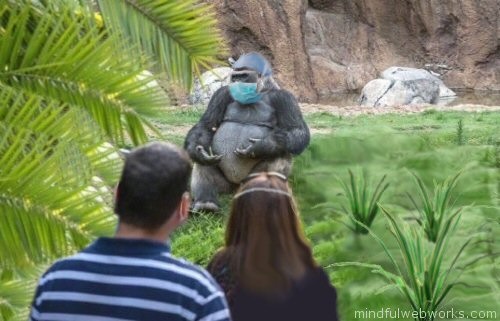 Any of you morons watch or hear President Trump's Easter message that he delivered on Good Friday?
This video is not just Donald Trump, he just spoke a few words before turning it over to a minister whose message, I must say, I haven't heard. I was so amazed at what Trump said, I just hit the pause button to ponder his words, and never finished it. He started out by observing that Good Friday is the day when
...Christians from all around the world remember the suffering and death upon the cross of our Lord and Savior, Jesus Christ. At Easter Sunday, we will celebrate his glorious resurrection.
Wow. Seems to me this is going way beyond what would be necessary to maintain his bona fides, assuming the narrative that he's doing this cynically to impress us Jesus rubes. I think all of our presidents have claimed to be Christian, even Obama, and most of the time, it sounds kind of meh. Al Gore was the absolute worst. He was all, like "greetings, fellow Christians of which I am one" and it just came off as completely phony.
Again, assuming the narrative, Trump seems to be going out of his way to identify himself with the Christian faith. It's like he took acting lessons on how to to sound and act like a Christian.
Either that or he really is a believer...? He really does believe that Jesus died and rose again and is sitting at the right hand of God...?
Really?
Nah, that's just crazy talk.
But wait, there's more:
...Though we will not be able to gather together with one another as we normally would on Easter, we can use this sacred time to focus on prayer, reflection, and growing in our personal relationship with God. So important.

I ask all Americans to pray that God will heal our nation; to bring comfort to those who are grieving; to give strength to the doctors, nurses, and healthcare workers; to restore health to the sick; and to renew the hope in every person who is suffering.
Note that he just didn't say, "those who believe should pray", which leaves room for atheists and other non-prayers. He said "All Americans should pray." And to have a personal relationship with God, too. That was totally unnecessary for him to add. Whoever he hired as a Christian dialog coach did a good job.
So here's the transcript of his Good Friday remarks.
His Easter message was also good.
Of course I avoided the obvious question, is Donald Trump a real Christian or not. That's because I don't know -- because there's no way for me to know. Only God knows, because only God knows the President's heart. I can only say what I hope, which is that I hope that his faith is indeed sincere. But, in one sense, it doesn't matter. Of course, to him personally, it matters a great deal, and if he's faking it, he'll eventually be held accountable. I grant that he could be the biggest fake in the world, but even so, I find it so refreshing to hear those words of encouragement and acknowledgement of God coming from a public official acting in his official capacity. In that sense, he's like the medieval kings who built cathedrals and established monasteries, which expanded Christian civilization. Whether they were actually believers is of secondary importance.
Here's my theory: Trump changed. I think sometime between 2000 and 2010, Trump looked at his life, his failed marriages, didn't like what he saw, and decided he needed to get serious about living a good life. What gave us pause initially was Trump 1.0, the aggressive, high-living, freewheeling NY real estate tycoon. That's all we knew about him, so many of us were hesitant to vote for him, and in fact, of the 16 Republicans running for the Republican nomination in 2016, he was the last guy we wanted. And if Hillary wasn't such an absolute horror, or if the Democrats had nominated someone less corrupt and more moderate, many of us might have simply not voted, or voted for some third party guy. Only because the election of Hillary would have been such an extinction-level event that we were compelled to vote for Donald Trump. Anybody but Hillary Clinton. I still have nightmares about Hillary winning.
And then Trump was elected. And he proceeded to do precisely what he told us he would do during his campaign. And he went out of his way to express his solidarity with us "socons", even speaking at the annual pro-life march, which no president had ever done before.
Which surprised us all. We didn't know that Trump 1.0 had been upgraded to Trump 2.0. He still had many flaws, but he was older, wiser, more conservative. His marriage was stable. Perhaps Melania was a steadying influence.
I think many Christians can see the results of the upgrade. We like Trump despite his flaws. I showed the Good Friday video to one of our Christian friends, and she was moved to tears. Just hearing the President address national issues from a Christian framework is like a refreshing drink of water in a parched, arid desert.
And this is something that the French Davidians and the other Never Trumpers have made themselves too obtuse to understand.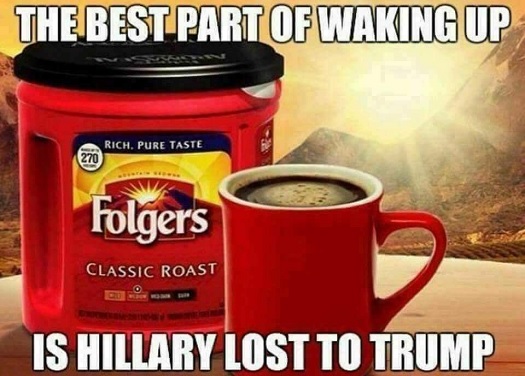 More Team Joe: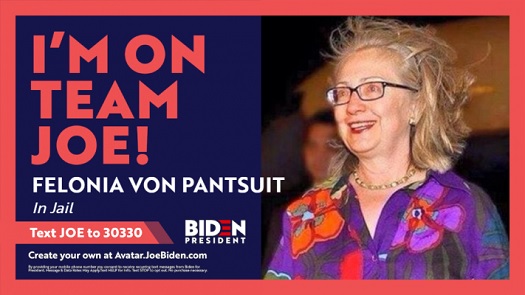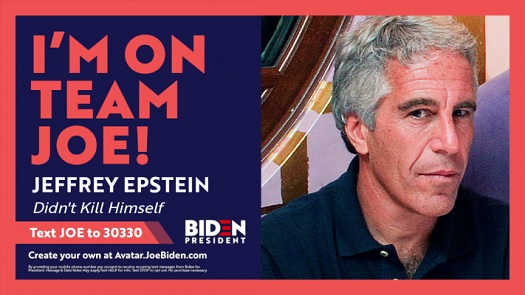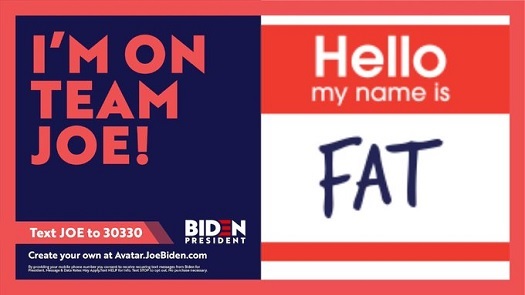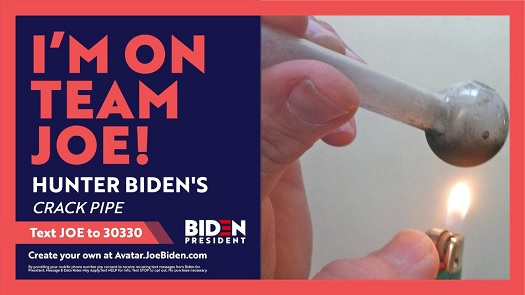 Compare & Contrast: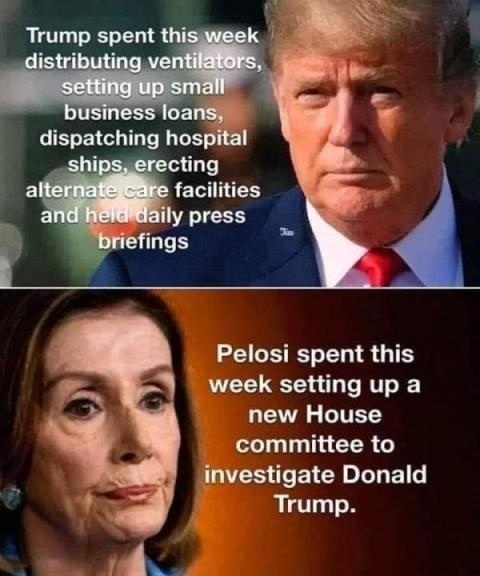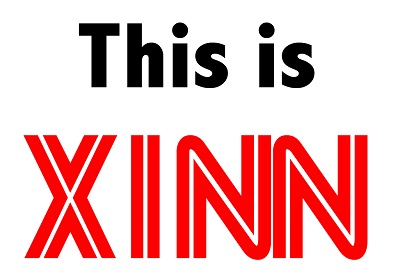 Our Betters: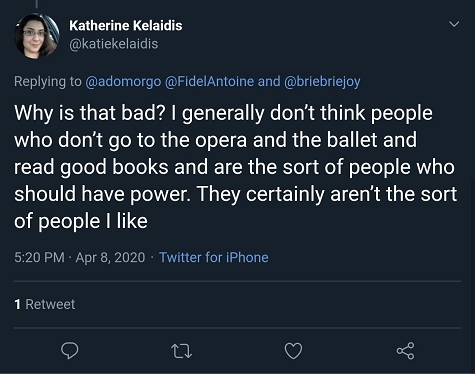 (Apparently, Ms. Kelaidis has deleted her account and made her website private, but if you search for 'Katherine Kelaidis' on Twitter, you'll find stuff that's worse.)


OK, This Is Hilarious:


Who Dis: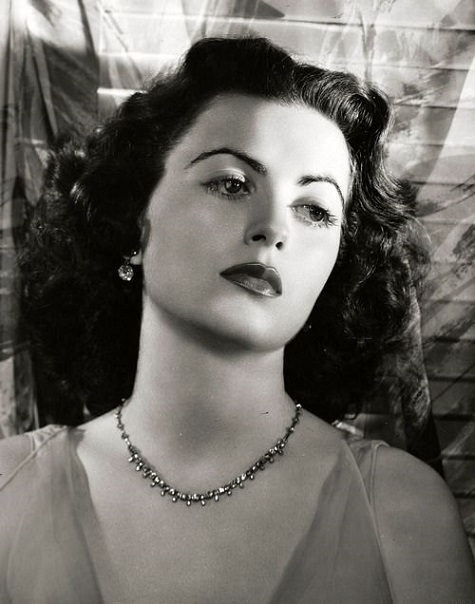 Photo 2
Photo 3
(oh my!)
Photo 4
Photo 5
Photo 6


For the 'Ettes: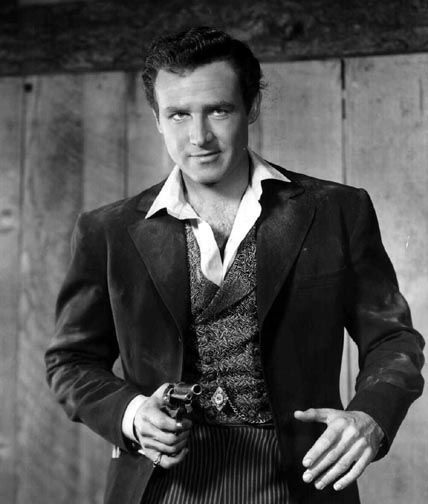 Photo 2
Photo 3
Photo 4


Wednesday's celebs: Tania Raymonde and Billy Bob Thornton from the Amazon series Goliath. And talk about a starving artist: way back before he made it big in Hollywood, Thornton had to be admitted to a hospital due to heart problems caused by malnutrition. Normally, I would think this is just a tall tale, but somehow, with Thornton, I can believe it.


Today's Edition Of The Morning Rant Is Brought To You By Vanilla Cake with Strawberry Cream Frosting: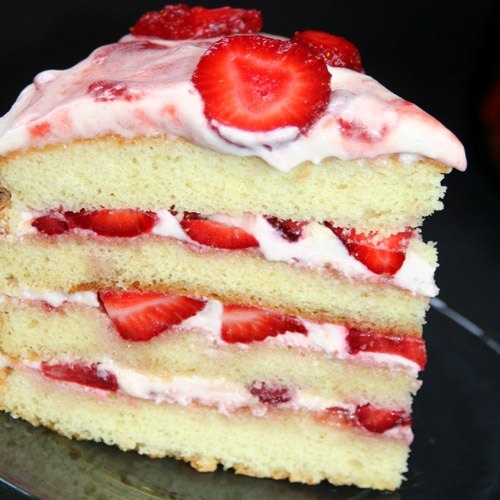 Vanilla cake recipe here.


posted by OregonMuse at
11:12 AM
|
Access Comments