« Mid-Morning Art Thread [Kris]
|
Main
|
Alexandria Donkey-Chompers: Of Course It's "Legitimate" To Talk About Tara Reade's Rape Allegation Against Joe Biden »
April 15, 2020
The Morning Rant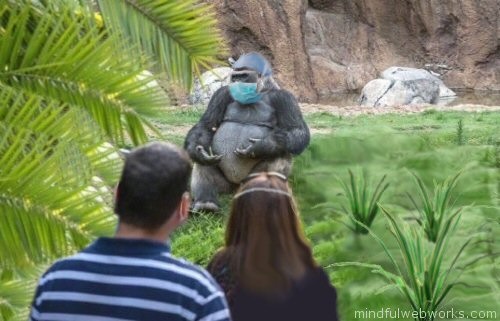 I once read an interview of one of the early conservative critics of the MSM, I think it might have been
Reed Irvine
, and at one point he was relating how naive he was when he first noticed just how liberally biased the East Coast media was. He wrote to the editors of the Washington Post explaining his observations, including examples, and he ruefully admitted that he expected to hear them say oh gosh, thank you for bringing this to our attention, Mr. Irvine, we'll get on this problem right away. Of course, all he got was a big fat lolgf. Irvine was laughing at himself for being so naïve. But it's the same now as it was back then: the media, sanctimonious as ever, not merely asking for but absolutely demanding respect simply cannot abide criticism. And, as one of you morons observed, there's no profession that more enjoys smelling its own farts.
When Thomas More said that the devil cannot endure to be mocked, he could've been talking about our media. Of course, Trump is beyond mockery, he's pretty much just mooning them now.
And we know that the reason the media was all in on downplaying the threat early on was because Trump was actually taking steps, but they said he was "overreacting." The MSM automatically knee-jerks against anything Trump does. If Trump does it or says it, it's wrong. And they don't know how stupid it makes them took. Remember that Trump actually got Nancy Pelosi to defend the psychotic MS-13 thugs at one point.
And yesterday, when Trump, who was tired of having them gaslight his response during the early days of the coronavirus outbreak, played their own words back at them and the howls of outrage from the press was as if you had sprinkled holy water on a vampire. And then Tater Stelter tweeted (which I can't find now) something to the effect that the President should be focused on the future rather than on what happened in the past. In other words, pay no attention to the fact that we lied about what Trump was doing back then, and are attempting to gaslight America about it now. Because for progressives, nothing matters about what they said at any time except for what they're telling you and what they want you to believe right now. Every day is the first day of Year Zero, and before that, who cares, it's gaslights all the way down.
You know how to get Trump mad? Lie about him.
And you know how to get the MSM mad? Quote them.


CNN: "How Dare You Say We're Politically Biased?"
Also CNN: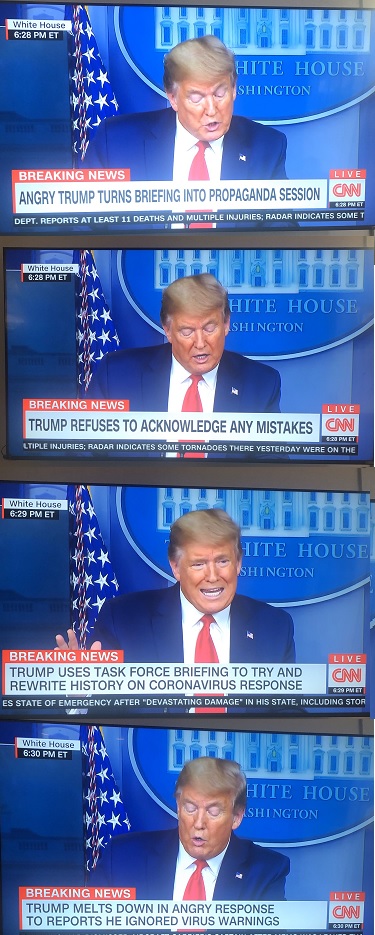 (h/t
Kate Bennett
)
Our Garbage Media:


Nuance Is Required: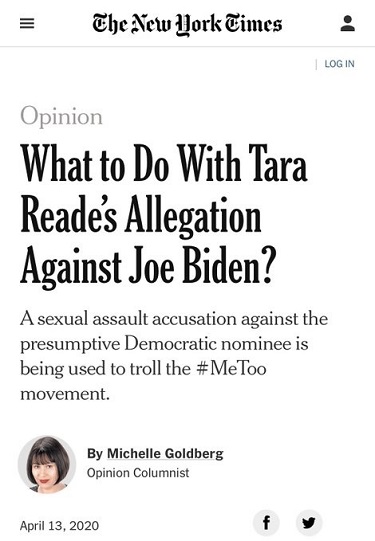 No Need For Nuance Here: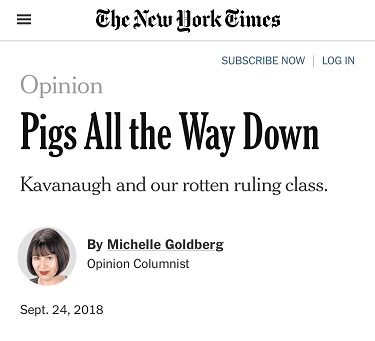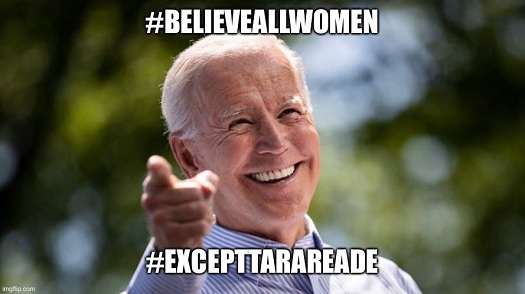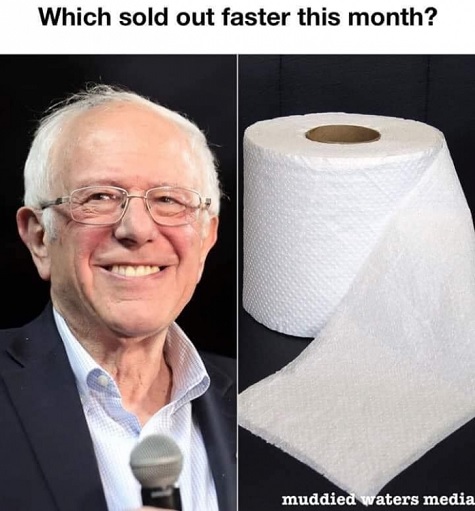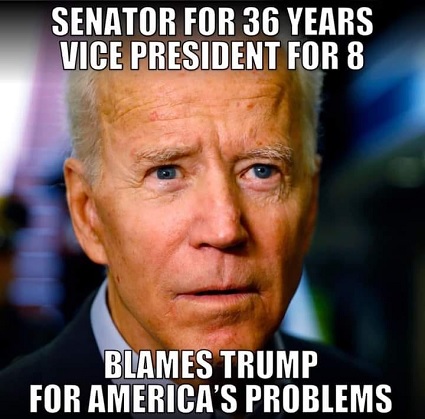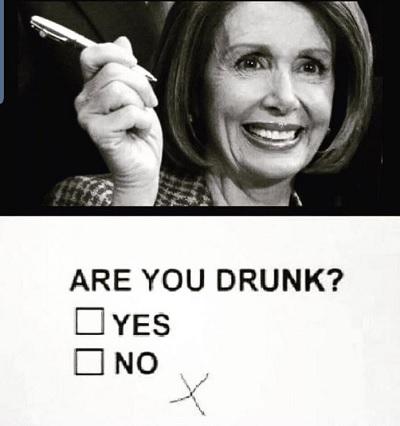 AoSHQ Weekly Prayer List
Please submit any prayer requests to "Annie's Stew" at apaslo atsign hotmail dot com.
Praise Reports:

NaughtyPine, thanks God that work issues have been mostly resolved because of lockdown.

3/25 - Annie's Stew thanks God for Fenelon's work in maintaining this prayer list. Her work has been a blessing to so many.

3/25 - Ghbucky gives praise to God for healing of his friend's fungal infection. It's a LOT better.

4/8 - NaughtyPine thanks God that her BFF and her BFF's mother have been safely moved into an apartment.


Prayer Requests:

3/16 Comfort after death-Theresa in Ft worth reports that her mother has gone to be with the Lord. Please keep she and her family in prayer

3/22 Lee-Too, prayers that corona virus craziness ends soon and we return to normal. That economy doesn't take too bad a hit and recovers quickly and that those placed on leave during this time don't suffer too terribly economically.

3/22 Gushka had been feeling ill. Doesn't know if she has corona virus or not. Prayers for healing.

3/22 No One of Consequence, son was having surgery, has tethered spinal cord. Prayers for healing.

3/23 Ghbuffy, r.n. friend has fungal infection. Prayers for healing.

3/23 Mrs. Peal, dad in hospital since Jan. 27. Dad needs prayers.

3/24 NaughtyPine, a friend's baby brother died following routine surgery just as shutdown started. No funeral or normal in-person support for grieving wife and kids. Prayers for healing and strength.

3/25 MadameMayhem needs strength and wisdom in dealing with Dad's estate after his death.
Update: Her son, Spawn of Mayhem, also has varicose veins/DVT. He's on blood thinner now and will be checked again in June.

3/25 Prayers requested for irishmikecomedy and his family. His first child is due April 14, and he would like prayers for his wife and child to come through this safely.

3/25 TimInVirginia requests prayers for his niece, a 59-year-old cancer survivor who has been diagnosed with Corona virus. She has been in ICU, on a ventilator, for a week. Her blood pressure is very low, and one of her hands is turning gray, possibly due to a blood clot. He requests prayers for her, her children, grandchildren, and siblings.

3/25 - Ghbucky requests prayers for his 17-year-old grandson and his mother. The grandson is symptomatic of COVID-19, but his fever is not high enough to allow for testing. (It has to be 101+.) The good news is, he saw a doctor today and has received medication. Prayers that it works!

3/30 - Update from Ghbucky- Prayers of thanks that Ghbucky's grandson is doing much better!

3/30 - Pooky's Girl is asking for prayers for her husband, Pooky. He is starting to show the same mental health symptoms (including lack of sleep) that he did three years ago, right before his suicide attempt. She is trying to get him help through the VA, but they are overwhelmed due to COVID-19. Please pray that they can get through the bureaucracy and get him the help he desperately needs.
3/30 Update: The VA doctors have been in touch and Pooky is receiving help and medication, which will hopefully help him sleep. Pooky's girl sends thanks for the prayers!

3/31 - Tonypete requests prayers for his daughter. She is now unemployed and continues to struggle with all things as she routinely chooses poor courses of action.

3/31 - Cheriebebe shared she has stage 4 cancer, and has told her family.

4/7 - Redc1c4 requests prayers for her aunt and uncle, who lost their daughter today. She was 48 and named Leslie.


For Healing:

Winston, a dreg of society also asks for prayers for Dee (mentioned above) who will be having a consultation in Seattle on the 16th of March. She has cancer of her sweat glands, a rare type of cancer that has a 70-90% fatality rate within five years. Prayers for wisdom and skill for doctors and successful surgery and healing.
4/7 Update: "Dee's mastectomy went well. Thank God and the prayers of the Horde. We had to search statewide for a surgeon to do the operation because of the shutdown, cancer treatments being an "Elective" here. We see her surgeon and an oncologist the 8th of this month and are hoping for the best. This has been her third bout of cancer."

Caiwyn-who sometimes posts, asks for prayers for their dad who has pancreatic cancer. "Radiation and surgery brought time, but the cancer has still spread." Prayers for healing.
Brother Cavil had been in the hospital and seems to be dealing with bacterial infection. Prayers for healing.

3/12 MyLIfeisInsanity-Husband having seizures, Prayers for wisdom for the doctors and healing

3/12-Browndog reports that mother's house is taken care of. Has some financial issues but told that those will be taken care of. Radiation extended till from 28 to 48 days. He thanks the horde for the continuing prayers for healing

3/12 Tbodie's- MIL at home in hospice. Prayers for God's presence and peace and gentle
passing, He thanks people for their prayers.
4/7 Update: Tbodie's mother-in-law passed away in her sleep, with her daughter (Tbodie's wife) by her side the whole time. That was an answer to their prayers, and they send thanks to the horde for their prayers.

4/8 MrObvious asks for prayers for his wife, who has been diagnosed with Scleroderma. She broke her ankle on 12/3/19 and has had a very slow recovery due to the Scleroderma medications. Prayers for safety and healing.


Job Issues:

In addition to the people who have been on the prayer list for some time, please add Brother Cavil who needs a better paying job that meets his skill set. He also needs "rough places made smooth".


Relationship Concerns:

Cybersmythe's wife decided to leave him. He asked for prayers for her peace.

For submission guidelines and other relevant info, please contact Annie's Stew, who is managing the prayer list. You can contact her at apaslo at-sign hotmail dot com
If you see a prayer request posted in a thread comment, feel free to copy and paste it and e-mail it to Annie's Stew. She tries to keep up with the requests in the threads, but she's not here all of the time, so she may not see it unless you e-mail it to her.
Please note: Prayer requests are generally removed after five weeks or so unless we receive an update.
Please remember the Prayer of St. Francis:
http://www.prayerguide.org.uk/stfrancis.htm
Keep calm and pray on!


Who Dis: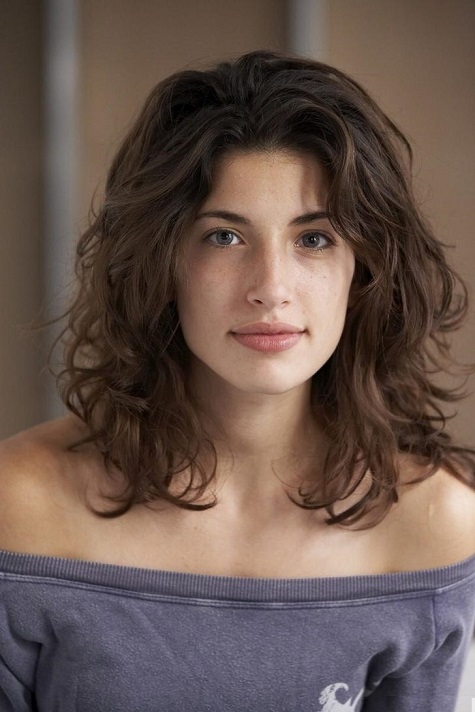 Photo 2
Photo 3
(leggy!)
Photo 4
Photo 5
Photo 6


For the 'Ettes: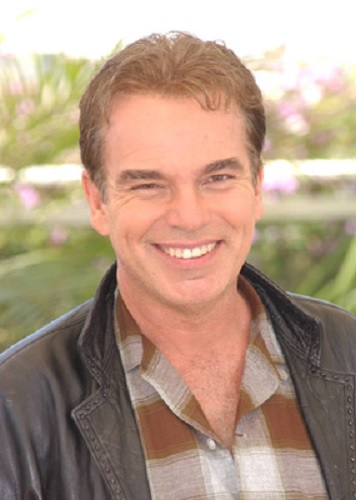 Photo 2
Photo 3
Photo 4
Photo 5


Monday's celebs: Rhonda Fleming, who is still alive, has appeared in more than 40 films, co-starring with such leading men as Gregory Peck, Robert Mitchum, Kirk Douglas, Charlton Heston, and Ronald Reagan. And also Canadian-born actor Gwyllyn Samuel Newton Ford, AKA Glenn Ford in the 1951 film The Redhead and the Cowboy.


Today's Edition Of The Morning Rant Is Brought To You By Bacon-Topped Cheesy Fries: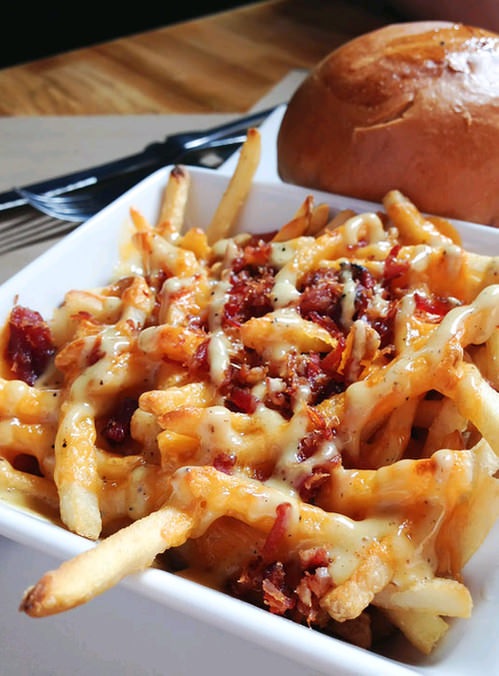 Bacon cheesy fry recipe here.

posted by OregonMuse at
11:15 AM
|
Access Comments