« Mid-Morning Art Thread
|
Main
|
AG Bill Barr: John Durham Isn't Writing a Report, He's Writing Indictments »
April 10, 2020
The Morning Rant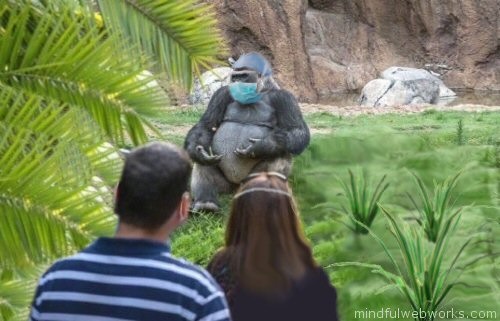 I was just thinking we hadn't heard from the Ingenue of Ignorance, the Champion of Chowderheads, Duchess of Dumb, Sally Kohn, for awhile, so I dipped into her Twitter timeline and oooh, good gracious, it was such a hot rush of stupid, I thought I could feel brain cells leaking out my ears.
The tweet is just the beginning of a thread wherein she doubles and triples down on stupid. First off, the whole thread is approaching the dumb singularity. I rate it is 993 millikohns. The sheer weight of dumbness is threatening to tear through the fabric of the universe.
Sally just can't let go of the progressive narrative:
1) All business owners are greedy bastards who pay low wages just to exploit their workers.
2) All business owners are hoarding giant piles of money. Think of Scrooge McDuck sitting at his desk, puffing on a cigar, and surrounded by piles of cash. That's Sally's view of business owners. It's like some cheap commie cartoon on a flyer they'd pass around at a labor protest or strike.
3) The reason business owners do not provide huge wages and generous benefits to their employees is not because they can't, it's because they won't. See #1.
4) All business owners are morally obligated to pay a "living wage" to all of their employees.
5) Business owners can never, *ever* be considered in a sympathetic light. In any dispute or time of scarce resources, they are *always* the bad guys. There are no exceptions to this rule.
Fortunately, Sally is getting lit up in the replies, so that's always nice.
But wait, there's more:
"...regular folks [who] are destitute and resort to looting." She actually said that. So the following must be incorporated into the narrative:
6) Looters are just regular folks who are destitute.
And never mind when you see looters fleeing the scene with 4K TVs and iPads rather than groceries. Who are you going to believe, Sally's narrative or your lying eyes?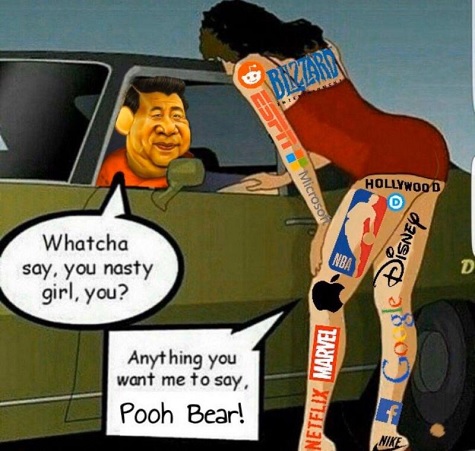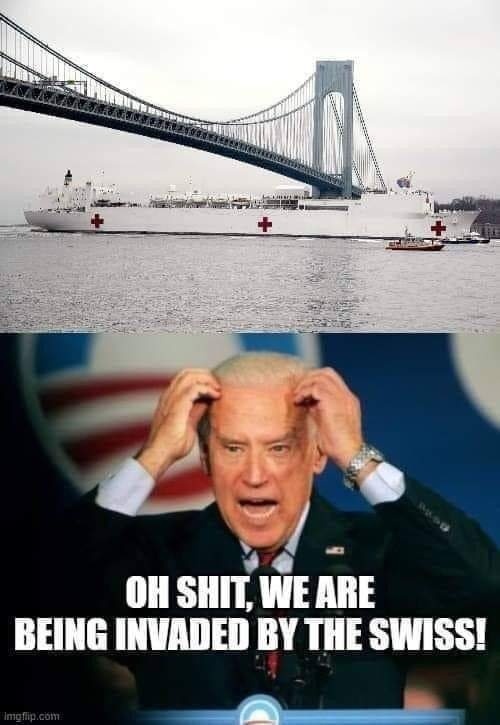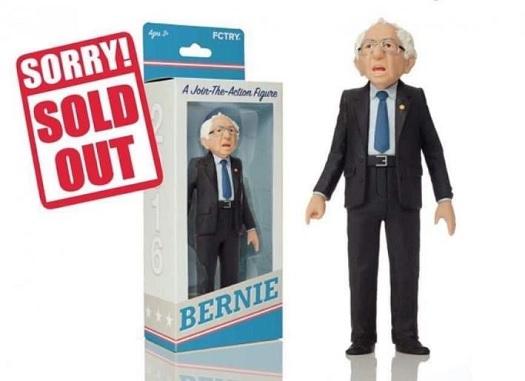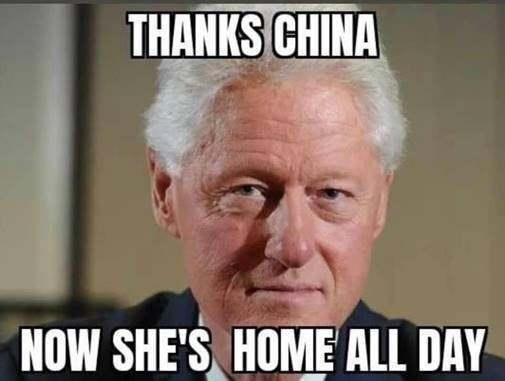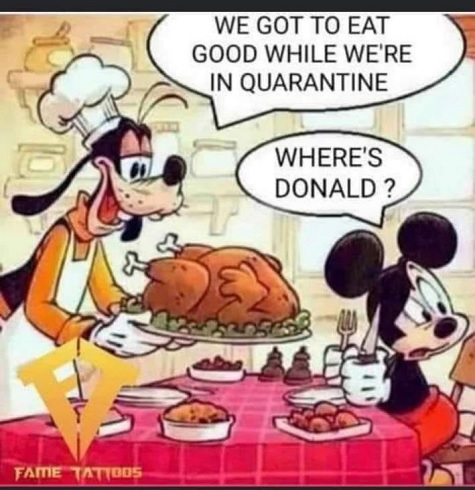 Who Dis: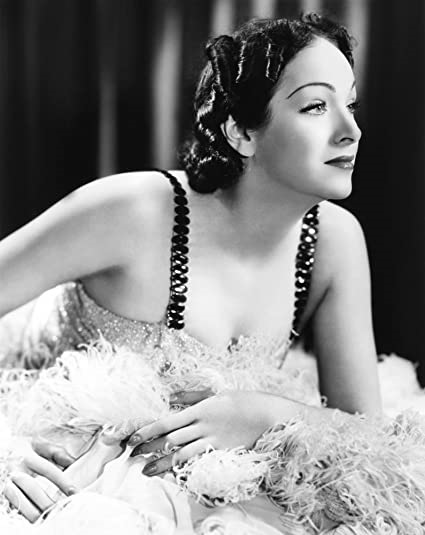 Photo 2
Photo 3
Photo 4
Photo 5


For the 'Ettes: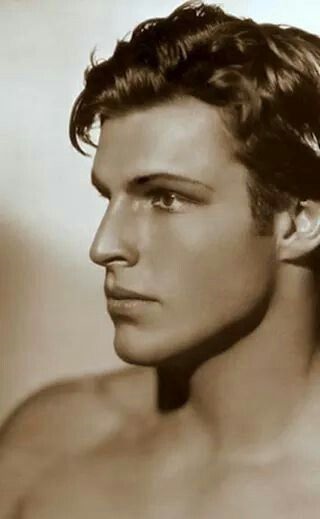 Photo 2
Photo 3
Photo 4


Monday's celebs: The 1980 film Flash Gordon is a cult classic. Personally, I think it's an interesting failure, i.e. whatever it was they were trying to do just didn't work. Moron commenter Tom Servo posted a good explanation why it was so odd:
349... A fascinating story about how that movie was made - there were TWO production teams working in parallel while it was made - the first one, in England, was working with the idea that it was to be a farce, a laugh a minute romp through the galaxy. The SECOND team, working in Rome, Italy, thought it was supposed to be a dark and serious movie with a lot of sexual innuendo and beautiful, lavish, costuming.

In the end, the director took almost ALL of the footage from BOTH groups and just spliced it all together, which is why it ends up with such weirdly disparate themes of comedy, sexuality, and horror going on at the same time.

And after it was made, he picked Queen to add the soundtrack, which was absolutely brilliant.

Posted by: Tom Servo at April 08, 2020 11:53 AM (V2Yro)
Some viewers can enjoy the movie despite (or because of) it's quirky nature, but I just thought it was a complete mess. Also weird was that they picked Sam J. Jones to play Gordon, who was a good choice, but then, for some reason, had his entire dialog dubbed by someone else. Just another odd fact about an odd movie. Oh, and of course, the part of Princess Aura ws given to the smoking hot Ornella Muti, who is now a grandmother with 3 grandchildren.


Today's Edition Of The Morning Rant Is Brought To You By Bread and Wine: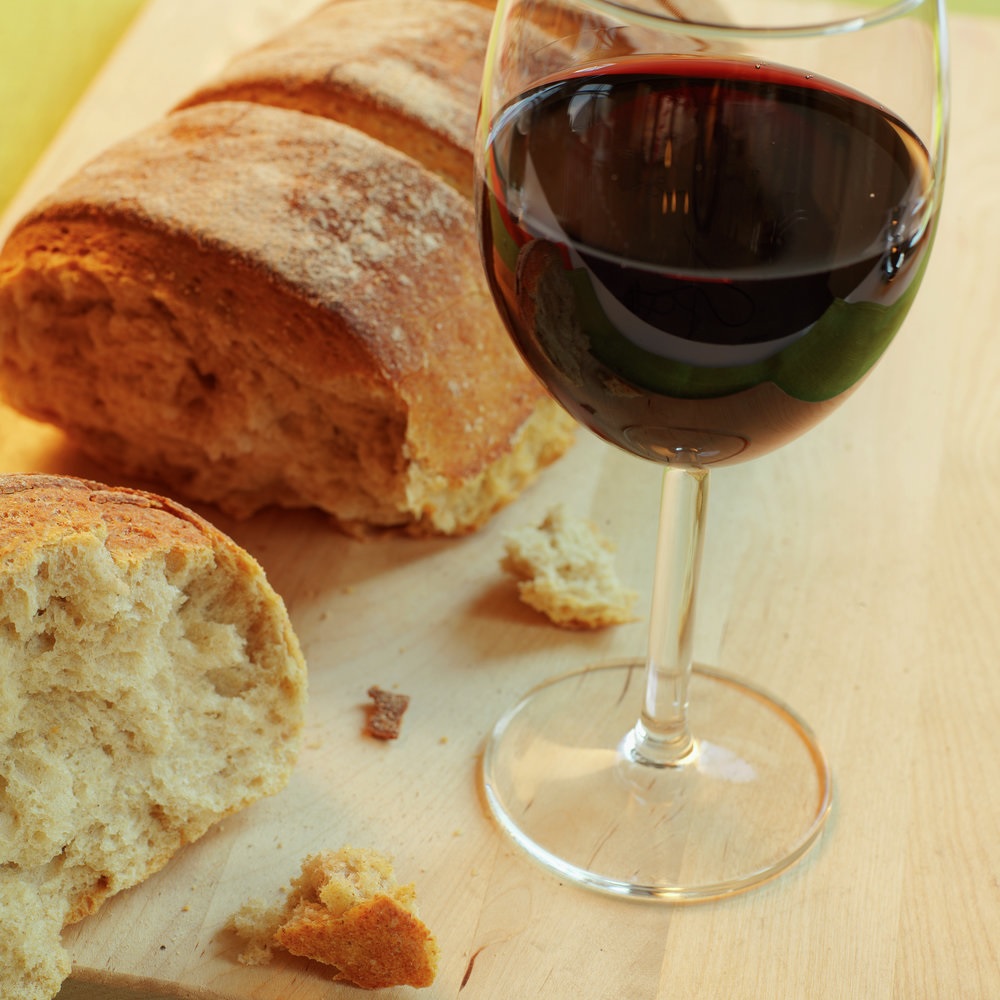 (click to enlarge)
A Poem For Good Friday:
Judas, Peter

because we are all
betrayers, taking
silver and eating
body and blood and asking
(guilty) is it I and hearing
him say yes
it would be simple for us all
to rush out
and hang ourselves

but if we find grace
to cry and wait
after the voice of morning
has crowded in our ears
clearly enough
to break our hearts
he will be there
to ask us each again
do you love me

- Luci Shaw

posted by OregonMuse at
11:16 AM
|
Access Comments