« Quarantine Cafe/
Tim Pool "Extorted" by Brother for Money in Dispute Over Company?
|
Main
|
EMT 04/04/20 »
April 03, 2020
Between The Desire And The Spasm, Between The Potency And The Existence, Between The Essence And The Descent, Falls The ONT
So, no negative Wuhan Flu stuff tonight. Instead, I'm going to try and have any flu stories be positive. Lets start off by checking our horoscopes, shall we?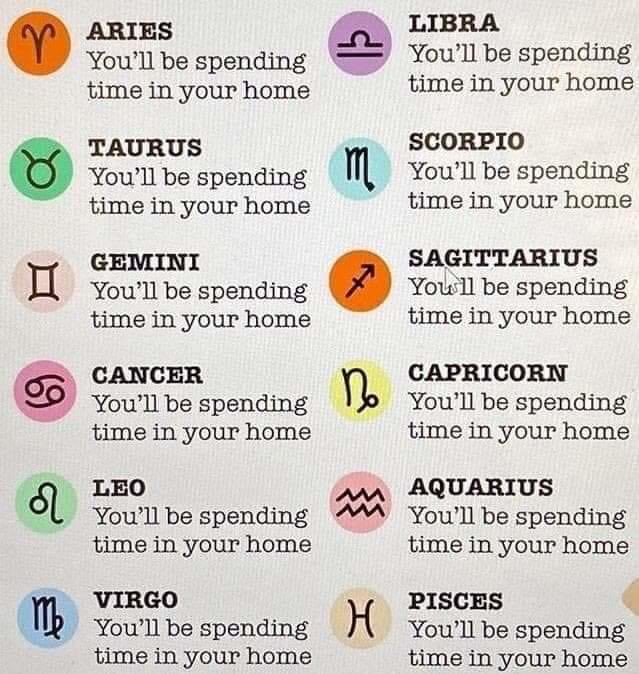 America. Fuck Yeah!
What does America do best? We answer the call, baby. To steal a line from John David Khan's wonderful American Heart, "The greatest liberator, innovator, cultivator, freedom knows". Fuck it, let's just start off with the song itself:

US Lab Unveils Portable 5-Minute Coronavirus Test

Answering the coronavirus: exponential American innovation
American innovation, responding to a nationwide (and global) crisis. Want more? US Biotech company has a vaccine ready for live testing. In just 6 weeks! All across America, distilleries have turned on a dime to produce hand sanitizer. We all know the Mr. Pillow story, you can't have missed it, the MSM is outraged that a company run by an unapologetic Christian is retooling to make masks. Everywhere you look, the private sector has responded to the call by running towards the sound of gunfire, and as an American, I couldn't be prouder. The American eagle, she has sharp claws, and in times of need, we break out the file.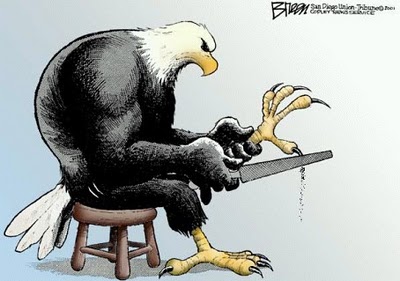 Some Good News Going into the Weekend

Twitter

Want to know what you're in for if you decide to jump into the smoldering dumpster fire that is Twitter? The 41 Worst People You Meet on Twitter. I wouldn't say that any of them describes me, but many of them describe things I've done in the past. Personally, I use Twitter mostly for posting bon mots and food pictures, with the occasional deep discussion thrown in.

Monkeys Are The Only Animals That Use Tools!

Br'er rat would like a word with you.

The Moon Is Low On Helium

Buzzfeed Quiz

You know it's important if it's on Buzzfeed. Sorry, Millennials, But There's No Way You Will Be Able To Pass This Quiz

I got 20/20, but it's not really that hard. I bet plenty of Millennials can ace it.

America, Don't Ever Change
So, sports broadcaster Joe Buck offered to provide a play-by-play commentary to videos people would send him. Seems like a fun thing to do to alleviate boredom during lock down, doesn't it? Well, you'll never guess what happened.
A) People asked him if Tony Romo was doing the same thing
B) Nobody Responded
C) He got in trouble for using tapes with implied oral consent and not express written consent
D) People sent him sex tapes
Yeah, like that's a surprise.

When Karma Runs Over Your Dogma
Advertising Karma Hits Corporate Media
Nolte does a great job of explaining how left-wing censorship groups are reaping the whirlwind that they sowed.

Americans Are A Generous People
Robert Kraft Uses Patriots Plane To Fly Over 1 Million Masks From China To The United States Sadly, the masks couldn't be used because they were only partially inflated.
And this is a nice story about people helping out their fellow citizen who got to the market late:

H/T Mytntlife

Sad News
Daughter, grandson of ex-Maryland Lt. Gov. Kathleen Kennedy Townsend missing on Chesapeake Bay
It was windy here yesterday, the bay would have been choppy as hell, not a good place to be in a canoe unless you really know what you're doing. Two things:
A) Condolences to the Kennedy and McKean Families
B) The entire Kennedy clan really should know to stay far, far away from water by now.

The Cutest Thing You'll See Today (Even If She Is Rooting For The *spit* Pirates)
Mister, We Could Use A Man Like Tom Coburn Again
Who Throws Out Paper Vertically Anyway?

Tonight's ONT brought to you by Putin, sharing a quiet moment with his successor: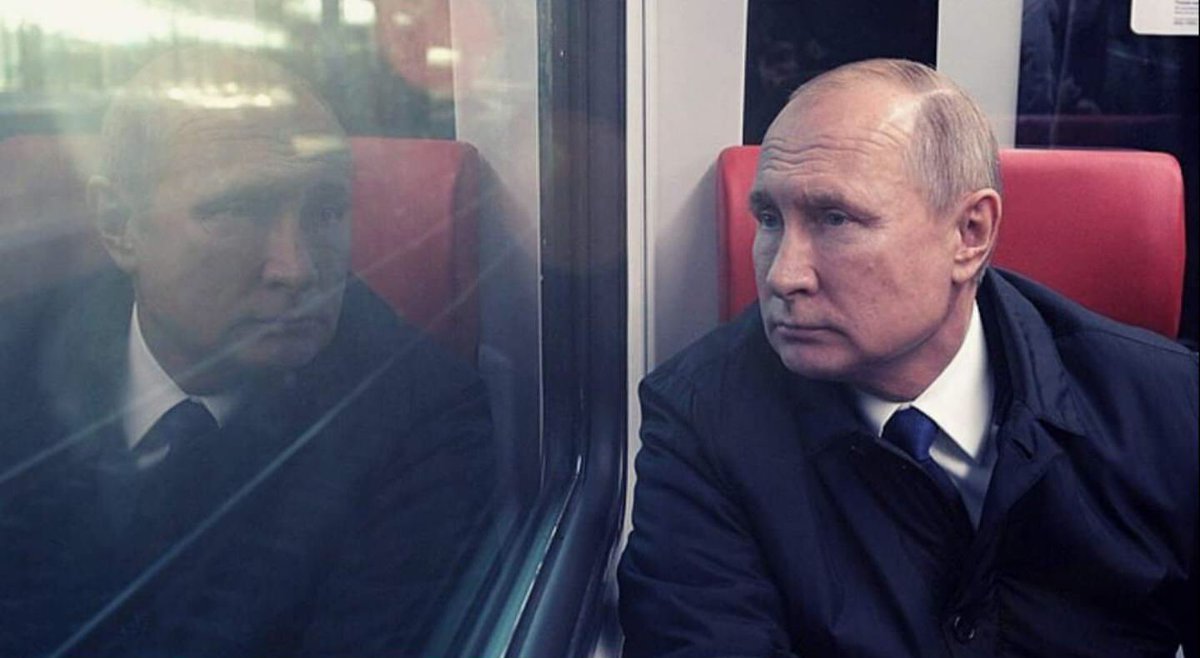 posted by WeirdDave at
09:43 PM
|
Access Comments