« Quarantine Cafe/Eighties Movie Thread
|
Main
|
The Morning Report - 4/3/20 »
April 02, 2020
What Rough ONT, Its Hour Come Round At Last, Slouches Towards Bethlehem To Be Born?
As a boy scout once said, "Be Prepared".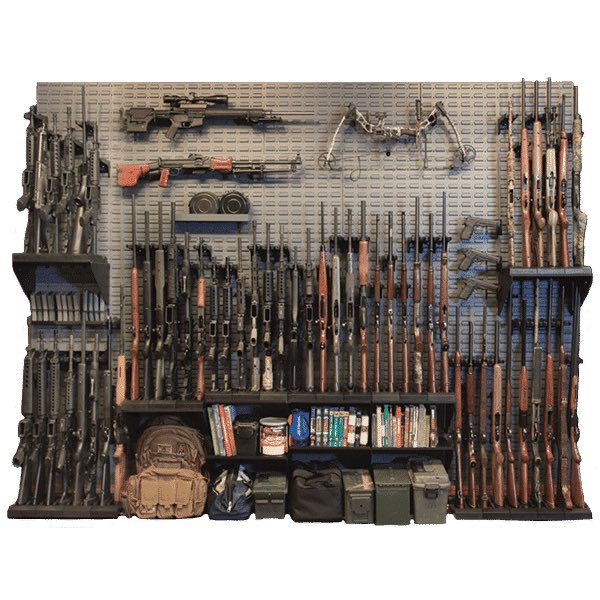 If things get worse, I'm gonna start using the above as the backdrop for online meetings.
Speaking Of Online Meetings
Seems Zoom might not be the best choice.

We regret to inform you that Zoom is a 'privacy disaster' and quite possibly a danger to national security.
Now, I've been using Zoom for quite a lot of stuff lately. I'm not too concerned about nonsense like Zoom-bombing, nothing I've done on Zoom is private, but I am concerned about what installing it might have opened my system up to. Any IT types want to chime in?
Of course, even other platforms come with pitfalls: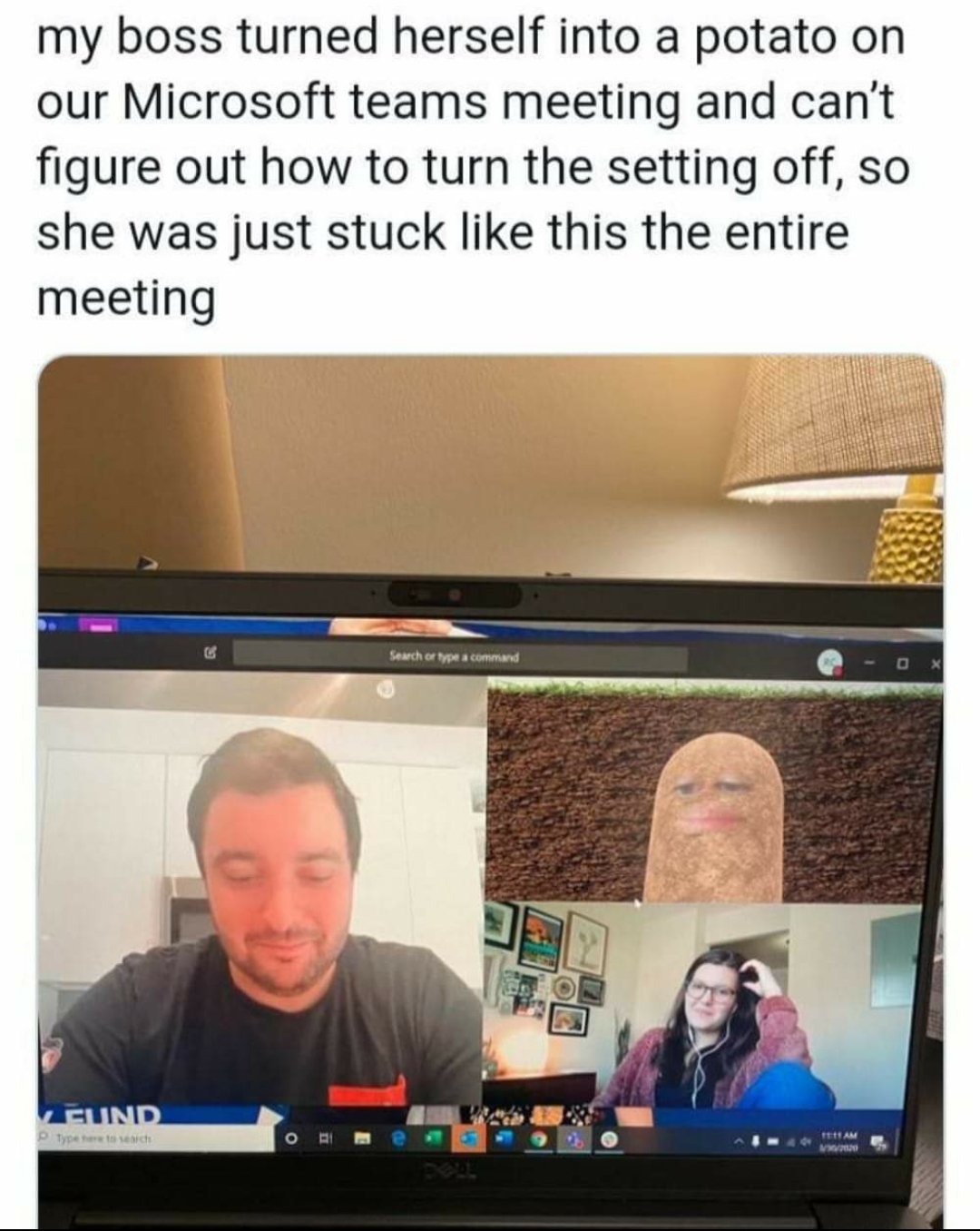 Oh, as long as I have the attention of the IT types, I still haven't upgraded from Win 7 to 10. Do I really have to? I fucking hate 10 with the heat of 1000 suns.
We're Off!

I've Been Waiting My Whole Life For This Moment

With March Madness canceled, food industry is overloaded with chicken wings
Somebody is going to have to eat all those wings.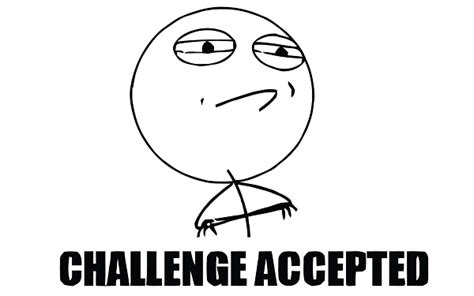 Pandemics Come And Go, But Bureaucracy Is Forever
Navy fires captain of aircraft carrier over leak of letter to leadership
Word that I've been hearing is that there was an outbreak of Wuhan Flu on his ship, and the response he got when he tried to get help for his sailors went something like this:
So, to protect his men, he wrote a scathing letter, one that was sure to be leaked, and emailed it to the SecNav or someone similar. Now he's being relieved for going outside the chain of command. Look, I was never a sailor, and I understand how important the chain of command is, but I also understand that REMFers will rat-fuck a ships company to cover their asses 19 times out of 10. Indeed, if you read multiple reports about the incident, those are the types of quotes you see:
"It undermines our efforts -- and the chain of command's efforts -- to address this problem and creates a panic and creates the perception that the Navy is not on the job, the government's not on the job
IOW "Stop pointing out our incompetence!". Well, you are incompetent. Every single, damn one of you. Oh, not all individuals, but every god damned agency in government is sinfully incompetent, in spite of the efforts of the many good folks working there.
I'm sure that Capt. Crozier knows all of this better than any of us, which means he shit canned his entire career to safeguard his crew. Quite admirable, in my book.

Related: UNREAL: FDA Sat on Critical Mask-Sanitizing Technology, Leaving the Job Up to Grandmas with Sewing Machines This company perfected a process to sterilize 150K masks per day, but the FDA only allowed them to clean 10K/day.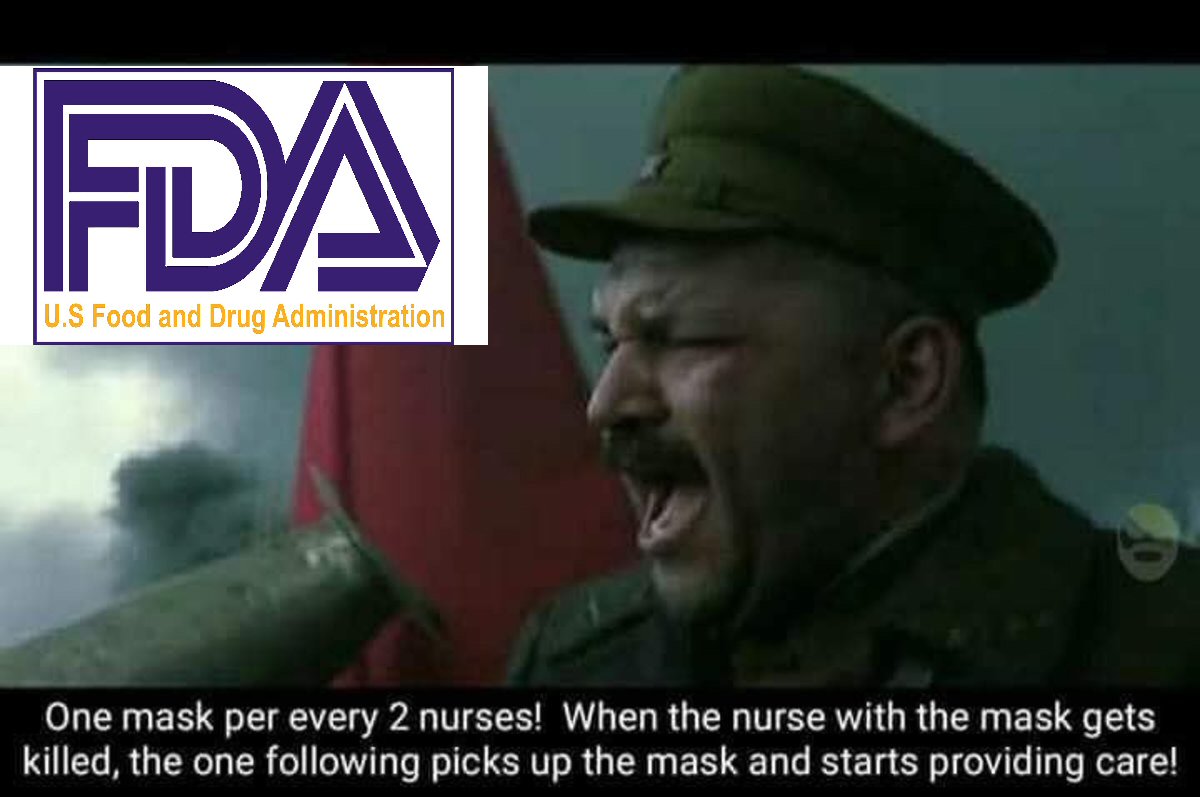 Pictured: FDA
Oh, by amazing coincidence, shortly after the above story broke, the FDA granted approval to operate at capacity. Shortly after Capt. Brett Crozier's email leaked, half of the ship's company was transferred to facilities ashore for proper treatment and quarantine. Imagine that.

Things About The Lock Down That Bother Me
#1 How easily so many people are willingly giving up their liberties
#2 How eagerly many politicians are taking advantage of that willingness to release their inner Stalin
Newsom says coronavirus is an 'opportunity for reimagining a more progressive era'

#3 How many people are eager to embrace their inner Stasi.
Residents are telling on neighbors, businesses who break quarantine
#4 The choices that we're making. Pot shops and abortion mills are open as "essential services". Gun stores and churches are closed. Christian Round-Ups Continue: 7 Arrested for Praying Near Greensboro Abortion Clinic
Note the details from the story. They were:
A) on private property
B) in a group <10, more than 6 ' apart
C) praying to themselves
In other words, they were obeying the rules about gathering, yet they were still arrested, because the authorities didn't like their beliefs.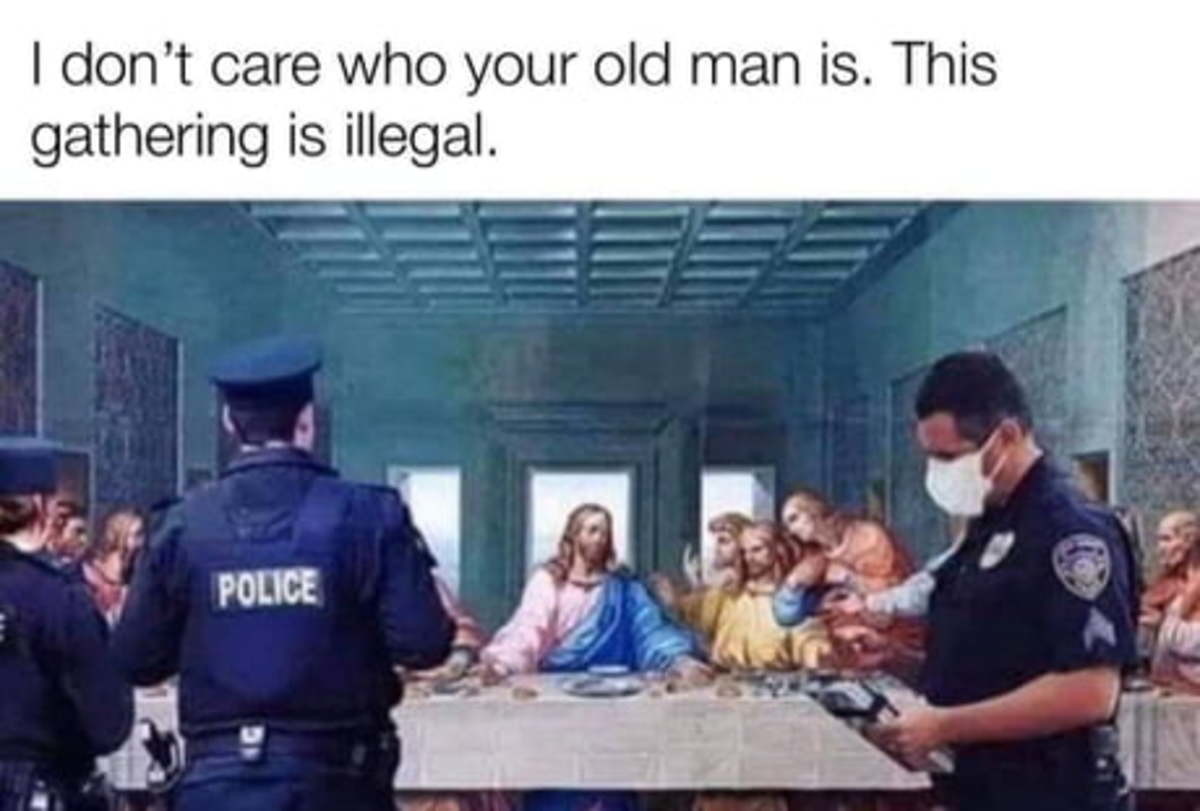 How much longer before the country breaks? Buy guns.
But Not These Guns
Six of the Strangest Guns Ever Made
Question Of The Day
Do your dreams ever go into reruns? IOW do you ever have the same dream more than once? I often wake with the thought "Oh, there was that dream again", but I don't know if it was actually a dream I'd had before (because I forget the details pretty quickly) or if the thought that it was was part of the dream, if that makes any sense. How about all y'all?

Generation X
It Took a Global Pandemic, But Generation X is Finally Getting Love
Yeah, we don't GAF. We're too busy holding the country together during this crisis as the Boomers are bitching and moaning about their SS checks and the Millennials are bitching and moaning about their $80K school loan payments for their degree in underwater grievance studies. GenZ is eating tide pods and drinking beer out of each other's asses (Just trust me on this one. Don't see for yourself. NSFW-ish) You're welcome, America.

Tonight's ONT brought to you by Chuck & Nancy: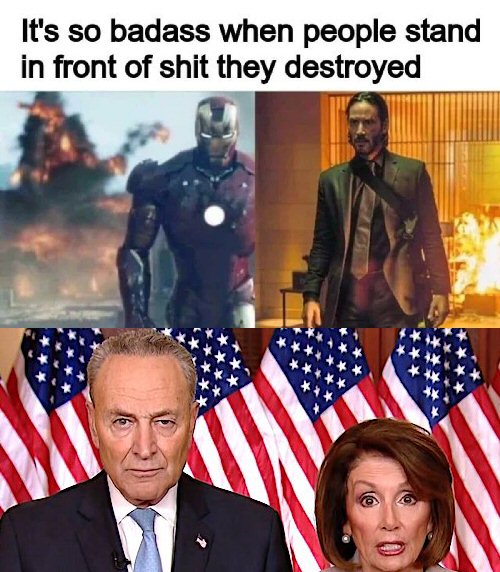 posted by WeirdDave at
10:00 PM
|
Access Comments