« Mid-Morning Art Thread [Kris]
|
Main
|
Ruth Bader Ginsburg on Avoiding Gyms During the Pandemic: I "Ain't Havin' It" »
April 01, 2020
The Morning Rant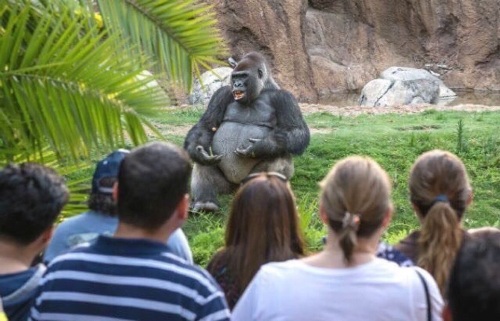 What have we learned from the coronavirus crisis?
Just like the entire Trump presidency, the coronavirus crisis has unexpectedly turned out to be a Great Revealer. Some of the things we already knew, but now they seem to be getting a much more broad exposure - which is why the progressives are caterwauling so loudly. Much of what they've built their hopes, dreams, and various rent-collecting schemes on are turning out to be fluff.
So, in no particular order:
1. The Democrats' main fear is not that people may die or that our economy might tank, but that under Trump's leadership, the country will successfully beat back the virus threat and emerge stronger than ever. Also, that Trump's reputation will be enhanced, both at home and internationally.
2. In January, when Trump was mulling over travel restrictions from China and setting up a coronavirus task force, the Democrats were focused entirely on impeachment.
3. Our MSM is the CCP's butt-boy.
4. The WHO is the CCP's other butt-boy. Seriously.
5. If there's one profession that really enjoys the smell of its own farts, it's journalism.
6. They're also yuuge crybabies.
7. Many police departments don't really want to do any actual policing. Which pokes a hole in the progressives' article of faith that only the government can protect you. I'm hoping that this might also cause the formation of citizens groups in some cities that will ask the question "so what, exactly, are we paying you for?"
8. Tom Nichols is a complete dick. Yes, I know we already knew this, but I think the extent of his dickitude was not fully known until now. It's a like some guys spelunked down into a good-sized cave and then saw a small opening behind some stalactites that, upon investigation, leads to a hitherto unknown second cave which turns out to be ten or twenty times larger than the original cave, complete with an underground river running with a species of transparent, bioluminescent fish. That's how big a garbage person Nichols actually is. Kind of takes your breath away.
9. In a national, life-threatening crisis, the progressives' first response is to funnel money to themselves.
10. Trump has got this.


Our Clown-Show Media: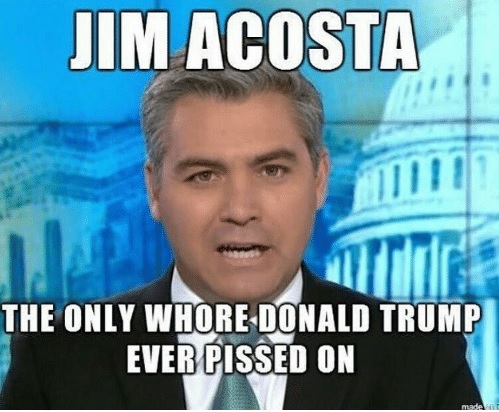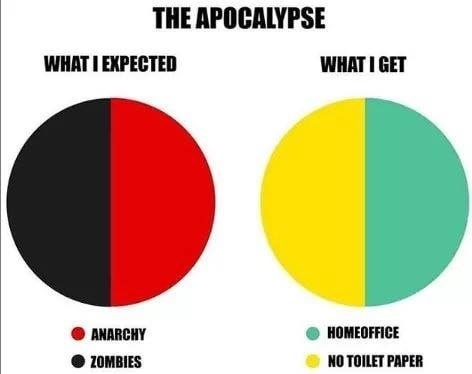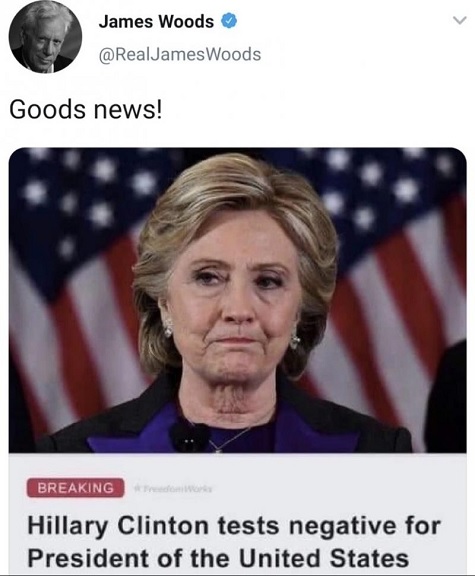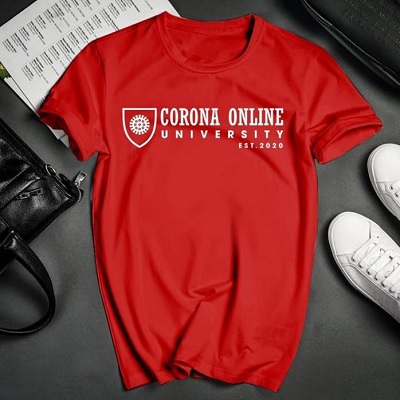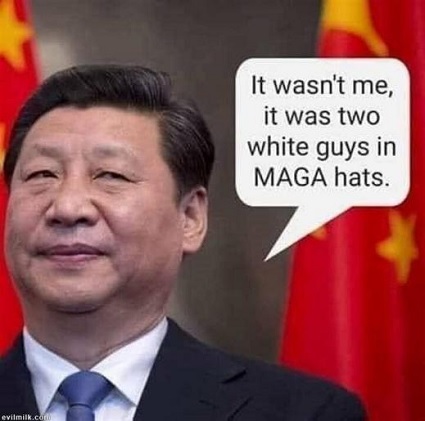 And Now, Some Silliness For These Dark Days: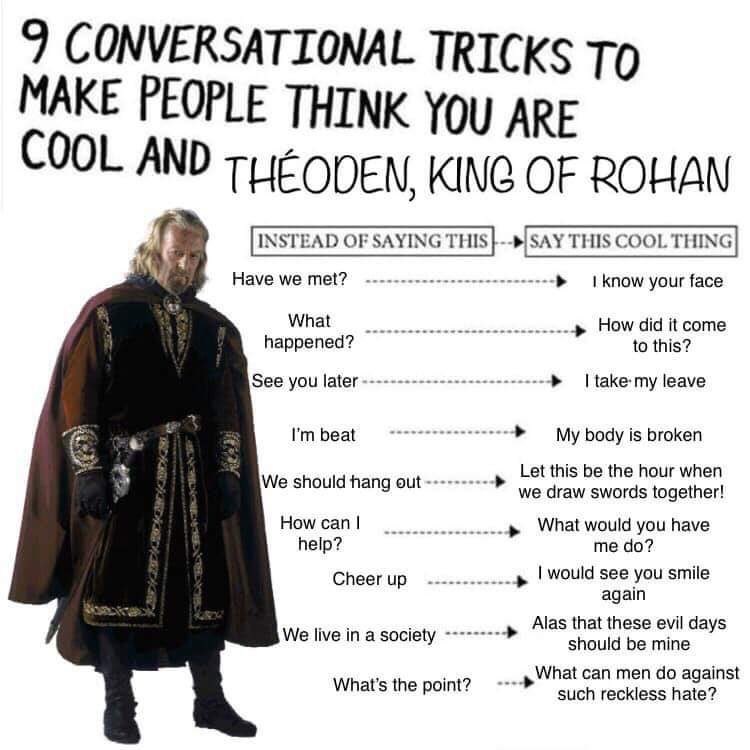 Who Dis: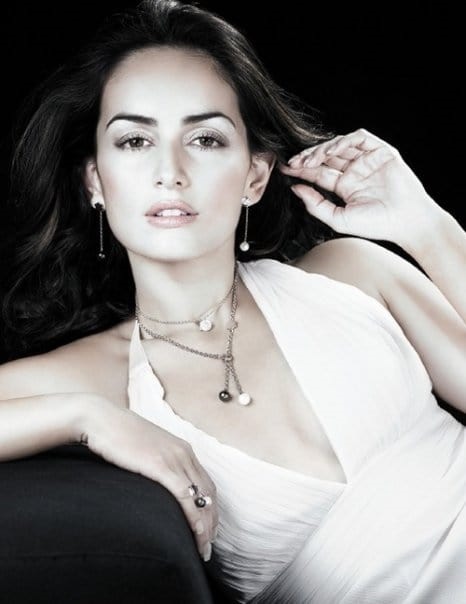 Photo 2
Photo 3
Photo 4
Photo 5
Photo 6
Photo 7


For the 'Ettes: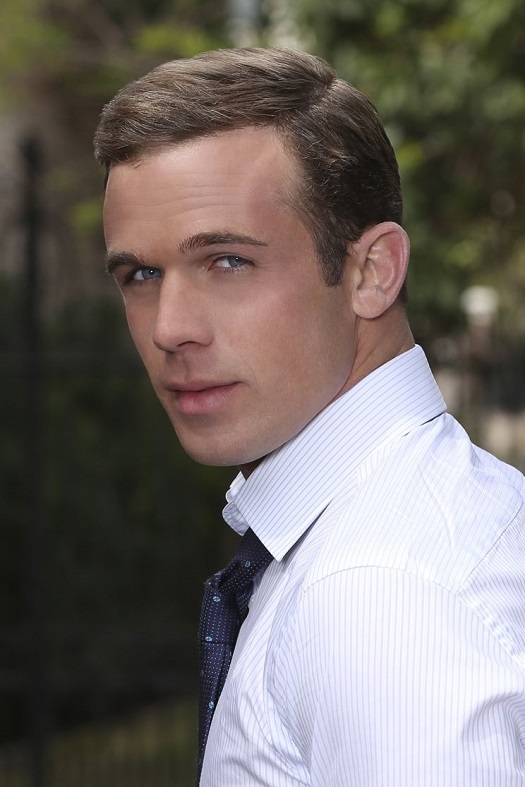 Photo 2
Photo 3
Photo 4
Photo 5
Photo 6


Monday's celebs: Francesca Marlene de Czanyi von Gerber, whom we all know as Mitzi Gaynor, is still alive. She was married to Jack Bean, a talent agent and public relations executive for MCA, for over 52 years (he died in 2006). She was in the Rodgers and Hammerstein musical South Pacific with Italian actor Rossano Brazzi. He also married for the long term, the first time to Baroness Lidia Bertolini, which lasted 41 years and ended at her death in 1981. He remarried in 1984 which continued until he passed in 1994.


AoSHQ Weekly Prayer List
Please submit any prayer requests to "Annie's Stew" at apaslo atsign hotmail dot com.
Praise Reports:

NaughtyPine, thanks God that work issues have been mostly resolved because of lockdown.

3/25 - Annie's Stew thanks God for Fenelon's work in maintaining this prayer list. Her work has been a blessing to so many.

3/25 - Ghbucky gives praise to God for healing of his friend's fungal infection. It's a LOT better.


Prayer Requests:

3/16 Comfort after death-Theresa in Ft worth reports that her mother has gone to be with the Lord. Please keep she and her family in prayer

3/22 Lee-Too, prayers that corona virus craziness ends soon and we return to normal. That economy doesn't take too bad a hit and recovers quickly and that those placed on leave during this time don't suffer too terribly economically.

3/22 Gushka had been feeling ill. Doesn't know if she has corona virus or not. Prayers for healing.

3/22 No One of Consequence, son was having surgery, has tethered spinal cord. Prayers for healing.

3/23 Ghbuffy, r.n. friend has fungal infection. Prayers for healing.

3/23 Mrs. Peal, dad in hospital since Jan. 27. Dad needs prayers.

3/24 NaughtyPine, a friend's baby brother died following routine surgery just as shutdown started. No funeral or normal in-person support for grieving wife and kids. Prayers for healing and strength.

3/25 NaughtyPIne, her BFF's elderly mother and neighbors need prayers. They were displaced. Unbalanced neighbor said corona virus was going to kill them and burnt their apartment complex down. Nobody died and arsonist arrested. Several apartments are flooded. BFF works in hospital and her mom has high risk health issues. Prayers for safety.

3/25 MadameMayhem need strength and wisdom in dealing with Dad's estate after his death. She also has vericose veins from time in Army. Now 1 vein is painful and swollen. Prayers for healing.

3/25 Prayers requested for irishmikecomedy and his family. His first child is due April 14, and he would like prayers for his wife and child to come through this safely.

3/25 TimInVirginia requests prayers for his niece, a 59-year-old cancer survivor who has been diagnosed with Corona virus. She has been in ICU, on a ventilator, for a week. Her blood pressure is very low, and one of her hands is turning gray, possibly due to a blood clot. He requests prayers for her, her children, grandchildren, and siblings.

3/25 - Ghbucky requests prayers for his 17-year-old grandson and his mother. The grandson is symptomatic of COVID-19, but his fever is not high enough to allow for testing. (It has to be 101+.) The good news is, he saw a doctor today and has received medication. Prayers that it works!

3/30 - Update from Ghbucky- Prayers of thanks that Ghbucky's grandson is doing much better!

3/30 - Pooky's Girl is asking for prayers for her husband, Pooky. He is starting to show the same mental health symptoms (including lack of sleep) that he did three years ago, right before his suicide attempt. She is trying to get him help through the VA, but they are overwhelmed due to COVID-19. Please pray that they can get through the bureaucracy and get him the help he desperately needs.

3/31 - Tonypete requests prayers for his daughter. She is now unemployed and continues to struggle with all things as she routinely chooses poor courses of action.


For Healing:

Winston, a dreg of society also asks for prayers for Dee (mentioned above) who will be having a consultation in Seattle on the 16th of March. She has cancer of her sweat glands, a rare type of cancer that has a 70-90% fatality rate within five years. Prayers for wisdom and skill for doctors and successful surgery and healing.

Caiwyn-who sometimes posts, asks for prayers for their dad who has pancreatic cancer. "Radiation and surgery brought time, but the cancer has still spread." Prayers for healing.
Brother Cavil had been in the hospital and seems to be dealing with bacterial infection. Prayers for healing.

3/12 MyLifeisInsanity-Husband having seizures, Prayers for wisdom for the doctors and healing

3/12-Browndog reports that mother's house is taken care of. Has some financial issues but told that those will be taken care of. Radiation extended till from 28 to 48 days. He thanks the horde for the continuing prayers for healing

3/12 Tbodie's- MIL at home in hospice. Prayers for God's presence and peace and gentle passing, He thanks people for their prayers.


Job Issues:

In addition to the people who have been on the prayer list for some time, please add Brother Cavil who needs a better paying job that meets his skill set. He also needs "rough places made smooth".


Relationship Concerns:

Cybersmythe's wife decided to leave him. He asked for prayers for her peace.
For submission guidelines and other relevant info, please contact Annie's Stew, who is managing the prayer list. You can contact her at apaslo at-sign hotmail dot com
If you see a prayer request posted in a thread comment, feel free to copy and paste it and e-mail it to Annie's Stew. She tries to keep up with the requests in the threads, but she's not here all of the time, so she may not see it unless you e-mail it to her.
Please note: Prayer requests are generally removed after five weeks or so unless we receive an update.
Please remember the Prayer of St. Francis:
http://www.prayerguide.org.uk/stfrancis.htm
Keep calm and pray on!


Today's Edition Of The Morning Rant Is Brought To You By Toasted Ravioli: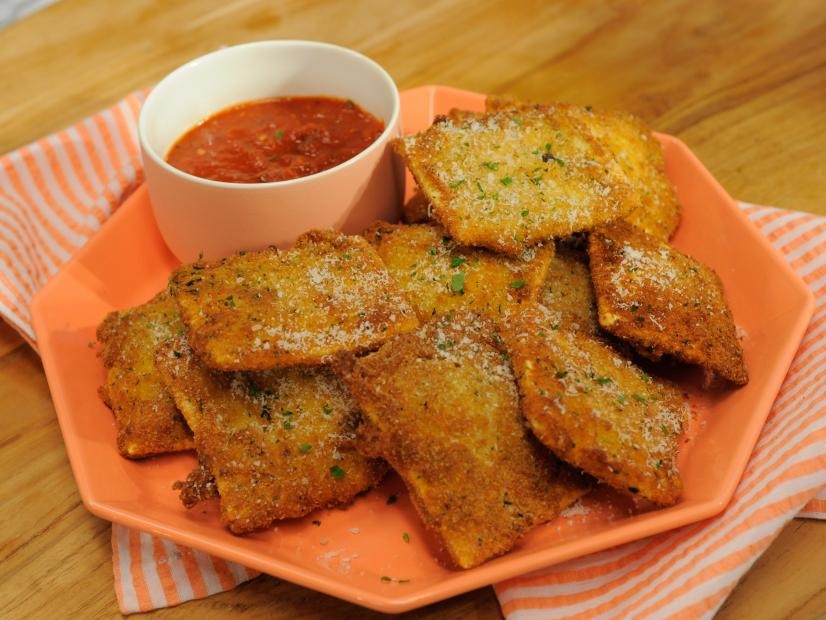 (click for bigger ravioli)
Toasted Ravioli recipe here

posted by OregonMuse at
11:13 AM
|
Access Comments