« Mid-Morning Art Thread
|
Main
|
CBSNews Uses Footage of an Overcrowded Italian Hospital as Fake News Video Supposedly of a NYC Hospital »
March 30, 2020
The Morning Rant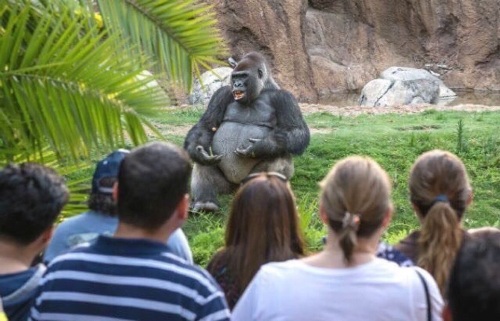 So, for those of you who haven't heard, right in the middle of the coronavirus panic, aging folk-rock idol Bob Dylan released his first song in 8 years. Called Murder Most Foul it's a 17-minute diatribe about, get this, the assassination of JFK.
I mean, why does he think this is relevant now? Kennedy was assassinated nearly *sixty* years ago. To give you an idea of the span of time involved, this is like some paunchy old balding performer showing up at Woodstock in '69 singing a song celebrating the Cubs winning the World Series back in '08. The timescale is about the same.
Second, there's a bit of revisionism going on here. When he was president, JFK was no progressive hero. Back then, JFK was "the man" and fully part of "the system" that the progressives were trying to bring down. JFK hated commies and was fully on board with increasing our engagement in Southeast Asia to fight the USSR's proxies in North Vietnam. Latter-day progs like to claim that JFK was intending to scale things back, but I don't think there's much evidence to support this.
The esteem of JFK among progressives is a tale that has grown with the telling.
Also, in my opinion, the song isn't very good. I haven't been keeping up with Dylan lately, but he's never had -- well, let me put it his way, his singing voice is definitely an acquired taste. And to me, it seems to have degenerated into a mouth-filled-with-marbles mushy sort of growl that is painful to listen to. I actually couldn't finish the song, so I resorted to just reading the lyrics and they're pretty self-indulgent, a cross between American Pie and Howl. This is something you would write while drunk and then throw away when you sober up. Or you just put it away and forget about it and then much later, somebody includes in in the director's cut or "best of" compilation.
And speaking of demented old farts, has anyone seen Joe Biden lately? I listened to one of his fireside chats or whatever they're called, and holy crap, are the Democrats serious about continuing to run him for President? Apart from all of his other defects, I don't think he can physically keep up with Trump, who seems to have endless stamina and energy.
Surely the Dems can't be unaware of Biden's cognitive deterioration, can they? I tend to think that at their convention, the Dems will yank Joe and put somebody like Andrew Cuomo in his place. He doesn't stand a chance either, but at least his defeat won't be a total embarrassment.
Imagine a company with an old Pentium III computer with 16MB RAM out in the warehouse running Windows XP because it has some application that can't be upgraded. Internet Explorer has 19 browser tabs open, 17 of which are locked up, 8 search bars are installed, and there's music coming from somewhere. Response time is nearly at a standstill and adware pop-ups are randomly spitting our WTF crap.
And that's Joe Biden. The man the Dems want to be president.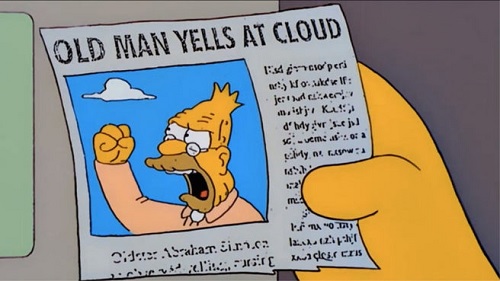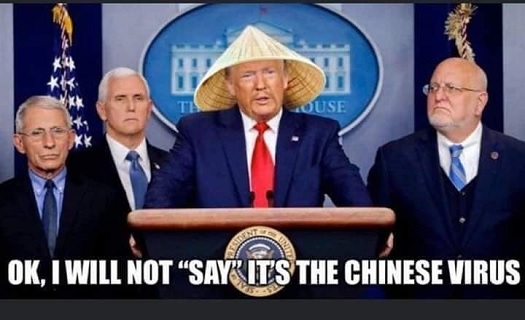 Meanwhile, in 1941: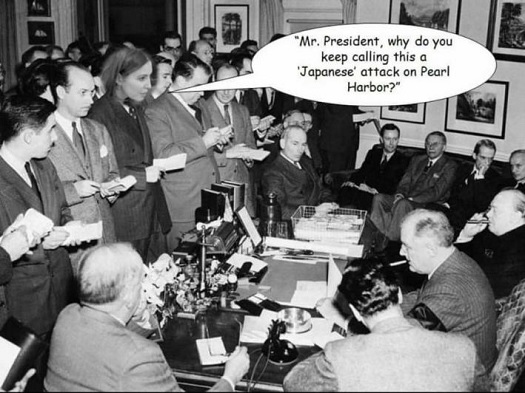 Cry Harder: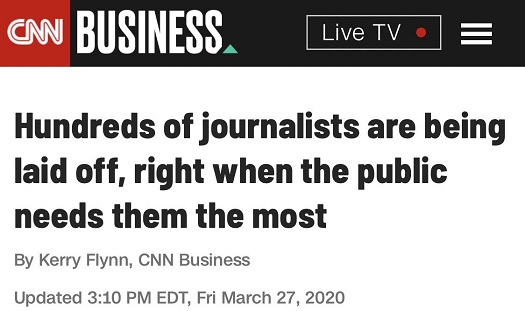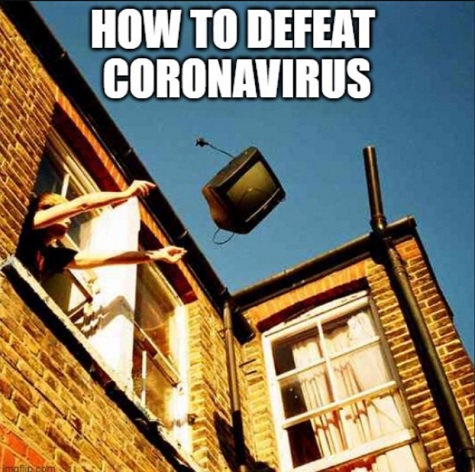 Well, Somebody Sounds Frightened:


Old School Safe:


Who Dis: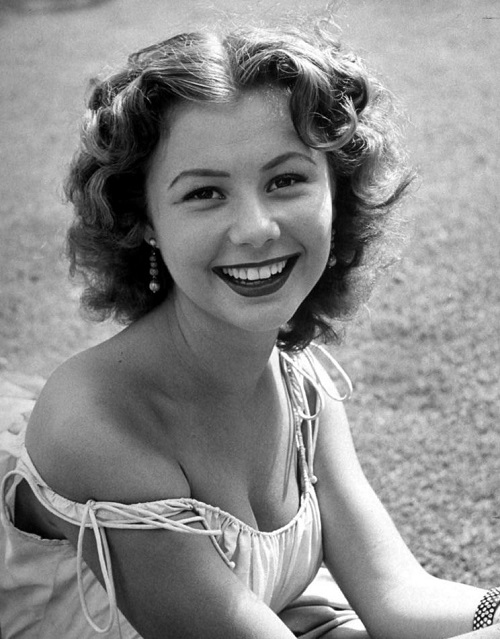 Photo 2
Photo 3
(leggy!)
Photo 4
Photo 5
Photo 6


For the 'Ettes: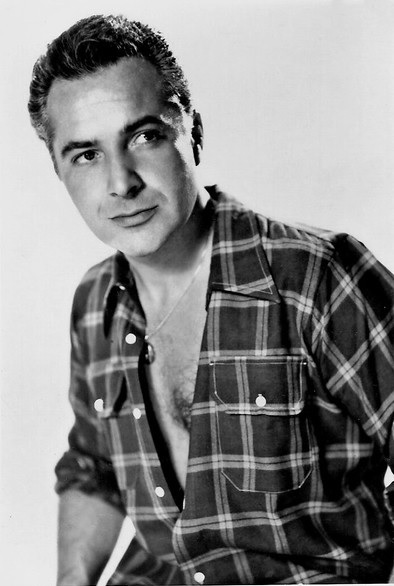 Photo 2
Photo 3
Photo 4


Friday's celebs: Wanda Jackson is known as the 'Queen of Rockabilly' and guitarist Carl Perkins is, if not the king, at least in that music genre's royalty. Here is a performance by Ms. Jackson with a kick-ass backup band:


Today's Edition Of The Morning Rant Is Brought To You By Beef & Bean Chimichangas:
Chimichanga recipe
here
.

posted by OregonMuse at
11:13 AM
|
Access Comments