« Mid-Morning Art Thread
|
Main
|
lol »
March 27, 2020
The Morning Rant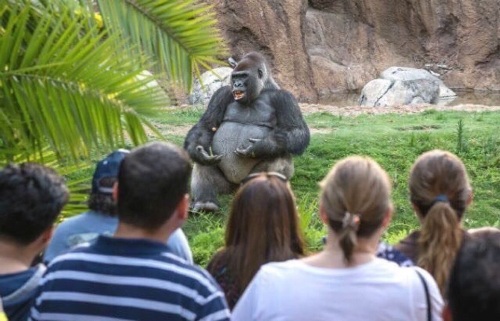 Teen-aged attention whore and religious scold St. Greta Thunberg claims she "likely" has
the coronavirus WuFlu
. She wasn't tested for it, nor was she hospitalized or even examined by a doctor. She just diagnosed herself, self-quarantined, and then took the opportunity to piously lecture the rest of us sinners about the need to stay at home.
And speaking of attention whores, TDS deranged "comedienne" Kathy Griffin is complaining that she's in a coronavirus "isolation ward" with 'unbearably painful symptoms' but they're refusing to test her for the coronavirus. Because Trump. She's obviously lying her ass off and her claims have been thoroughly demolished already.
So perhaps a coronavirus infection is becoming a new thing that allows the unscrupulous to claim victim status. It's a particularly easy one to claim, because you don't to do anything or look a certain way, you just claim that you have it and hey presto, you're an instant victim. The only question is where it should be placed in the Grievance Hierarchy. I'm thinking above "womyn" but below "gay." But views may differ on this.
Note: Greta is apparently all better now. What a relief. We can now look forward to many more years of her sanctimonious sermons.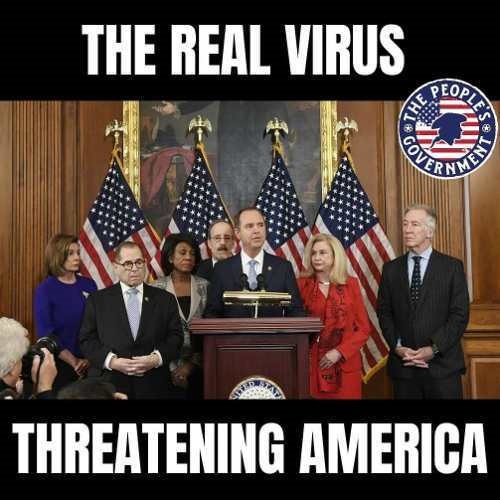 Lest We Forget: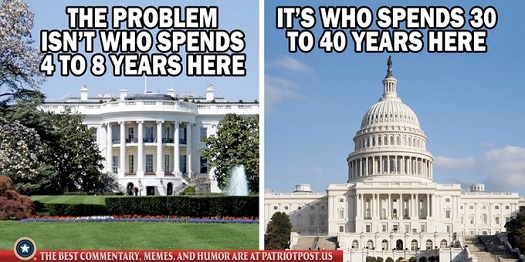 Our Garbage Media:


Katie Hill Hardest Hit:


(yeah, I know it's fake news from a parody news site, but that's not going to stop me from spreading it around like fertilizer)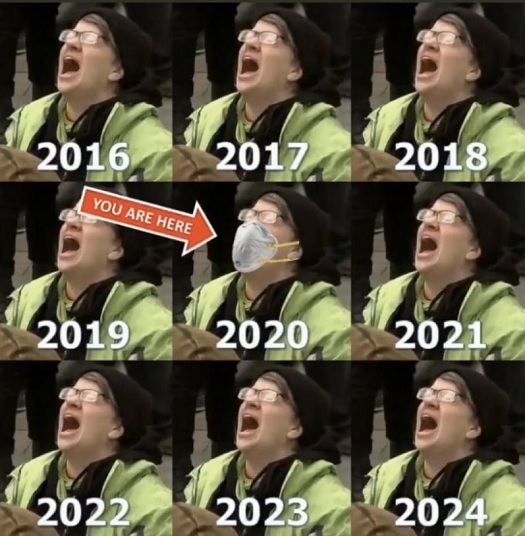 No Shortage Here: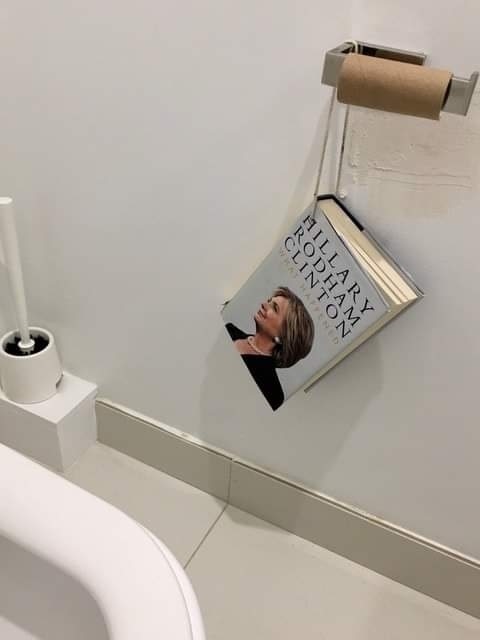 Because the President Should Not Be Allowed To Talk To the American People:


Approved By Morons: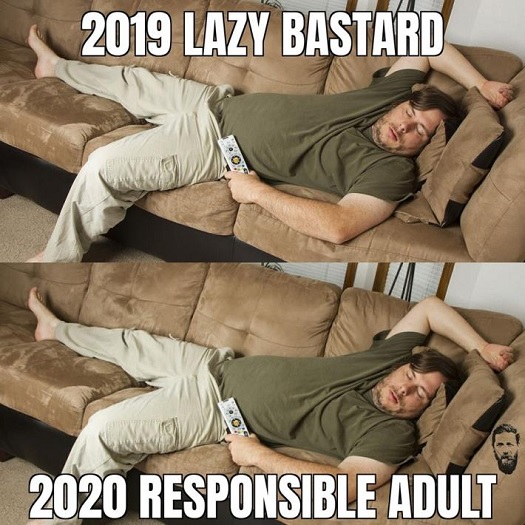 Who Dis: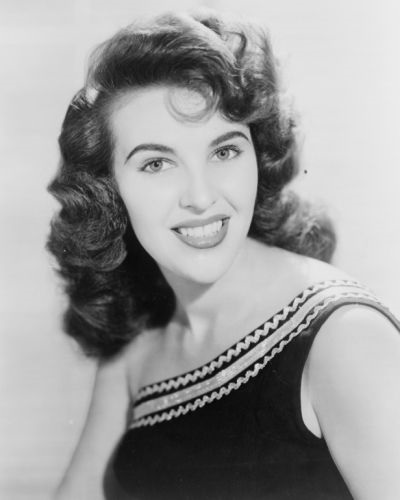 Photo 2
Photo 3
Photo 4
Photo 5


For the 'Ettes: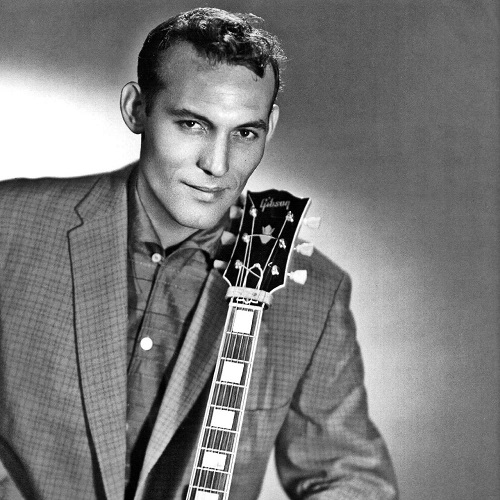 Photo 2
Photo 3


Wednesday's celebs: I guess you could classify Anna Myrha as a 'B' actress. I had no idea she even existed until I stumbled upon photos of her while looking for photos of someone else. She doesn't have an extensive CV, just a few movies and appearances in some TV series. I thought she was drop-dead gorgeous, so I was surprised by the somewhat mixed reaction she got. Eh, de gustibus non est disputandum, as they say. Anyway, I needed a male to pair her with, so I found that she was in a film called Rapid Eye Movement with François Arnaud, whom some of you recognized from his work in The Borgias series.


Today's Edition Of The Morning Rant Is Brought To You By Deep Dish Chocolate Chip Skillet Cookies: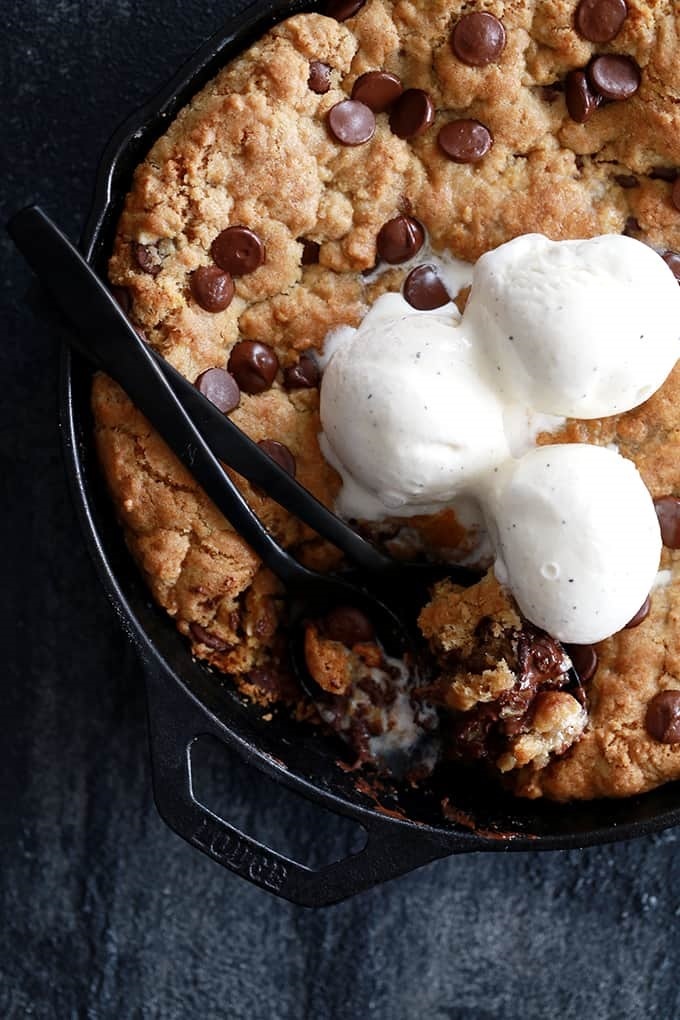 (click for bigger skillet cookie)
Skillet cookie recipe here.


posted by OregonMuse at
11:12 AM
|
Access Comments