« Florida Announces A Mandatory 14 Day Quarantine Period For Anyone Entering the State from New York or New Jersey
|
Main
|
Dow Surges +2112, Biggest Point Gain in All History »
March 24, 2020
Red Greta Thunberg Says She May Have The 'Rona and Is Isolating With Her Antifa Father
I have a suspicion this is yet another publicity stunt.
Greta hasn't been getting headlines lately so boom, she thinks she has the 'Rona.
Greta Thunberg says she contracted coronavirus and is now in self-isolation

Teenage activist said her father, Svante, was also suffering from the disease

Pair believe they became infected while on a train tour of Europe this month

Thunberg said she had 'mild symptoms' but her father had more intense illness

It would not be proper to celebrate, because these grifters are almost certainly pulling a scam.
In related news, a member of the White House Press Corps might have The 'Rona.
Oh no!!!
A member of the White House press corps has a "suspected case" of the coronavirus, the White House Correspondents' Association [WHCA] confirmed to Fox News.

"We have been informed that one of our colleagues has a suspected case of COVID-19," the WHCA announced in a letter sent to members on Monday. "The individual was at the White House on March 9, 11, 16 and 18. We encourage all journalists who were at the White House during this time period to review public health guidance, consult their medical professionals and take the appropriate next steps."

The WHCA added that it has been in contact with the reporter's news organization as well as the office of the White House physician.

"As we have said since this crisis began, our priority is to ensure that we can maintain a healthy pool to provide coverage of the president," the letter continued.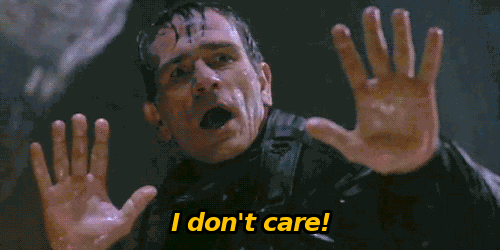 posted by Ace at
04:14 PM
|
Access Comments