« Surprise! Anti-Gamergater SJW "Journalist" Convicted of Attempting to Entice a Minor Into a Sexual Act
|
Main
|
Trump: We're Preparing to Approve Off-Label Use of the Anti-Malarial Drug Chlorequine (or Hydroxychloroquine), Which Has Been Found to Greatly Reduce the Infectiousness of Coronavirus Carriers »
March 19, 2020
Kellyanne Fitzpatrick Presses CBS Reporter for Name of Conveniently Unnamed "White House Official" Who Said "Kung Flu" to Her.
The Reporter Refuses to Answer.
The left and the media (but I repeat myself) have perpetrated a number of race-related hoaxes. Remember the Covington Kids?
Let's check the Pie Chart of Veracity: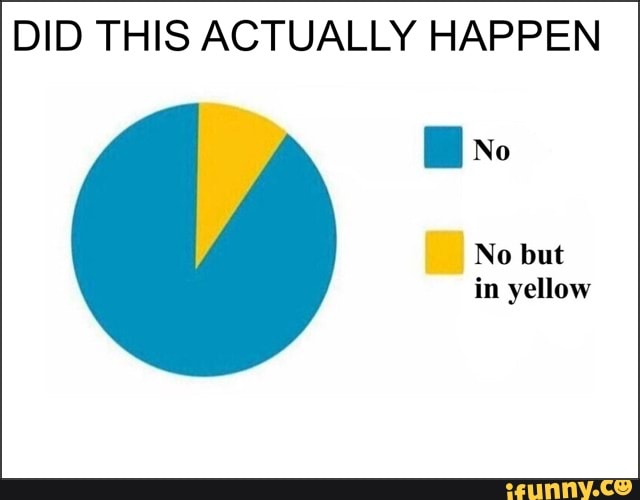 So this bitch can fuck right off until she names the name and gives this guy a chance to contradict her.
The press has forfeited any benefit of the doubt, long ago.
Would I be out of line to point out that this assertion, made without evidence, just so happens to be in perfect alignment with the gigantic state propaganda machine of Red China?
And can I also say: Who gives a fuck if someone did say "Kung flu"? There's nothing racist about pointing out that a Chinese virus is in fact Chinese, or using a pun referencing Chinese martial arts to suggest that.
But then, of course: Red China's massive propaganda machine is desperate to portray itself as a victim, and cast any suggestion of Red Chinese fault for the virus as "racism."
Below, this propaganda video, the same Chinese gigantic propaganda machine that tried to infiltrate that "reporter" with a 100 degree fever into a White House briefing:
Interesting.
Is it unfair to suggest Foreign Collusion?
Well, speaking as someone who's been accused by the media -- by implication -- of being an active part in a RUSSIAN psyops campaign, let me answer that question with a question:
Go fuck yourself, Snowflake.