« Mid-Morning Art Thread
|
Main
|
Sundown Joe Says He's an "O'Biden Bama Democrat" and Says The Only Thing We Can Do Is "Re-Elect Donald Trump" As Concern About His "Sundown Syndrome" Increases »
March 09, 2020
The Morning Rant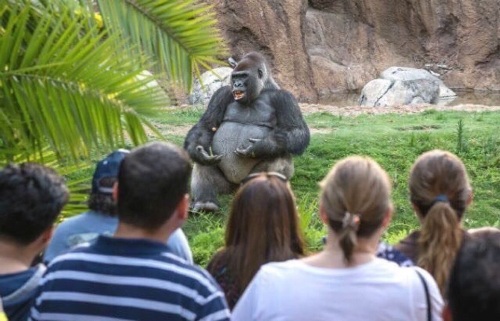 I must say that the high level of butthurt over Elizabeth Warren dropping out of the race caught me a bit by surprise.
Listen to this clown: "To repeat the obvious: there is no other explanation except for misogyny for what has happened to Senator Warren this year. Sadly, a proof of concept. Profoundly depressing." And he claims to be a law professor at Yale!
Naturally, it's not Warren's fault. None of this is Warren's fault.
It's the fault of "misogyny". Pelosi make a similar claim last week. So have other Democrats and media commentariat (BIRM).
And all of these comments, every last one of them, are being thrown out there with a "what can you do?" despair. Like this is some kind of natural disaster that just sort of happened.
But of course they're nat asking the real question. These are Democrat primaries, therefore most of the voters are Democrat voters, so the real question they have to come to terms with is, why are *Democrat voters* so misogynistic?
Any reasonably self-reflective group would be asking itself this questions, and maybe even developing strategies to combat it (maybe some workshops, voter education, I'm just spitballing here), but these are progressives who by their very nature are not self-reflective. In fact, they avoid self-reflection at all costs.
It's just like in the old USSR: the 5-year plans would fail, production goals would fall short, factories would output junk, and so somebody must be blamed for this. "Saboteurs" and "wreckers" they were called, and they must be discovered and rooted out. Somebody has to be blamed for these failures. It was never the fault of the bureaucrats and party bosses whose intentions were so pure and noble.
And that's not the only comparison with the old USSR that can be made. This disappointed professor complains "The total routing of Elizabeth Warren last night, the straight up disrespectful dismissal, after all that lady's hard work — it's absolutely sexist and patriarchal, and I don't care to hear any other hot takes than that one. Don't @ me with no bullshit." So she's saying that Warren deserved to win because she "worked hard."
Heh. You know what this is, don't you? At the core of Marxist economics is something called the labor theory of value, which argues that the economic value of a good or service is determined not by the market but by the total amount of "socially necessary labor" required to produce it. So if it takes longer to make something, it's worth more.
Therefore, according to this theory, Warren's campaign has intrinsic value because she "worked hard." And therefore it follows that if the value can't be realized, it must be somebody else's fault. It can never be because she was a lousy candidate whom nobody wanted to vote for.
So this is why progressivism can never be truly self-reflective. And why much of progressive thought consists of figuring out who to blame for its failures.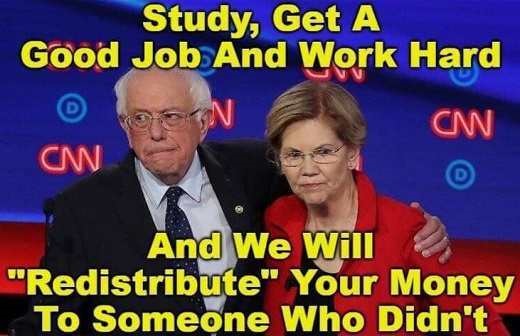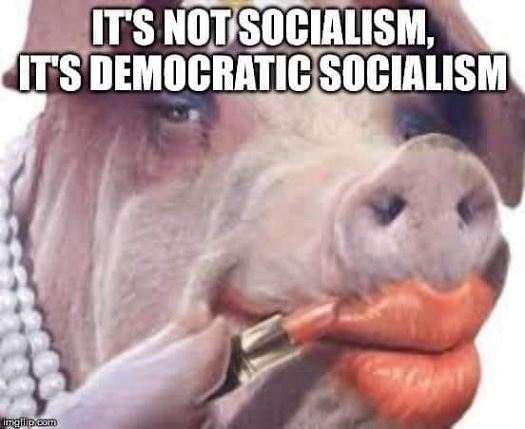 Compare & Contrast: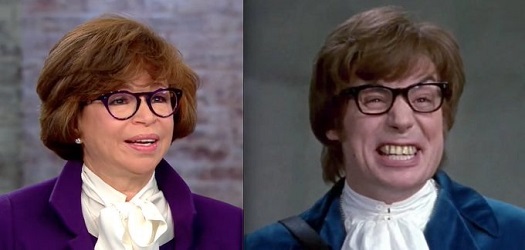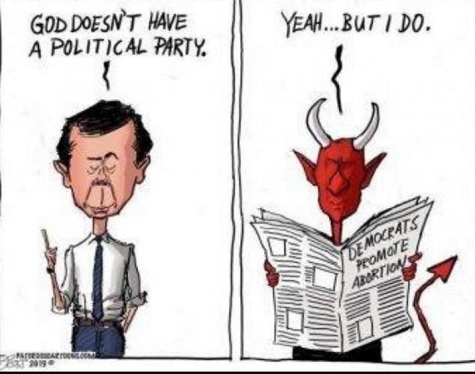 Bernie Signals His Intention to Take A Knee (Again):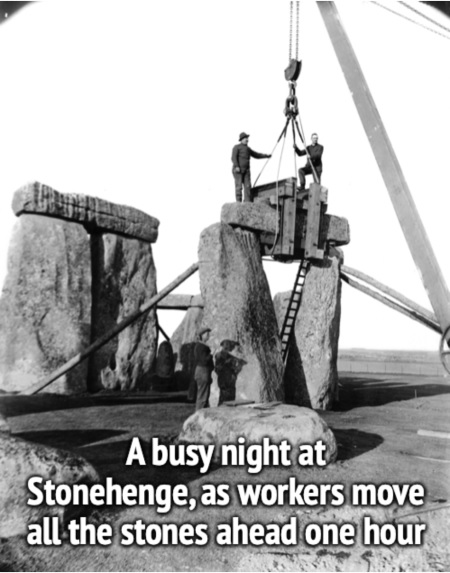 Who Dis:
Photo 2
Photo 3
Photo 4
Photo 5
Photo 6
Photo 7
For the 'Ettes: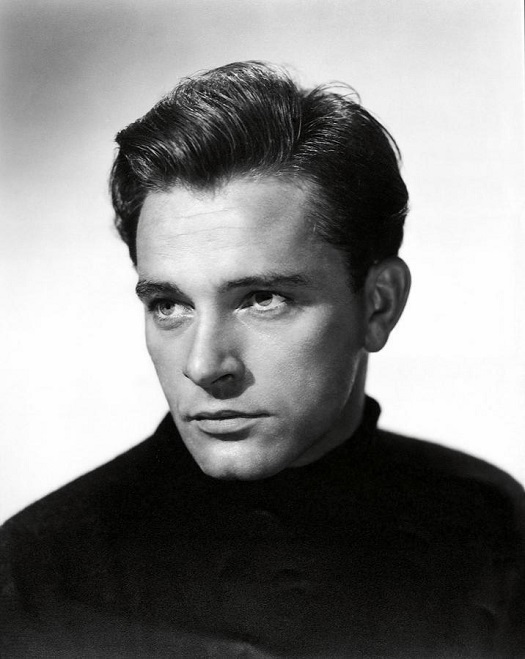 Photo 2
Photo 3
Photo 4
Photo 5


Friday's celebs: The birth name of Friday's female celeb was Joanne Letitia LaCock, so perhaps we shouldn't be surprised that it was changed to Joanne Dru. She is the older sister of the host of the Hollywood Squares game show. The male celeb is Montgomery Clift, who led a troubled life (booze, drugs, psychiatric issues) and died all too young, at age 45.


Today's Edition Of The Morning Rant Is Brought To You By Grilled Tenderloin:


posted by OregonMuse at
11:12 AM
|
Access Comments