« NO MAKE IT STOP IT'S TOO CUTE
|
Main
|
EMT 02/29/20 »
February 28, 2020
F-Bombs And Commies: The New Soviet ONT
What people who majored in marketing are up to these days: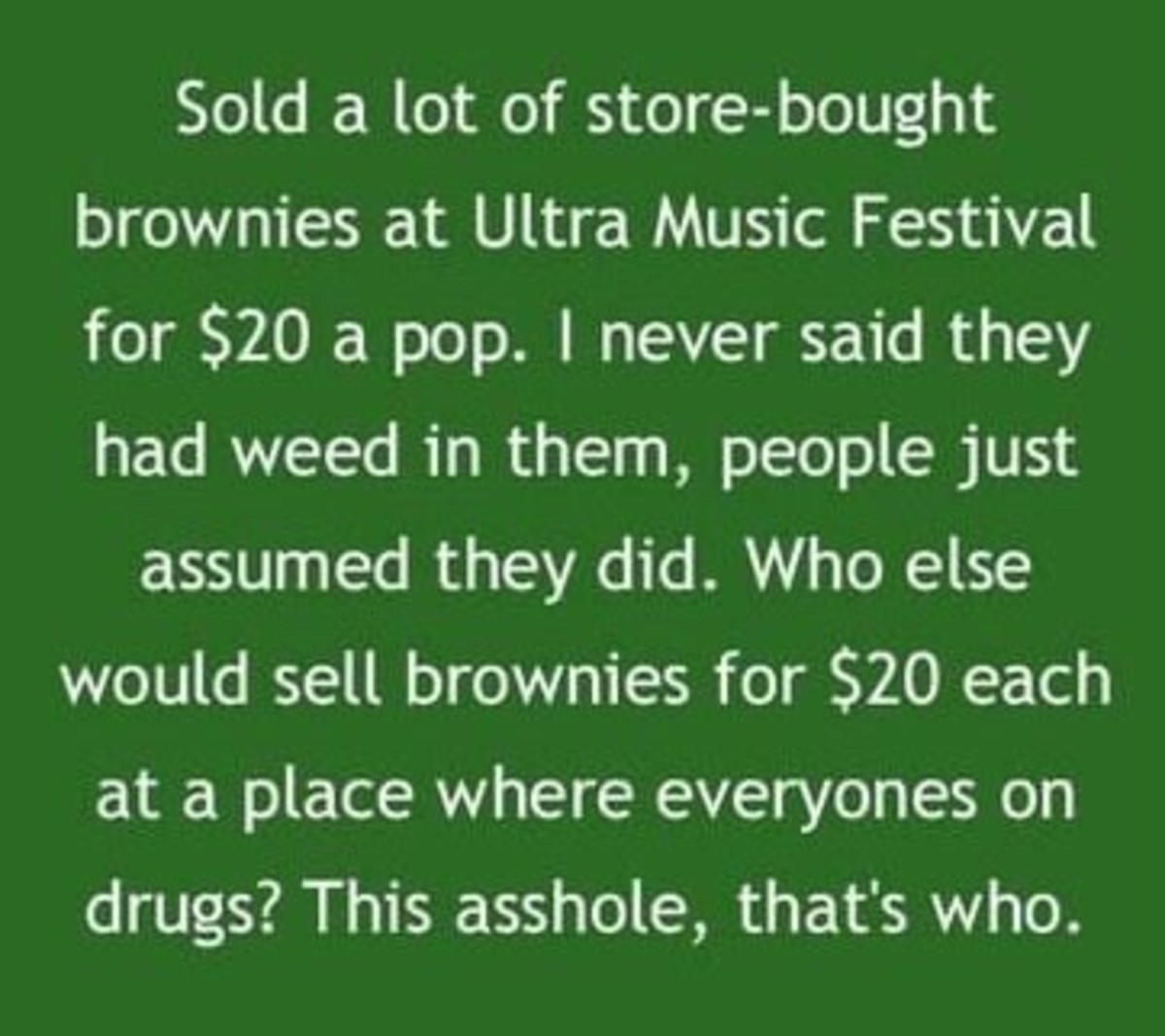 Attention Alberta Oil Peon

Chance of a lifetime, man. Wienermobile. 2 available
The company in charge of operating these vehicles has gone bankrupt. Parent company of oscer mayer canada has commissioned us to sell these wienermobile . any logo will be removed before vehicle is picked up. Local calgary pick up only. No emails please call matt ANYTIME at ********* ask about the big wiener for sale.
Buy one of these and drive it around to MoMes. You'll be a big hit.

Goodest Boi

Morons In The News

Which one of you reprobates was this?
What Makes The Internet Great

This crowd sourced writing project from Reddit. I'll get you started: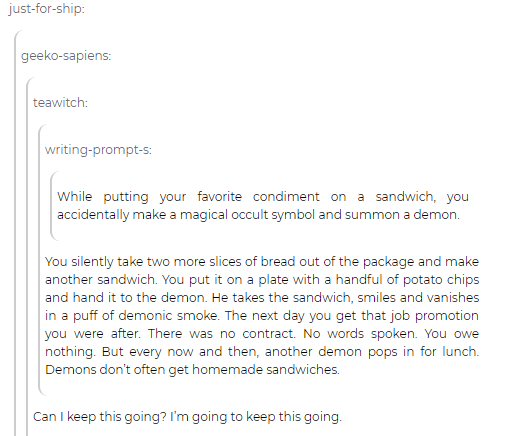 You can read the rest of it here. I think it would make a pretty good TV show.
Awwwwww

Chi-na
China's Government Is Like Something out of '1984'
Everybody already knows this, which is one of the reason Coronavirus conspiracy theories are so popular. No matter how outlandish they are, if you're honest you can say "Y'know, I can see that".
Related: I stopped by the Asian market today (H Mart, which is Korean, not Chinese, but it's the best place in town to buy produce-most choices, best prices. They also sell bul-go-gi meat (thin sliced ribeye) which is great not just for Korean BBQ but also for stuff like cheese steak subs and ramen soup. I always have a couple of pounds around, frozen into 4 oz serving portions. Check it out if you have one in your town) and noticed that some – maybe 30% - of the Asian folks there were wearing masks. I don't know where they were from, it's hard to tell when they're masked. The Japanese guy running the sushi stand wasn't, and the Chinese lady running another stand had her mask draped over her ears and under her chin, but it was still the first example of any signifigant number of masked people in public that I've seen. The crazy thing is that nobody I saw was wearing a N95 mask, there were just cloth masks, many gaping open at the sides, so I had to wonder just what was the point? People do all kinds of crazy stuff, however.
Victory?

PJM's Raymond Ibrahim to Speak at U.S. Army War College Despite CAIR's Howling
Well it's great that he gets to speak, but he was already canceled once, which should be concerning.

Not A Joke

This Is Not McGovern's America: Crazy Bernie Can Win It All
I don't think he will, but we'd be foolish to discount the possibility. I also think that we're very, very lucky the DNC is so corrupt. If you put a gun to my head and forced me to chose who would have won Sanders v Trump if that had been the 2016 contest......with my life on the line I'd probably chose Bernie (To be clear, that he would have won. Not that I would have chosen (voted) for him in '16)

Droppin' F Bombs

For those of you that like that sort of thing. The first one is even better if you are from Maryland, it's a dead in the black parody of the ads that one Baltimore car dealer used to run back in the 80s. The second one is, I believe, an actual Dutch commercial.

Youth In Asia
The left is obsessed with the state murdering people - babies, adults, seniors, anyone, really – in the name of the "greater good", yet I'm somehow the "violent extremist" for rightly condemning these practices as evil. It's a fucked up world we live in.
Rat Bastards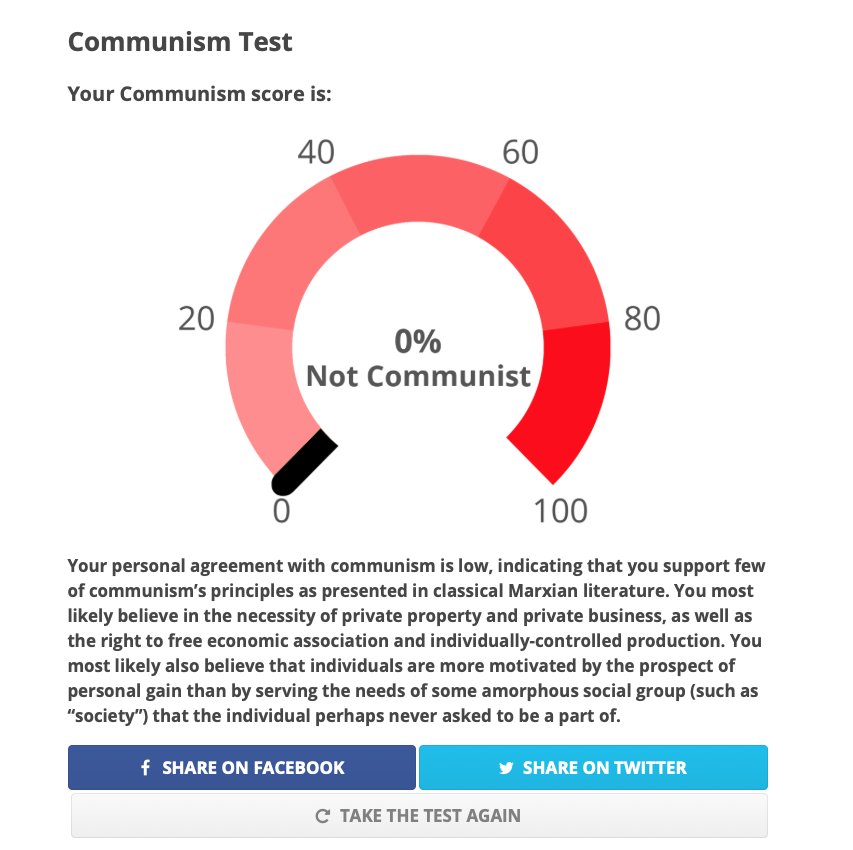 Remember the inspiring words of Mike Hammer (not the Moron):


Tonight's ONT brought to you by phrasing:

posted by WeirdDave at
09:50 PM
|
Access Comments