« Day-O
|
Main
|
The Morning Report - 2/21/20 »
February 20, 2020
A Very Special Episode Of The ONT
Good evening, and welcome to the Thursday night ONT. Tonight we have a very special episode, celebrating next week's holiday:
Nice Guys Finish....Right Back Where They Started
Economic Argument

Here's a thread on Twitter:

There's a lively discussion of this guy's theory going on (All of Twitter isn't necessarily a garbage fire, just most of it). Pitch in your $.02 in the comments!

Moron Recording Artist

A mostly lurker Moron sent me this song he wrote about abortion. It's pretty good! I don't know his screen name and I didn't ask because his real name is on the clip.
How To Make Revisionist History

George Washington was a liar who cheated his way to the top, according to new biography
Half truths, out of context quotes, and a little pinch of hate for what great (but flawed, as are all of us) men created. It's all garbage, of course, a sniveling pack of hyenas savaging the corpse of a lion they could never be, but instructive to read. What's scary is that this is what's being taught in schools today as fact.

Ooops!

Royal family website mistakenly links users to hardcore porn

Which one of them was linked to Epstein? Maybe it wasn't a "mistake" after all. I literally couldn't care less about the royals, my attitude mirrors that of comedian Paul Rodriguez (who recently came out.....as a Trump supporter):
"The British are always bragging (faux British accent) "Well in England we've got a queen". Yeah, big deal. In San Francisco we've got 20,000 of them."

The Tolerant Left

Cute Little Blonde Girl Is A Master Baiter
Kaitlin Bennett is a cute little (literally) blonde girl/woman. She is 24 years old and recently graduated from Kent State with a degree in biology. She is creating a media career for herself by going to colleges and other places where Leftists gather and asking them questions on camera. She is openly conservative/libertarian (gasp!) but as far as I know she was never a liberal so that makes her a heretic rather than an apostate.


Naturally, she is loathed by all right-thinking people. And by "right-thinking" I mean "Leftist."

If you watch the video (assuming it's the same one I've seen), watch the cops do nothing.
Related: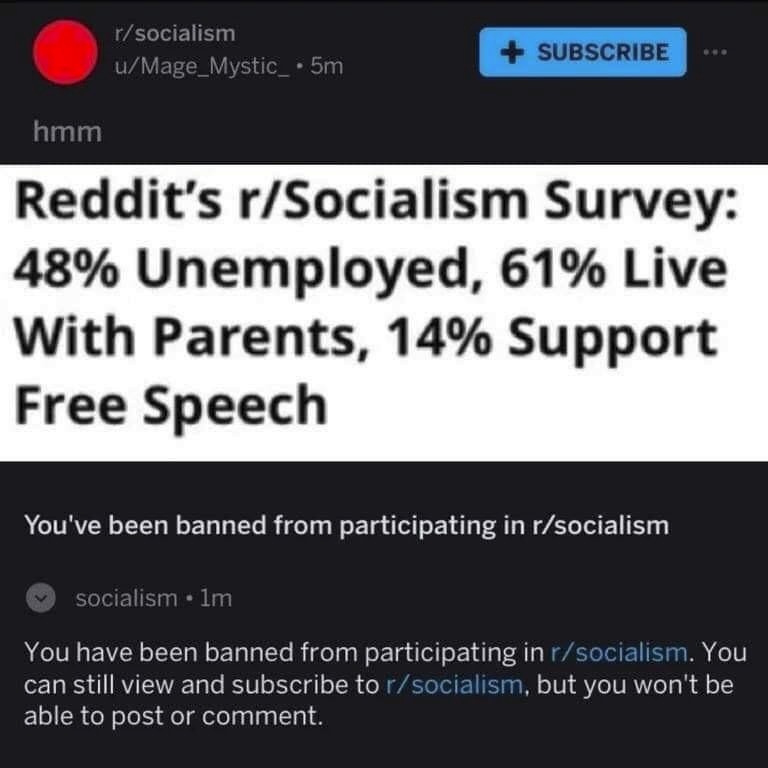 Subtitle: Nature, How Does It Work?
Horrifying moment tiger pounces on squealing piglet

Same People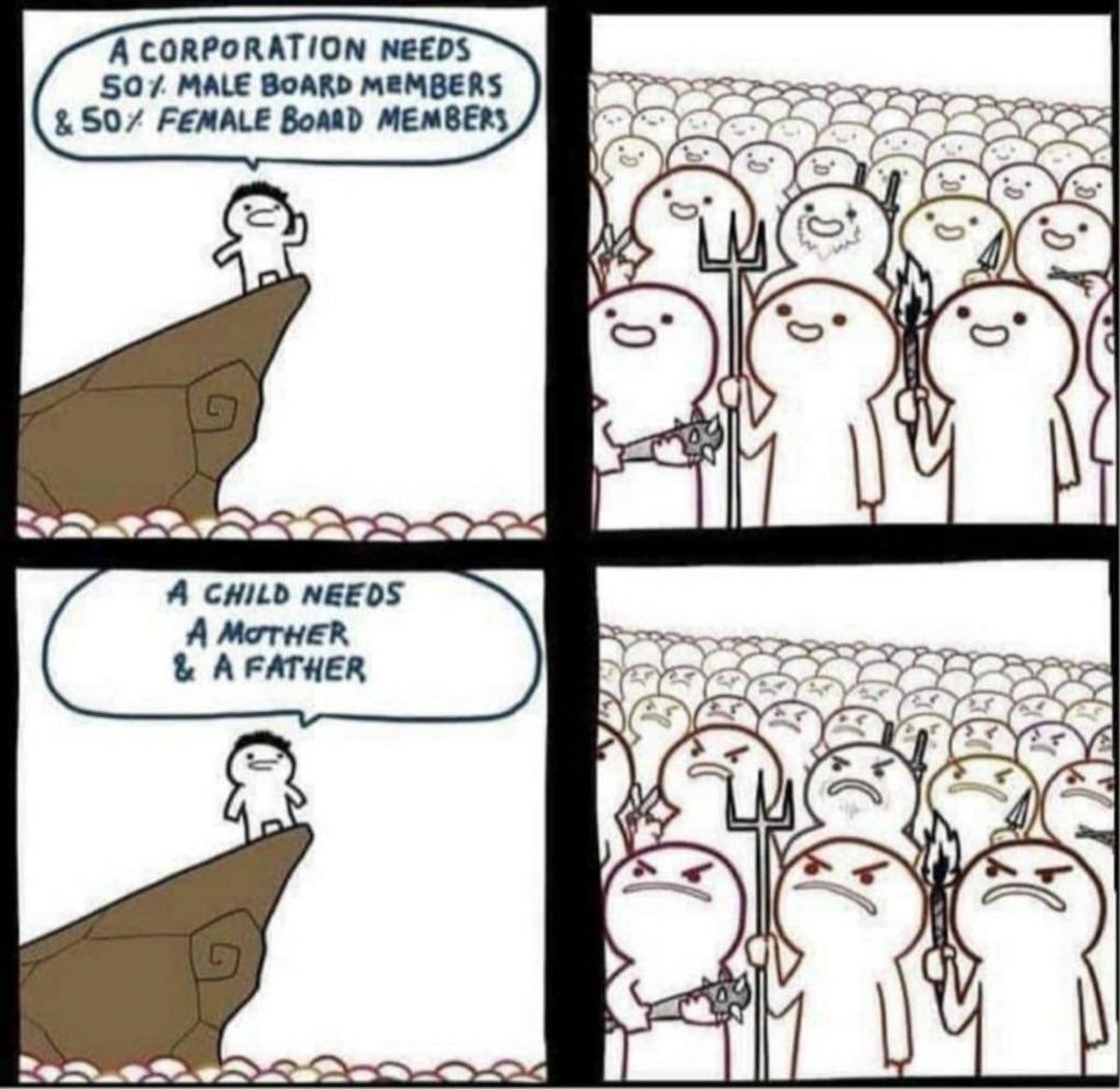 A Useful Plant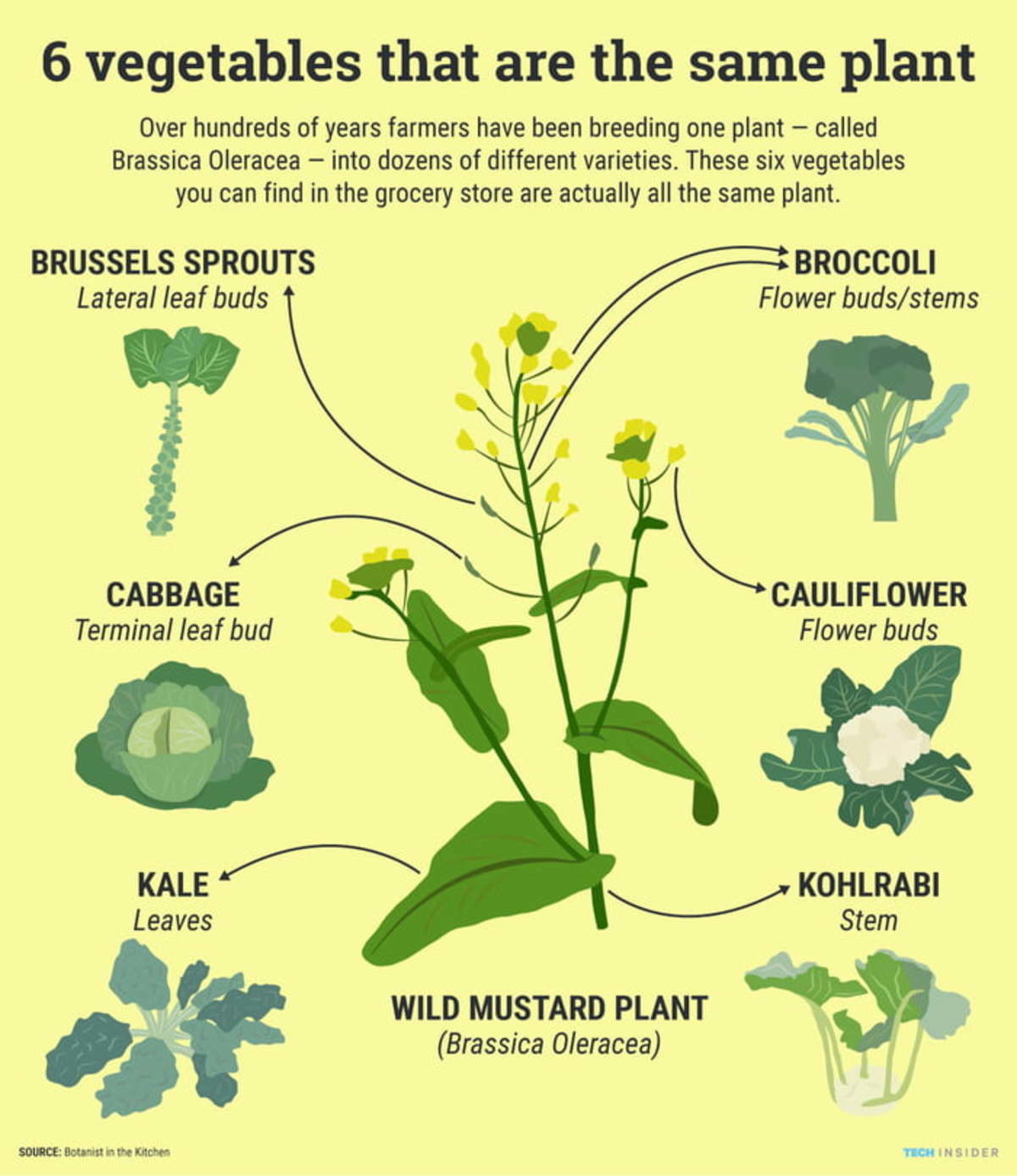 A Little Slice Of History

I find this kind of stuff fascinating. I'm not sure if I find it fascinating because I have a degree in history, or if I have a degree in history because I find it fascinating, but I enjoyed reading it.
Taper Burn Marks: Fighting fire with fire.

Wrongthink
I'm told that New Zealand doesn't have a constitution. They damn sure don't have freedom of speech. Here two cops show up at someone's door to subtly intimidate him for things he said online:

First, they came for the guns, and I said nothing as I wasn't a gun owner.....

Tonight's ONT brought to you by the press: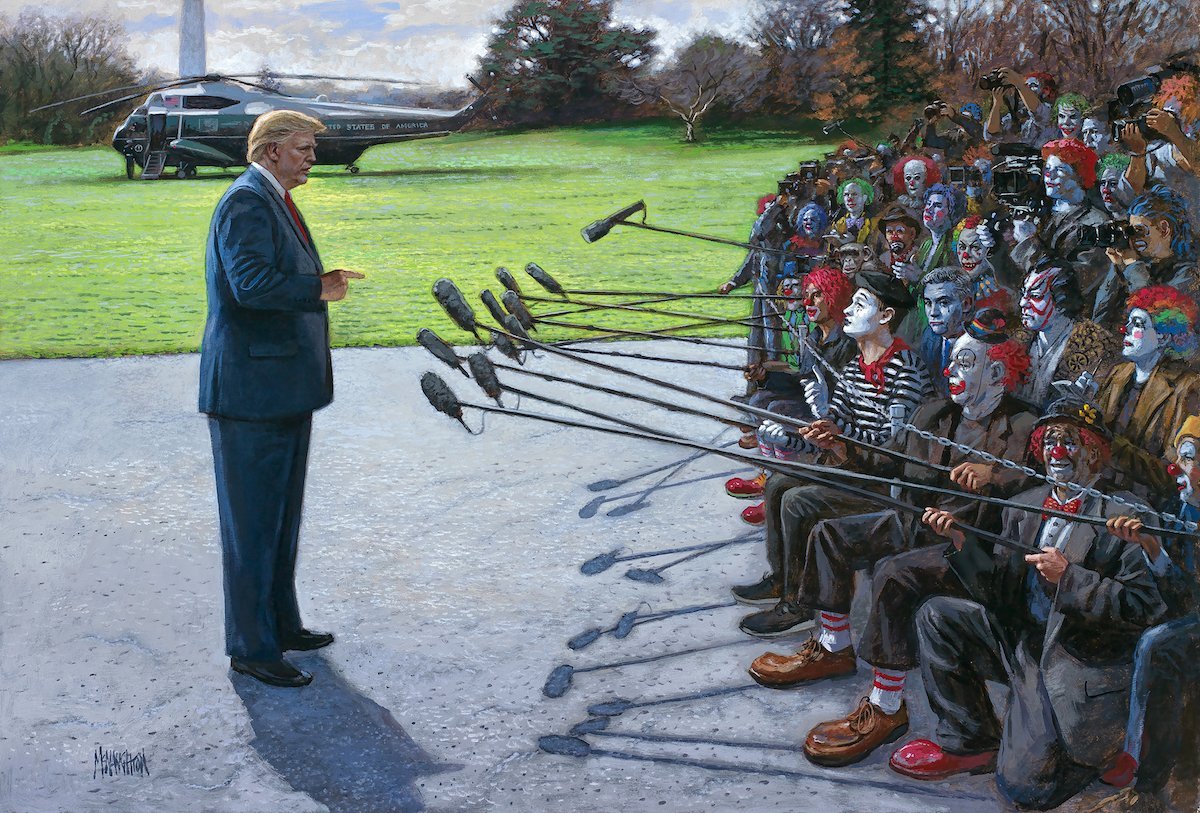 posted by WeirdDave at
09:47 PM
|
Access Comments