« Trump Valentines Day Greetings
|
Main
|
EMT 02/15/20 »
February 14, 2020
I Choo Choo Choose You, ONT
I'm pretty thin on links tonight, so this one is going to be image and video heavy. Since it's Valentine's Day, lets start out with someone who obviously has a lot of love in her.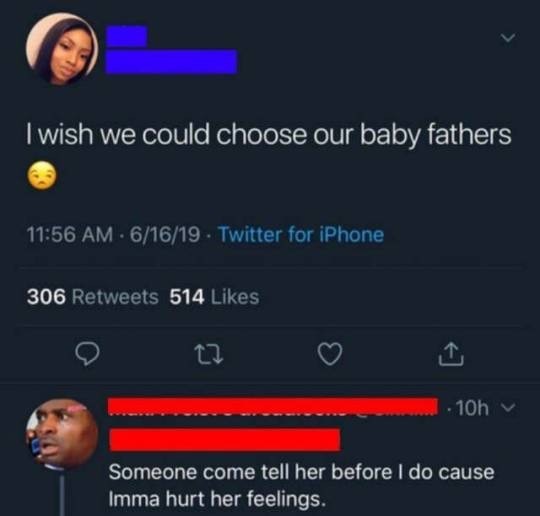 Well, she's had a lot of sumpin' sumpin' in her, anyway.
Elephants
Elephants are fascinating. They have complex social behaviors, for example, look at this elephant mocking a rhino.

And tell me this elephant isn't well aware of how he is pranking the silly humans:
They even demonstrate rituals and mourning when one of their own dies. I'm not anti-hunting in any way, but I think some animals are too far up the intelligence scale to hunt. Elephants are on that list.

Bless Her Heart
If you haven't seen the original, well, it's just the non-narrated part of this clip. The pseudo-Freeman narration takes it to a whole other level, however.

Ahoy!
For some reason I have a bunch of clips of Billy K. Don't know what to do with them, so I'll share them here.
Interesting Idea
Apparently they were prone to ripping limbs off of inmates as they turned. Hey, I said it was an interesting idea, not a good idea. In any event, if you want to see the only working example left, go to Indiana.

Not That Fake Disney Hell
Presented For You To Critique

Claire wonders why governments can't just DO stuff anymore.

Did Y'all Just Miss It?

800 comments last night, and nobody mentioned Nancy Pelosi doing the Tide pod challenge? What's wrong with you people?

Bowling

Markets Don't Work In Medicine!

Utah company offers walk-in MRI scans and it's cheaper than you may think
The average time to see a doctor for the first time in the US is 24 days. The average wait time nationally for an MRI is three weeks. Taylor's walk-in MRI clinic cuts that wait time down significantly and allows the freedom to know what's going on that same day. Getting the actual MRI takes about 30-45 mins and you'll get your images and a radiologist report. Taylor is a board-certified radiologist specialist trained in Musculoskeletal Imaging at the Mayo Clinic, so you can trust the results you get.

After you get your results and report, you can then take them to your treating physician who can help you decide the best treatment for your problem.

"Our purpose is not for people to avoid seeing a licensed physician, we just want to get to a diagnosis faster and at a lower out-of-pocket expense," Taylor said. "While this option may not be for everyone, it is a convenient and cost-effective solution for someone who has a high insurance deductible, no insurance at all or who wants to pay a low cash price," Taylor said.
There's a place in Oklahoma that does the same thing for surgeries. All prices posted before any work is performed. They could run 24/7 if they wanted.

I Don't Want Bread That's That Happy To See Me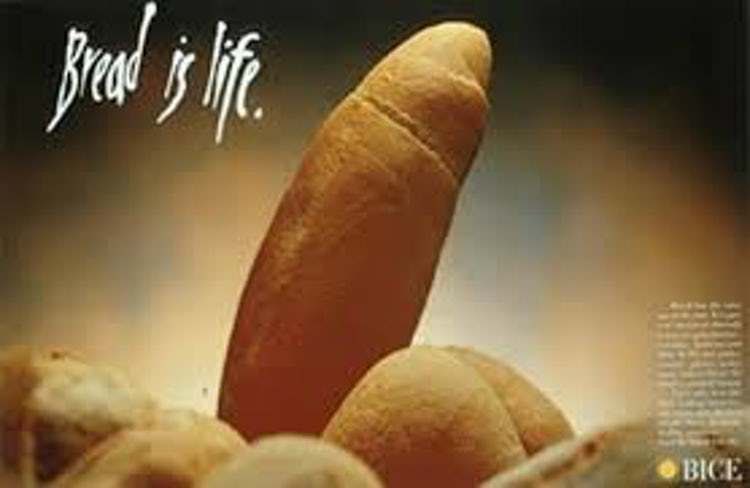 Tonight's ONT is brought to you by sugar:

posted by WeirdDave at
10:00 PM
|
Access Comments