« Mid-Morning Art Thread
|
Main
|
New York Times: John Durham is Probing How John Brennan Put Together His Coup Effort, and That Is a Dangerous and Unamerican Violation of the CIA's Privacy!!!! »
February 14, 2020
The Morning Rant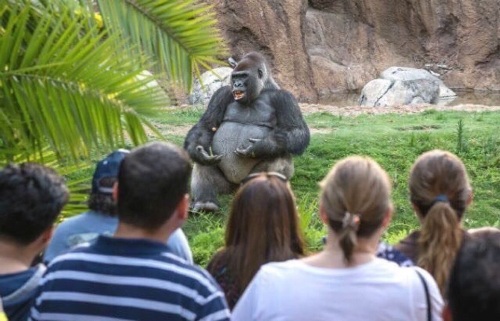 THINGS NEVERTRUMPERS SAY
"YOU MAY NOT LIKE THE REPUBLICAN CANDIDATE, BUT YOU HAVE TO GET BEHIND HIM FOR THE SAKE OF UNITY" shouted the National Review editors after publishing their 'Against Trump' special edition.
"CONSERVATIVES NEED TO CONSERVE CONSERVATISM BY VOTING FOR HILLARY!" proclaimed Bret Stephens during the 2016 campaign.
"THAT'S IT, I'M FED UP, I'M LEAVING THE REPUBLICAN PARTY FOREVER RIGHT NOW" pouted Tom Nichols for the 12th time.
"TRUMP IS NOT A REAL CONSERVATIVE! bellowed the Bulwark as it espoused Democratic policies, acted as fluffers for Democratic politicians, and encouraged its readers to vote for Democrats.
"WHY DO THOSE STUPID YOKELS VOTE FOR TRUMP INSTEAD OF LISTENING TO ME?" sneered Rick Wilson as he yukked it up and made fun of Trump voters on CNN with his BFF Don Lemon.
"TRUMP SUPPORTERS BETTER LOOK OUT, BECAUSE HE WON'T BE AROUND FOREVER, AND WHEN HE'S GONE, OOOOH YOU'RE GOING TO PAY DEARLY, YOU'LL SEE!" said the Weekly Standard shortly before their web site went dark.
"I CAN PROVE WITHOUT A SHADOW OF A DOUBT, WITH GEOMETRIC LOGIC, THAT PRESIDENT TRUMP COLLUDED WITH RUSSIA TO GET A QUID PRO QUO WITH THE UKRAINE WHICH OBSTRUCTED CONGRESS FROM INVESTIGATING HIS ABUSE OF POWER" ranted Cap'n Kristol from the lido deck as he reached into his pocket and fondled his ball bearings.
"TRUMP IS AN IMMORAL DIRTBAG!" exclaimed Charlie Sykes as he wrote his 3rd alimony check.
"TRUMP ISN'T A REAL CHRISTIAN!" screeched David French as he polished his gaudy, oversized halo.
"I'M NOT AN ANNOYING LITTLE RODENT!" squeaked Ben Shapiro as the smell of moldy cheese caused his whiskers to twitch.
"TRUMP SUPPORTERS ARE A CULT!" chanted all the NeverTrumpers in unison.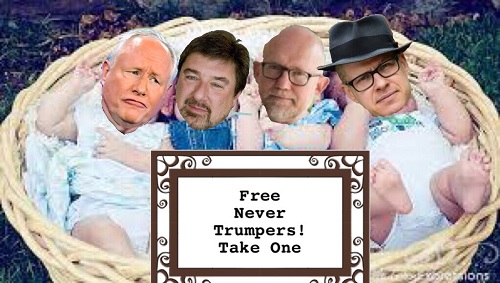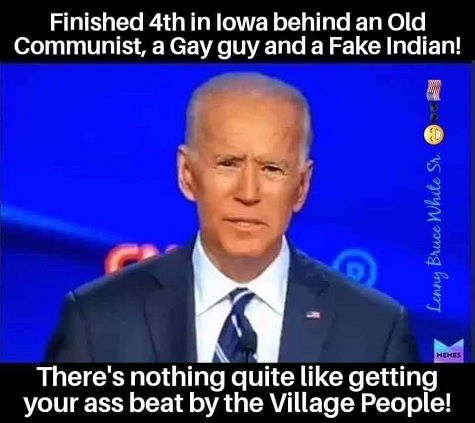 "Diversity For Thee, But Not For Me"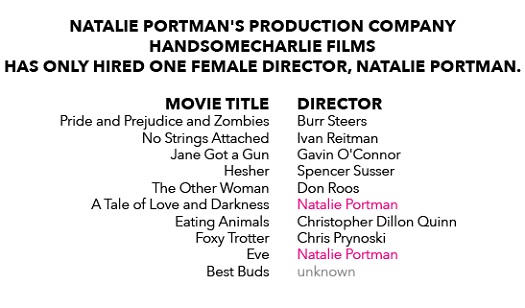 Because He Was Lying His Ass Off?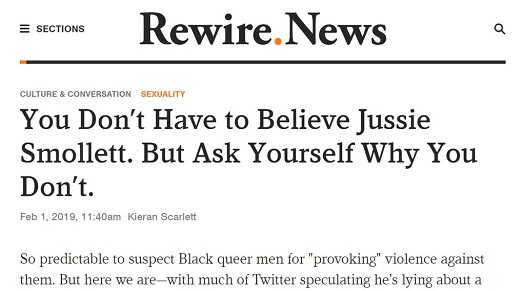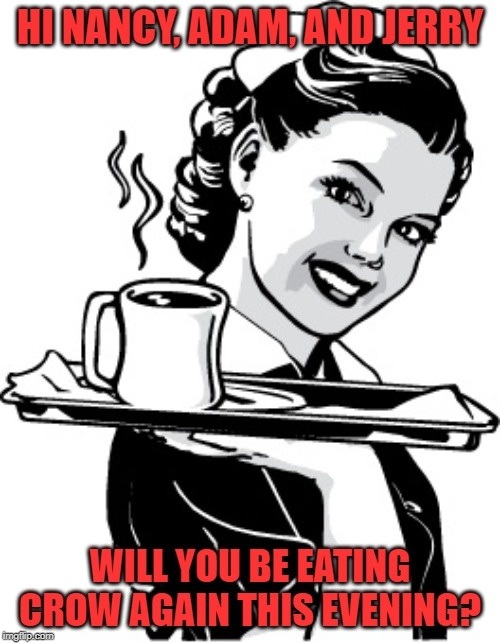 Still True: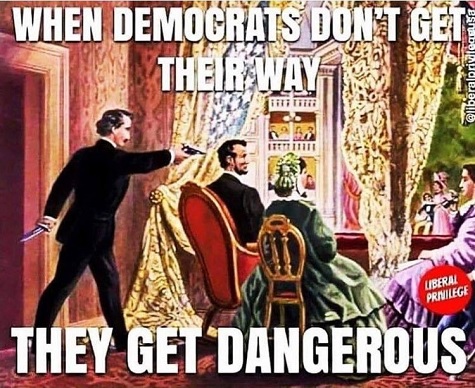 Summary of Trump's Last 10 Days: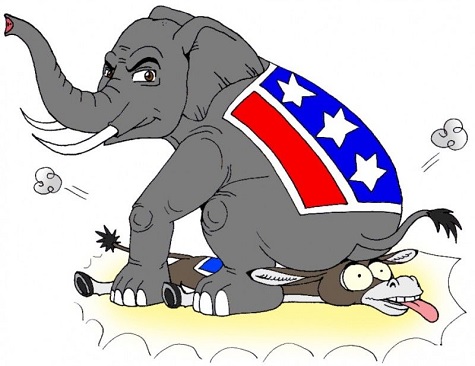 Who Dis: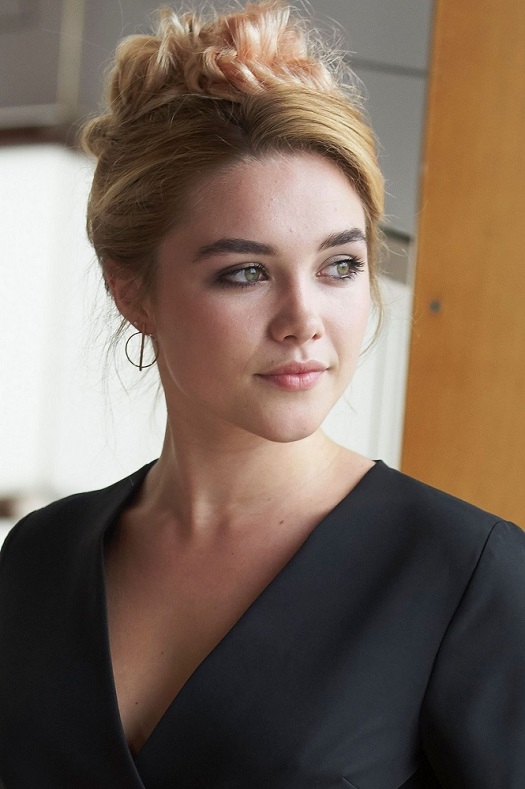 Photo 2
Photo 3
Photo 4
Photo 5
Photo 6


For the 'Ettes: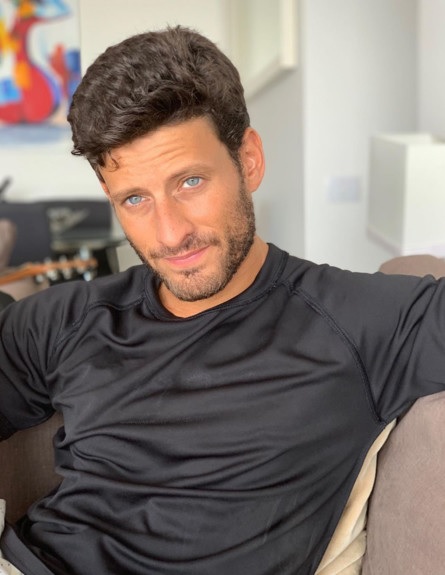 Photo 2
Photo 3
Photo 4
Photo 5


Wednesday's celebs: Dancer Cyd Charisse, also character actor George Sanders, and Five Golden Hours is the movie they were in together.


Today's Edition Of The Morning Rant Is Brought To You By Ice Cream Cake: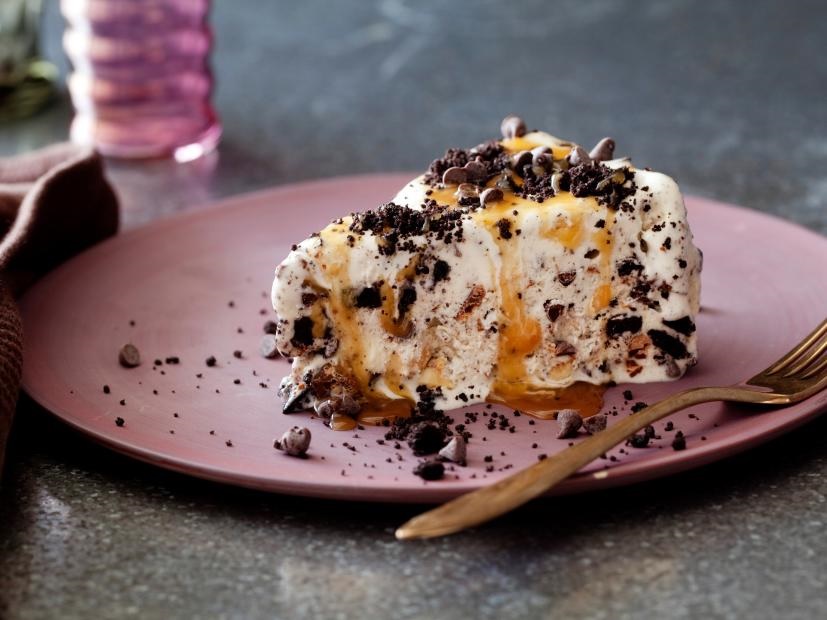 (click for bigger cake)
Ice Cream Cake recipe here.


posted by OregonMuse at
11:08 AM
|
Access Comments