« Mid-Morning Art Thread [Kris]
|
Main
|
DOJ Official: The Mueller Four Lied to Us About What Their Sentencing Recommendation Would Be, Then "Shocked" Us With an "Extreme" Sentence »
February 12, 2020
The Morning Rant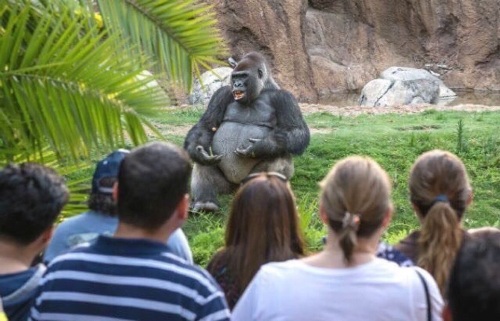 So the usual hate-Trump skunks have been boo-hooing this week because the Golden Scalp Weasel booted the loathsome Vindman twins and fired or reassigned a bunch of Obama holdovers from the NSC. Not only are some bad apples gone, but the actual number of NSC members has been reduced quite a bit. They're mad about that, too. Because, presumably, the Deep State is only supposed to expand, never contract.
My question is, why wasn't this done a long time ago?
I think Trump needs to compile a list of *every single* Obama appointee, and either ask for their resignations or fire their asses, no exceptions. This "resistance" bullshit has gone on far too long.
And the anonymous guy who wrote that stupid "we are the resistance" piece for the NY Times? When they find out who he is, they should consider charging him with treason.
Treason? Yeah, I said treason.
What is legimate resistance? That is, if you don't like what's going on in the country, if you don't like who's running the country, what can you do? Well, all sorts of things, actually: you can vote. You can organize voting drives. You can even run for office yourself, or contribute to the campaign of another. You can encourage others to do the same.
These are all legitimate ways to effect political change.
But you can't assassinate government officials, you can't blow stuff up, you can't send anthrax or other toxins through the mail. You can't order 400 pizzas to be sent to the Republican Senators' offices, and you can't spike the DNC's water cooler with LSD (although that would explain a lot). You can't organize your own army and conduct your own military operations which intent is to overthrow the elected government of the Unites States. Such are illegitimate means of resistance. Engaging in them makes you a domestic enemy that our military swears an oath to protect the constitution from. Included in this would be acts of deliberate sabotage, such as masquerading as a loyal staff member inside the government to impede it and keep it from accomplishing its goals.
If the "resistance" guy doesn't like Trump, he needs to get the hell out and actively work for the other team. What he's doing is the bureaucratic equivalent of dynamiting a power station of dumping sugar into the gas tanks of supply vehicles.
As I've said in a previous rant, Trump's biggest letdown has been with personnel, and his failure to thoroughly clean house. I think he may have started out kind of naive, but he should've wised up by now. They all need to go, every last one of those SOBs and the minimal requirement of getting on the "to be fired" list is having been appointed by Obama. Yes, you might lose some people who are just trying to do their jobs, but they have "the resistance" to thank for that. And you know, in the private sector, layoffs happen all the time, and for far more trivial reasons. Happened to me all the time. So cry me a river.
Oh, and whatever security clearances these stunning and brave "resistance" clowns have should be revoked upon departure. It's time for Trump to take the gloves off. No more mister nice guy. Trump needs to release his inner Trump.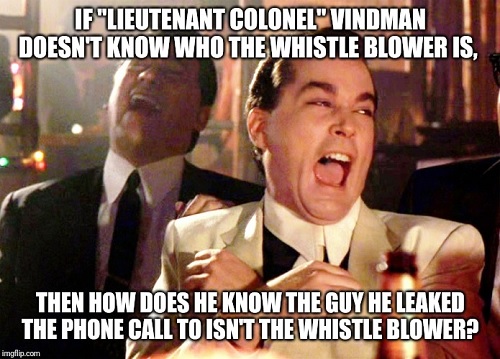 NH Results: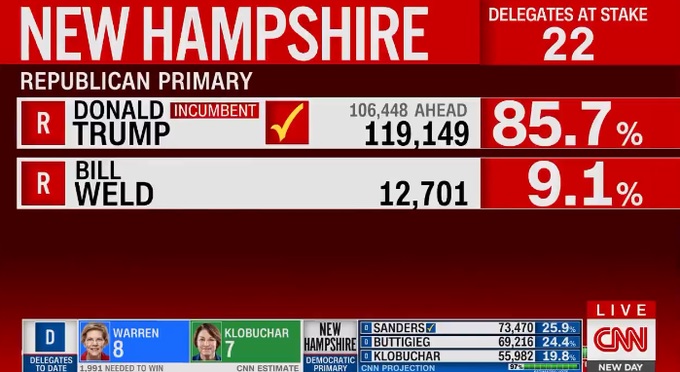 (Click To Enlarge)



Beyond the Margin of Cheat?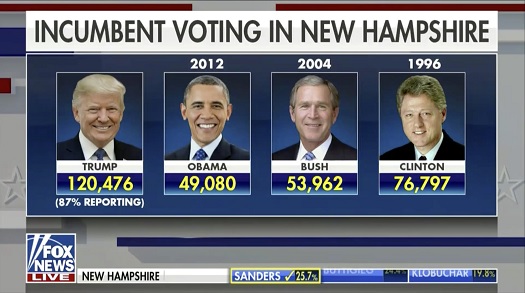 Who?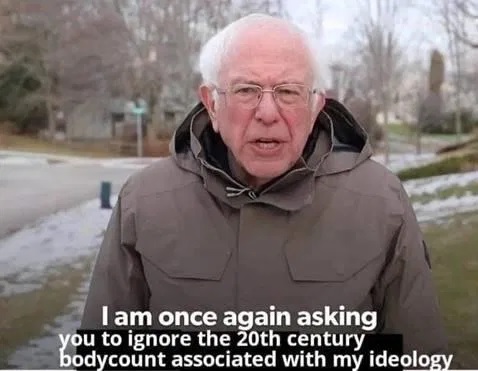 Here's a little backpfeifengesicht for you.


"I'M CONSERVING CONSERVATISM!" shouted Bill Kristol as he went to New Hampshire to campaign for Democrats:


Who Dis: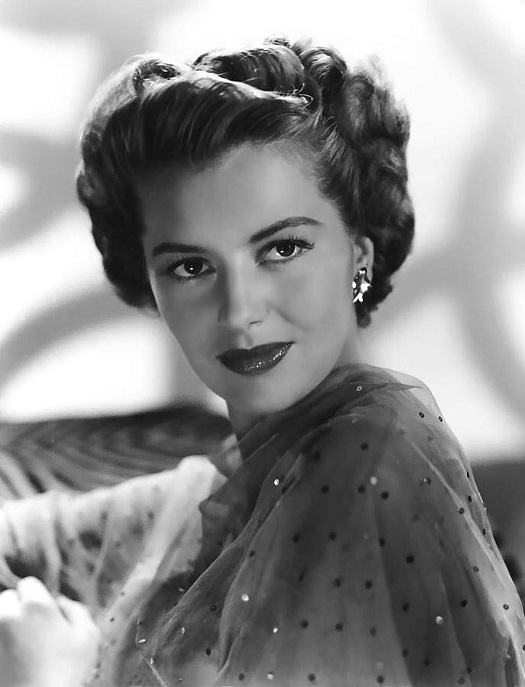 Photo 2
(leggy!)
Photo 3
Photo 4
Photo 5
Photo 6


For the 'Ettes: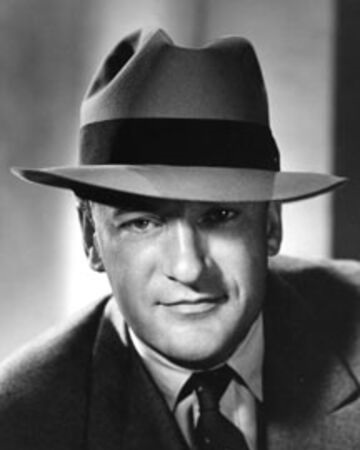 Photo 2
Photo 3
Photo 4


Monday's celebs: Amber Heard and Johnny Depp, who have been in a couple of movies together, The Rum Diary and London Fields. They're also married, or used to be married, and have been experiencing some relationship difficulties as of late. Or so I've read.


AoSHQ Weekly Prayer List
For submission guidelines and other relevant info, please contact FenelonSpoke, who is managing the prayer list. You can contact her at
fenelon direction 18 circle 'a' gmail dot com
(All one word, no spaces)
If you see a prayer request posted in a thread comment, feel free to copy and paste it and e-mail it to FenelonSpoke. She tries to keep up with the requests in the threads, but she's not here all of the time, so she may not see it unless you e-mail it to her.
Keep calm and pray on. Thank you for your prayers.
Praise Report and updates:

From gp, praise God for Dean's astonishing recovery from stroke and heart attack. Is able to drive again.

After her baby's delivery, Sunny had a life threatening scare of hemorrhaging, but has recovered, thanks be to God working through medical professionals.

Barbara, Fenelon's congregant, is experiencing positive results from experimental cancer treatment. Is feeling better and was able to come to church again after long absence.

NaughtyPine's Mother had all her cancer removed. Dad's aneuryism surgery went well, bruised and sore but doing better


Prayers for comfort and strength after death of loved ones:

For Notsothoreau and her husband's other family and friends after unexpected death of husband after a fall

For family an friends of MikeyNTH's nephew Stephen after his death


Continuing and new prayer requests:

For continued healing and strengthening for YD's new baby Vanessa and mom and dad as well

Witch Doctor, prayers for continued healing from depression and suicidal ideation.

Jean, friend of Lady L, has mantle cell lymphoma, which has become active and is difficult to treat. Prayers for healing and wisdom and skill for doctors.

Allison, mid 30's, new mom, had stroke, needs healing.

Michelle's son Ian recovering, after a bad accident. Need for stents to hold. Still having nightmares. Doing much better but needs more healing and ability to sleep peacefully. Needs recovery from PTSD for being in ICU so long. Also, mom needs healing for high blood pressure and issues with peripheral pain.

1/16 ibguy's mother in law was still recovering from car accident. . Prayers for healing.

1/17 Slapweasel in need of a liver transplant He is also caring for parents, both of whom have health and senility issues. Would like prayers for brother and parents too please

1/20 Vn Redleg after prostate surgery is entering 5th of 8 weeks of radiation therapy on pelvic bed to reach lymph node cancer. Next has Lupron shot and next PSA blood test February 6. He thanks everybody for their prayers.

1/25 Poster asked for healing for a Cal Tech retired colleague and colleague, Thayer "Ted" Scudder

1/25 Continued prayer for healing for DB Cooper after intestinal surgery

1/25 Mrs. Peel asked for prayers for her father, Doug, who has multiple major health issues. UPDATE – might have amyloidosis. Prayers for healing.

1/27 Lurker "Kelly" asked for prayers for healing for her best friend's daughter, little girl who has childhood brain cancer and has had 51 surgeries. Little girl is in a lot of pain.

1/30 Lady L's dil, Angie, is back in hospital. Needs healing.

2/1 Ronster has stage 2 cancer and enlarged prostate. Needs healing.

2/4 Sharkman has detached retina. Prayers for healing.

2/5 Captain Josepha Sabin, prayers and good thoughts for good friend who recently had cancer surgery. Having pain and needs healing.

2/5 Yuddi's Dice, daughter baby Vanessa had stent put in brain Prayers for continued healing and for her parents too

2/5 Captain Josepha Sabin asked for prayers for a dear friend who has cancer and is in pain.

2/8 VoterMom asked for prayers for dear friend, Mothy, who has kidney disease

2/10-Browndog begins 28 days of radiation on February 28th. Also dealing with stress of having to fix and sell mom's house as well as his own divorce and financial issues. He did report that he is praying and receiving guidance and report .

2/10-Notsothoreau reports that son (Baby Elijah) of her co-worker now has pneumonia and high fever. Needs healing .

2/10-JamesMadison aske for prayers that his and Dolly's house can be sold

2/10-Phoenixgirl's Brother has aggressive form of cancer, Treatment has started. Needs healing. Also, her husband who had a heart attack is having testing. Prayers for wisdom for doctors and healing.

2/10 Anonymous lurker, sometimes poster who is disappointed God and upset needs some good news and rough places made smooth.

2/10 Jane D'oh asked for prayers for a veteran co-worker of her husband who was recently diagnosed with leukemia.


Ongoing prayer needs:

OldDog'sinMo's wife for healing from cancer,

- For Laura who has metastastic breast cancer and told she has 3 years to live.

- USNTakin and wife-he asked particularly that she have relief from pain, but strength and relief from pain for both of them.

Pooky and Pooky's girl have had a major setback in the process to become adoptive parents. Pooky's former therapist refused to sign the recommendation form, and now their social worker wants them to withdraw from the program. They ask for prayers as they try to figure out how to move forward.

ibguy requests prayers for healing for Jenna, the daughter of a friend and colleague, a wonderful young mother with a very serious case of MS.

ibguy also requests prayers for healing and a return to childhood for Elena, the grand-niece of a co-worker. Elena is a 2 ½ year old girl with serious cancer/tumor, who has been in a hospital most of her life.


Job Requests, job issues and financial Issues:

Ralph has new baby daughter but was downsized from job. Is getting a BA in business but needs job so he can support his girl or a financial blessing for school.

Hrothgar, sister-in-law is in serious debt, but H. cannot bail her out, but worries about her health and living conditons. He needs wisdom and strength as he deals with these matters ethically and practically.

Kallisto needs a job.

Insomniac waiting for news on job interview. Prayer that a door may be opened for new job.

Donna&&&& was having job interviews.

NaughtyPine needs resolution with some job issues.

Anyone else looking for job.

Wednesdays are days in which mothers in the horde and anyone else says special prayers for children of horde members. Please include the grandchildren as well.
Please note: Prayer requests are generally removed after five weeks or so unless we receive an update.
This in NOT because we don't care; It's simply because of lack of space. Updates as well as thanks for answered prayer and new prayer requests are always welcome. Please feel free to copy requests which you see on the board and send them to FenelonDirection18 at gmail dot com. I won't know unless someone tells me! Thank you and God bless!
Please remember the Prayer of St. Francis:
http://www.prayerguide.org.uk/stfrancis.htm


Today's Edition Of The Morning Rant Is Brought To You By In-N-Out Burgers: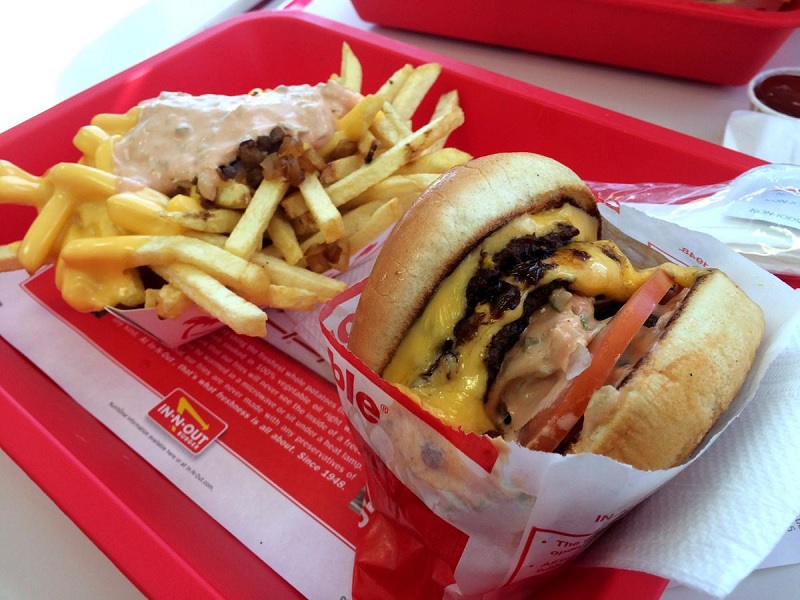 (click for bigger burger)

posted by OregonMuse at
11:11 AM
|
Access Comments