« Mid-Morning Art Thread
|
Main
|
Open Thread... »
February 05, 2020
The Morning Rant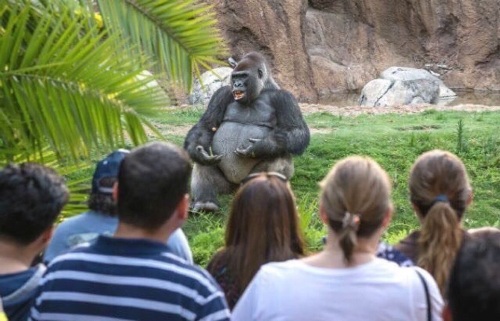 Here's a bit more on the topic of civics ignorance: Social media, as you might suspect, is rife with it. and the progressives seem to be the most passionately and aggressively ignorant about how our national government is supposed to function. Yeah, I can see your shocked faces all the way up here. What the progressives seem to hate the most right now is the U.S. Senate, presumably because the Republicans have a majority there, and so therefore President Trump is pretty much guaranteed an acquittal in the shampeachment trial. I've seen some tweets about how California with it's teeming millions get two senators just like the scattered few ranch owners and sheepherders in Wyoming and how that's Just Not Fair and Something Must Be Done.
Some progressive nitwits are even calling for the abolishment of the national senate.
They have no idea what the senate's actual purpose is, do they?
Of course, they almost have an excuse. A wisp of a ghost of an excuse. Thanks to the XVII Amendment which rewrote Article I, Section 3 so that senators would henceforth be elected by popular vote, instead of appointed by the state legislature, as originally intended. So now the senators are just another kind of representative, and so they're difficult to distinguish from the actual representatives in the House.
Amendment XVII introduced a distortion into our system of government as it knocked out one safeguard the founders specifically included to counteract mob rule under the guise of "democracy."
They correctly understood that the states needed representation at the federal level. Not the people, their representation is already handled by the House of Representatives. It's he states *as entities in themselves* that need representation. We are not like other countries that are merely divided into regional administrative units (like 'departments' in France or 'prefectures' in Japan), but rather each of our states are different, each with it's unique origin, history and with cultural and and linguistic differences, and some, like Texas ans California, used to be their own countries before they were states. In fact, the original 13 states were 13 states before they were the United States, their different governments existed before there was a national government.
But by the 20th century, the senatorial selection process had become deadlocked and/or corrupt, vacancies stretched out for months, and in many parts of the country, party machines owned the state legislatures, so the appointees were dismissed as puppets.
So Amendment XVII was put in to solve these immediate problems, but I think it brought about some long-term instability and inched the country a bit closer to the mob rule that the founders feared.
And on an entirely different subject, this is something ace has already touched on, but if they're going to have Super Bowl half time shows that look like something out of a strip club, they really should issue some kind of a warning. I feel sorry for the family with young kids whose dad didn't get to the remote in time. Next time, they should flash a warning before the show, something like: "This half-time show has been rated R for half-naked, aging pop tarts simulating sex acts live on stage. It may not be suitable for children or anybody else with good taste or sense. Please do not throw dollar bills at your TV screen."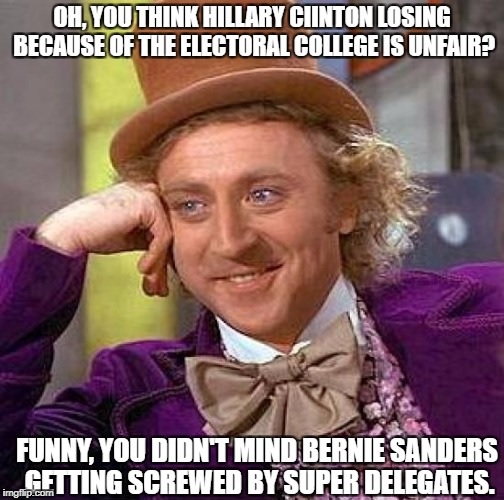 Iowa Fun:


Finally, Some Complete Results From Iowa: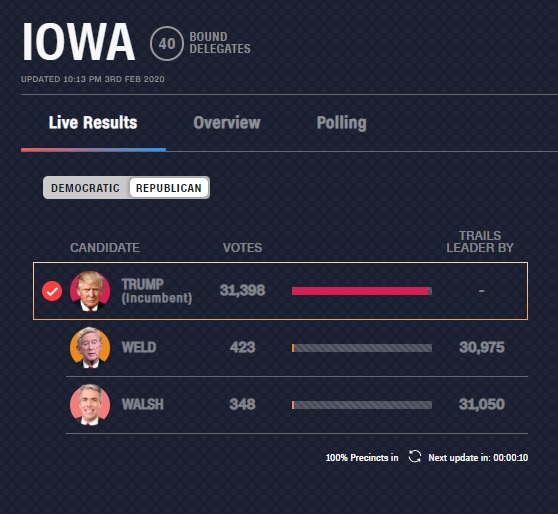 Swalwell: "I Ripped It Better."


"REPUBLICANS ARE THE PARTY OF HATE!" shrieked the left-wing loon after she fervently wished that Republicans would all die of lung cancer:
(Oh. Apparently this tweet was too much even for Twitter, so it got yanked. I should've screen-capped it)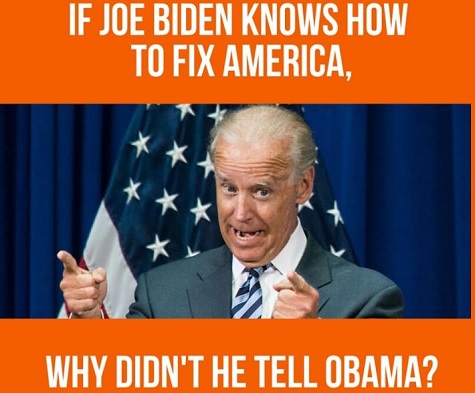 This just in: the latest news from the Iowa Caucuses. (NSFW for dirty, dirty 3-way barnyard sex)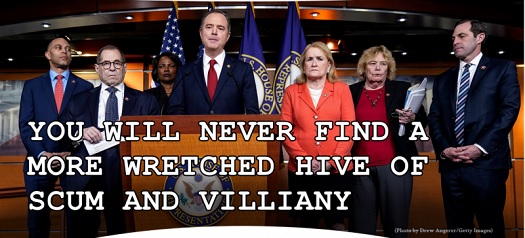 Who Dis: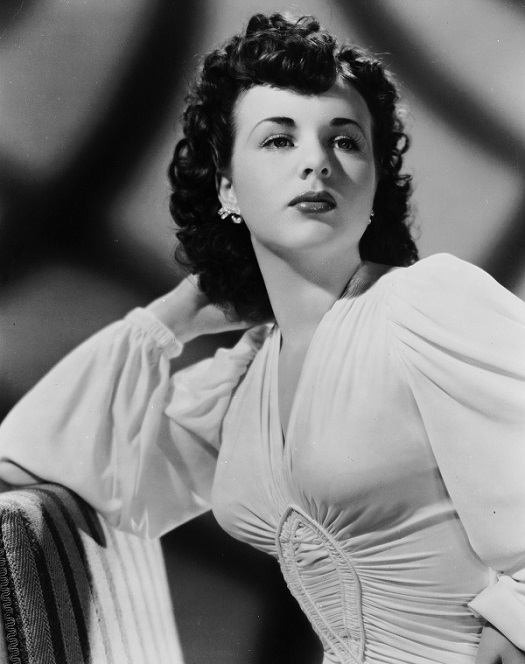 Photo 2
Photo 3
Photo 4
Photo 5


For the 'Ettes: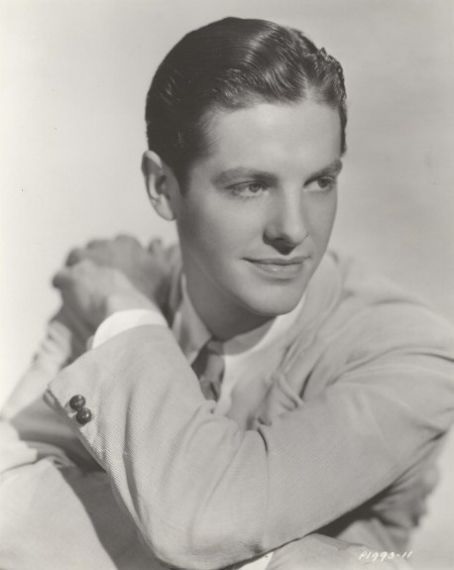 Photo 2
Photo 3
Photo 4


Monday's celebs: Ellen Pompeo and Patrick Dempsey, both in the long-running TV series Grey's Anatomy.


AoSHQ Weekly Prayer List
For submission guidelines and other relevant info, please contact FenelonSpoke, who is managing the prayer list. You can contact her at
fenelon direction 18 circle 'a' gmail dot com
(All one word, no spaces)
If you see a prayer request posted in a thread comment, feel free to copy and paste it and e-mail it to her.
Keep calm and pray on. Thank you for your prayers.
Praise Report:

From gp, praise God for Dean's astonishing recovery from stroke and heart attack. Is able to drive again.


Prayers for comfort and strength after death of loved ones:

For Notsothoreau and her husband's other family and friends after unexpected death of husband after a fall

For family and friends of OldBlue's SIL. She just went to be with the Lord

For family an friends of MikeyNTH's nephew Stephen after his death


Prayer and continuing prayer requests:

For continued healing and strengthening for YD's new baby Vanessa and mon and dad as well

Witch Doctor, prayers for continued healing from depression and suicidal ideation.

Jean, friend of Lady L, has mantle cell lymphoma, which has become active and is difficult to treat. Prayers for healing and wisdom and skill for doctors.

Allison, mid 30's, new mom, had stroke, needs healing.

Baby Elijah, son of notsothoreau's co-worker, is on oxygen support in ICU. If breathing doesn't get better may have to put oxygen tube in his lungs, other son Tylor, was running night fevers and throwing up and may need to be on oxygen as well. Both has asthma. Prayers for healing.

Horus Hearsay, needs healing and pain removal for 2 herniated discs.

Michelle's son Ian recovering, after a bad accident. Need for stents to hold. Still having nightmares. Doing much better but needs more healing and ability to sleep peacefully. Needs recovery from PTSD for being in ICU so long. Also, mom needs healing for high blood pressure and issues with peripheral pain.

Barbara, Fenelon's congregant, needs healing from recurrent cancer

Brother Cavil is having a breakdown. Having severe financial problems too. Last night reported that he is out of options and hope. Pleas pray earnestly for him.

1/1 Lizzie's son has appointment with cardiologist this week. Blood oxygen stats being down, so he may need major heart surgery. Prayers for skill and wisdom for doctors and complete healing.

1/16 ibguy's mother in law was still recovering from car accident. . Prayers for healing.

1/17 Slapweasel in need of a liver transplant He is also caring for parents, both of whom have health and senility issues. Would like prayers for brother and parents too please

1/20 Vn Redleg after prostate surgery is entering 5th of 8 weeks of radiation therapy on pelvic bed to reach lymph node cancer. Next has Lupron shot and next PSA blood test February 6. He thanks everybody for their prayers.

1/25 Poster asked for healing for a Cal Tech retired colleague and colleague, Thayer "Ted" Scudder

1/25 Continued prayer for healing for DB Cooper after intestinal surgery

1/25 Mrs. Peel asked for prayers for her father, Doug, who has multiple major health issues. UPDATE – might have amyloidosis. Prayers for healing.

1/27 Lurker "Kelly" asked for prayers for healing for her best friend's daughter, little girl who has childhood brain cancer and has had 51 surgeries. Little girl is in a lot of pain.

1/30 Naughty Pine, 3 prayer requests. 1) Success for dad's aneurysm surgery, 2) her mom has aggressive cancer, prayers for successfully removal and recovery, 3) resolution of issues at work place.

1/30 Lady L's dil, Angie, is back in hospital. Needs healing.

2/1 Ronster has stage 2 cancer and enlarged prostate. Needs healing.

2/4 Browndog will begin 28 days of radiation on Feb. 17. Prayers for healing.

2/4 Sharkman has detached retina. Prayers for healing.

2/5 Captain Josepha Sabin, prayers and good thoughts for good friend who recently had cancer surgery. Having pain and needs healing.

2/5 UPDATE – Horace Hearsay had epidural. Recovering muscle loss and experiencing less pain.

2/5 Yuddi's Dice, daughter baby Vanessa had stent put in brain and has trouble keeping down food.


Ongoing prayer needs:

OldDog'sinMo's wife for healing from cancer,

- For Laura who has metastastic breast cancer and told she has 3 years to live.

- USNTakin and wife-he asked particularly that she have relief from pain, but strength and relief from pain for both of them.

Pooky and Pooky's girl have had a major setback in the process to become adoptive parents. Pooky's former therapist refused to sign the recommendation form, and now their social worker wants them to withdraw from the program. They ask for prayers as they try to figure out how to move forward.

ibguy requests prayers for healing for Jenna, the daughter of a friend and colleague, a wonderful young mother with a very serious case of MS.

ibguy also requests prayers for healing and a return to childhood for Elena, the grand-niece of a co-worker. Elena is a 2 ½ year old girl with serious cancer/tumor, who has been in a hospital most of her life.


Job Requests and Financial Issues:

Ralph has new baby daughter but was downsized from job. Is getting a BA in business but needs job so he can support his girl or a financial blessing for school.

Hrothgar, sister-in-law is in serious debt, but H. cannot bail her out, but worries about her health and living conditons. He needs wisdom and strength as he deals with these matters ethically and practically.

Kallisto needs a job.

Insomniac needs a job.

Donna&&&& was having job interviews.

Anyone else looking for job.

Wednesdays are days in which mothers in the horde and anyone else says special prayers for children of horde members. Please include the grandchildren as well.
Please note: Prayer requests are generally removed after five weeks or so unless we receive an update.
This in NOT because we don't care; It's simply because of lack of space. Updates as well as thanks for answered prayer and new prayer requests are always welcome. Please feel free to copy requests which you see on the board and send them to FenelonDirection18 at gmail dot com. I won't know unless someone tells me! Thank you and God bless!
Please remember the Prayer of St. Francis:
http://www.prayerguide.org.uk/stfrancis.ht


Today's Edition Of The Morning Rant Is Brought To You By Cajun Garlic Butter Shrimp: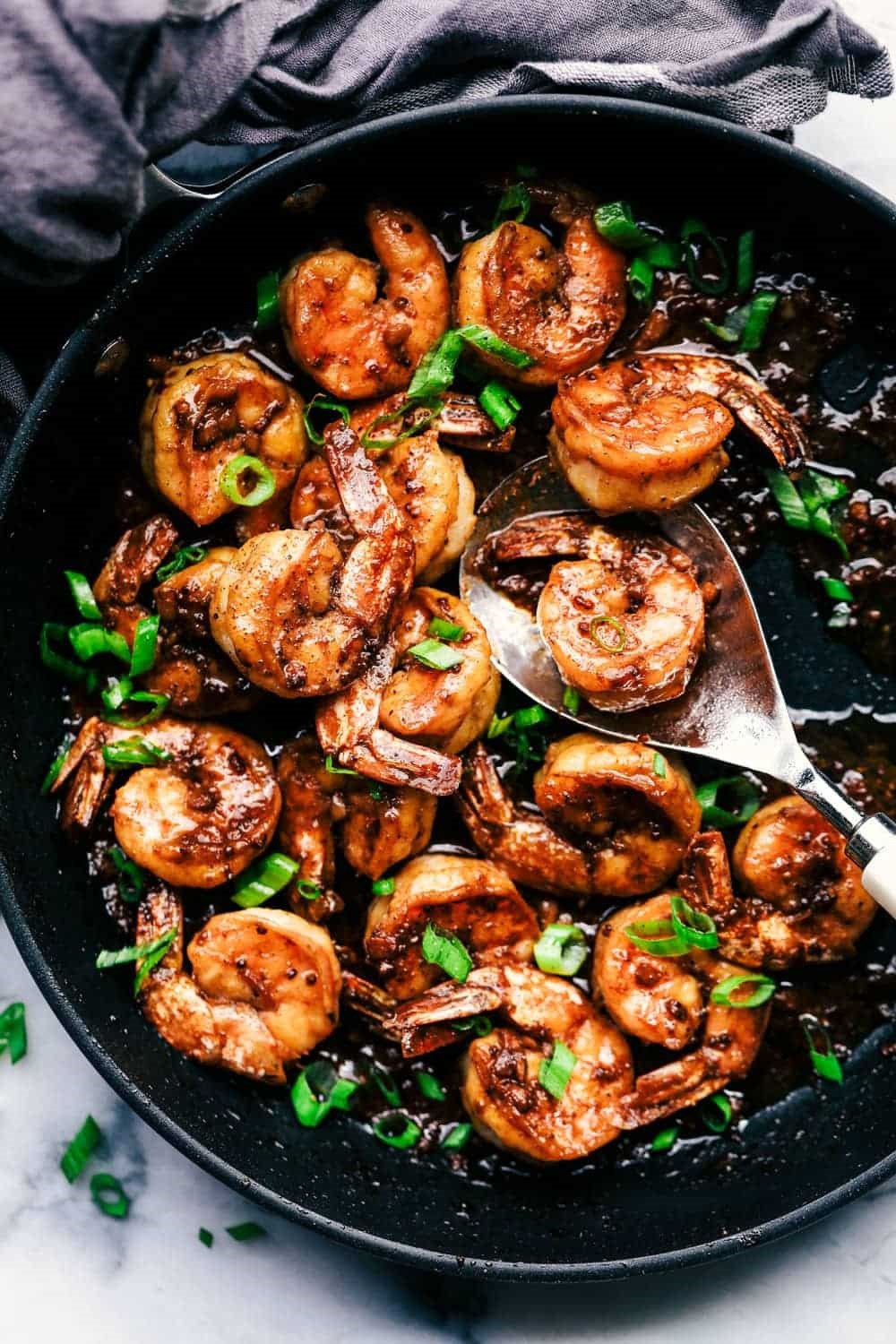 (click to enlarge shrimp)
Cajun Garlic Butter Shrimp recipe here.


posted by OregonMuse at
11:05 AM
|
Access Comments