« Skilled Tradesmen vs Journalists - Who is Smarter?
[BUCK THROCKMORTON]
|
Main
|
EMT 02/01/20 »
January 31, 2020
End Of The Month ONT
As they yell, you can tell, that impeachment isn't going well, as the end of the month rolls around...
And no, I'm not going to tell you what song that's a parody of. Believe me, you don't want to know.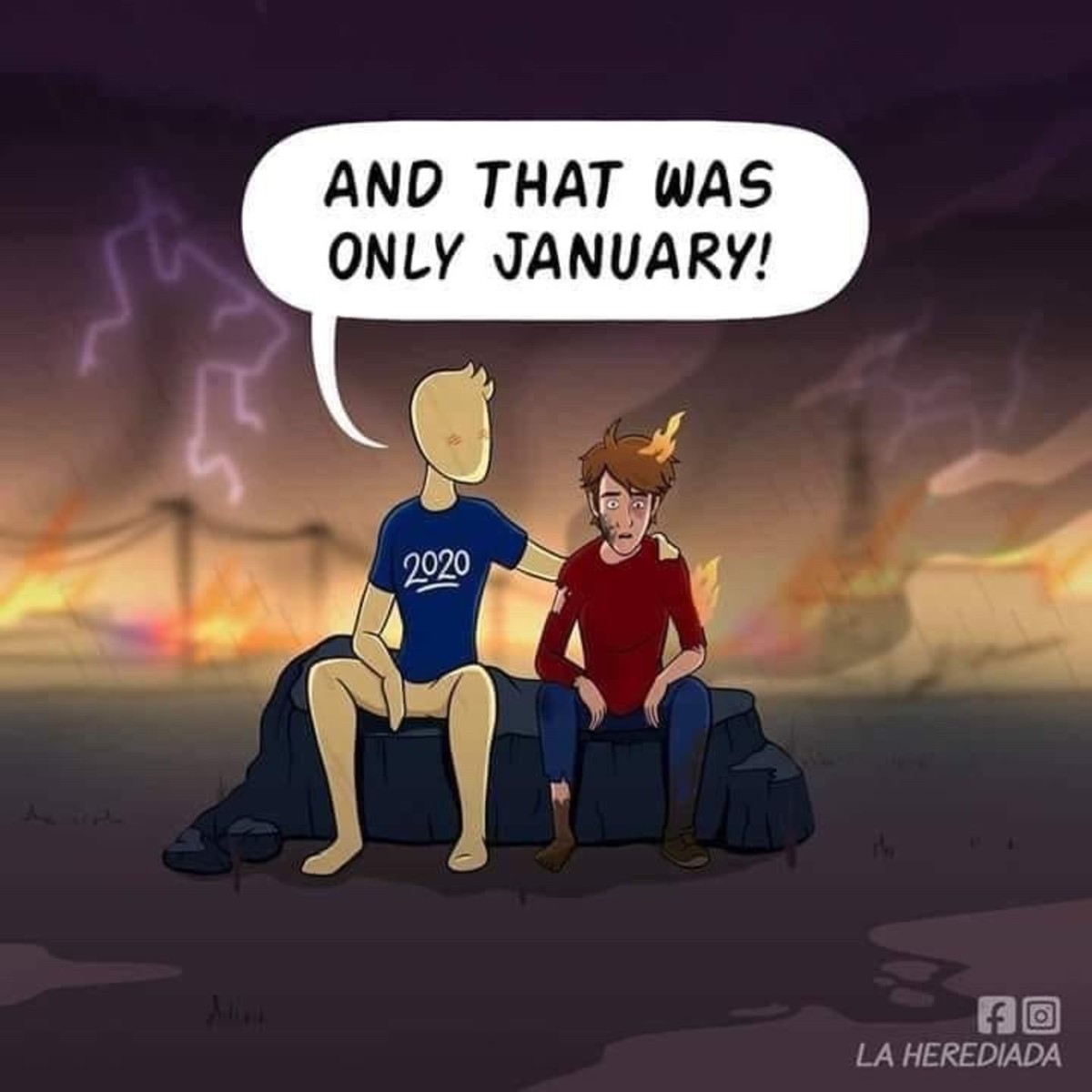 Bernie Bro Burn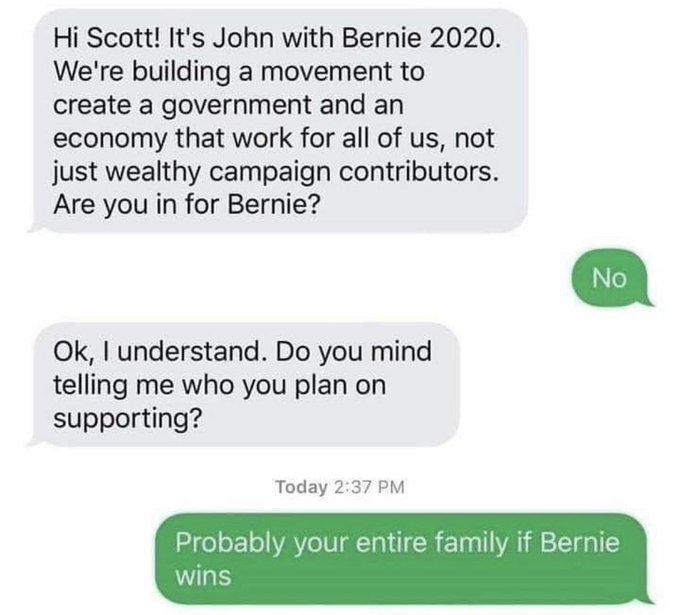 Kobe Bryant

So, last week Kobe Bryant, along with his daughter, and seven other people died in a helicopter crash in California. I've never been an NBA fan, but even I know that Kobe is as close as we've come to the GOAT, Michael Jordan.
Of course, this being 2020, before the fires were even out at the crash site, some WaPo shrew was tweeting (and being roundly roasted) that we shouldn't forget that Kobe was accused of rape, but stories about Kobe's generous side were also being reported. Here is one of those stories: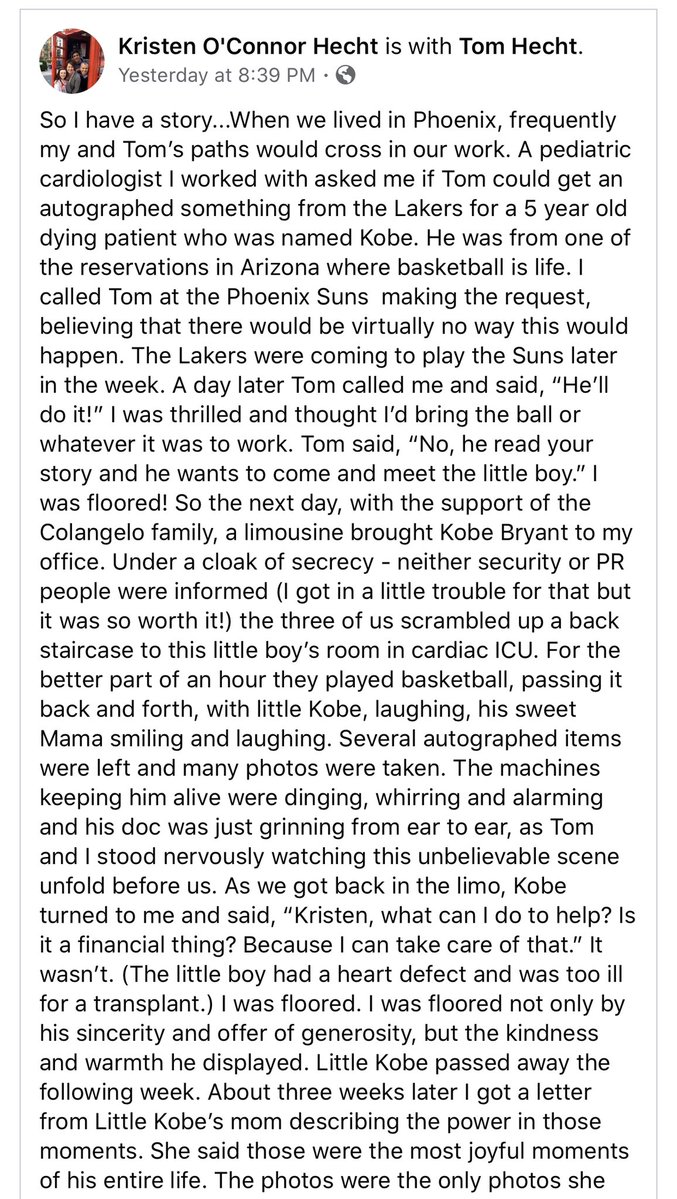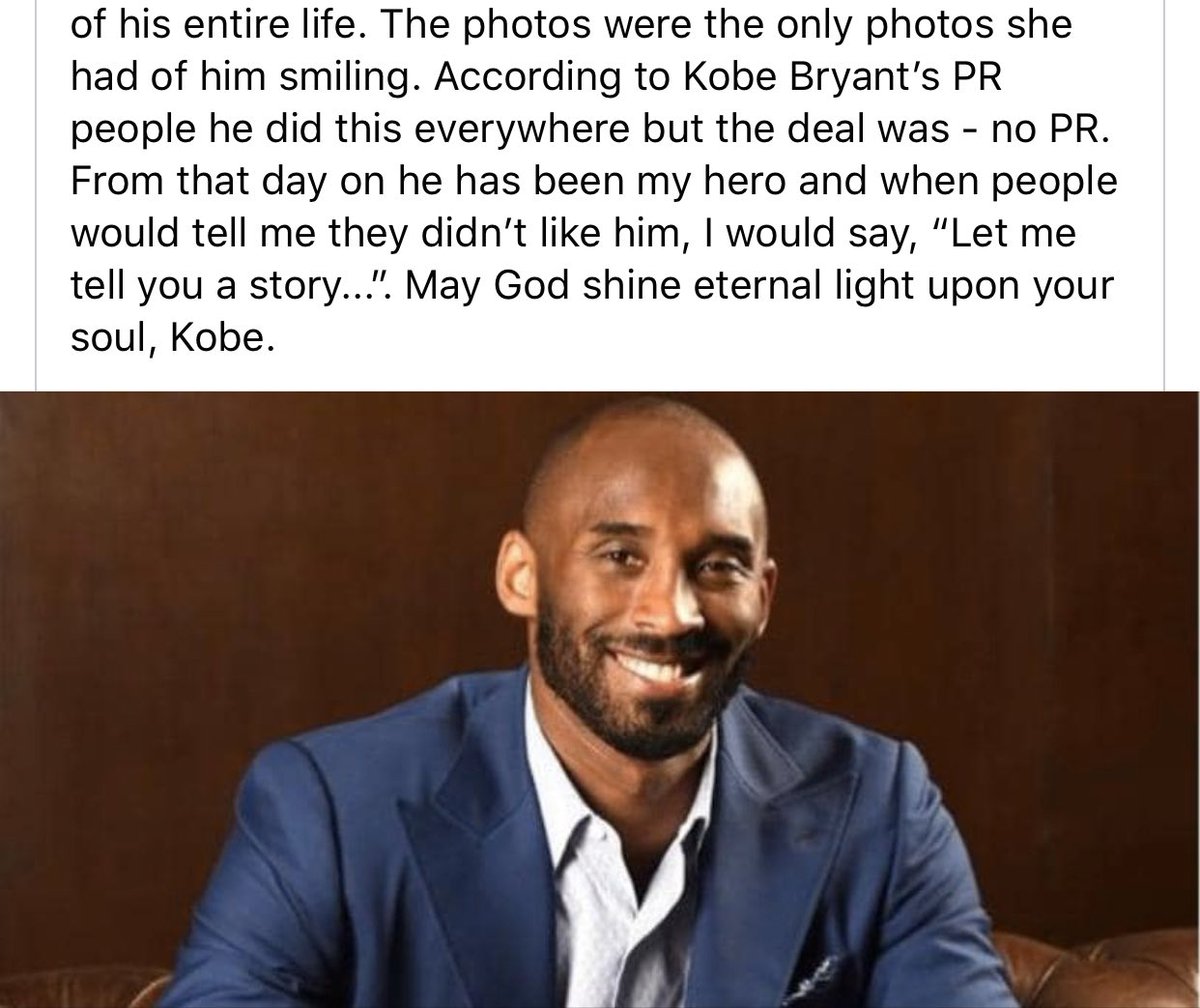 Hulk Smash!
Welcome to Smash Therapy, where you can break whatever you want!
I wonder if this is one of those million dollar ideas that will turn out to be obvious in retrospect? I can certainly think of times when I would have been all in on going bull-in-a-china-shop to relieve stress. Doing so would probably have made me hungry, so...

Gourmand's Delight

The economics of all-you-can-eat buffets
There was a sushi restaurant around here that used to have a lunch buffet that I would destroy a couple of times a year (and yes, the chefs were making the sushi fresh right at the buffet), I think I got my money's worth there. I've also heard tell of a lobster buffet somewhere in New England that I would dearly love to make a run at sometime, but outside of that, buffets are not usually known for their quality food. I will admit that I had to meet a client at a Golden Corral a few months ago and the food was much better than expected.

Senior Spaces

One man turned nursing home design on its head when he created this stunning facility.
This actually looks like a pretty neat idea. It might be too expensive to be widely adopted, but he might be onto something here.

Court
Coronavirus Update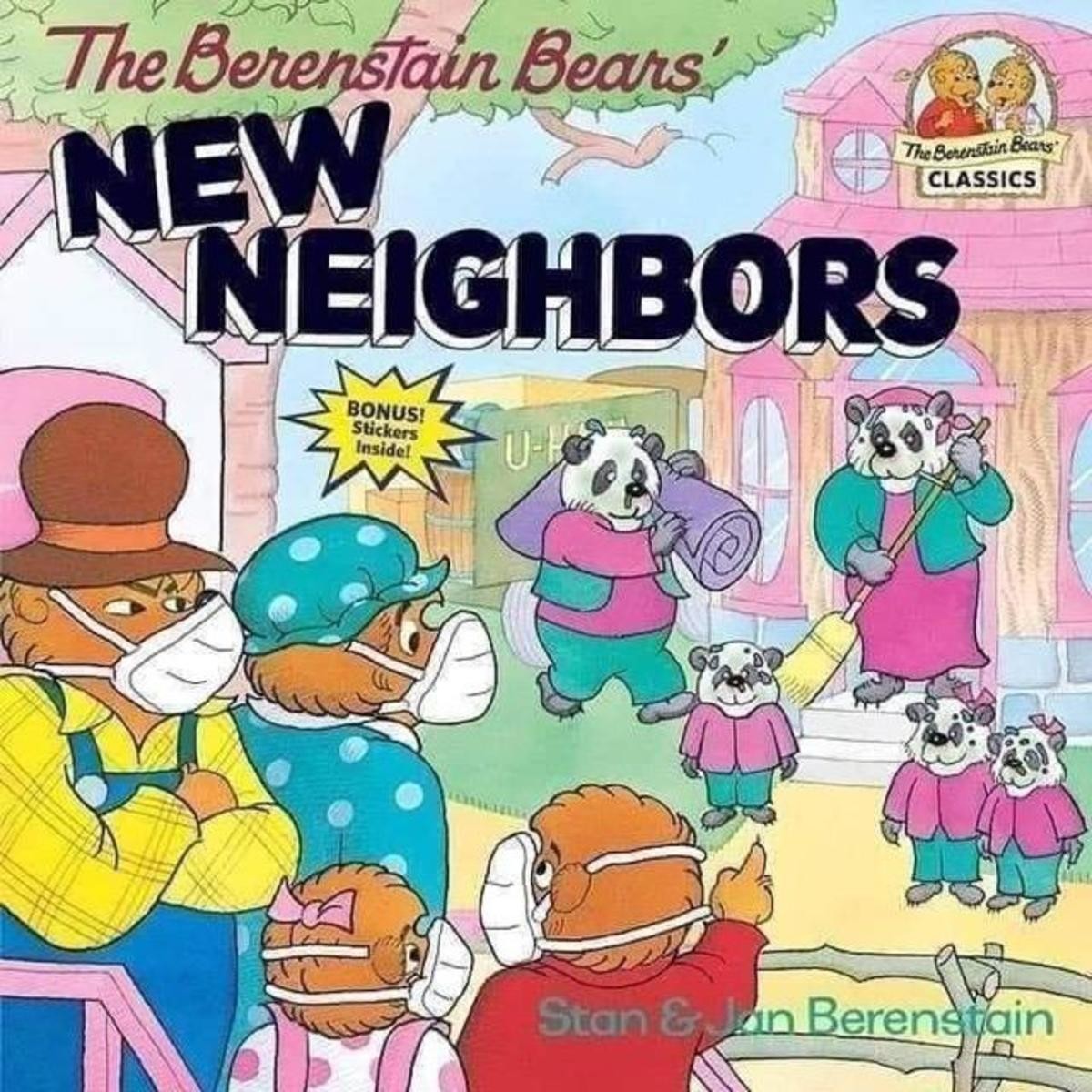 Science!
The heat from the Vesuvius eruption in A.D. 79 turned one victim's brain to glass
I've heard of having a glass jaw before, but not a glass brain. Still, probably better to die quick from the heat than to suffocate from the ash.
Gaaaaaay!

Tonight's ONT brought to you by the perfect woman: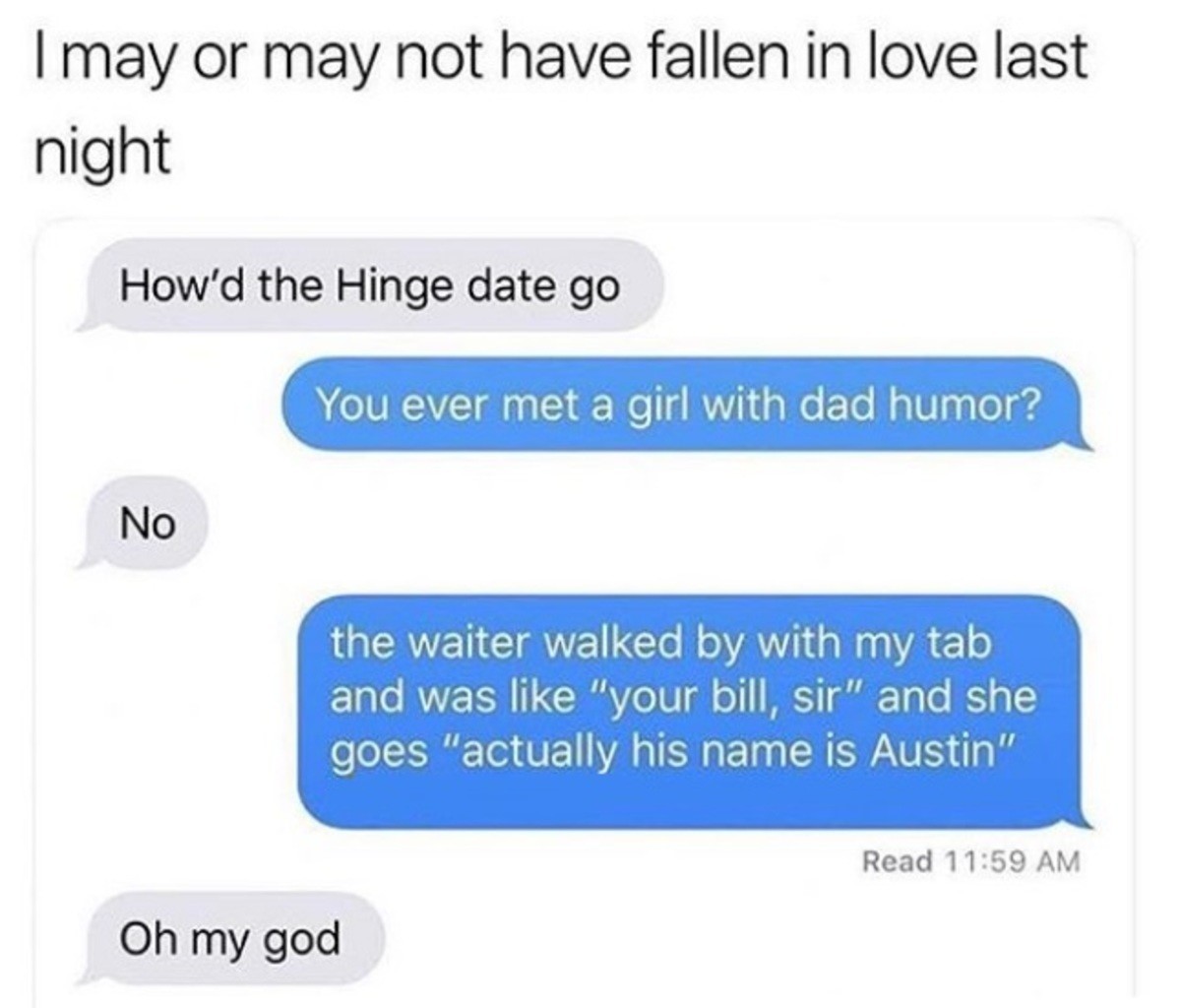 posted by WeirdDave at
09:49 PM
|
Access Comments