« Mid-Morning Art Thread
|
Main
|
Trump Now Delivering Remarks on Sham Impeachment »
February 06, 2020
The Morning Rant: Minimalist Edition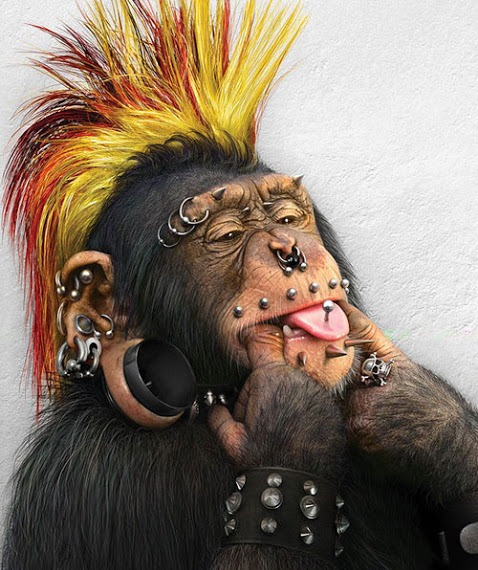 My town just subscribed to an app that tracks the various regular services it provides -- garbage pick-up, leaf pick-up, recycling, etc -- and provides a notice via smart phone or email for anyone who downloads it. I like it! But I also have a hard copy of the village schedule...just in case.
Because phones die, email services fail, software becomes corrupted or wasn't tested well enough in the first place, and then what? It's not a crisis if the recycling at Chez Dildo backs up for an extra couple of weeks, but if that app was running something important, like...oh...vote tallying for the Iowa Caucus, then the repercussions would be more significant.
I am no Luddite. I love technology and all that it has done for us. Imagine a world without it, and aside from no cat videos at our fingertips, we wouldn't have many of the marvels that we take for granted.
But there is something to be said for rock solid analog counting of votes, without relying on the latest iPhones and cool apps written by 20-somethings with man-buns, tight jeans and wispy facial hair.
And extrapolate that to the general elections. As much as I understand the importance of data mining and tailoring the message down to the neighborhood (all tech driven), there is something to be said for one of your neighbors knocking on your door and asking you to vote! And don't forget boring old paper ballots.
Those 20-somethings are aghast at human contact, and much prefer texting to talking. But are they going to vote at the rate we decrepit oldsters will? Does good old fashioned canvasing still have its place? Or is the goal to create a technological curtain over the entire election process, so that older, more conservative voters will be less engaged, and the Saint Greta of The Scold types will predominate?
You Are Old, Father William

"You are old, Father William," the young man said,
"And your hair has become very white;
And yet you incessantly stand on your head –
Do you think, at your age, it is right?"
"In my youth," Father William replied to his son,
"I feared it might injure the brain;
But, now that I'm perfectly sure I have none,
Why, I do it again and again."
"You are old," said the youth, "as I mentioned before,
And have grown most uncommonly fat;
Yet you turned a back-somersault in at the door –
Pray, what is the reason of that?"
"In my youth," said the sage, as he shook his grey locks,
"I kept all my limbs very supple
By the use of this ointment – one shilling the box –
Allow me to sell you a couple?"
"You are old," said the youth, "and your jaws are too weak
For anything tougher than suet;
Yet you finished the goose, with the bones and the beak –
Pray, how did you manage to do it?"
"In my youth," said his father, "I took to the law,
And argued each case with my wife;
And the muscular strength, which it gave to my jaw,
Has lasted the rest of my life."
"You are old," said the youth, "one would hardly suppose
That your eye was as steady as ever;
Yet you balanced an eel on the end of your nose –
What made you so awfully clever?"
"I have answered three questions, and that is enough,"
Said his father; "don't give yourself airs!
Do you think I can listen all day to such stuff?
Be off, or I'll kick you downstairs!"

-- Lewis Carroll
&topic=world_news">

posted by CBD at
11:00 AM
|
Access Comments