« Saturday Evening Movie Thread 01-11-2020 [Hosted By: TheJamesMadison]
|
Main
|
EMT 01/12/20 »
January 11, 2020
Saturday Overnight Open Thread (1/11/20)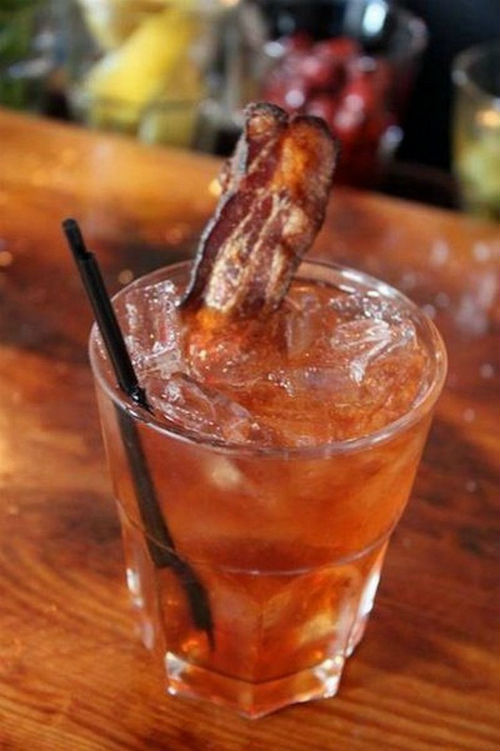 ***
The Saturday Night Joke
Late fall and the Indians on a remote reservation in North Dakota asked their new chief if the coming winter was going to be cold or mild.
Since he was a chief in a modern society, he had never been taught the old secrets. When he looked at the sky, he couldn't tell what the winter was going to be like. Nevertheless, to be on the safe side, he told his tribe that the winter was indeed going to be cold and that the members of the village should collect firewood to be prepared. But, being a practical leader, after several days, he got an idea.
He went to the phone booth, called the National Weather Service and asked, "Is the coming winter going to be cold?"
"It looks like this winter is going to be quite cold," he was responded.
So the chief went back to his people and told them to collect even more firewood in order to be prepared.
A week later, he called the National Weather Service again, "Does it still look like it is going to be a very cold winter?"
"Yes," the man at National Weather Service again replied, "it's going to be a very cold winter."
The chief again went back to his people and ordered them to collect every scrap of firewood they could find.
Two weeks later, the chief called the National Weather Service again. "Are you absolutely sure that the winter is going to be very cold?"
"Absolutely," the man replied. "It's looking more and more like it is going to be one of the coldest winters we've ever seen."
"How can you be so sure?" the chief asked.
The weatherman replied, "The Indians are collecting a shitload of firewood."
***

MoMe's are awesome, amirite? This would be the MoMe of all Momes I think.

If you want a memorable and unique getaway, HomeAway have listed a castle that is hard to beat. For $475 per night, you can rent an entire castle in Tawstock, England.

Tawstock Castle was built in the 18th century, not medieval times. It was built by Sir Bourchier Wrey, Baronet, to take advantage of the spectacular views of the Taw Valley and Saunton Sands.
***
Go Pack Go!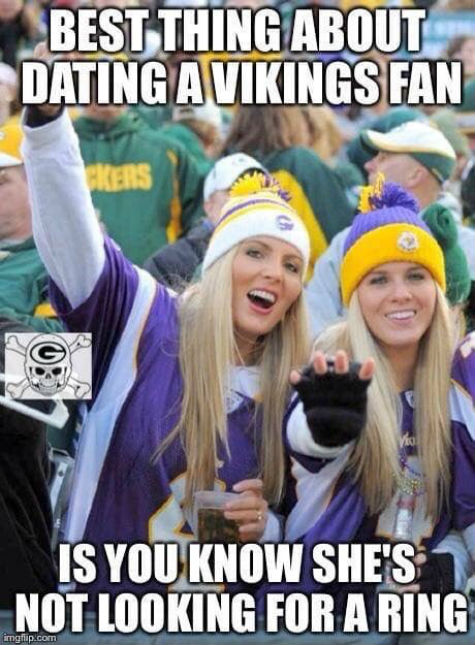 ***

The ingenuity of Frozen Tundra inhabitants never ceases to amaze me.
***

Gwyneth Paltrow is one weird sick individual. H/T Jane D'Oh

Gwyneth Paltrow's Goop Shop Is Selling a Candle That 'Smells Like My Vagina'
The item is described to have a "funny, gorgeous, sexy, and beautifully unexpected scent"

My guess is Chris Martin won't be buying anytime soon.
***

The Manitowoc Minute guy goes to Ikea.

***

Medical Marijuana break through

In tests on mice, they found that a dose of THCP was as active as a larger dose of THC, leading to the claim of its elevated potency. But as pointed out by Vice, what this means in terms of the newly discovered cannabinoid's psychotropic effects — if it even has any — isn't entirely clear.

What is clear, though, is that the more scientists research cannabis, the more they're discovering about the plant. That, in turn, is helping them suss out new therapeutic uses for marijuana — and now that the scientific community knows about the existence of THCP and CBDP, it can start to look for ways to take advantage of them as well.
***

This is hard to believe. Tesla the most valuable auto maker ever in U.S. history.
Elon Musk-led electric car company Tesla has had an incredible start to the decade.

Shares surged at the beginning of 2020, making it the most valuable U.S. automaker of all time with a market capitalization of $81.39 billion, passing Ford Motor's 1999 record of $80.81 billion, The Wall Street Journal reports.

And Tesla shares are still on the rise. Stocks rose to $469.06 on Tuesday, representing a boost of 3.9 percent so far this year.
***
Let's be honest here. We all have cursed at our vehicle one time or another. Be careful, your vehicle can now curse back at you. H/T ibguy

The Subaru Forester F*#@S edition is an NSFW SUV
***
Science and beer. What's new? About that can of beer you dropped........

Anyone who has fallen victim to the old "opening a shaken beer can" prank has likely heard that tapping the side of the can before opening it can keep the beer inside from fizzing over. It's a fun bit of folk wisdom, but apparently the science doesn't bear it out. Danish scientists from the University of Southern Denmark (USD) in Odense put the tapping strategy to the test and found that it really doesn't work. They summarized their findings in a recent paper posted to the physics arXiv.
***

Smart Military Blog material. The Man Can.

Its formal name was the "man-carried auto-navigation device," but it went by the nickname "Man Can." The Martin-Marietta Corporation received patent no. 3,355,942 for it in 1967.

It was a device designed to help soldiers avoid getting lost. The patent offered this description:

a lightweight, completely mechanical, low energy device by which small units of men may locate themselves accurately with respect to some reference point when operating in the jungle, darkness or bad weather without dependence upon visual landmarks.
***
The ONT Musical Interlude
Born on this day:11 Jan 1895
Laurens Hammond, inventor of the Hammond organ. The sound of the Hammond was used by many rock artists including; Procol Harum, Keith Emerson, Led Zeppelin, The Allman Brothers Band and the Faces. Hammond died on 3rd July 1973. via thisdayinmusic.com
&&&
On this day:11 Jan 2005
Former Bread guitarist and Academy Award-winning songwriter James Griffin died at his home in Nashville at the age of 61 after suffering from cancer. Bread had the 1970s hits 'Make It With You', 'Baby I'm-a Want You', and 'Everything I Own.' via thisdayinmusic.com
&&&
***

Criminal and Genius Award Winner.

Chalk up another collar for the Geek Squad.

A Florida middle school teacher is facing child porn charges after illicit images were found on a laptop that he dropped off for repair at a Best Buy near his Florida residence.

William Crawford, 69, was arrested yesterday on ten counts of possession of child pornography. He subsequently resigned from his job at John Long Middle School, where he taught science.

According to a criminal complaint, Crawford last year brought his Toshiba Satellite into a Tampa Bay-area Best Buy for repair. While working on the computer, a Geek Squad technician "observed images consistent with child pornography," prompting store officials to alert cops.
***
Tonight's ONT has been brought to you by Predicaments.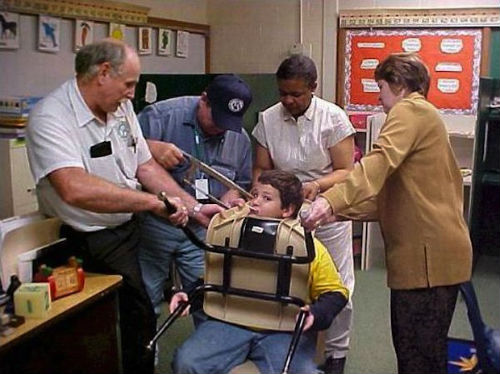 Notice: Posted with permission by the Ace Media Empire, AceCorp, LLC and 11 secret spices & seasonings.
[UPDATE]
That really cool Subaru that ibguy told us about. Yeah, forget about it. It won't be available here anytime soon.

Dear Retailer:

Yesterday afternoon we learned about an unfortunate situation related to the name given to a special edition Forester by the independent distributor in Singapore. We want to make sure that you and all of your customers know that Subaru of America, Inc. (SOA) and Subaru Corporation (SBR) had nothing to do with this.

We apologize for any negative feedback this may have caused. SBR has had the name removed from the car at the Singapore Auto Show. We work very hard to build a strong brand image for this company and the naming of this vehicle in no way reflects the values and standards we hold true. Furthermore, we will always do our best to protect our brand's integrity.

posted by Misanthropic Humanitarian at
10:00 PM
|
Access Comments