ę Mid-Morning Art Thread
|
Main
|
Margot Cleveland: The IG Missed Another Lie by Steele in the "Dossier" Ľ
January 03, 2020
The Morning Rant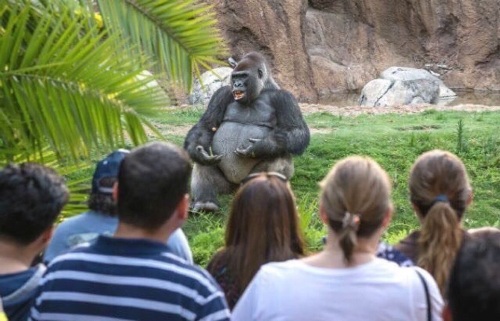 Progressives' Greatest Hits of 2019
"HATE HAS NO HOME HERE!" shrieked the violent antifa goon as he pulled the elderly man out of his wheelchair and beat him senseless.
"WE'RE NOT THE ENEMY OF THE PEOPLE!" screamed the talking heads on CNN as they called for the doxing of the Covington students.
"DOWN WITH CAPITALISM!" the Cadillac commie furiously typed on his MacBook Pro over the Starbucks' free Wi-Fi while sipping his soy latte.
"THE PRESS DOESN'T TAKE SIDES!" shouted the WaPo reporter as she posted a photo of herself and her colleagues celebrating "Impeachmas".
"THIS IS DONALD TRUMP'S FAULT" squealed Gavin Newsom as the homeless man dropped trou and took a huge dump in the produce aisle of the San Francisco Safeway store.
"HOW DARE YOU!" snarled Greta Thunberg from the first-class luxury section of the train.
"DIVERSITY IS OUR STRENGTH!" shouted the limousine liberal from his gated community.
"WE SPEAK FOR ALL WOMEN!" proclaimed the Women's March organizers as they disinvited the pro-life women.
"DONALD TRUMP IS A SLEAZY AND UNETHICAL ATTENTION WHORE WHO IS WITHOUT HONOR!" yelled Michael Avenatti.
"THERE WAS DEFINITELY A QUID PRO QUO!" testified the diplomat who wasn't there.
"WOMEN MUST BE PROTECTED!" screeched the feminist who was leading the pro-abortion protest.
"WE NEED MORE KINDNESS AND CIVILITY IN OUR PUBLIC DISCOURSE!" shouted the enraged woman wearing a 'Fuck Trump' T-shirt.
"THIS IS WHAT A MALE FEMINIST LOOKS LIKE" hollered Joss Whedon, Matt Lauer, and Harvey Weinstein.
"A PERSON WHO THINKS ONLY ABOUT BUILDING WALLS IS NOT CHRISTIAN!" pontificated Jorge Bergoglio from behind the walls of the Vatican.
"IMPEACHING DONALD TRUMP IS SO SERIOUS IT HAS TO BE DONE RIGHT NOW AND WITHOUT DELAY" insisted Nancy Pelosi just before she left for the usual congressional month-long vacation.
"NOBODY NEEDS A BILLION DOLLARS!" bellowed millionaire Bernie Sanders from the living room of his 3rd house.
"THERE IS NO DEEP STATE!" shouted John Brennan as he clutched the illegally obtained FISA warrant.
"I'M A SERIOUS JOURNALIST!" exclaimed Rachel Maddow as she argued in court that her on-air statements were not intended to be interpreted as factual.
"DONALD TRUMP'S REFUSAL TO SAY THAT HE'D RESPECT THE RESULTS OF THIS ELECTION IS THREATENING OUR DEMOCRACY!" wailed Hillary Clinton.
"WE MUST DRASTICALLY DECREASE OUR CARBON FOOTPRINT!" bawled the climate activists flying around the world in their private jets.
"I'M A SERIOUS PERSON WHOSE SERIOUS OPINIONS OUGHT TO BE SERIOUSLY LISTENED TO!" shouted the actor who was paid to pretend to be someone else.
"HANDS UP, DON'T SHOOT!" screamed the menacing thug as he assaulted the store clerk.
"YOU TRUMP SUPPORTERS ARE ALL SUBHUMAN MORONS, NOW VOTE FOR ME INSTEAD!" shrieked several Democratic presidential candidates.



Whoopsie: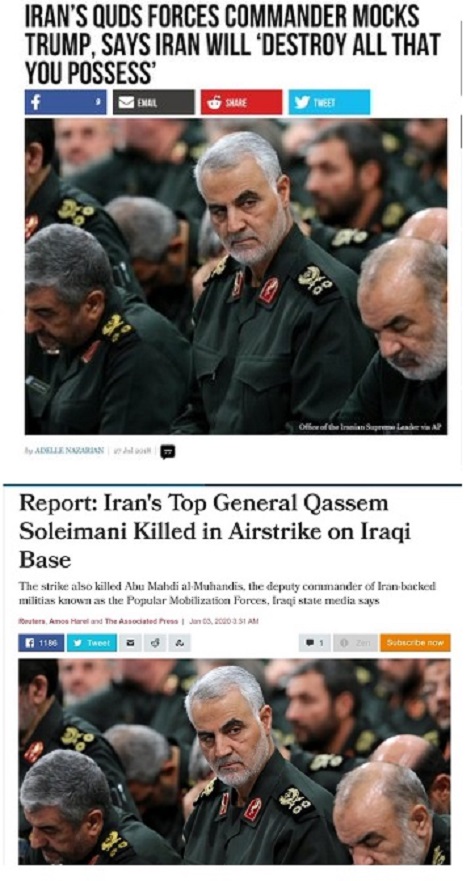 Because coordinated airstrikes are TIGHT.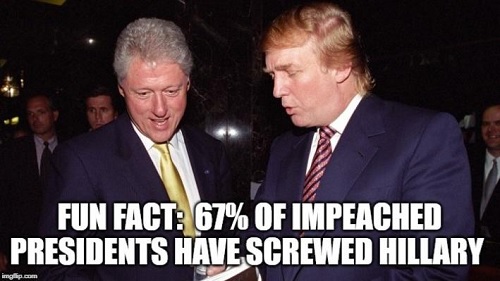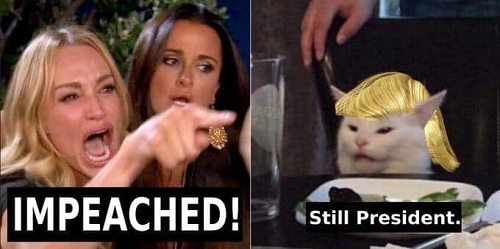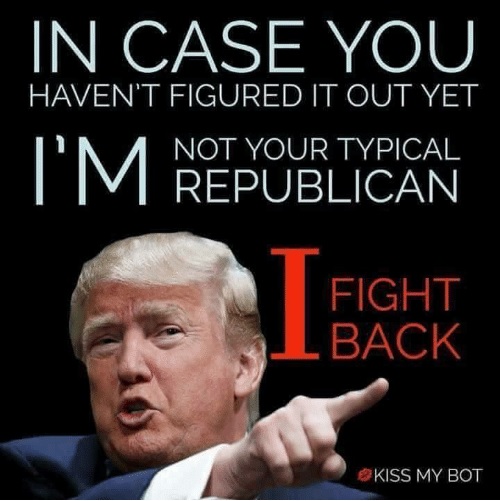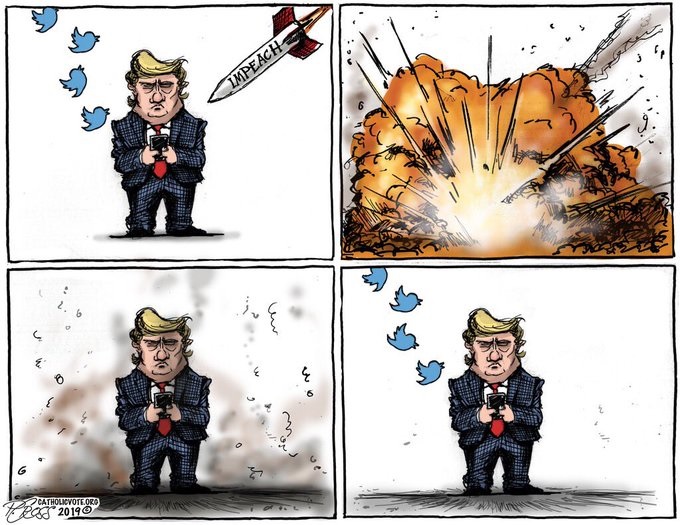 Haven't Seen This Remix Before - It's Pretty Funny:


But Was He An Austere Religious Scholar?


Happy New Year:


Who Dis: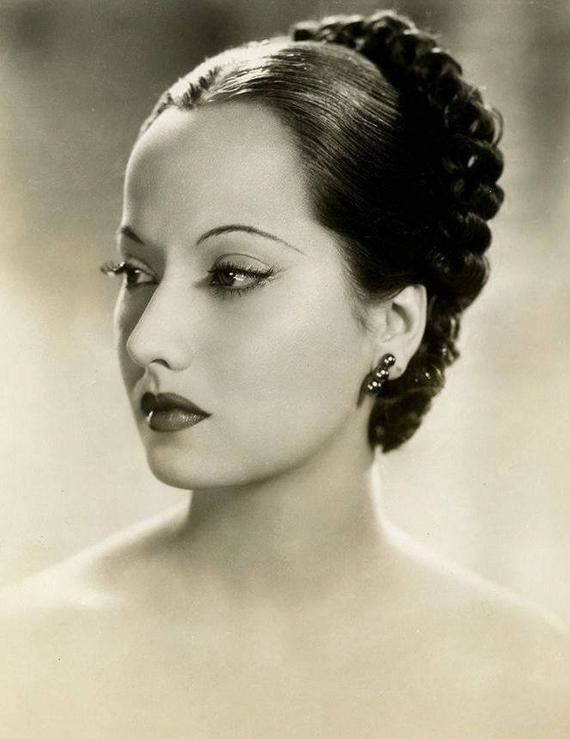 Photo 2
Photo 3
Photo 4
Photo 5


For the 'Ettes: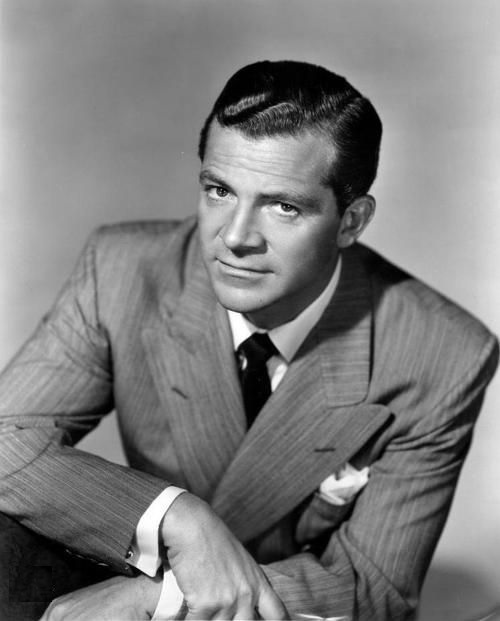 Photo 2
Photo 3
Photo 4
Both celebs together
(trigger warning for the flaunting of heterosexuality)


Wednesday's Celebs: Talulah Riley, who I guess was married for awhile to Elon Musk, and
Matthew MacFadyen, who appeared together in the 2005 version of hPride and Prejudice.


Today's Edition Of The Morning Rant Is Brought To You By Triple Chocolate Cake Sundae: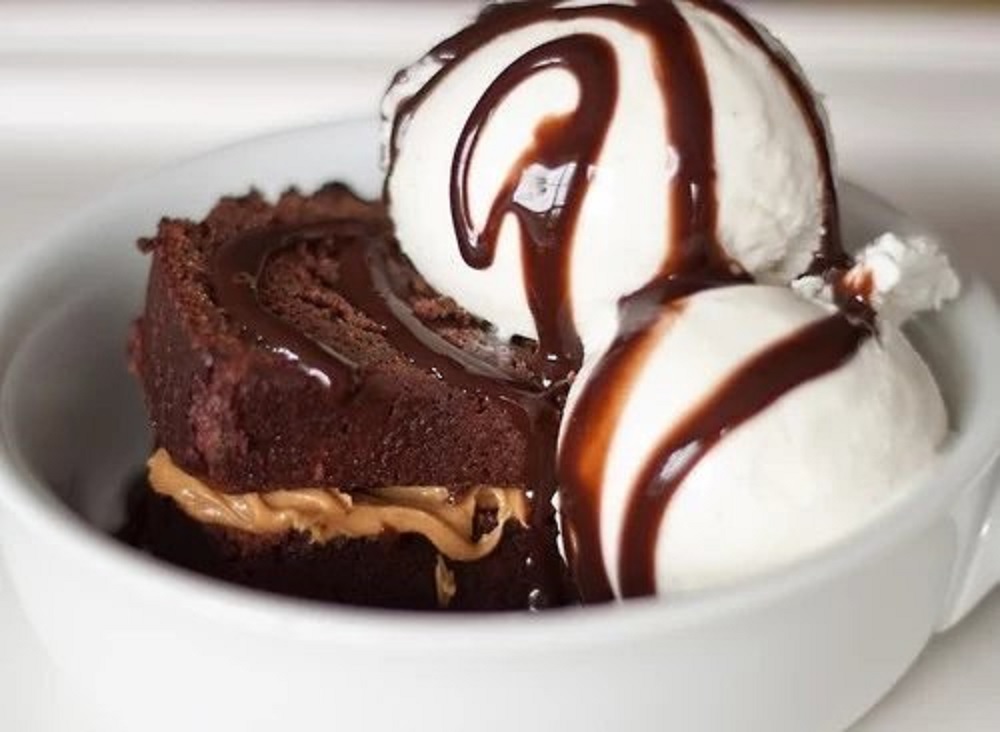 (click for bigger sundae)




posted by OregonMuse at
11:08 AM
|
Access Comments