« Mid-Morning Art Thread
|
Main
|
New York Times Sad: Trump Has Ruined Washington DC's Christmas Party Networking Circuit »
December 23, 2019
The Morning Rant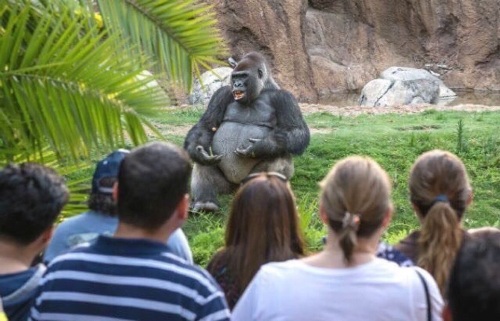 "As originally conceived, Christmas is a religious holiday. It acknowledges and celebrates supernatural realities, namely, God's insertion of Himself into the very race he had created, to save them (us) from our sins. It is about joy and salvation.
"At its worst, the "commercialized" version of Christmas is about giving gifts, happy children, families getting together, good will to all, feasting on meat, sugar, fats, and booze.
"Either way, it's about happiness and confelicity. Which progressives hate. Because the goal of progressivism is to create unhappiness, and then spread it around as much as possible until it becomes so intolerable that their revolution catches on, which allows them to seize the power they've been striving for. So the more unhappiness there is, the more progressivism can work. Which is probably why most progressives are unhappy people. It is hard for happy people to make other people unhappy, and if they sometimes do, it's by accident.
"Also, neither version of Christmas has anything whatsoever to do with politics.
"So it's no wonder progressives hate it so much."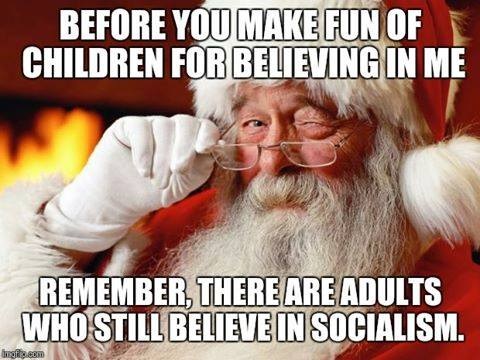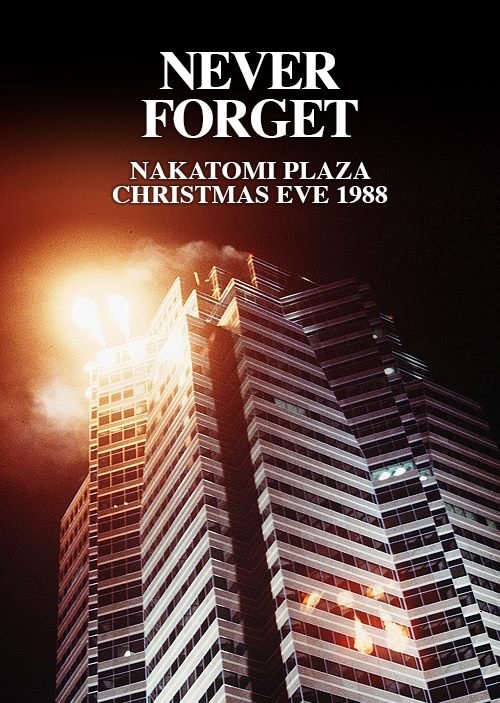 Who Dis: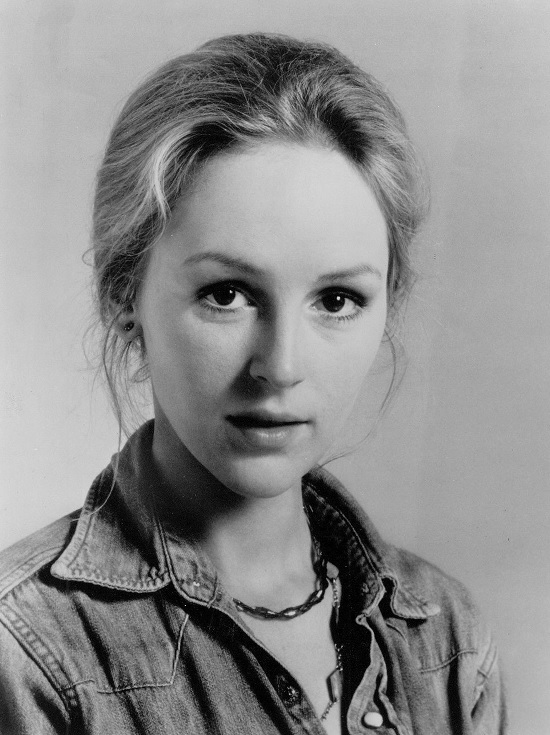 Photo 2
Photo 3
Photo 4
Photo 5
Photo 6
I tried to arrange these photos in order of least to greatest recognizability (in my opinion). Let me know what photo finally tipped you off.


For the 'Ettes:

Photo 2
Photo 3
Photo 4
Photo 5


Friday's Celebs: Anna Karina was born in Denmark, but moved to France in her late teens where she became known for her work in French New Wave films. The male celeb is French actor Jean-Paul Belmondo. Both appeared in the film Pierrot le Fou (1965).


Today's Edition of the Morning Rant Is Brought To You By Greek Christmas Treats:

posted by OregonMuse at
11:29 AM
|
Access Comments