« Mid-Morning Art Thread
|
Main
|
Truly Thankful After All These Years »
November 28, 2019
The Morning Rant: Calm Thanksgiving Edition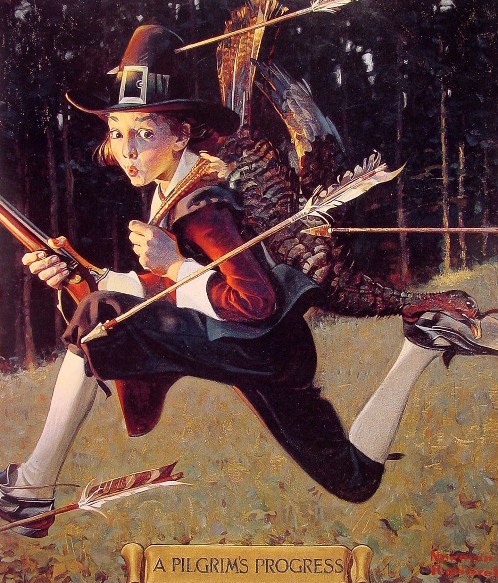 Nothing to rant about this fine blustery day...
Pie is in the oven, the rest of the food is on schedule, the house is quiet for a little while longer, and the biggest question of the day is what cocktail with which to start the festivities.
Thank you all for being such loyal, energetic, combative and laugh-out-loud funny commenters this past year. It is a rare thing to find an on-line community that actually functions in the real world, yet you maniacs have created exactly that, and the support and camaraderie that you give each other is a testament to all of you (there is a request for a bit more of that below the fold).
So have a wonderful, peaceful (raucous if that's your style) Thanksgiving, full of joy and happiness and stuffing and cauliflower gratin and pork roast and yes, even turkey!
***
An occasional commenter told the ONT last night that he has had a terrible loss. Please take a moment and think of "Average Guy," and if you are so inclined, a prayer for him and his family.
&topic=world_news">

posted by CBD at
11:59 AM
|
Access Comments