« Mid-Morning Art Thread
|
Main
|
Charlie's Angels Is The Newest #Woke Box Office Catastrophe, Failing to Even Break the $8.7 Million Mark in North American Opening »
November 18, 2019
The Morning Rant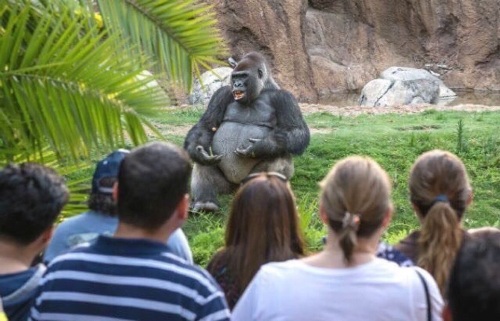 "So, the other day,
CNN trotted out Watergate bungler John Dean
, who has spent his post-Watergate years building up his brand being an anti-Republican squawk-box, who said, quote, I think this president should have been impeached from day one, unquote.
"I guess nobody told him that, in order to be impeached, a president has to actually do something that's impeachable, so he can't be impeached "from day one." Impeachment is a last resort, not the first line of defense against executive branch corruption.
"But I don't care about anything Dean has to say. The point is, if CNN were a serious news organization, that comment should've gotten John Dean booted off permanently. It is not any kind of sober political analysis, it is just a childish hurled by a partisan hack. Note to CNN: this is why we don't take you seriously. They don't do actual news any more. They just bring out one guy who says 'Orange Man bad', followed by another guy who says 'Orange Man bad' followed by a woman who says, 'Orange Man bad'. This is the sum total of their news coverage
"You know, if Saturday Night Live is looking for 'edgy' material, they can always grab that old 'Death to America' skit from Mad TV and update it to 'Orange Man Bad' as a way to poke satirical fun at the incompetent clown show CNN has become. There is a gold mine of material for comedy here, for anyone to pick up and use. It would be hip, edgy, and subversive of the dominant 'Orange Man Bad' paradigm in our culture. Isn't this precisely the sort of thing that progressives say they like?"


Serious Journalisming: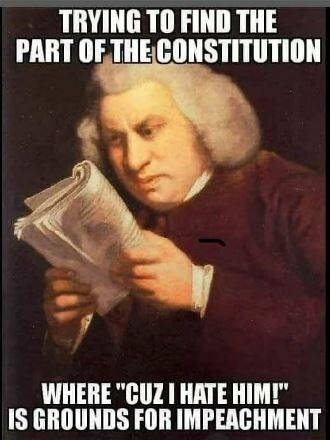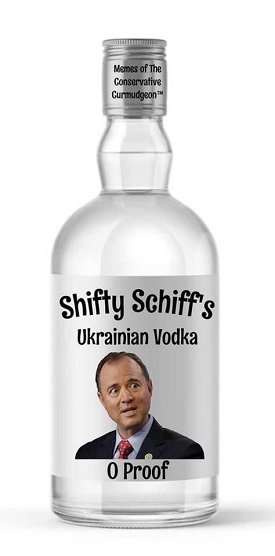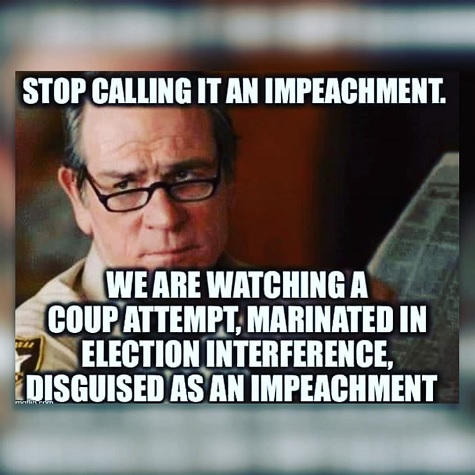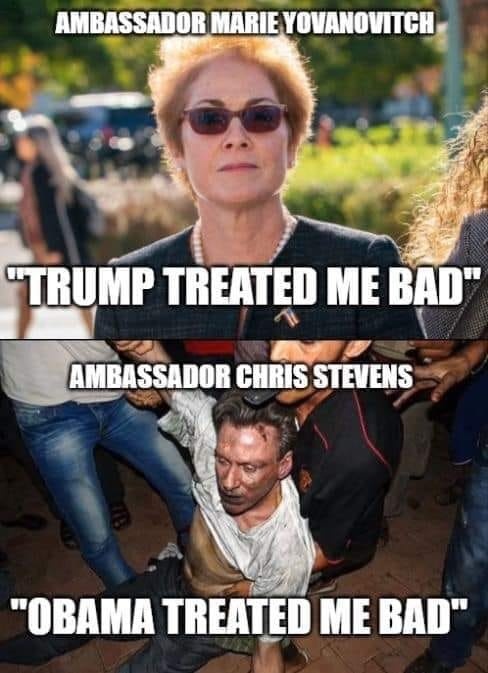 Yay Sisterhood!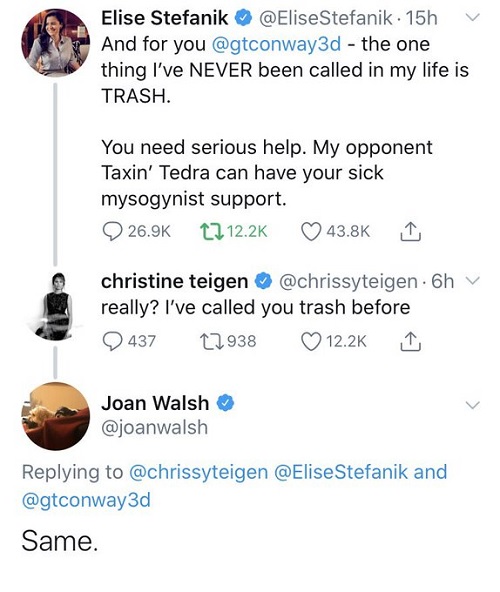 Who Dis: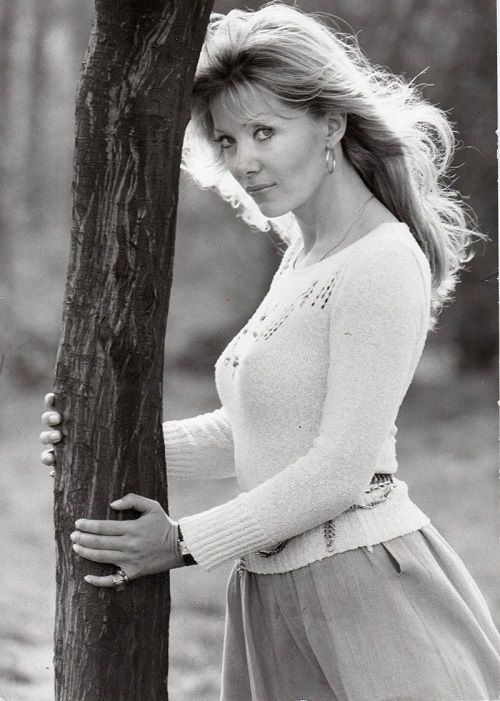 Photo 2
Photo 3
Photo 4
Photo 5
Photo 6


For the 'Ettes: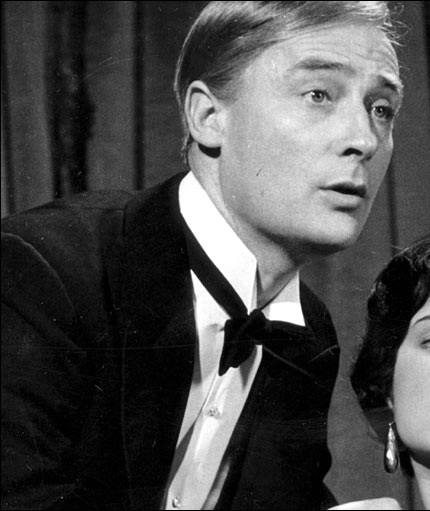 Photo 2
Photo 3
Photo 4
Photo 5


Friday's Celebs: Joan Fontaine and Douglas Fairbanks, Jr. They were both in the 1939 movie Gunga Din.


Today's Edition Of The Morning Rant Is Brought To You By Irish Beef Stew: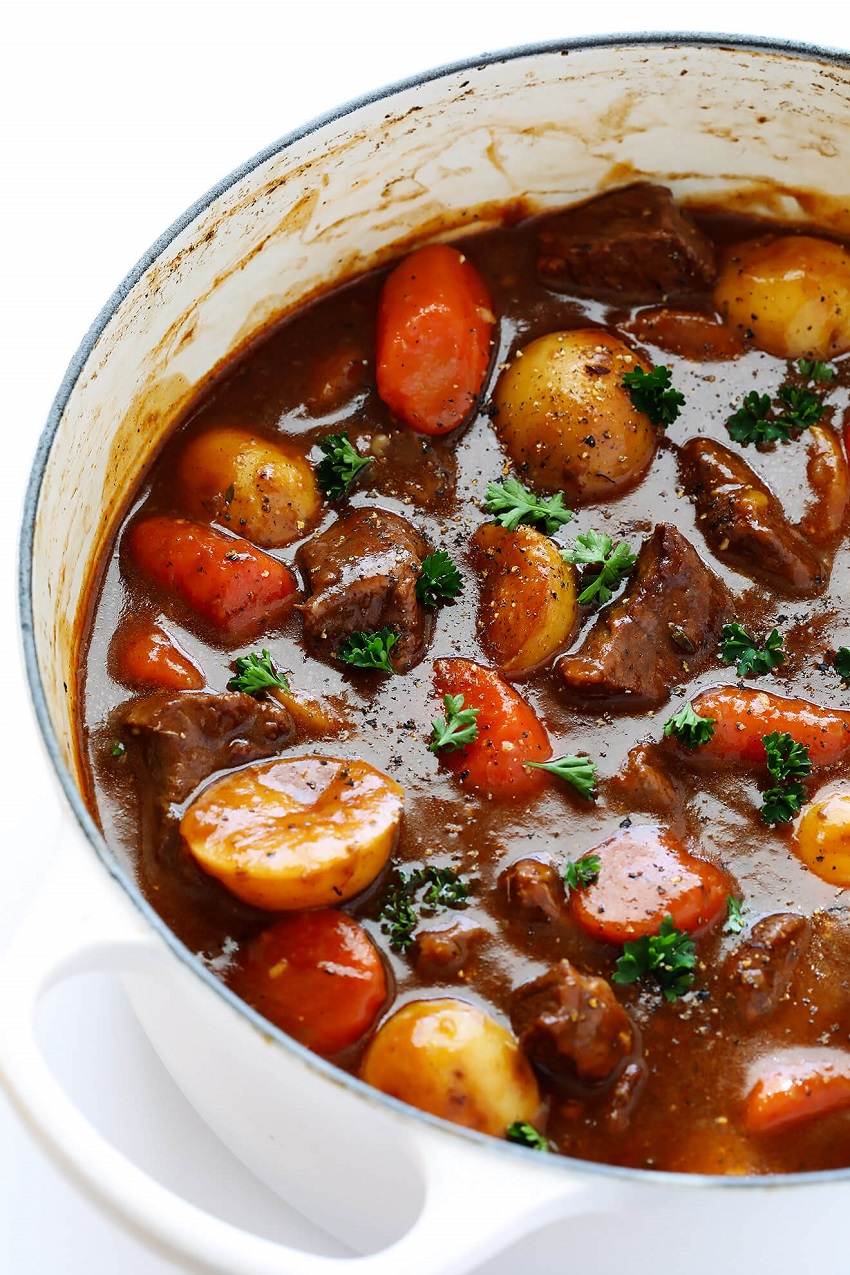 (click for bigger stew)
Recipe here.

posted by OregonMuse at
11:25 AM
|
Access Comments