« Mid-Morning Art Thread
|
Main
|
Ukranian Foreign Minister Says There Was No Quid Pro Quo, and Trump Says That's the End of Impeachment »
November 15, 2019
The Morning Rant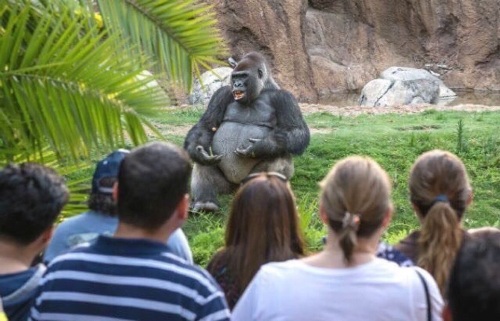 "OK, here are some take-aways from the Democrats' impeachment show trial:
"The president needs to prove his innocence.
"Surprisingly, hearsay evidence is actually better than direct, first-hand evidence.
"The purpose of impeaching Trump is to make sure he does not get re-elected. The Democrats are openly admitting this. See also here.
"Also, President Trump is being impeached because he tried to 'wrest control' of U.S. foreign policy from 'seasoned diplomats.' (see the second item under the fold). Which is weird, you know, because diplomats, no matter how 'seasoned', are supposed to follow policy, not set it.
"The breath-taking arrogance of this last one is especially galling. The old common wisdom was that the 'Deep State' was just a kwazy konspiracy theory cooked up by kooky konservatives from their paranoid, delusional fantasies. But, upon further reflection, the Deep State is apparently the fourth branch of government, not mentioned in the US Constitution, but nevertheless real and necessary; a bulwark, if you will, that protects the perks, privileges and prerogatives of an unaccountable, bureaucratic elite against American citizens who have the insolence to believe that they're entitled to participate in constitutionally mandated elections."


Silence Is Golden:


Watch the Show Trial:


The Empire Strikes Back: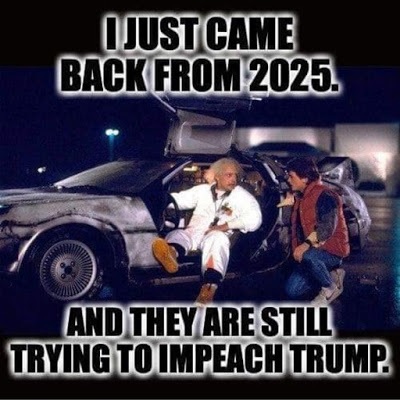 That's All, Folks!


The Pragmatist Vs. the True Believer: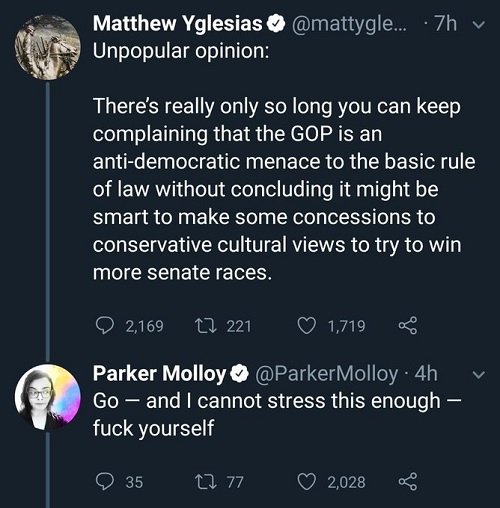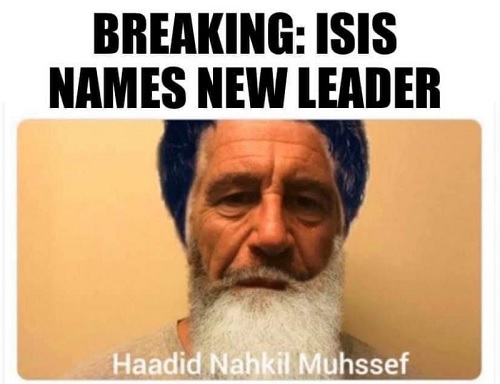 Who Dis:

Photo 2
Photo 3
Photo 4
Photo 5


For the 'Ettes: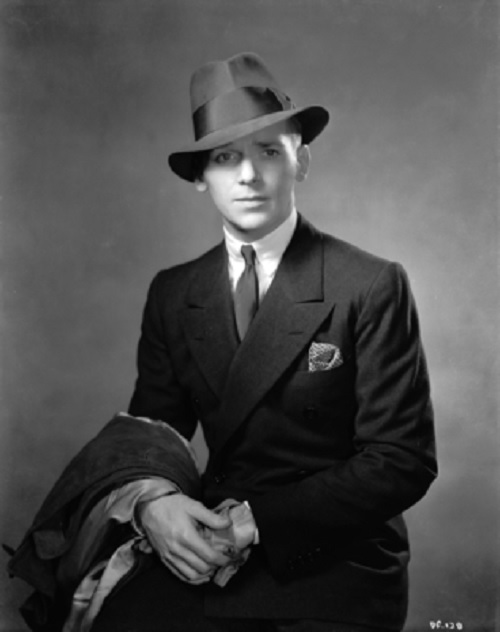 Photo 2
Photo 3
Photo 4
Bonus Vintage Beauty (I have no idea who she is, sorry).


Wednesday's Celebs: Naomi Watts and Viggo Mortensen, both from 2007's Eastern Promises.


Friday Shoe Pr0n: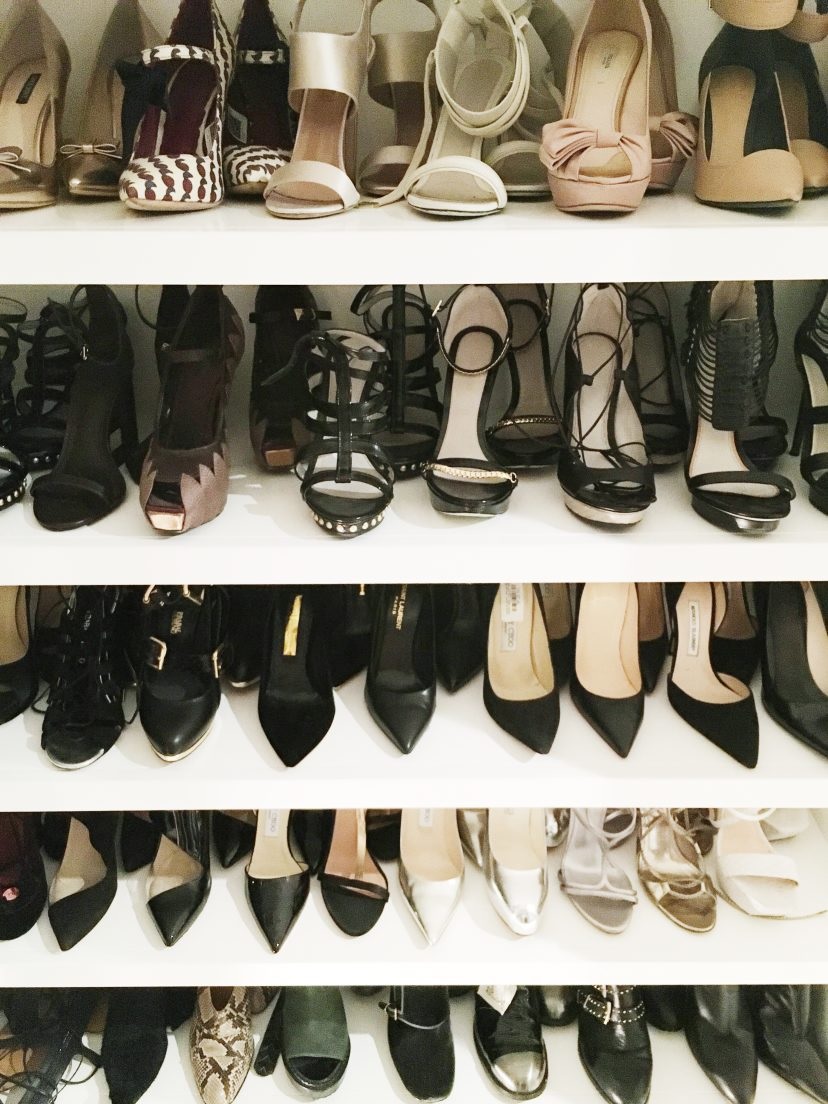 (click for bigger shoes)


Today's Edition Of The Morning Rant Is Brought To You By Blueberry Cheesecake: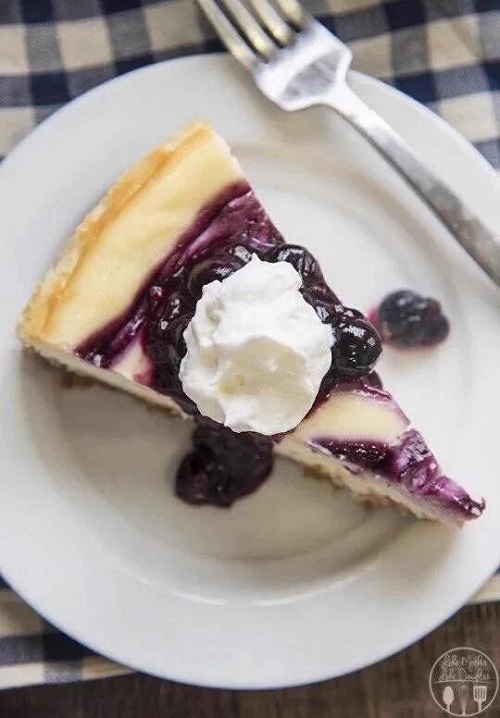 posted by OregonMuse at
11:07 AM
|
Access Comments