« Mid-Morning Art Thread
|
Main
|
Mollie Hemingway Says, Factually, That Eric Ciaramella Has Been Reported to be the Whistleblower and the Seditious Media Attacks »
November 11, 2019
The Morning Rant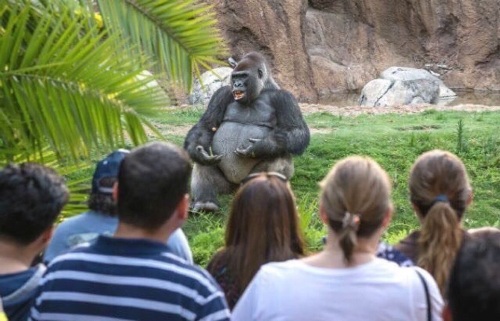 "I'm running out of names with which to label our national media. It's difficult to come up with something contemptuous enough. I guess it's have to be "clown car media" for now until we can think up something better.
"So, last week, the clown car media covered itself in glory. Turns out that ABC knew all about Epstein's sexual predations, had the goods on him, and SPIKED THE STORY. We know this because James O'Keefe and Project Veritas caught a reporter on video complaining about it.
"So what does ABC do? Apologize for spiking an important story? Make a commitment to clean up its act so that something like that doesn't happen again? Go ahead and ran the story late? Why no, it did no such thing. Instead, the network devoted a bunch of resources to tracking down the leaker.
"Who was found. Working for CBS. So you know multiple media outlets were involved in the search, not just ABC.
"So, what does CBS do? Give the leaker recognition of her bravery to get the story out no matter what, some sort of "speaking truth to power" award? Oh dear no, they didn't do that.
"They fired her.
"And now, here's the good part. Are you ready for this? The person they found and fired for leaking the video WASN'T THE LEAKER. We know this because Project Veritas published a letter or e-mail written by the actual leaker who is still inside ABC.
"So, NBC punted the Weinstein story, ABC sat on the Epstein story, CBS bungled the CYA efforts by firing the wrong guy, and you'd think a case of media malfeasance this big would be picked up by other media outlets. But did CNN cover it? No. Did MSNBC cover it? No. Did the NY Times cover it? No. Did the WaPo cover it? No. None of them did. They just stood around with their thumbs up their butts pretending nothing ever happened. So when push comes to shove, the media circles the wagons clown cars."


Another CNN Staff Photo: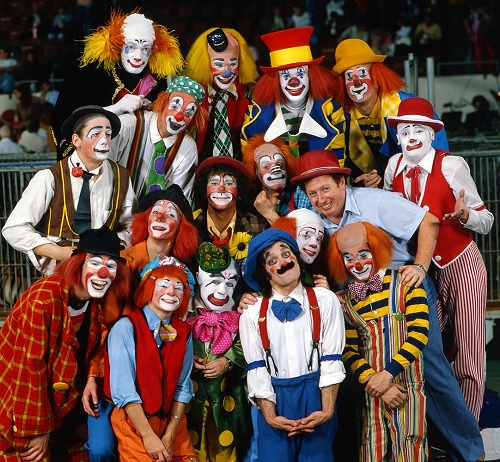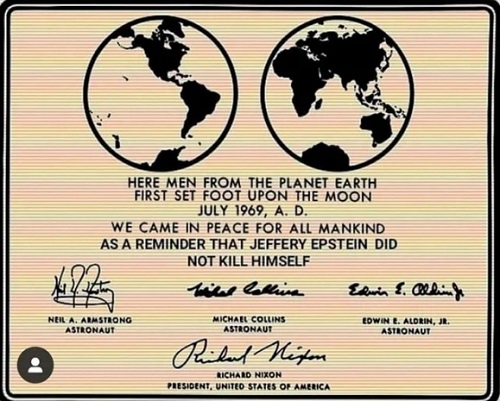 The Progressive Case Against Trump: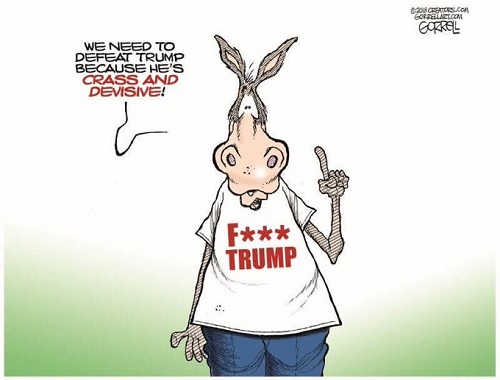 "Damn White Men and Their..." ( *draws random card*) "...Socks":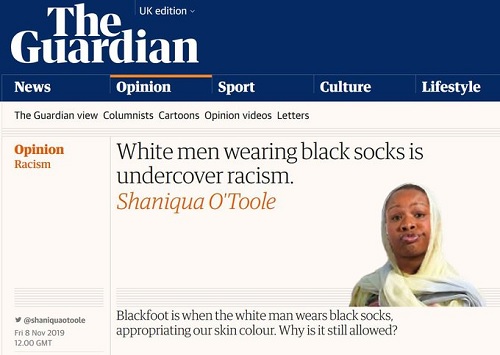 (
Update:
I've been advised that this is satire, but I didn't know the Guardian did satire.)


Hilarious Trump 2020 Campaign Commercial:


Who Dis: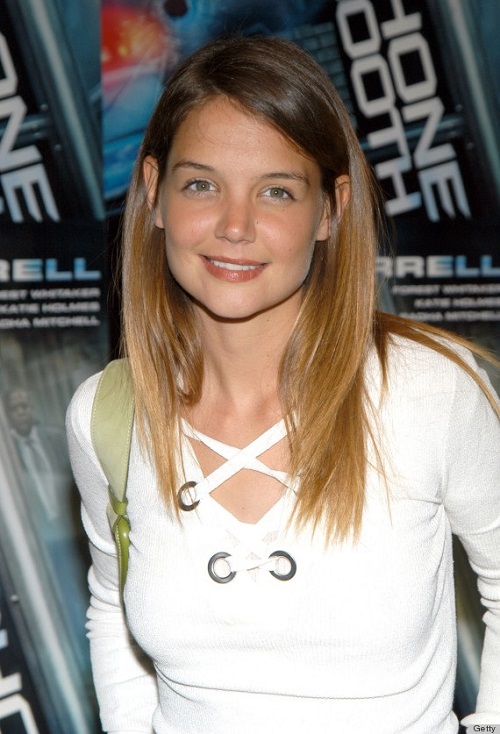 Photo 2
Photo 3
Photo 4
Photo 5
Photo 6
Photo 7


For the 'Ettes: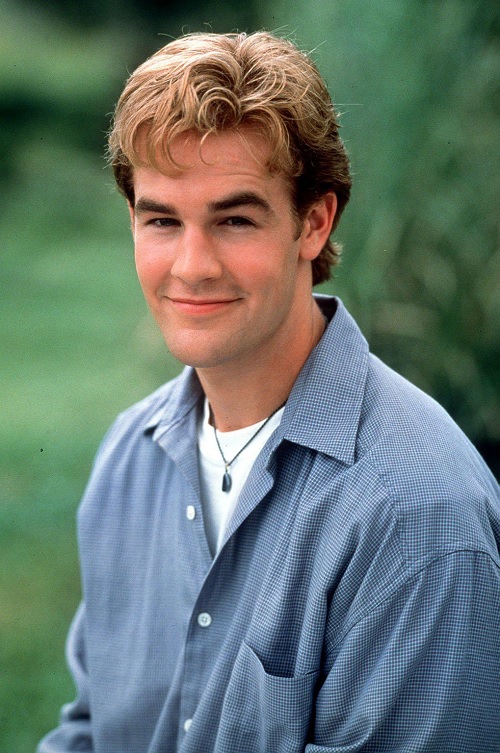 Photo 2
Photo 3
Both, as a couple
.


Friday's Celebs: Musician/crooner/lounge lizard Bryan Ferry and super-groupie/model Jerry (not Jeri) Hall. I guess they were together for awhile (she has been "together" with any number of alpha male rock stars) and Ferry used her as the hair model for the cover of Roxy Music's Siren album.


Today's Edition Of The Morning Rant Is Brought To You By British Cooking: Bangers and Mash With Guinness Onion Gravy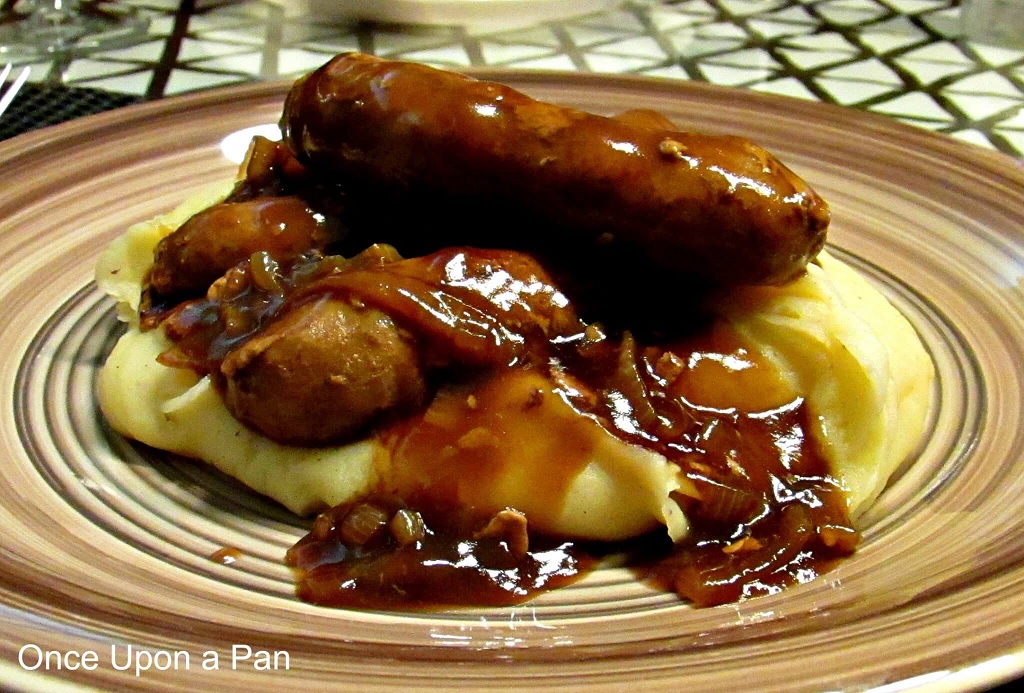 (click for bigger bangers)


Recipe here.

posted by OregonMuse at
11:14 AM
|
Access Comments