« Mid-Morning Art Thread
|
Main
|
Project Veritas Publishes Leaked Hot Tape of ABC Reporter Saying She Had "Everything" on Epstein Story For Three Years But Network Kept Killing It And Telling Her "Nobody Knows Who Epstein Is, This Story is Stupid" »
November 05, 2019
The Morning Rant: Minimalist Edition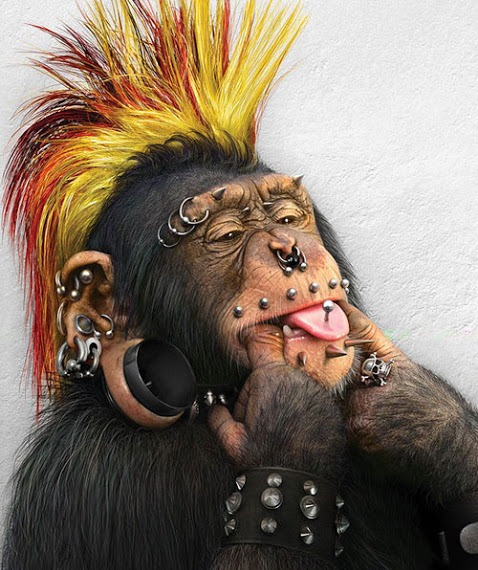 Up until recently, the default assumption in America was that, "Of course we are free, and we always will be!" But all-encompassing control of the people is becoming easier and easier for governments and corporations, and in the case of governments, that's pretty much why they exist.
So, while we have been blessed with a combination of exceptional raw materials and a fair amount of luck, freedom is not the equilibrium that humanity seeks.
The Internet Is Less Free Than It Was a Decade Ago, Report Says
The report noted that in much of the world, there are obstacles and perils to using the internet. More than half of internet users live in countries where certain political, social, or religious content was blocked online. In addition, 71% of internet users live in countries where individuals were imprisoned for posting about political, social or religious issues on the internet.

China was ranked the worst abuser of internet freedom for the fourth consecutive year, reaching what the report called "unprecedented extremes." The country tightened information controls ahead of the 30th anniversary of the Tiananmen Square crackdown and amid pro-democracy protests in Hong Kong, according to the report.
This is more like the typical human condition, and anyone who thinks that we don't have to work and fight and die for freedom is fooling himself.
But it won't happen in America the way it happened in China, whose people are much more comfortable with authoritarian government. It "comes on little cat feet," but short of revolution that ratchet goes only one way...
We Americans used to chafe at being told what to do. Maybe it's time to return to our roots.
&topic=world_news">

posted by CBD at
10:55 AM
|
Access Comments