« Mid-Morning Art Thread
|
Main
|
John Brennan Orders His Personal Stenographer, Natasha "Fusion Nat" Bertrand, to Write a Five-Alarm Scream Piece Decrying How Terrible It Is That the Architect of the Russia Hoax is Being (Gasped) Investigated »
October 22, 2019
The Morning Rant: Minimalist Edition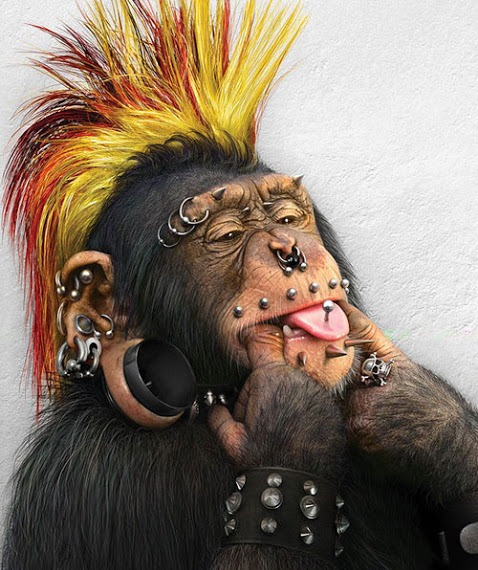 Chuck Grassley is a United States Senator, which means that he is comfortable with delays and obfuscation and institutional roadblocks that prevent most things of substance from happening...ever. In fact, it is his element.
So when even he is complaining about the IG report, something is probably fishy.
This issue is the Rubicon for our country. If the seemingly constant law-breaking embedded in our national institutions is allowed to go on without official notice and punishment, then the relationship we the people have with our government is going to change.
This is not the grift and graft that we all expect from government. After all, government in all its forms is ripe for corruption, and most of us are never surprised by it. In fact, many of us are only surprised by the occasional emergence of an honest man.
No, this is something different, and far more malign. Using the power of the state to manipulate elections is the essence of totalitarianism. Blocking the power of the people to choose their own government is counter-revolutionary, and unfortunately has been tried to great effect in most of the world.
In fact, it is a fine indicator of an unfounded belief in elitism and credentialism and, so obvious currently, Never-Trumpism. Ask any member of the "conservative" cuckocracy his opinion of the FISA mess, and if he downplays it or mocks it, then he is the enemy.

******
There is a refreshing view of the other side below the fold. I was going to lead with it but, as usual, my fellow coblogger and landsman J.J. Sefton beat me to it!
&topic=world_news">

posted by CBD at
11:00 AM
|
Access Comments