« Open Thread
|
Main
|
Saturday Early Morning Thread »
October 18, 2019
You'll Love Tonight's ONT
The second one, unfortunately.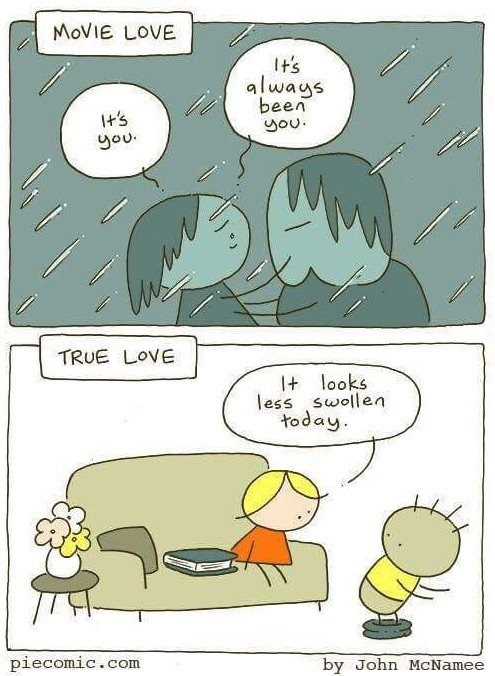 A Link For Bluebell

If I tried to embed all these in one thread, everyone would yell at me. TRS-80s would be crashing all over the place.
A Smart History Blog

Mordecai Gist's Maryland Macaronis
Here's the story of one of Maryland's native sons who saved the Continental Army at The Battle of Long Island, and as such, perhaps we owe this entire nation we call the United States to his actions. Perhaps not, the fun thing about alternative history is that we don't know what would have happened if something changes, but he sure saved Washington's bacon that day. As for his Macaronis? Twelve out of the original 270 made it back to American lines, the rest either killed or captured. With their lives and freedom they bought a new nation, conceived in liberty, and dedicated to the proposition that all men are created equal. (Yes, I know that's from the Civil War. One of Gist's descendants, General States Rights Gist, was killed at The Battle Of Franklin, fighting for the Rebs. Gist's own sons were named Independent and States. I kinda miss 18th and 19th century patriotic naming conventions)

Cherry Picking

The Maraschino Mogul's Secret Life
What do red bees, a maraschino mogul and a secret marijuana farm have in common? You'll have to read the story to find out.

Practical Joke Of The Day

The Tolerant Left
Ellen Degeneres' Plea For Civility Is The Daily Reality Of Non-Progressives Like Me
Reading Chick-fil-A outlet to close in LGBT rights row
The first Chick-fil-A in England is going to close after pressure from the rainbow mafia lead to their lease not being renewed. Over here this kind of thing generates a massive backlash, anyone care to guess whether that will be the case in Jolly Ole'?
Vive La Différence!
Presented without comment:
We Are A Stupid People
Doctors warn women not to use toothpaste to 'tighten their vaginas'
What's wrong with people? Don't they have any respect for the classics. You're supposed to use alum.

This Article Looks Interesting
Unfortunately it's behind the WSJ's paywall, so I can't read it. Anyone have a link to a non-paywalled copy?
That's all I have. I'm sorry for the brief ONT, but I got distracted, I sat down to read a bit after dinner and time got away from me. I've recently become aware of what they call "HFA" fiction (humans, fuck yeah!), specifically The Deathworlders. It's a branch of si-fi that starts with the premise that humans are the best species in the galaxy (stronger, faster, smarter), and deals with our introduction to the rest of the universe. There's a rich tapestry of interwoven books, available serial style, but I'm not nearly to the end. Anyhow, I lost track of time. Does anyone else read these?
Tonight's ONT brought to you by strip clubs: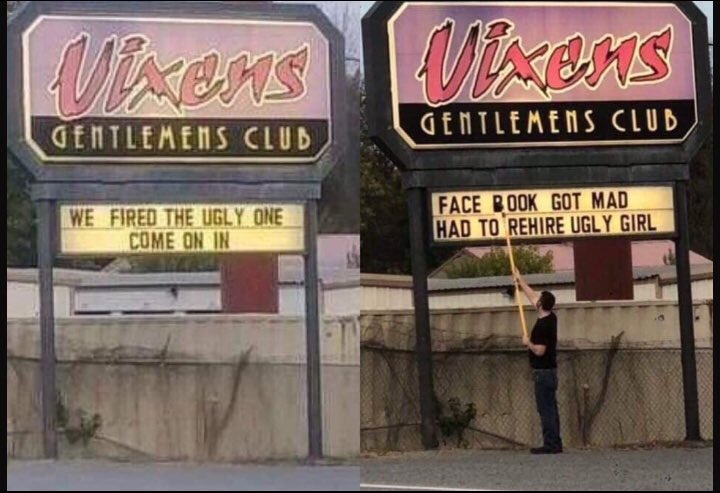 posted by WeirdDave at
09:52 PM
|
Access Comments