« Mid-Morning Art Thread
|
Main
|
Today's Media Freak-Out »
October 14, 2019
The Morning Rant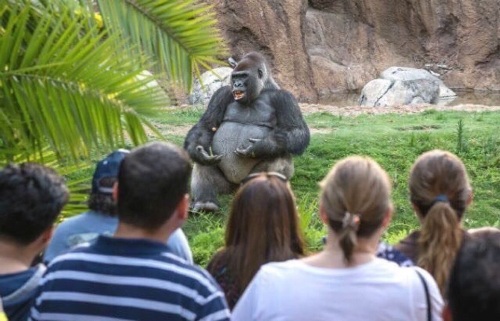 "The problem with progressivism is that nobody (or too few to matter) can see what is happening until it's too late. What's happening in California right now, with the main NorCal energy utility having to shut off power to a number of counties due to safety concerns, didn't just happen overnight, but came about through years, decades, of progressive mismanagement, misplaced progressive priorities, and progressive corruption.
"Not to mention the festering, disease-ridden homeless encampments in LA and San Francisco.
"And this is all on the Democrats. The GOP has not held significant power in the state for years, if not decades. It's been like the drip, drip, drip of stalactites forming in a cave and only now are people saying, hey, look at our ceiling, where'd all those stalactites come from?
"So my question is, what is it going to take in order for the Democrats to get voted out of office in California?"


Greta: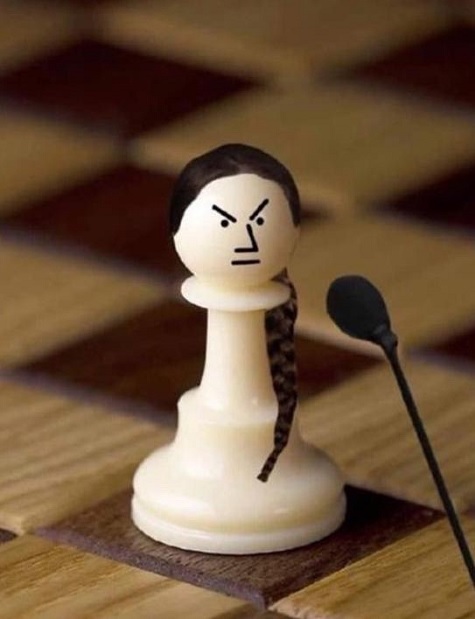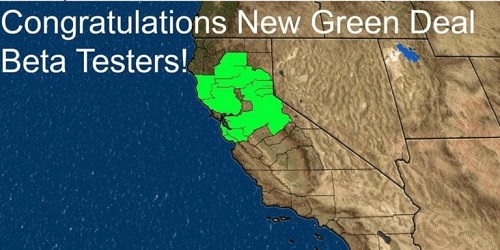 (
Context
)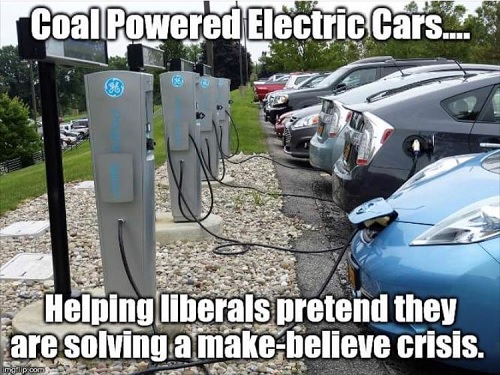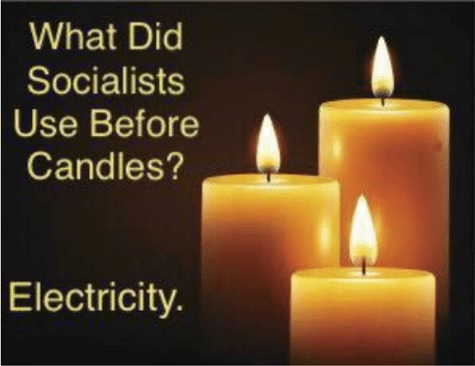 FBI Lovebirds: Undercovers
This is a stage play "written" by Phelim McAleer (who is also responsible for the Gosnell movie), and I use written in quotes because it's some of the actual text messages written by Peter Strzok and Lisa Page (who were having an affair), read more or less verbatim by actors Dean Cain and Kristy Swanson.
Strzok called the Russian collusion hoax "an insurance policy" in case Trump won the election.
It is about 80 minutes in length. Politico called it "Hamilton for the MAGA crowd."


Who Dis: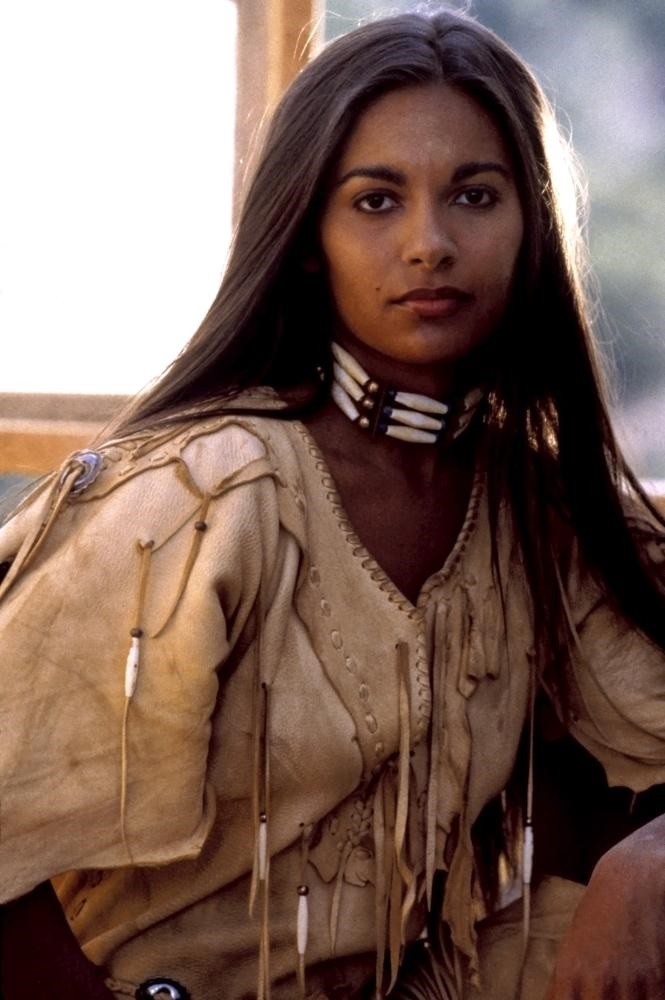 (click to enlarge)

Photo 2
Photo 3


For the 'Ettes: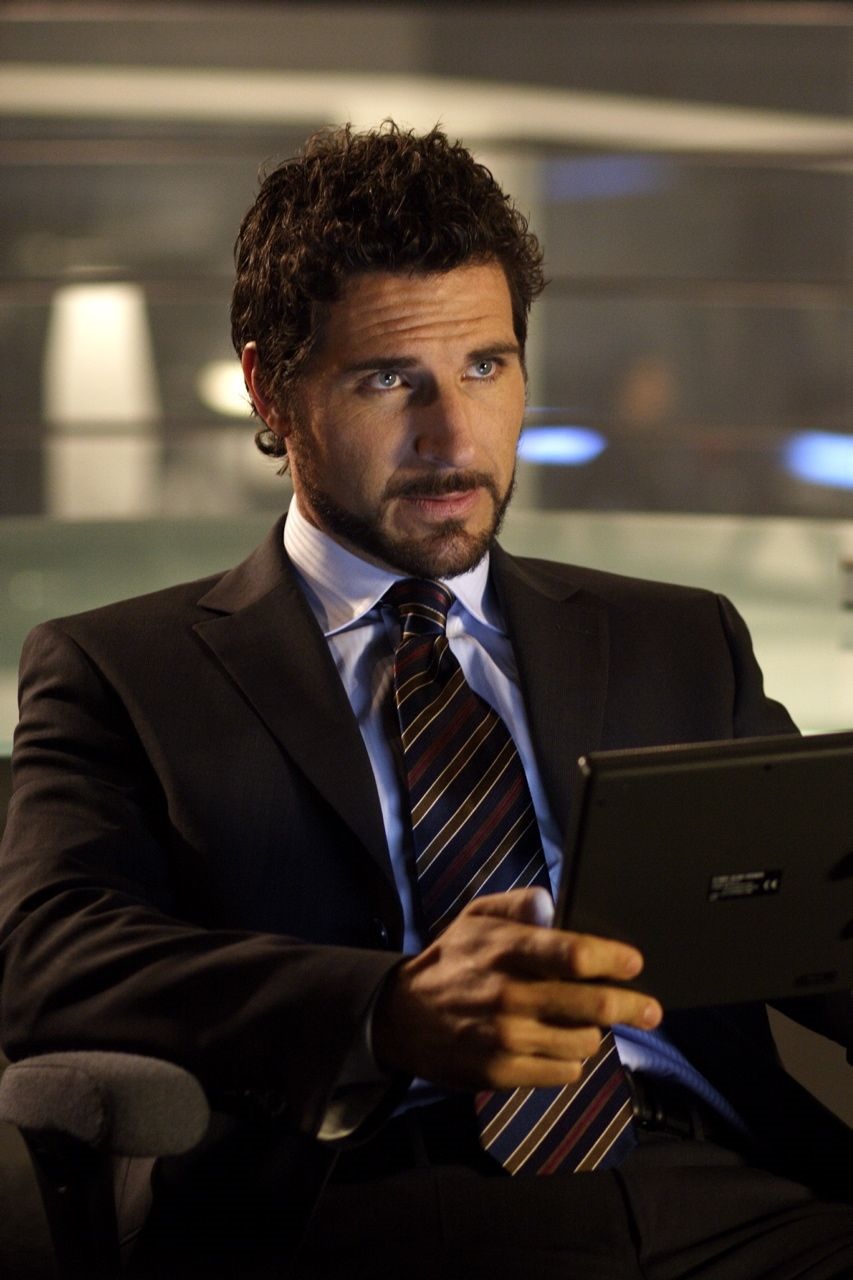 (click to enlarge)

Photo 2
Photo 3
(h/t bluebell for today's celebs)


Friday's celebs: As many of you corrected guessed, I was running a brother/sister combo theme all last week. The woman is Shirley MacLaine, a decent actress, if a bit on the loony side, and also her brother, Warren Beatty, who is known chiefly for being such a big-time poon hound that he used to get fan mail from Captain Kirk.


Today's Edition Of The Morning Rant Is Brought To You By Beef Bulgogi With Rice and Kimchi: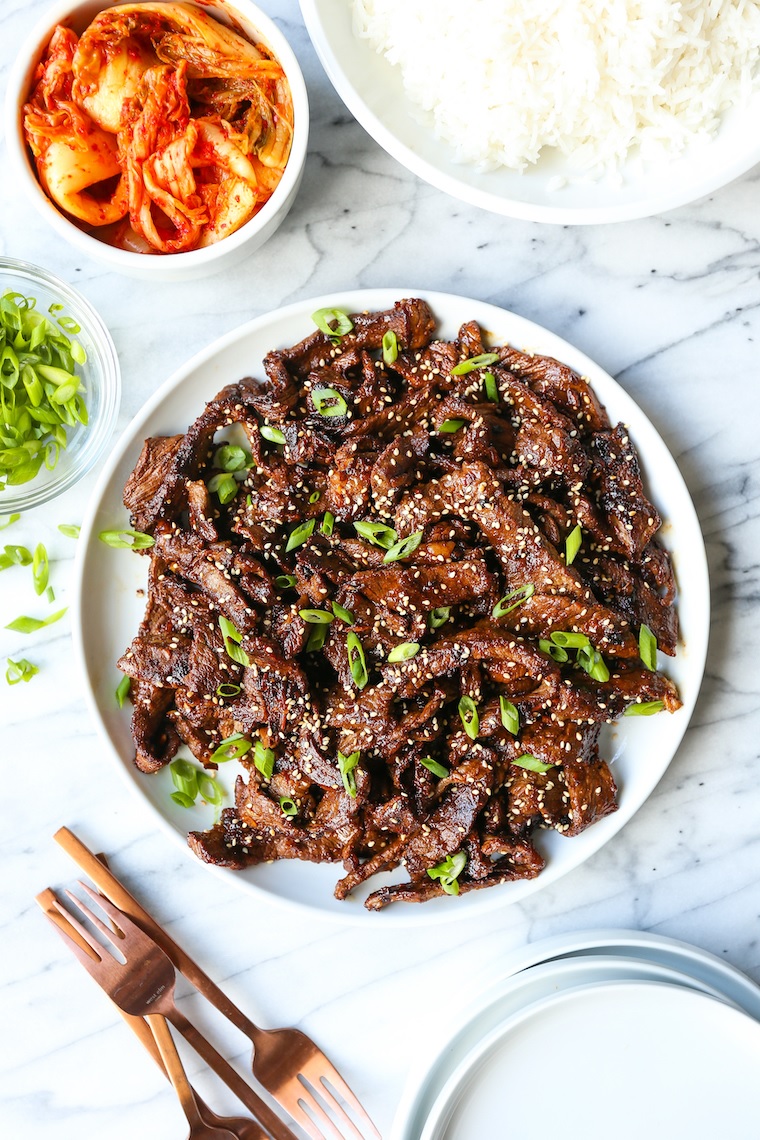 (click for bigger bulgogi)


Kimchi is the food of the gods. Fight me.


Thank you to all you 'rons and 'ettes for sending me suggestions. Just so everybody knows, I am always open for celebrity 'who dis', food pr0n and shoe pr0n suggestions. You can e-mail suggestions to me at my AoSHQ nic at yahoo.

posted by OregonMuse at
11:22 AM
|
Access Comments