« Saturday Evening Movie Thread 10-12-2019 [Moviegique]
|
Main
|
EMT 10/13/19 »
October 12, 2019
Saturday Overnight Open Thread (10/12/19)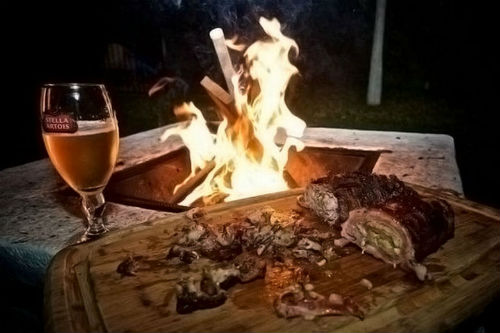 ***
THE SATURDAY NIGHT JOKE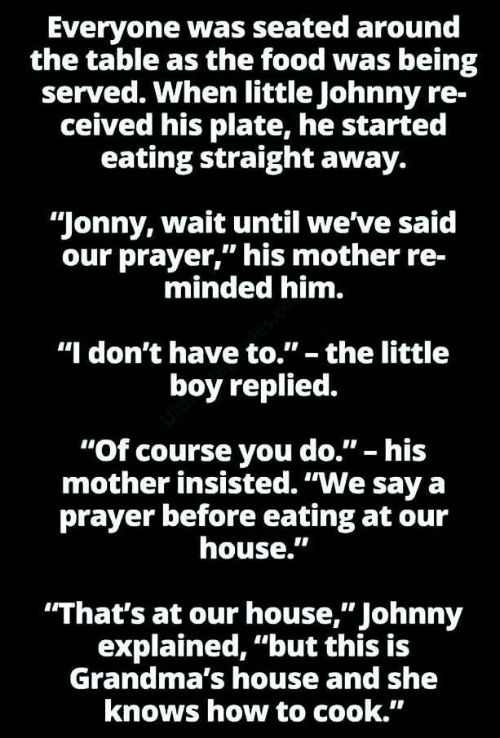 ***

Tonight's ONT contains no Yoko, Tanya or math. However there will be spintronics and quantum thermodynamics.

Spin-polarized energy landscape describing the spin engine, leading to a spontaneous bias voltage at room temperature. Credit: Martin Bowen
Today's energy-hungry global society is struggling with how to mitigate the effects of man-made climate change, and under what conditions of voluntary/coercive adaptation. Present fossil fuel-free technologies appear inadequate/insufficient to meet this daunting challenge. Addressing this challenge from a technological standpoint is therefore likely to require the maturation of bold new physical concepts that can be fast-tracked technologically.
***

Australia, home of dangerous things:venomous snakes, spiders, fish and trees. Trees?
***

Halloween costumes can be really odd. The Golden Girls?

Halloween is only a few weeks away, so now might be a good time to lock down those costume plans. But what to go as? Joker? Sexy Joker? Sexy Sexy Joker? Or do you want some kind of non-Joker costume, like a big weirdo? Fortunately, if you don't want to dress up as a murder clown, there are other options. Target recently released a line of costumes based on a popular TV show that didn't involve dragons or incest (as far as we remember), and they've been flying off the shelves. We're talking, of course, about The Golden Girls.
***

Happy Columbus Day from The People's Democratic Republic of California.

You could raze your city to the ground if it's named after a colonizer, but the real way to celebrate Indigenous Peoples' Day is by sacrificing one of your neighbors, preferably someone deep in debt and no prospects of paying it off (eg college grad with a gender studies degree).

California cities will be setting the bar high this year with Governor Gavin Newsom acting as chief priest doing the majority of the slaying.

"Human sacrifice is nothing new to me," Gov. Newsom, who is a ardent supporter of Planned Parenthood, said. "I'm just new to wearing all that feather headdress stuff."

While most Aztec sacrifices were made to the god of war, woke Californians will be sacrificing these poor saps to the climate god. There will be icons of Greta Thunberg surrounding the altar.
***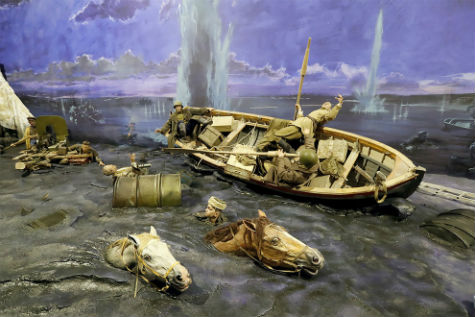 The 'World's Biggest' War Diorama, A State-Funded Exhibition Recreates The Battlefields Of WWII In Brutal Detail
H/T Hank Curmudgeon

A scene showing one of the first trench battles is prepared by a scenery worker for the opening of the 3D Panorama exhibition "Memory talks. The road through war" in the former Sevcabel port in St. Petersburg, Russia, 16 September 2019. Various 3D dioramas – containing genuine wartime items such as aircraft, tanks and artillery in original size – allow visitors to walk through scenes from the beginning to the end of WWII without any museum barriers.
Pretty cool museum exhibit.
***
THE ONT MUSICAL INTERLUDE
&&&
***

Rule #1 don't stick your d*ck in crazy. Rule #2 don't stick meth in your crazy. Genius Award Winner.
***

Tonight's ONT has been brought to you by Moron Math.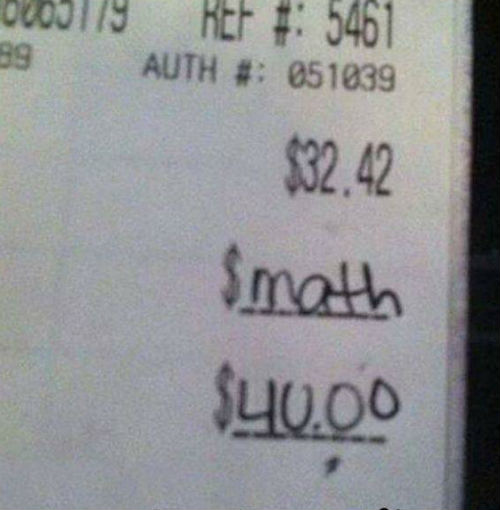 Notice: Posted with reluctance permission by the Ace Media Empire. AceCorp, LLC took the night off. Word has it there is a big party going on in a secret bunker in Willow Lake, SD.

posted by Misanthropic Humanitarian at
09:45 PM
|
Access Comments