« Mid-Morning Art Thread
|
Main
|
Chuck Todd Screams, Rages at Senator Ron Johnson for Daring to Note That He's a Biased Liberal »
October 07, 2019
The Morning Rant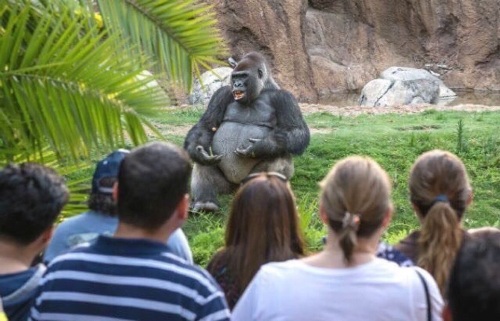 "So, the Ukraine narrative has collapsed worse than Adam Schiff's credibility because it was obvious that the alleged whistleblower (i.e. leaker) didn't have first-hand knowledge of what he reported. In fact, the rules were changed in August, suspiciously close to the time he came forward, to allow second-hand knowledge to be used in whistleblower complaints. This is such an obviously phoney-baloney set-up that only someone as credulous as, well, pretty much anyone in the national media believe it.
"So it became general knowledge that not having any first-hand knowledge does not make for a credible whistleblower complaint.
"Guess what happened next?
"You're right, a *second* whistleblower has allegedly come forward. And, wouldn't you know it, the lawyer is claiming that this whistleblower does have first-hand knowledge. Wow! What a fantastic coincidence! Just when the whistleblower criteria is settled in the public mind, Trump's enemies pull one out of their ass that that precisely meets the now-known requirements.
"If the rules were that whistleblowers had to be left-handed Lithuanian midgets who enjoyed eating pickles while wearing pink frilly dresses, you can be sure that somewhere, somehow, the Democrats would be able to dig one up. This is basically the same play they ran with Kavanaugh. When it became obvious that Christine Doctor Ford was pretty much lying her ass off, suddenly, a number of other "credible" witnesses suddenly materialized out of thin air, each one with a kinky Kavanagh story more unbelievably bizarre than the previous one, until finally they had Kavanaugh as the captain of a pirate ship doing rape runs up and down the eastern seaboard in between celebratory keggers.
"And nobody in the media bothered asking the obvious question: "hey, where were all these supposedly 'credible' witnesses during any of Kavanaugh's previous confirmation hearings?"
"And this is what we're seeing again. It seems that the "Kavanaugh 2-step" is the only play the Democrats have in their playbook."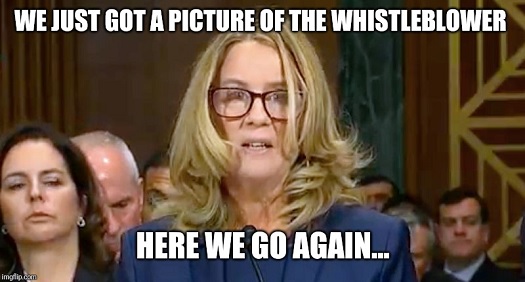 But the Year Isn't Over:



Blind Squirrel Finds A Nut: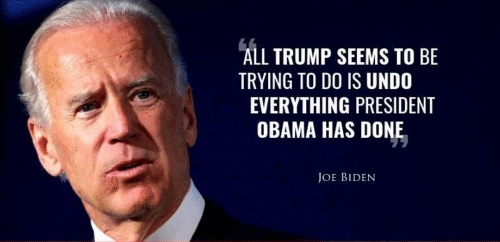 Progressives Ruin Everything: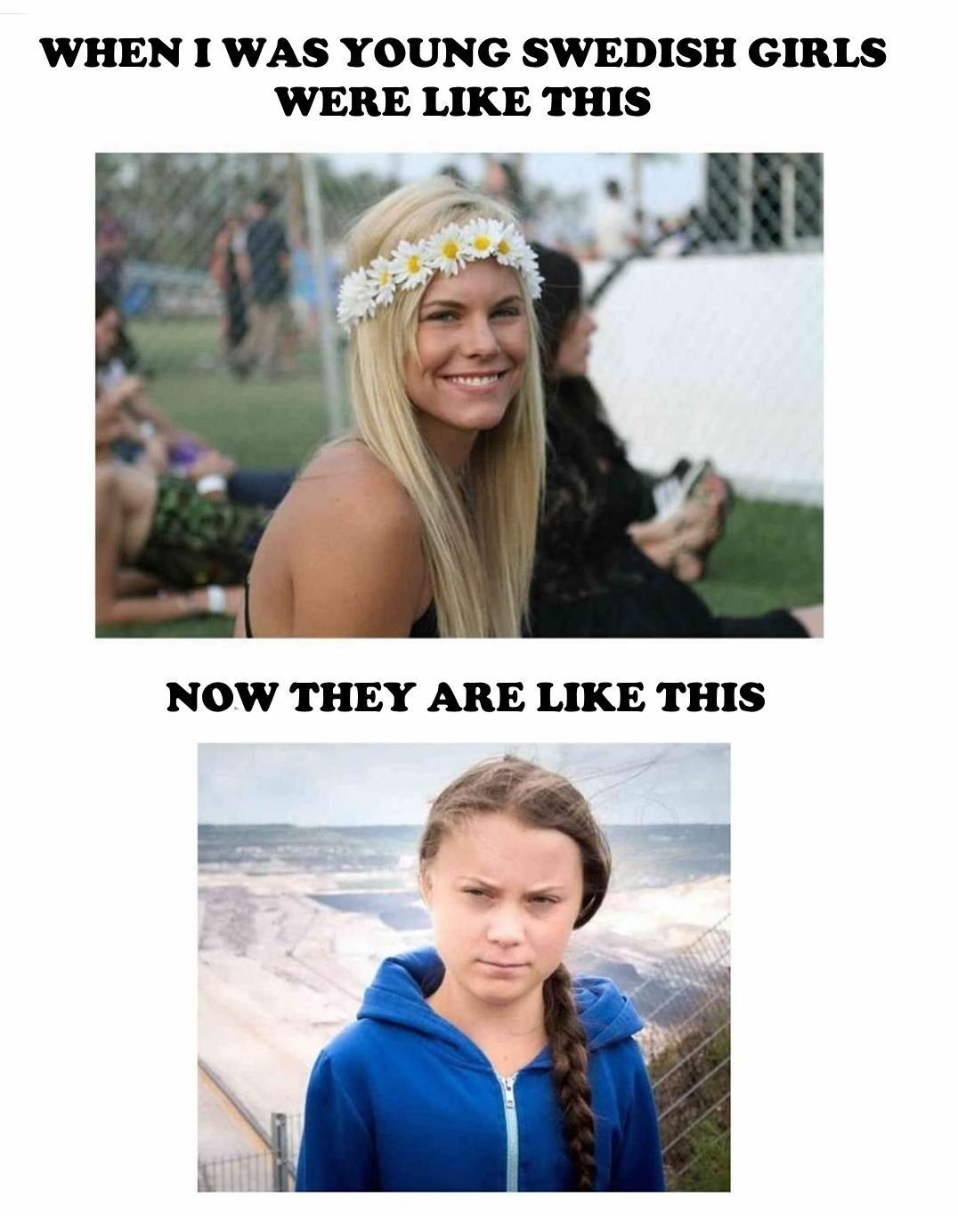 Who Dis:

(This one should be fun)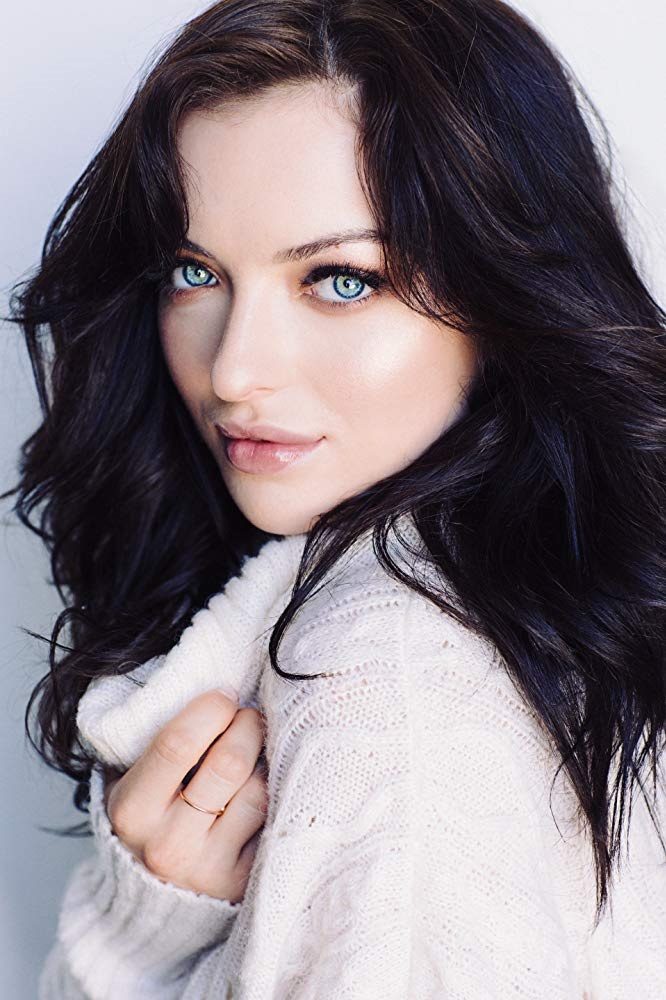 Photo #2
Photo #3
Photo #4
Now, looking at these photos, you might think I either made a mistake or am messing with you. But such is not my intention. I did a lot of checking using Google image search, and to the best of my knowledge, these four photos are of the same woman.


For the 'Ettes: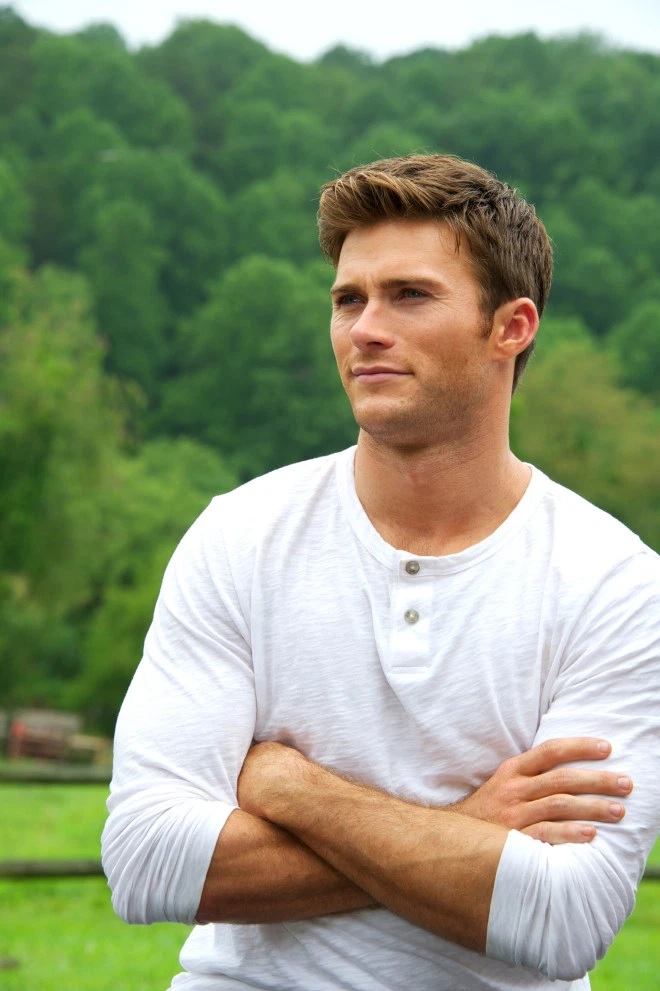 (click for bigger)

Photo #2
Photo #3


Friday's celebs: The first celeb hottie isLucy Liu, thus completing my trio of Asian actresses for the week. Also, Michael Parks who was a bit older than those photographs I chose of him when he appeared with Ms. Liu in Quentin Tarantino's film Kill Bill.
Also, a correction:
278 The first photo is not Jun Ji-Hyun aka Gianna Jun. That's Chinese actress Li Bingbing. I can't be sure about the second photo. The third is definitely Gianna.

Posted by: Oggi at October 04, 2019 12:11 PM (Bk5Q+)
Of course, this is correct. Li Bingbing it is. Pretty sure I got the other two right, though.


Today's Edition Of The Morning Rant Is Brought To You By Sweet and Spicy Carmelized Onion BBQ Grilled Cheese Sandwich: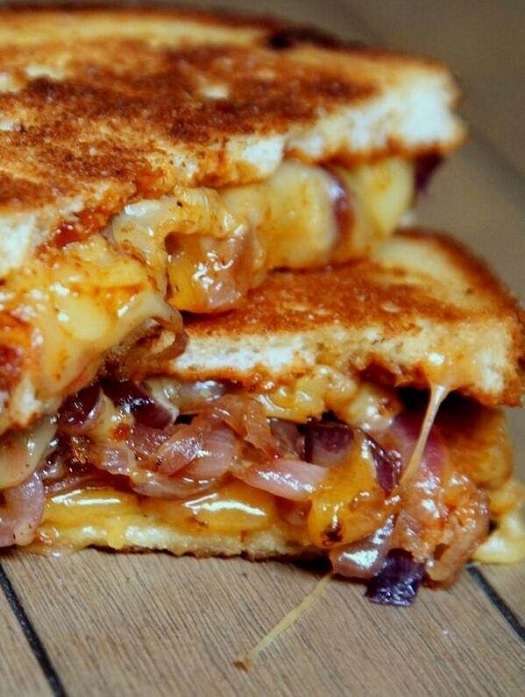 Mrs. Muse learned how to make the best ham and grilled-cheese sandwiches from this video. When they're finished grilling, they look very much like the ones in the photo. The secret ingredient is the caramelized red onions.


posted by OregonMuse at
11:13 AM
|
Access Comments