« Mid-Morning Art Thread
|
Main
|
Paul Sperry: Democrat Operative Posing as a "Whistleblower" Was Himself Tasked With Digging Up Ukranian Dirt on Trump and Manafort »
October 04, 2019
The Morning Rant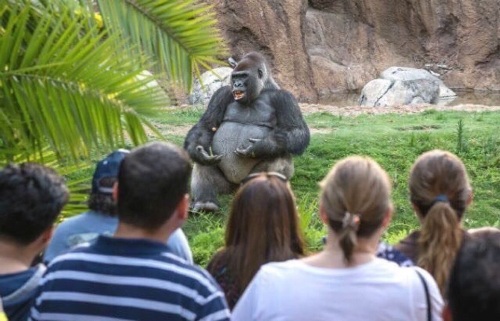 "I have a bit of perspective for you that might help: Think about something dumb you did. Or, think about the dumbest thing you ever did. You might have screwed something up recently and you're feeling dumb.
"Maybe you blew a stop sign right in front of a cop.
"Or maybe you invested in a company suggested to you by your brother-in-law and you never saw it again.
"Or, maybe you got stinking drunk on the night before a big job interview.
"Or, maybe in college, you dropped some micro-dot just before your chem final, mistimed the dose, and started blazing during the last half of the test rather than after it was over, as you thought you had planned. Oops. True story, that actually happened to a friend of mine, by the way.
"Yeah, that was pretty dumb.
"But even if you've done all of those things, and then some, you can take comfort in knowing you're not a GOP pundit who actually considered the possibility that Adam Schiff was telling the truth.
"I mean, think of all of the dumb crap written by David French.
"Think of all of those dumb tweets put out by Bill 'Ahoy' Kristol, the ones he thinks are so profound but do nothing but reveal his own ignorance.
"Think of all of the dumb tweets put out by Tom Nichols, Jonah Goldberg, and Rick Wilson.
"You'll never be THAT dumb."
h/t Jesse Kelly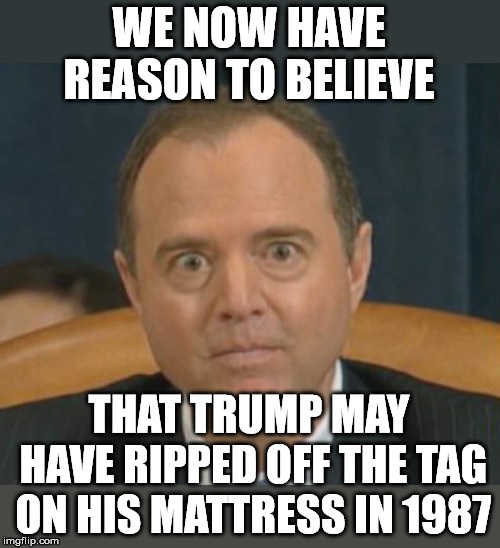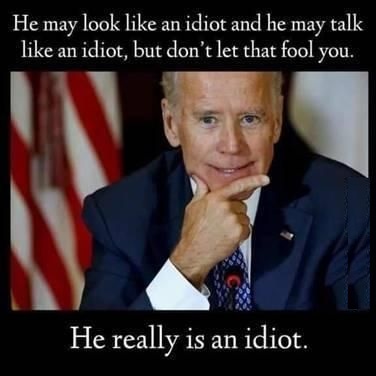 #TheResistance: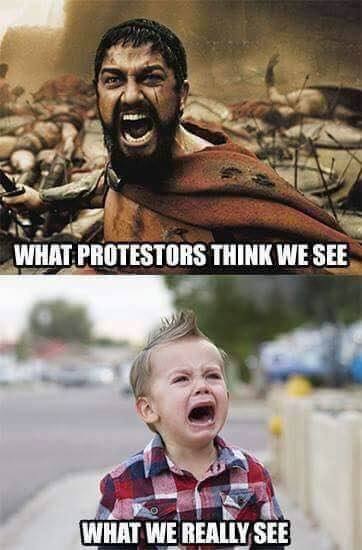 "It's OK When *We* Do It", Part CXLVIII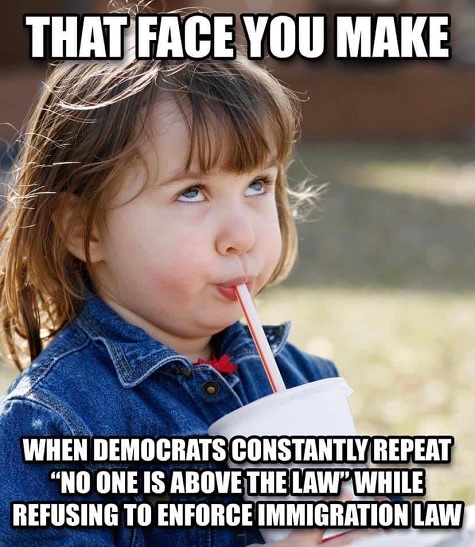 Not Many People Know That Back In The 70s, Robert Plant's Preferred Pronouns Were She/Her/Miss: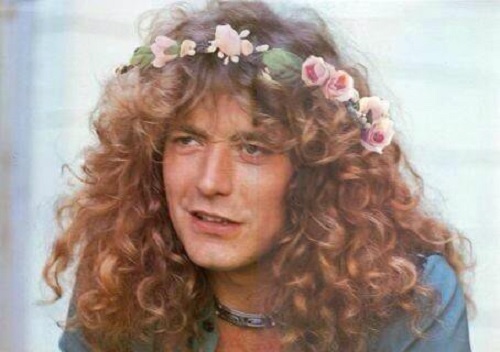 Who Dis: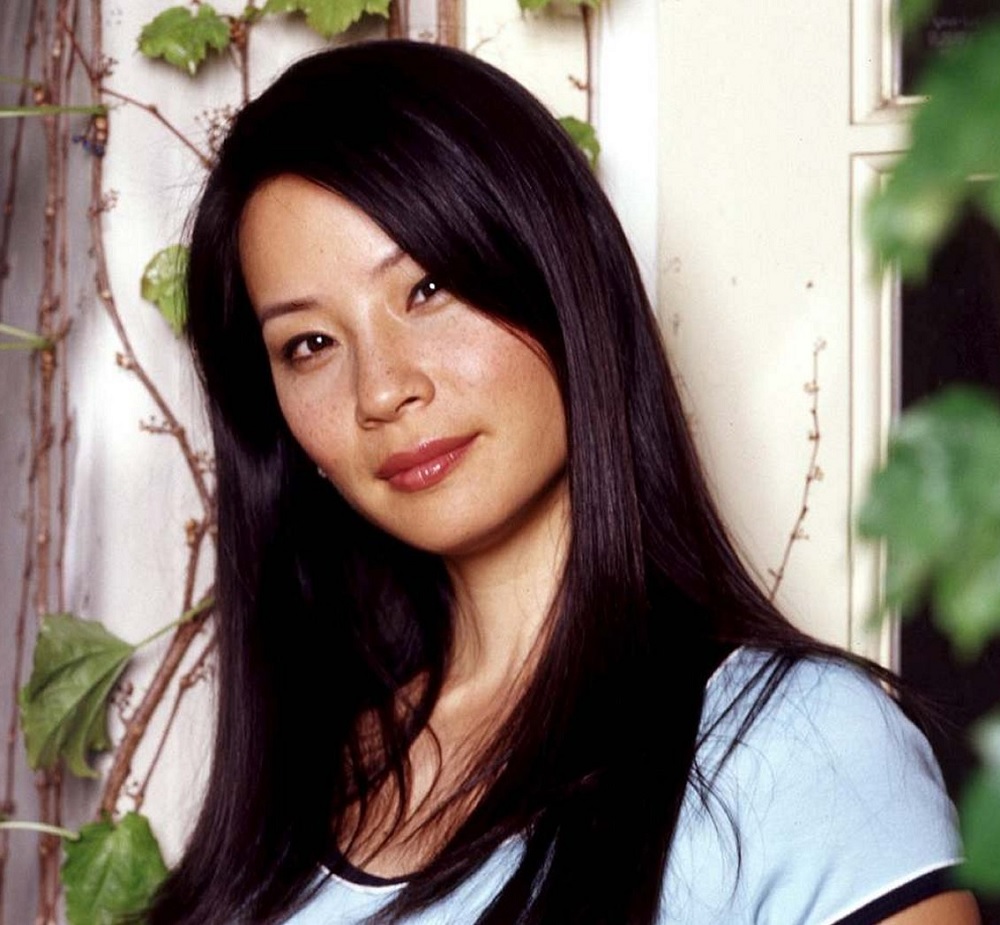 (click for bigger freckles)

And another photo.


For the 'Ettes: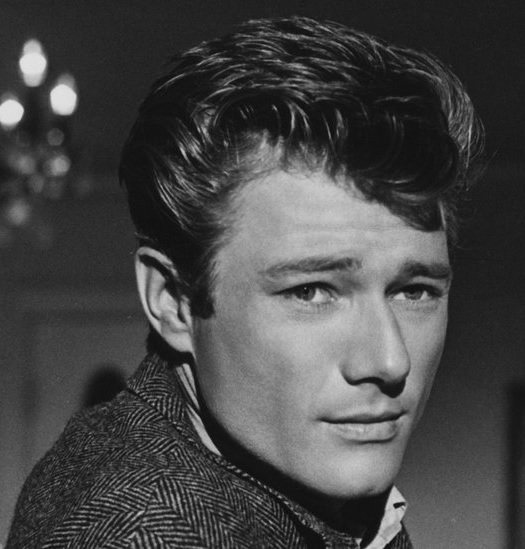 Photo #2.


Wednesday's celebs: Unbeknownst to me, and perhaps to many of you morons as well, there was a Teen Wolf TV series a few years back. It ran for about 6 years. Don't know anything else about it, other than Wednesday's hottie Arden Cho was in it for a while, as was Ian Bohen.
Bonus Who Dis: As you might've already guessed, I've been showing Asian actresses this week. So here's one I didn't use, but I think she's drop-dead gorgeous, South Korean beauty Jun Ji Hyun.
Here's another photo.
And another.
And I don't want to leave out the 'ettes, so here's a bonus pic for them. Because, after all, who doesn't love puppies?


Friday Shoe Pr0n: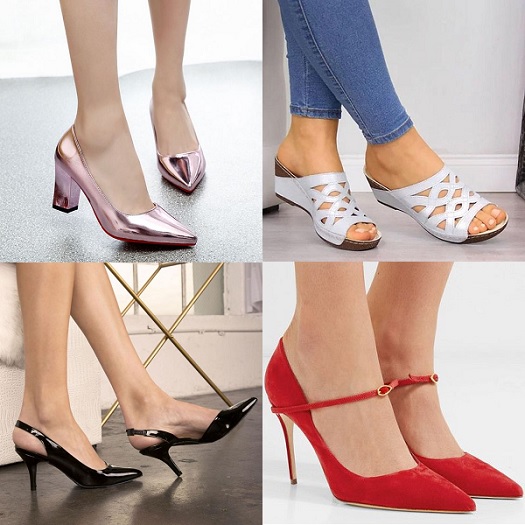 Today's Edition Of The Morning Rant Is Brought To You Peanut Butter Cheesecake Doughnut Holes: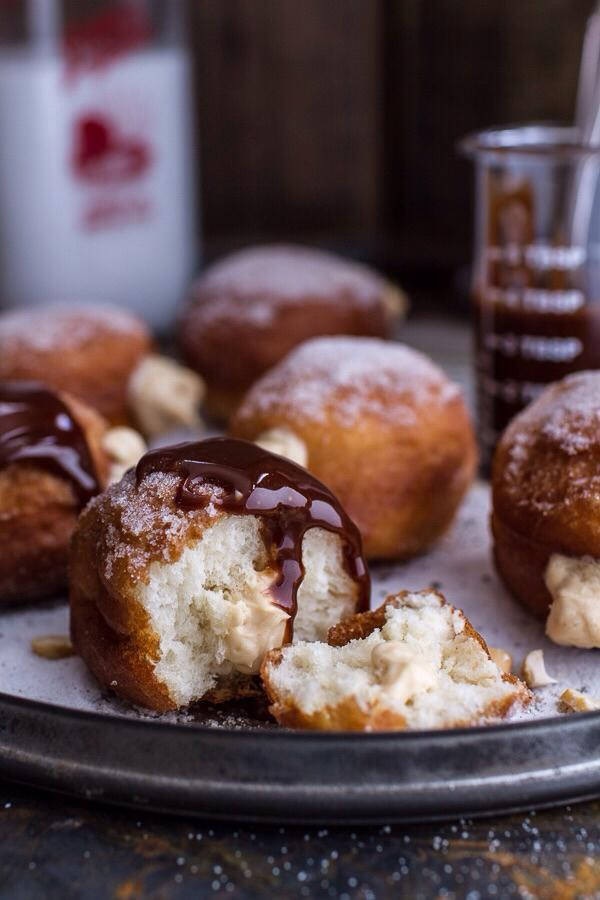 posted by OregonMuse at
11:20 AM
|
Access Comments