« Revoke My Moron Card If You Must: The Nutty Buddy
[Bitter Clinger]
|
Main
|
Sunday Early Morning Thread »
October 05, 2019
Saturday Overnight Open Thread (10/5/19)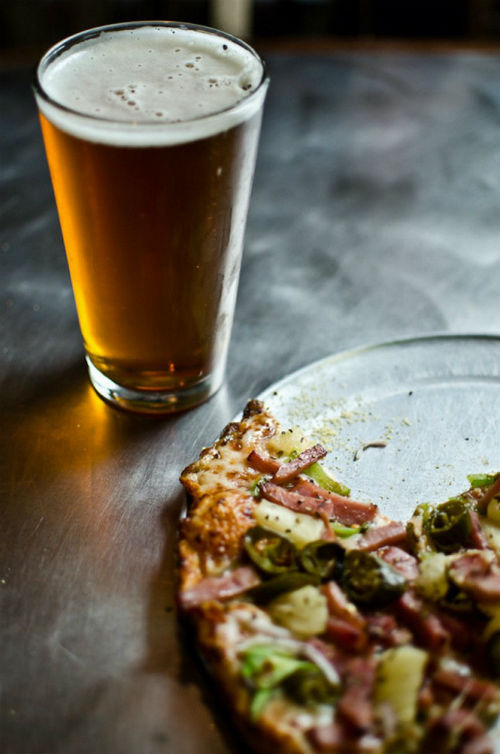 ***
THE SATURDAY NIGHT JOKE
Jeff Zucker of CNN, Dean Baquet of the New York Times, and Martin Baron of the Washington Post are all killed in a tragic accident at a gathering of leading news executives.
They find themselves standing together before shining heavenly gates and a pleasant young man at a desk greets them. "Hello, I am the senior assistant to the admissions committee, and I am here to guide you through the process. Here is your life record which will be the basis upon which you will be evaluated. Please look it over carefully." He hands each of them an enormous bound stack of hundreds of pages.
Baron reacts angrily: "The first pages are nothing but false horrible accusations!"

Baquet and Zucker also complain that their records also open with terrible falsehoods.
The young man smiles and says, "No problem." He takes a fresh stack of paper and an ornate feathered quill pen and writes "Retraction" in large letters on the top of each page, copies and edits each offensive item to a retraction page and then carefully adds the pages to the bottom of each man's record and rebinds each record with an enormous heavenly stapler.
"You can go in and present your life résumés to the committee now."
Dean Baquet objects. "But the false horrible stuff is still on the top pages. No one is going to read down to the bottom where you put the retractions."
"Exactly," said the assistant. "Best of luck in there."

***

Man, always attempting to make camping moar luxurious. Ten different ideas over the years.

Home is where you park it," one now-famous Instagram influencer Foster Huntington—a former New York designer at Ralph Lauren—titled his Kickstarter campaign when he traded his fast-paced, high-pressure life behind for days on the road in a suped-up Volkswagon camper in 2013. Now, #vanlife on Instagram has racked up nearly 6 million posts of folks chronicling their adventures in conversion vans, retrofitted school buses and other motorhomes.
***
Christmas is right around the corner. Or so say the store displays I've recently seen. Could this be the perfect gift for the person who has everything?

The thing about eating potato chips is that you can't eat just one. Unfortunately much of the grease and/or colored flavoring from those yummy snacks remains on your fingers and subsequently wiped on clothes, napkins or any other convenient absorbent material. Steinbert Solutions has addressed this very issue with "Chip Fingers", very clever protective finger covers to wear while eating messy chips, snacks or other finger foods. The finger covers are made of silicon and are available in four different colors – green, blue, purple and red.
***
A stroll down memory lane. Rare photos from the past.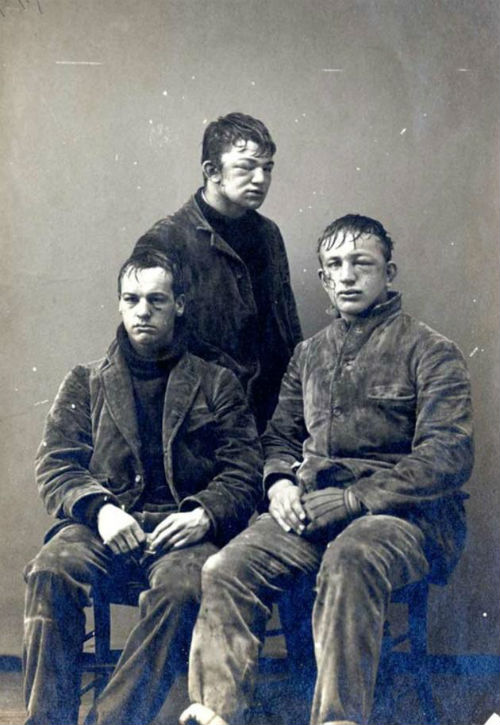 (Princeton students after a snowball fight -1893)
***

The quirks of border-making. Or the man who went to war with Canada.

The border between Canada and the United States is the longest in the world. It spans 5,525 miles, separating the Yukon from Alaska, Saskatchewan from Montana, Ontario from New York. It hosts its share of difficulties: smuggling, undocumented crossings, the militarized edge that has come to characterize such spaces. But in terms of actual land disputes, things are calm the whole way through—almost.

Then you get to the northeast corner. Depending on whom you ask, Machias Seal Island is either off the coast of Maine or of Grand Manan. It's also either American or Canadian. It is the only place with this particular unsettled identity that you can actually stand on top of. Although the ownership of some stretches of water is still contested, this island—and neighboring North Rock, which is even smaller and barer—are the last crumbs of their land the two countries don't agree on.

Stephen Kelly, a former journalist and diplomat who summers in Jonesport and is a research scholar at Duke University, has been studying this dispute for over a decade. He has built up a sense of its progression, which he says "nicely illustrates a lot of the quirks of border-making."
***
Things yours truly would never recommend.............

***
THE ONT MUSICAL INTERLUDE
***

Genius Award Winner

***

Tonight's ONT has been brought to you by Truth.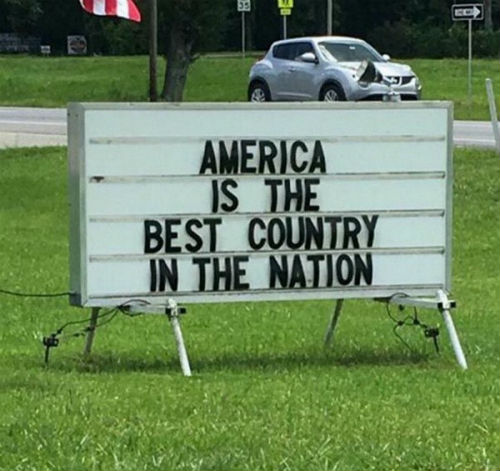 Notice: Posted with permission by the Ace Media Empire and AceCorp, LLC. Never too exhausted for an ONT.


posted by Misanthropic Humanitarian at
10:11 PM
|
Access Comments