« Mid-Morning Art Thread
|
Main
|
Des Moines Register Fires Brooklyn Buzzfeed Scalp-Hunter »
September 27, 2019
The Morning Rant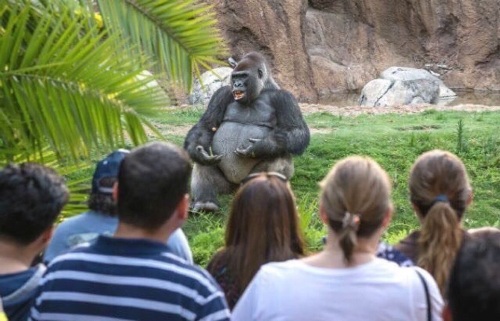 "I'm tired of hearing news that the IG's office, or the DOJ, or some other federal agency, has determined that James Comey or John Brennan or other Obama administration officials are lying, or broke this or that law, or lied to some court or federal agency, and this is treated like some sort of bombshell. And then that's the last you hear about it.
"What would be a bombshell would be seeing James Comey, or John Brennan, or James Clapper experiencing first-hand the FBI busting into their houses at 4 in the morning, getting arrested, frog-marched to the hoosegow, having to stand trial, and face jail time. As it stands now, for the first time in American History, Deep State actors have attempted a coup against a sitting president -- and are basically getting away with it.
"It's gotten to the point now where every time I read that Comey did this or Brennan did that, I just kind of roll my eyes and move on to the next news item."


Spinning Furiously:
The "candidates child" this twitter idiot is so concerned about being "attacked" is Hunter Biden, who is, like, 50 years old and who very well could be hip deep in corruption. We're not talking about Malia Obama or Barron Trump here. I was going to give it a dumbness rating, but it's kind of beyond dumb; it's past the point where dumbness turns into mendaciousness.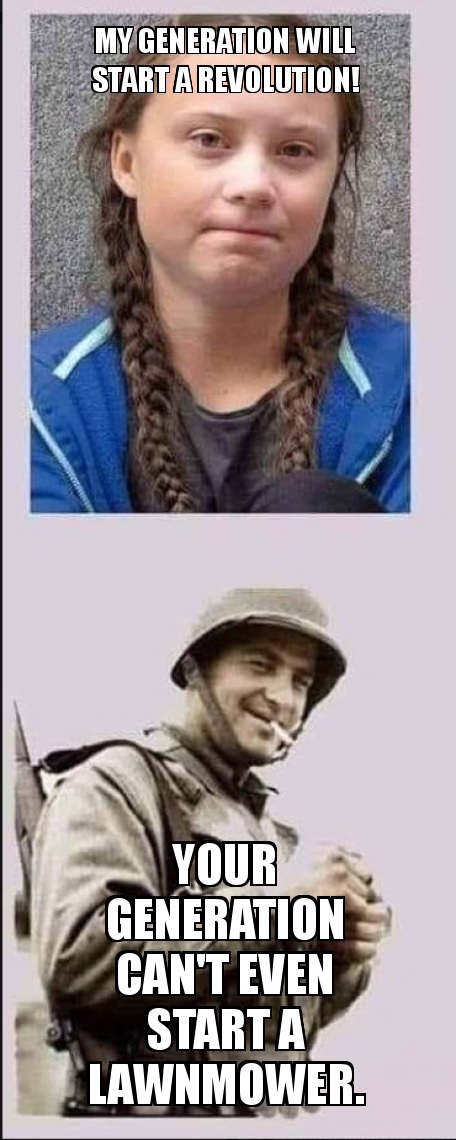 This Tweet Did Not Age Well:


Diversity is Our Strength:
I wish I had a subscription to Hulu so I could cancel it.


Ace's Mom Likes To Do Needlepoint On Long Flights: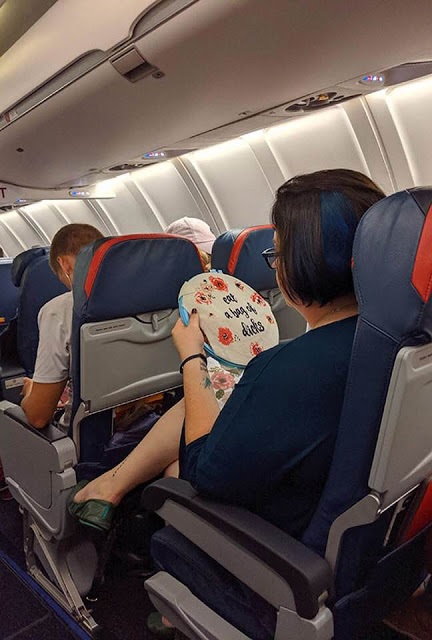 Who Dis: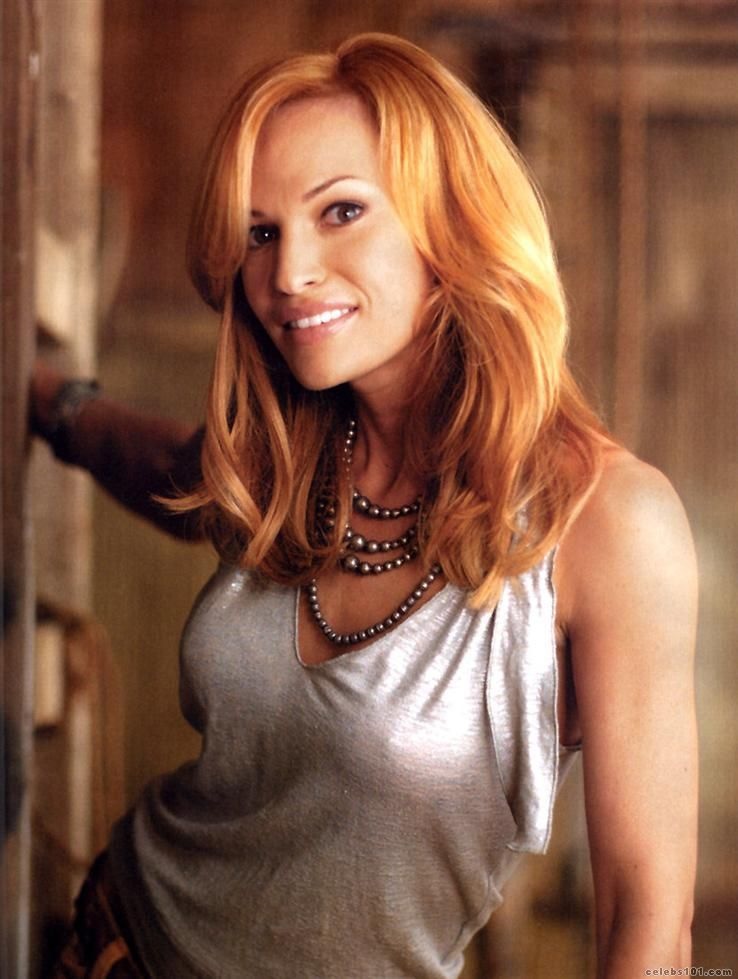 (click for bigger)

Here she is again.


For the 'Ettes: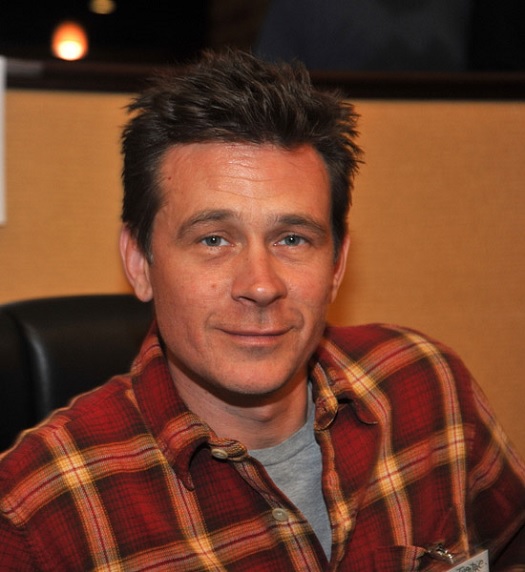 Here's
another photo
.


Wednesday's celebs: Lee Remick and Ben Gazzara, who appeared in the classic film Anatomy of a Murder. They were also in the 1974 mini-series QB VII.


Friday Shoe Pr0n: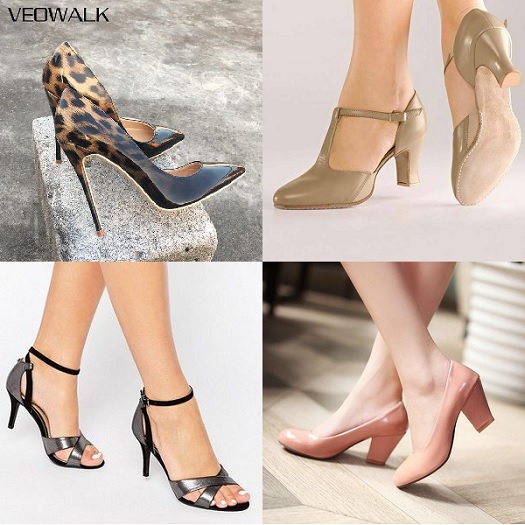 Today's Edition Of The Morning Rant Is Brought To You By Deep Dish Pizza: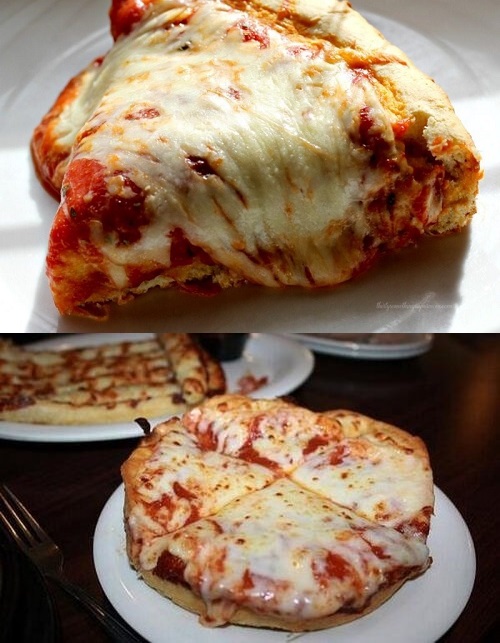 posted by OregonMuse at
11:14 AM
|
Access Comments