« Mid-Morning Art Thread
|
Main
|
Child Cult Leader News »
September 24, 2019
The Morning Rant: Minimalist Edition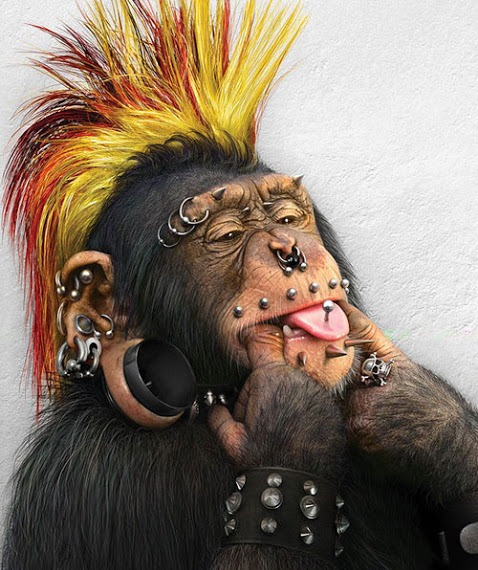 The conceit of the educated elite is often that they, and only they have the intellectual capacity and knowledge to examine options and decide upon the best (in their minds, the only) course of action.
But sometimes the future is impossible to see. How will the problems with Gaza play out if Israel doesn't roll the tanks and artillery and Apaches and knock the snot out of Hamas? I have no idea, but the simplest analysis would be that a degraded Hamas would be less dangerous, with the delightful bonus of baring the fist inside the too-often-gloved Israeli fist.
Fear is a powerful emotion. And making your enemies fear you is rarely a bad thing.
As Israeli frustration mounts about violence coming out of Gaza, the idea of a ground invasion, and once and for all to finish with Hamas aggression, becomes more appealing. Prime Minister Benjamin Netanyahu has endorsed this approach, saying that "There probably won't be a choice but to topple the Hamas regime." While sympathetic to this impulse, I worry that too much attention is paid to tactics and not enough to goals. The result could be harmful to America's foremost Middle East ally.
Toppling Hamas is a nice goal, but I think that is Netanyahu's typical hyperbole. I doubt they can do it, because the Arabs in Gaza support Hamas, in spite of the spectacularly awful things they do. But Israel can destroy a lot of their stuff and kill a lot of their "fighters." That is a reasonable tactical goal that will pay immediate dividends in a decrease in attacks on Israel.
My only reservation is the silliness of Israeli rules of engagement. They will be pilloried by the world no matter what, so why not relax the rules and do some damage with less risk to Israel's armed forces?
Yes, God has reserved vengeance for himself, but humans rarely listen to him anyway, so a bit of payback is in order.
Vengeance is Mine, and recompense, Against the time when their foot shall slip; For the day of their calamity is at hand, And the things that are to come upon them shall make haste.
Commenter (and marvelous singer) Rondinella Momma sent this recently, and explained that it...
was written by Marty Robbins, but Colombia rejected it as "too political" ...in 1966! One of his band members, Bobby Sykes, recorded a version of it under the name, "Johnny Freedom." This is Marty Robbins' version of it:
Interesting that anti-communism has been anathema among certain segments of American society for a very long time. It's as if there has been a concerted effort to protect the adherents of world socialism!
&topic=world_news">

posted by CBD at
11:00 AM
|
Access Comments