« Mid-Morning Art Thread
|
Main
|
Washington Post Express Shuts Down, Laying Off 20 "Journalists" »
September 16, 2019
The Morning Rant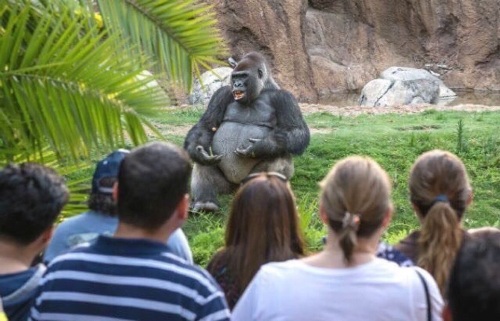 "It seems that Joey 'Choo-choo' Biden was
caught on video
telling a laughably bizarre story about how, when he was a lifeguard at a public swimming pool in 1962, he faced down a black gangsta who was misbehaving on the diving board. Here is the video. The badass gangsta went by the name of Corn Pop. Seriously? Corn Pop? Now what kind of a gangsta thug names himself after a breakfast cereal, you might be asking. First off, it couldn't be a breakfast cereal. When the cereal was first introduced in the early 50s, it was called 'Sugar Pops' and,
according to this source
, it wasn't until the late 70s did Kellogg change the name to 'Sugar Corn Pops' and then, in 1984, to simply 'Corn Pops'.
"Therefore, in 1962, nobody could've appropriated the nickname 'Corn Pop' from a breakfast cereal since the cereal wasn't known by that name at the time. So either the name came from some totally different source or Joe is just making stuff up. He may not even be doing it intentionally. We all know that he's basically losing his mind, which is starting to resemble the the moldy old attic of a hoarder, full of yellowing magazines, rusty old toys, bits of string, maybe a broken chair or two, and chests of rotting, out-of-fashion clothes. So, in order to appeal to African-American voters, he probably reached up there, brushed aside the cobwebs, and pulled who-knows-what random elements from who-knows-what dark corners of his memory to piece together this story, and, as I said, he probably sincerely believes it happened.
"And the media has shown itself to be quite incurious about Biden's psychological condition. They'll discuss the inner workings of Trump's mental processes for days on end (always finding them wanting, of course), but ignore the obvious fact that one of the major candidates for president on the Democratic side is sliding into dementia in real time. I suspect this is because they think Biden is the strongest contender to unseat the hated Orange Man. But I predict that if they ever determine that another Dem candidate is stronger, the media will turn on Biden, and it will look like those child-like beryllium miners in the movie 'Galaxy Quest' suddenly displaying their fangs and devouring their wounded brother."


Corn Pops Then & Now: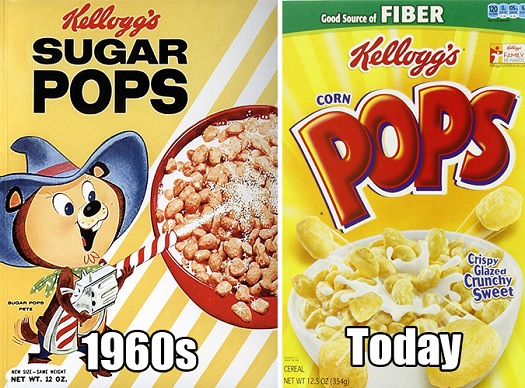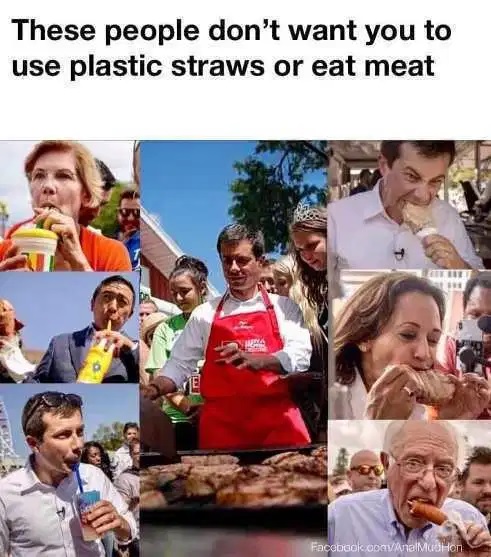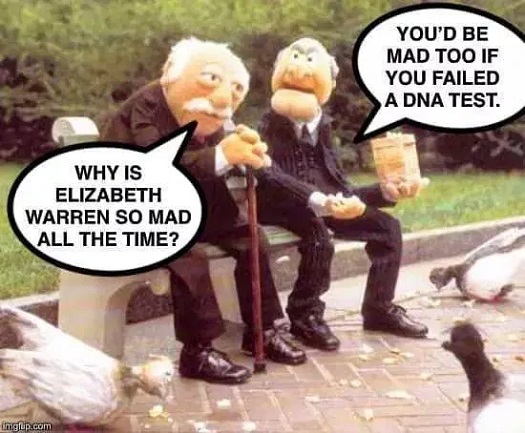 True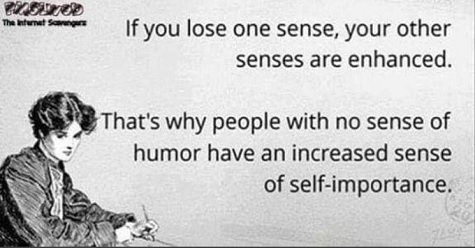 Play Stupid Games, Win Stupid Prizes:


Of Course, the Irony Here Is That Pretty Much Everything She's Wearing Is A Petroleum Product:


Who Dis: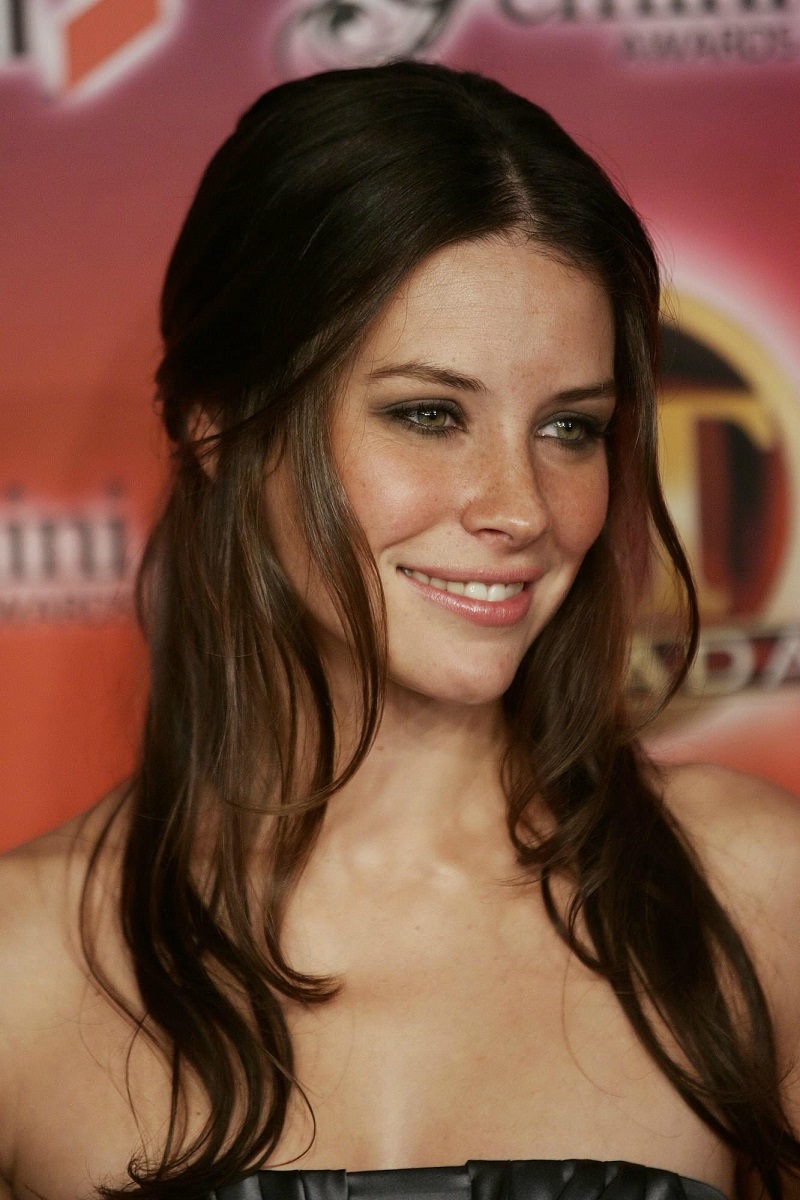 (click for bigger)

Here's another photo. She has a very appealing smile.


For the 'Ettes: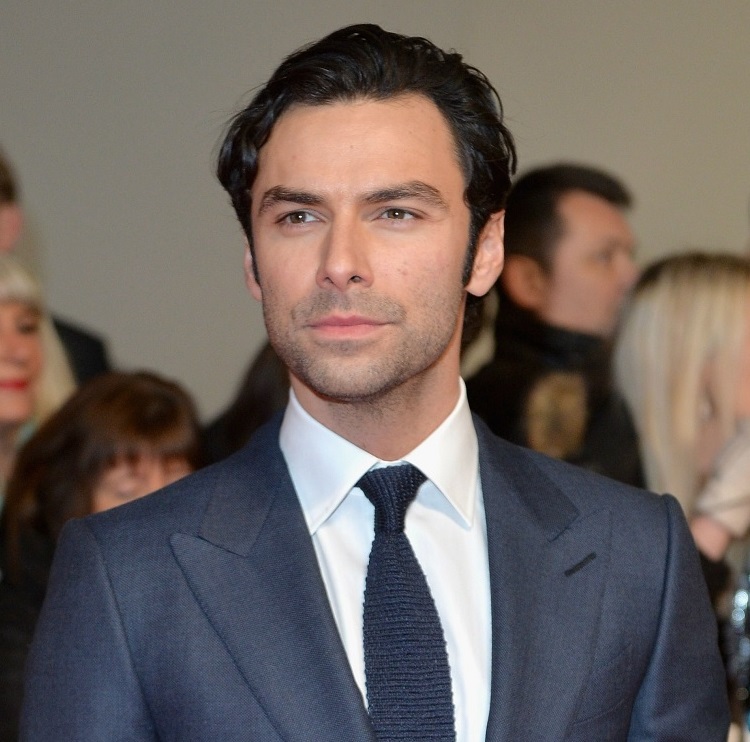 (click for bigger)

Another photo.


Friday's celebs: Bollywood stars Deepika Padukone and Ranveer Singh, who, as it turns out, are married. Or, at least they were back in 2018. Hopefully, they still are.


Today's Edition Of The Morning Rant Is Brought To You By Steak With Red Wine Mushroom Sauce: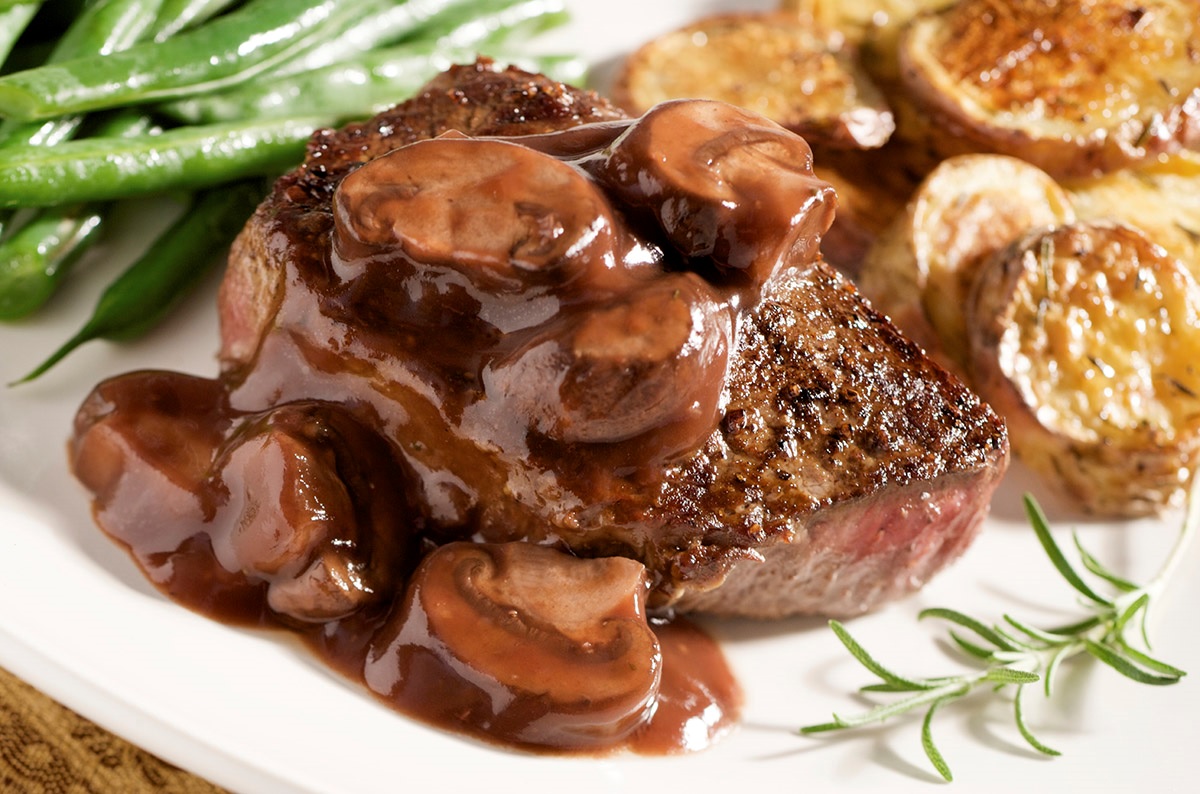 (Click for bigger steak)

posted by OregonMuse at
11:17 AM
|
Access Comments