« End Of Week Lighter Fare
|
Main
|
EMT 8/17/19 »
August 16, 2019
The Fault, Dear Brutus, Is Not In Our Stars/ But In Our ONT
Friday night! Have you figured out a way to make money while you sleep?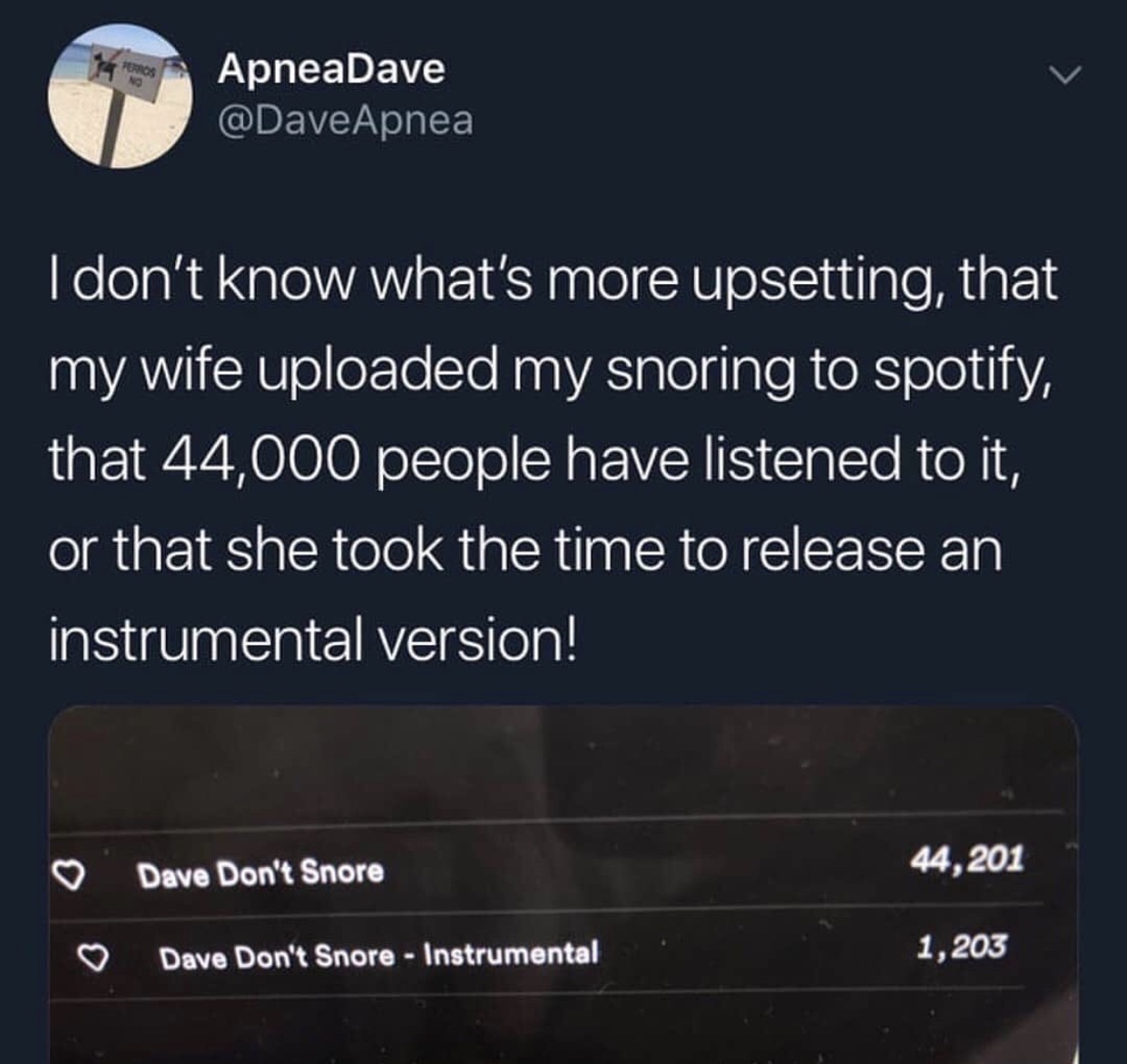 Surely You Can't Be Serious
Every Joke from 'Airplane!' Ranked
This was linked on last night's ONT by Chuck C. I can hear or see every one of these in my head as I'm reading them.
A game that was proposed on last night's ONT, but didn't get a whole lot of play: In your opinion, what's the funniest line movie line ever? I'll start, not with a line but a scene.
Nothing in Common. Jackie Gleason's last movie, starring Tom Hanks. Hanks is a young ad executive whose parents (Gleason and Eva Marie Saint) get divorced after a long marriage. Both of them suddenly start depending on him to get settled into separate lives, putting a crimp into his free-wheeling-successful-20-something lifestyle. There's a scene where he's filming a commercial and a cat is brought into the scene. I haven't seen the movie since 1986 when I screened it after putting the print together (I was working as a projectionist at the time), but I remember literally (literally literally, not Joe Biden literally) falling out of my seat in the empty theater laughing at his meltdown. I don't know if the scene holds up, I can't find it on YouTube, but that may be the hardest I've ever laughed at a movie.

Public Service Announcement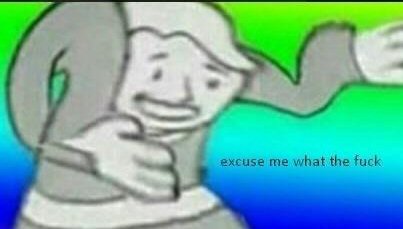 I have no idea. Absolutely none. It has the look of a cheesy 80s PSA from some Christian youth group, but the language argues against that, so....you got me.

Flying High

A drunk United attendant slurred a safety announcement then passed out during the flight
There's film out there. Should be easy to find, but I haven't got time tonight.

Hardcore
Juggalos? I dunno, there's no sound (pity, the "bonk" was probably epic) but the guy with the keg is wearing a clown mask.

These Crossovers Are Getting Out Of Hand

Marvel Helmets For Every NFL Team
These are very well done artistically, although they're missing 3 teams.

Science!

High-speed camera shows incoming particles cause damage by briefly melting surfaces as they strike
Fascinating to me that we're still learning how something like micro-abrasion works, even though we've been using the process for decades.
An Instagram Love Story In 4 Acts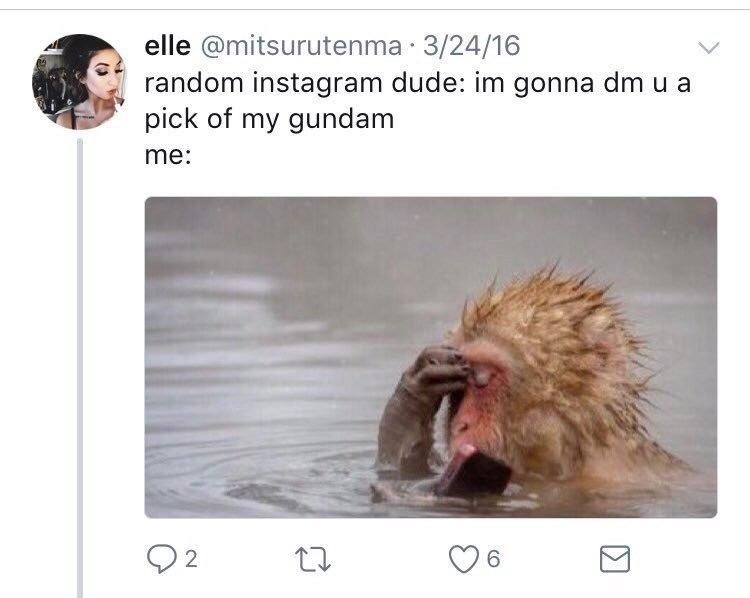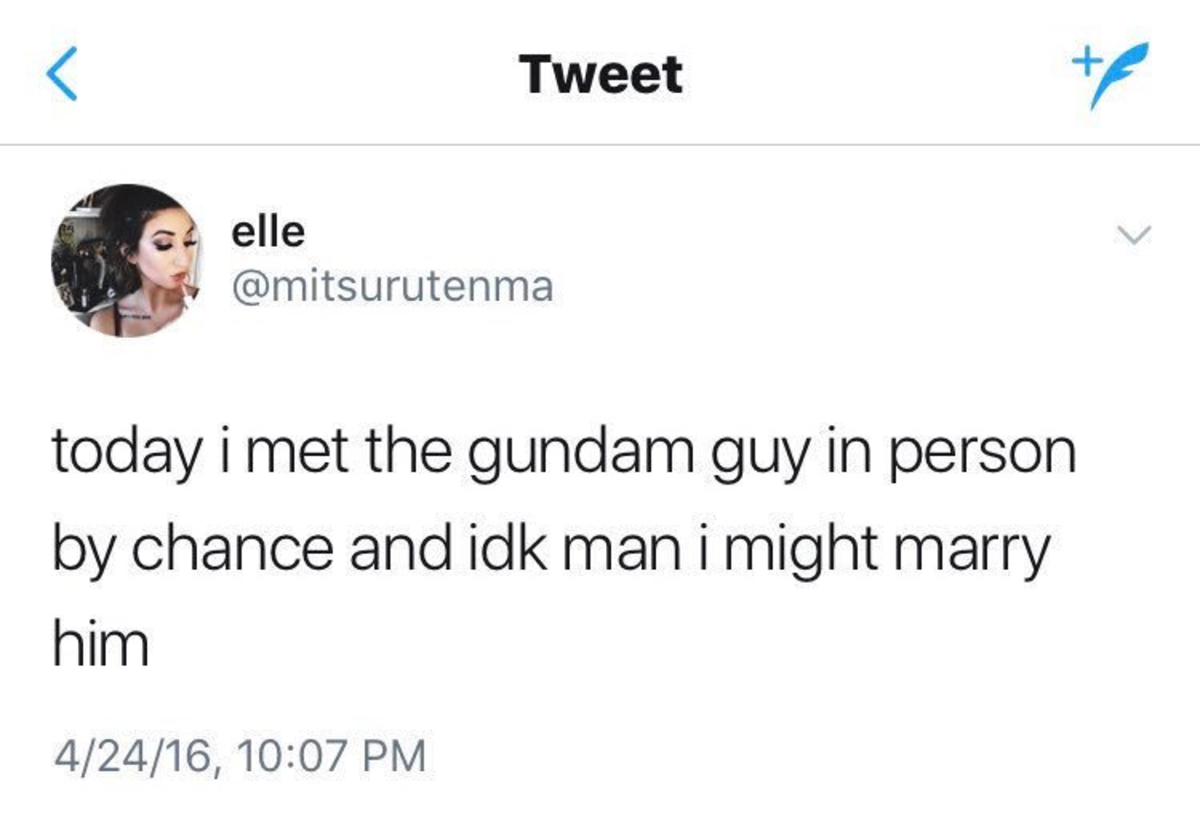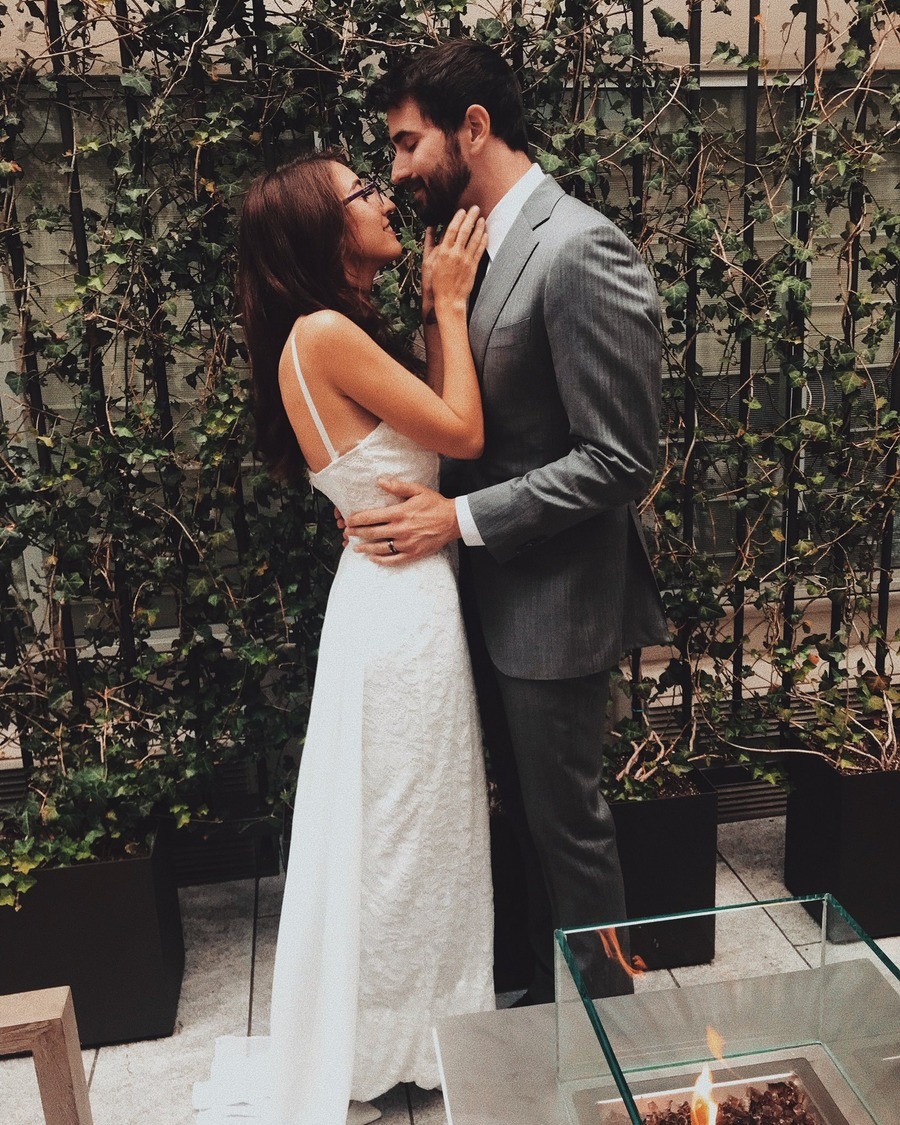 Fido Friday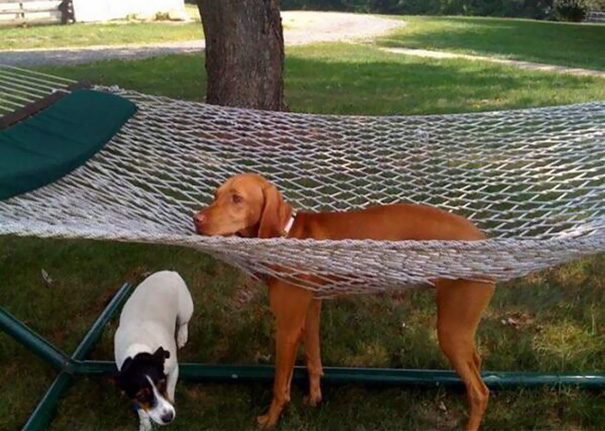 More here: 14 Of The Funniest Pet Fails
Disney Divorce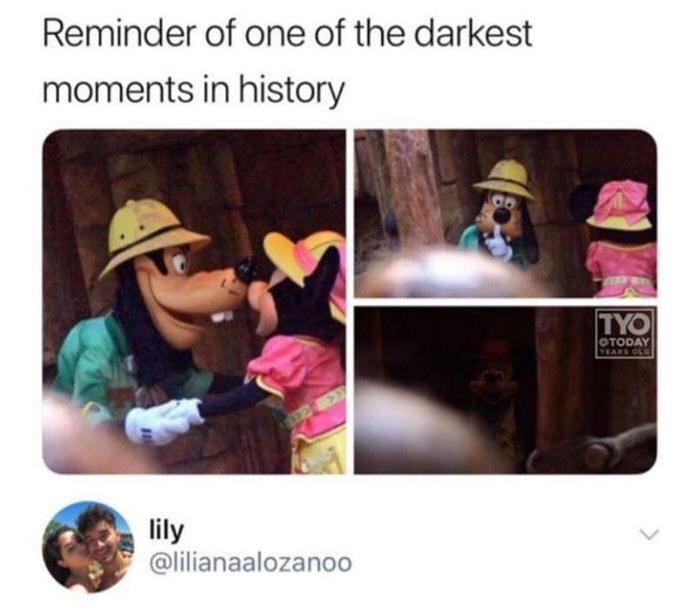 "So, Mr. Mouse, you're seeking a divorce from Miss Mouse on the grounds of mental incompetence?"
"No your honor. I want a divorce because Minnie is fucking Goofy"

Tonight's ONT brought to you by Tweets from WWI: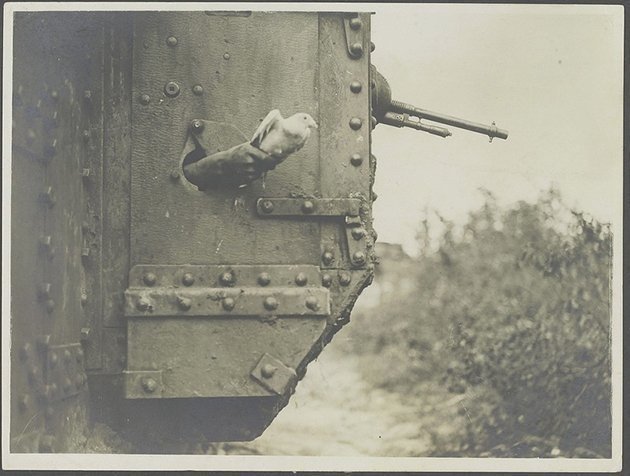 posted by WeirdDave at
10:00 PM
|
Access Comments