« Open Thread for Smiles and Giggles
|
Main
|
Saturday Morning Open Thread »
August 09, 2019
Probably The ONT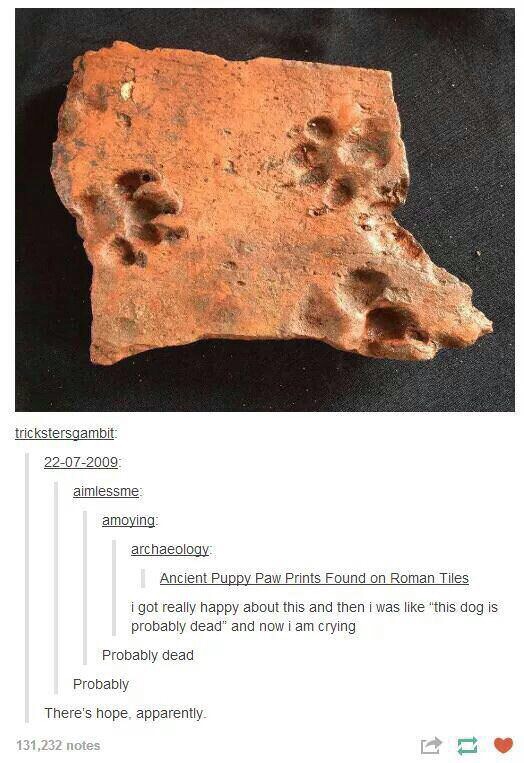 How To Confuse A Monkey
Funny bit.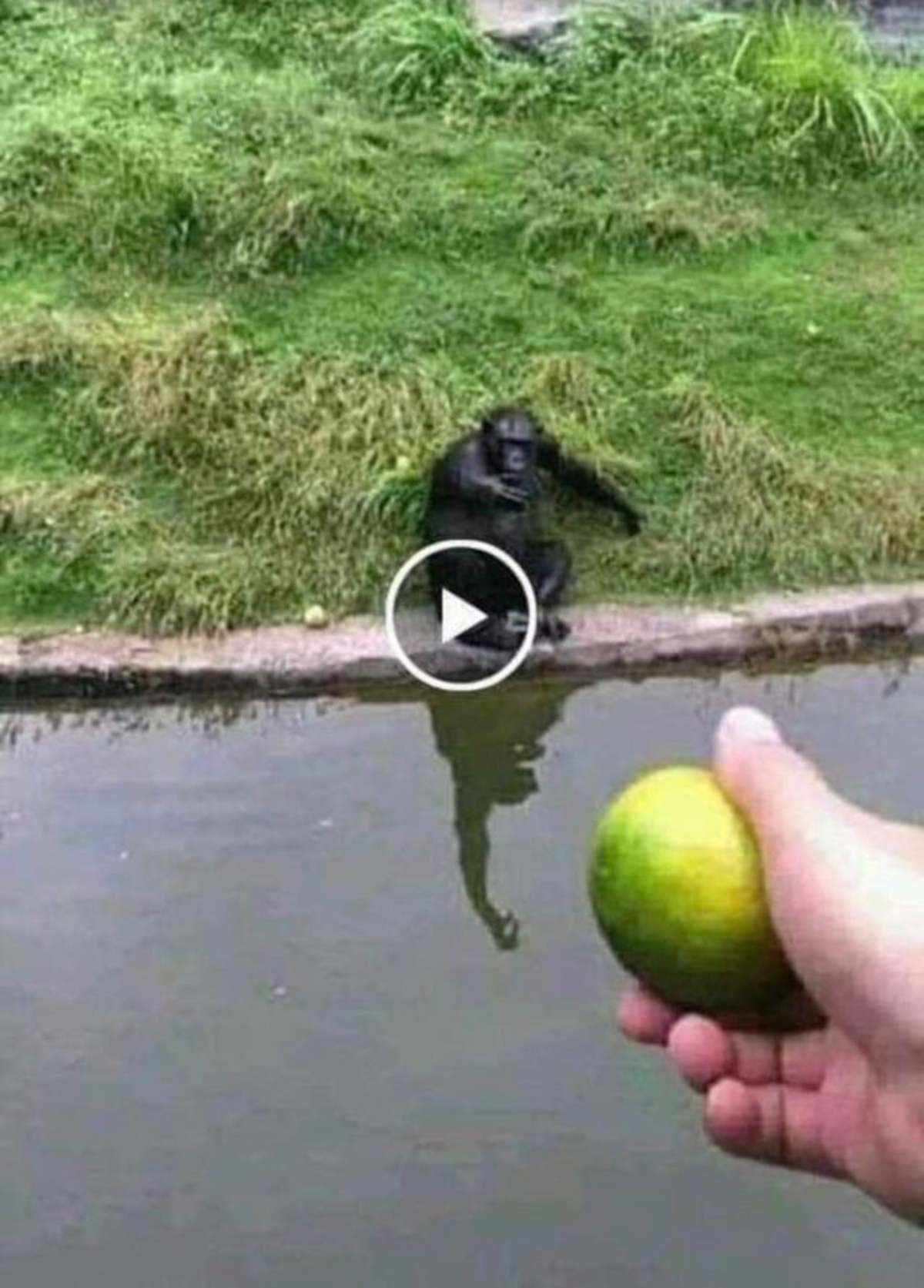 Who Wants A Drink?
Scientists have made a vodka from Chernobyl's exclusion zone
I bet it gives you a nice, warm glow.

If You Build It They Will Come
They'll come to Iowa for reasons they can't even fathom. They'll turn into your driveway, not knowing for sure why they're doing it. They'll arrive at your door, as innocent as children, longing for the past. "Of course, we won't mind if you look around," you'll say, "It's only twenty dollars per person." And they'll pass over the money without even thinking about it, for it is money they have and peace they lack. And they'll walk off to the bleachers and sit in their short sleeves on a perfect afternoon. And find they have reserved seats somewhere along the baselines where they sat when they were children. And cheer their heroes. And they'll watch the game, and it'll be as they'd dipped themselves in magic waters. The memories will be so thick, they'll have to brush them away from their faces. People will come, Ray. The one constant through all the years Ray, has been baseball. America has rolled by like an army of steamrollers. It's been erased like a blackboard, rebuilt and erased again. But baseball has marked the time. This field, this game, is a part of our past, Ray. It reminds us of all that once was good, and that could be again. Oh people will come, Ray. People will most definitely come.

Yanks, White Sox to play at 'Field of Dreams' in '20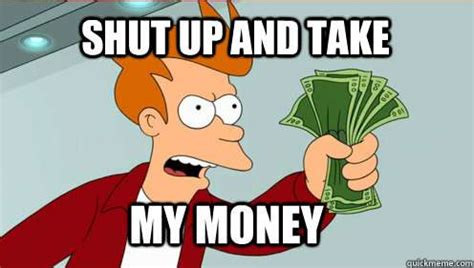 And when they come, they'll find America. Like this little boy: Boy Enamored With The American Flag Gets His Own Spot To Appreciate Its Beauty
Motion To Table The ONT
Gun Pr0n

History
New archaeological layer discovered at L'Anse aux Meadows
L'Anse Aux Meadows is one of the cooler historical sites I've been to. What makes it so cool is the exact same thing that made walking the Appian Way in Rome give me goosebumps. You actually get to walk the exact same ground as famous historical figures. Leif Erikson stood on the exact same spot I did, a thousand years ago. If you ever have a chance, you should visit. It's not easy to get there, however. I wouldn't say it's in the middle of nowhere, no. L'Anse aux Meadows is on the far side of nowhere.
Related: Here's a story about a guy who cultured yeast from ancient Egyptian pot shards, and then made bread with it.
Live On The Fringe

Who Cut the Balls Off San Francisco?
The Bizarre Life of Cats in Shakespeare's England

Nuke It From Orbit, It's The Only Way To Be Sure
Senate moves bill with up to $15,000 fines for sharing memes online

Twisted Under Sideways Down

Steve Austin Hardest Hit
Scientists create contact lenses that zoom on command
Florida Man Roundup

Fido Friday

Tonight's ONT brought to you by good parenting: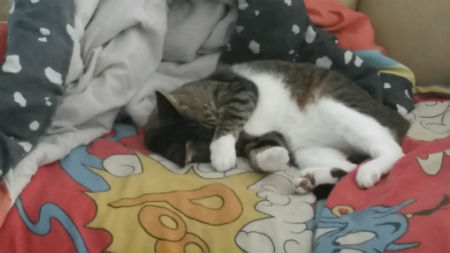 posted by WeirdDave at
10:00 PM
|
Access Comments