« Mid-Morning Art Thread
|
Main
|
Open Thread Until Ace »
August 05, 2019
The Morning Rant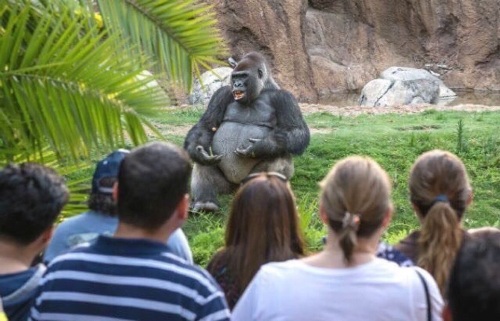 "Whatta buncha idiots. Below the fold are a couple of video snippets from this weekend's Democratic Socialists of America (DSA) convention. From the looks of things, it seems that every delegate, or comrade, or whatever they're called, has his or her, or xir 'woke' trump card that they can whip out and plop down authoritatively on the table at any time in order to get everyone else to shut up and do what they say, and no arguing. Can you imagine a world where everyone had to speak using that 'woke' jibber-jabber? Ugh. If the collection of imbeciles at this convention ever pulled off their 'revolution', I think I'd want to throw myself head first into a wood chipper.
"And it makes me wonder what the old-time socialist meetings were like before they were overrun by the various 'woke' grievance groups. Do you suppose there are some old graybeards in the audience who long for the days when they could have a good argument about the dictatorship of the proletariat or how best to seize the means of production in the name of the working class rather than to trying to figure out which grievance group in the intersectional madhouse could you afford to piss of the least? Because they've all got competing claims, and there's no way they all can be reconciled.
"So my guess is that if there are, in fact, any of these old-timers still alive, they're probably maintaining a very low profile. Because if they were ever discovered, the 'woke' socialists would devour them more quickly than they trying to devour us. It would be like throwing a live cow into a river filled with piranha.
"So if you're interested in hitting yourself in the face with a baseball bat over and over again, you can watch longer videos of the DSA proceedings here, here, and here. Also, more here. And, of course, no DSA convention would be complete without a rousing chorus of The Internationale."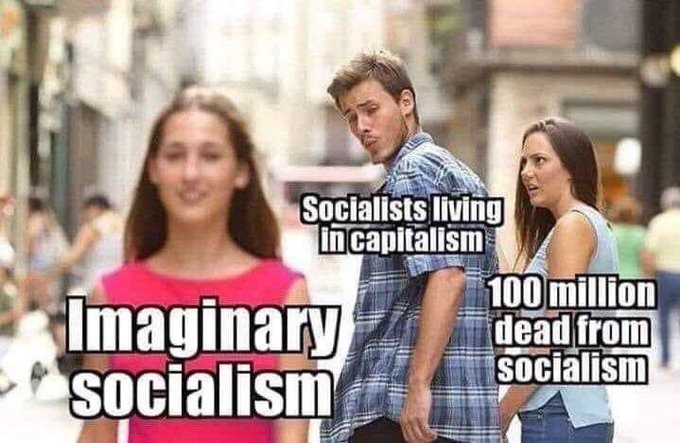 Remember, These People Think They Should Rule You:



Now Watch What Happens When the Soyboy Crybully Doesn't Get His Way: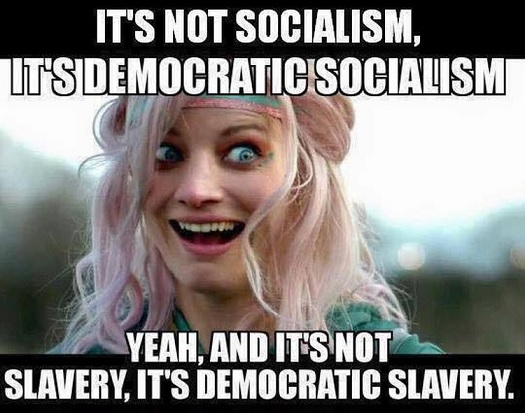 "But Nobody Wants To Take Your Guns"


"But Nobody Wants To Take Your Guns" (II)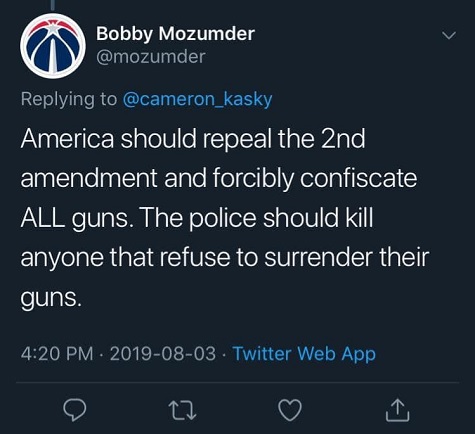 Who Dis: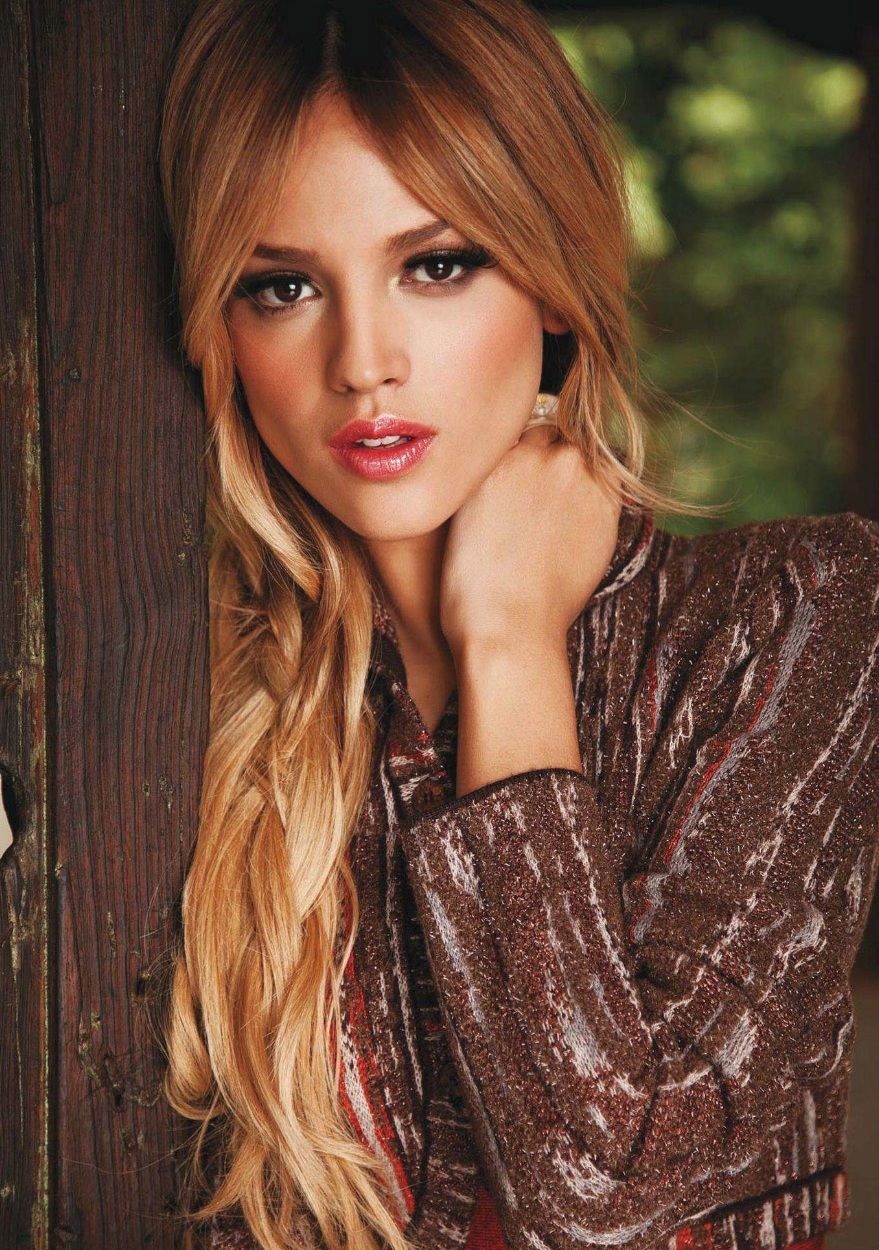 (click for bigger)


For the 'Ettes: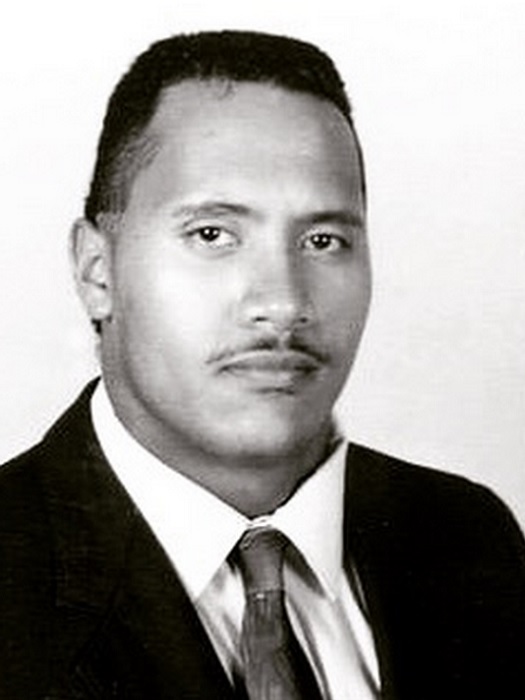 This photo
will make his identity obvious.


Friday's Celebrities: The babelicious Denise Richards and Casper Van Dien, both from the execrable Starship Troopers.


Today's Edition Of The Morning Rant Is Brought To You By Jambalaya: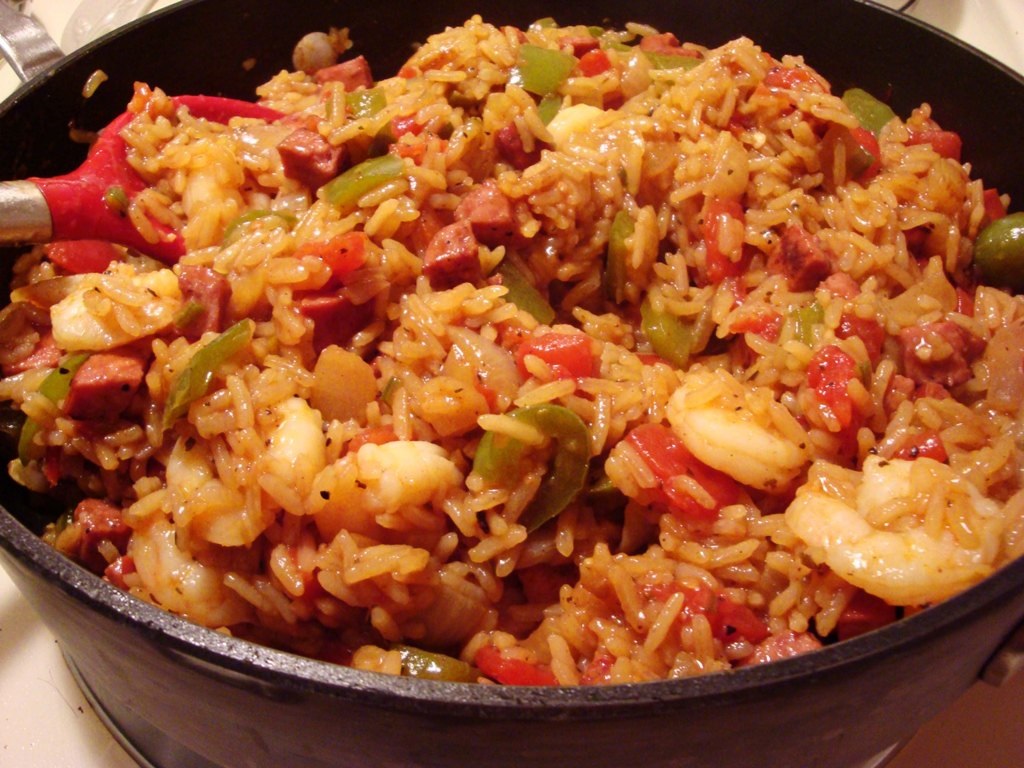 (click for bigger jambalaya)

posted by OregonMuse at
11:17 AM
|
Access Comments