« Sunday Overnight Open Thread (7/28/19)
|
Main
|
Mid-Morning Art Thread »
July 29, 2019
Monday Seftonless Morning Report (7/29/19)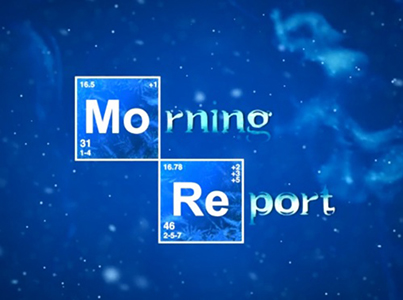 Quite a noisy weekend if you weren't paying attention to the news. It's the middle of summer weather is beautiful. Who can blame you?
***
President Trump and Twitter
Apparently President called out Rep. Elijah Cummings, long time swamp creature from Baltimore. That has the MSM, Democrats and Ultra Cucks all twisted up in pretzels. He calls it as he sees it. He doesn't take any shit from anyone. Is it presidential? I don't know is it presidental to give pallets of cash to a country that regularly kills American soldiers.
To all the pissant wienies, suck it up.