« Mid-Morning Art Thread
|
Main
|
It's National Chicken Wing Day »
July 29, 2019
The Morning Rant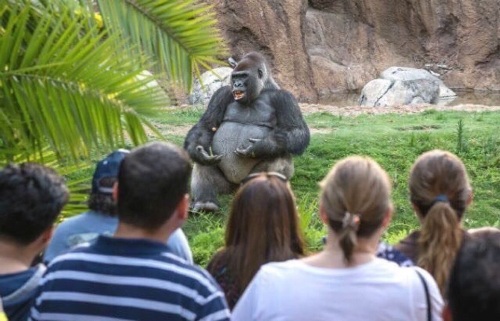 "All weekend, the sharting-our-shorts (SOS) media has been in an uproar because PDT called Baltimore a sh*thole and called out specifically congressmen Elijah Cummings who has been the representative there for over 30 years and hasn't done a damn thing about it. Except complain about racism.
"But I think parents should share in the blame. Candace Owens pointed out that they couldn't find a single black American child across 5 schools in Baltimore that was proficient in reading or math. The responsibility for that falls directly on the parents.
"Teaching one's children basic literacy requires no special training. What's required: that the parents care about these things. The parent doesn't even have to be literate herself. Ask Ben Carson about this. His mother, who didn't know how to read, made sure that her sons learned how and, therefore, would have a better life than she did. And her efforts were rewarded exponentially.
"Parents who can't be bothered to keep track of the educational process of their children care little to nothing for them and the education edifices know this. These systems will keep passing illiterates through each grade, regardless of performance. And they will keep getting paid handsomely, while asking to have more money inserted into the systems — meaning, into their pockets.
"Yes, the education systems bear some blame, but the parents are primarily at fault. No white racist can stop a black parent from reading to his child every night or teaching him basic multiplication.
"It's surreal to think about the primitive 1960s tools my aunt and uncle used in order to turn me into a civilized human being. In contrast, it's so easy for a 21st century parent to do the same. But that takes desire, time, and work. It's easier to put blame The White Man™ for why Jamal can't read. That takes mere seconds.
"But the backward movement can be halted; we can turn around and begin to walk the other way. But first we — black Americans — have to look at what got us here in the first place: widespread illegitimacy. Fathers absent; often incarcerated. No legal employment.
"And look! We have already started walking in the opposite direction! (That's a 180-degree turn for the math-challenged.) For example, black unemployment is the lowest it has been for decades. But now we need to make sure that children are not only literate enough to be employed, but enough to become the employers. That type of basis starts at home.
"I applaud people like Ms. Klacik who get out and do the leg work to not only show US the rotten fruit of Democrat governance, but to show it to the constituents. What we see in her timeline is the result of long-term illiteracy, bogus education, and apathy.
"The American sh*tholery in Baltimore is presided over shamelessly by Rep. Elijah Cummings (D). It's an old story. We see it all over the country in other Democrat-run districts. But it doesn't have to be this way.
"We all have true education and power right at our fingertips now. And no president or congressperson can take that away, at least not yet. Parents whose children can't read are easily able to remedy that usually, and if those parents won't, it's their fault.
"It's not Donald Trump's fault nor even Elijah Cummings' or those like him. If you want your children to have more power than you do, you have to want it and choose to make it happen. That's power.
"Otherwise, stop crying about "white privilege" and "white supremacism" and accept the subordinate role that you have chosen for yourselves."

(Today's rant comes to you courtesy of 'ette commenter baldilocks. I have house guests this week and limited time, so I am going to be stealing material from other sources.)

Note On Emojis
In Friday's rant thread, there were questions raised about the use of emojis on this here, state-of-the-art blog.
361 Must be some ascii characters that are interpreted into "emojis" rather than actual emojis themselves ...

Posted by: Kingsnake at July 26, 2019 12:16 PM (3JbJY)
This is indeed correct. In order to insert an emoji into your comment, you need to type in certain ascii sequences. Here is the comprehensive list. Well, actually, I don't know how comprehensive it is, but it is a list. I hope it helps.


The Tweet That Launched A Thousand Shrieks:
This tells us that Trump didn't start this fight. Trump's tweet didn't come out of the blue, but was *in response* to Cummings going off on a rant about our treatment of border-jumping illegals. So PDT to take the opportunity to point out that everything that Cummings was saying about the detention centers is true about his home district and maybe his time would be better spent paying attention to that.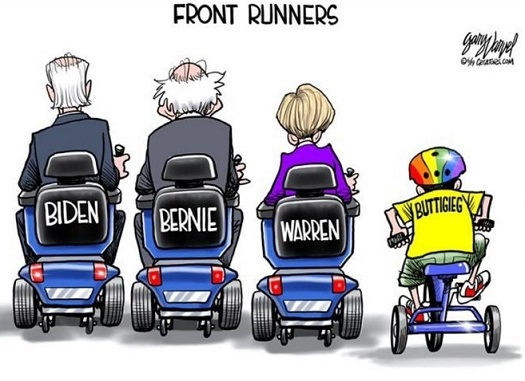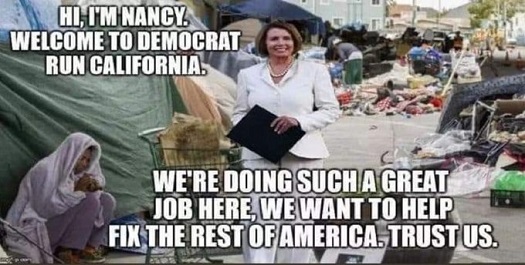 OK, So the Babylon Bee Pretty Much Owns Snopes Now:
For those who may not know the backstory here,
The Babylon Bee
is a Christian comedy site that pokes fun at Christians acting stupidly, and lately, they've been taking political jabs, mostly at liberals, but they're not above poking Trump in the eye, too. Anyway, a couple of their satirical pieces have been 'fact checked' by the Snopes idiots, like they didn't know they were satire. And then Snopes doubled down on stupid when this obvious fact was pointed out. The comedians at the Bee has been subjecting Snopes to ceaseless mockery ever since, and I think sacred honor compels us to egg them on until Snopes is a smoking ruin.
Here is an interesting Twitter thread by Adam Ford, who used to own the Bee, as to why Snopes is doing this, and, yes, they know what they're doing.


Who Dis: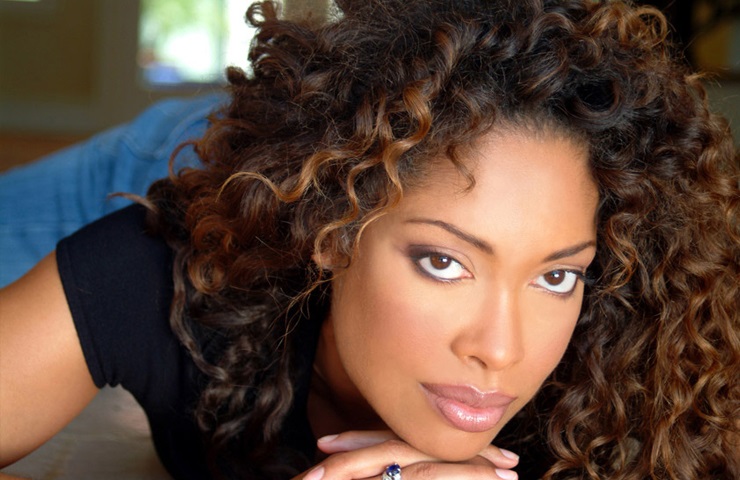 For the 'Ettes: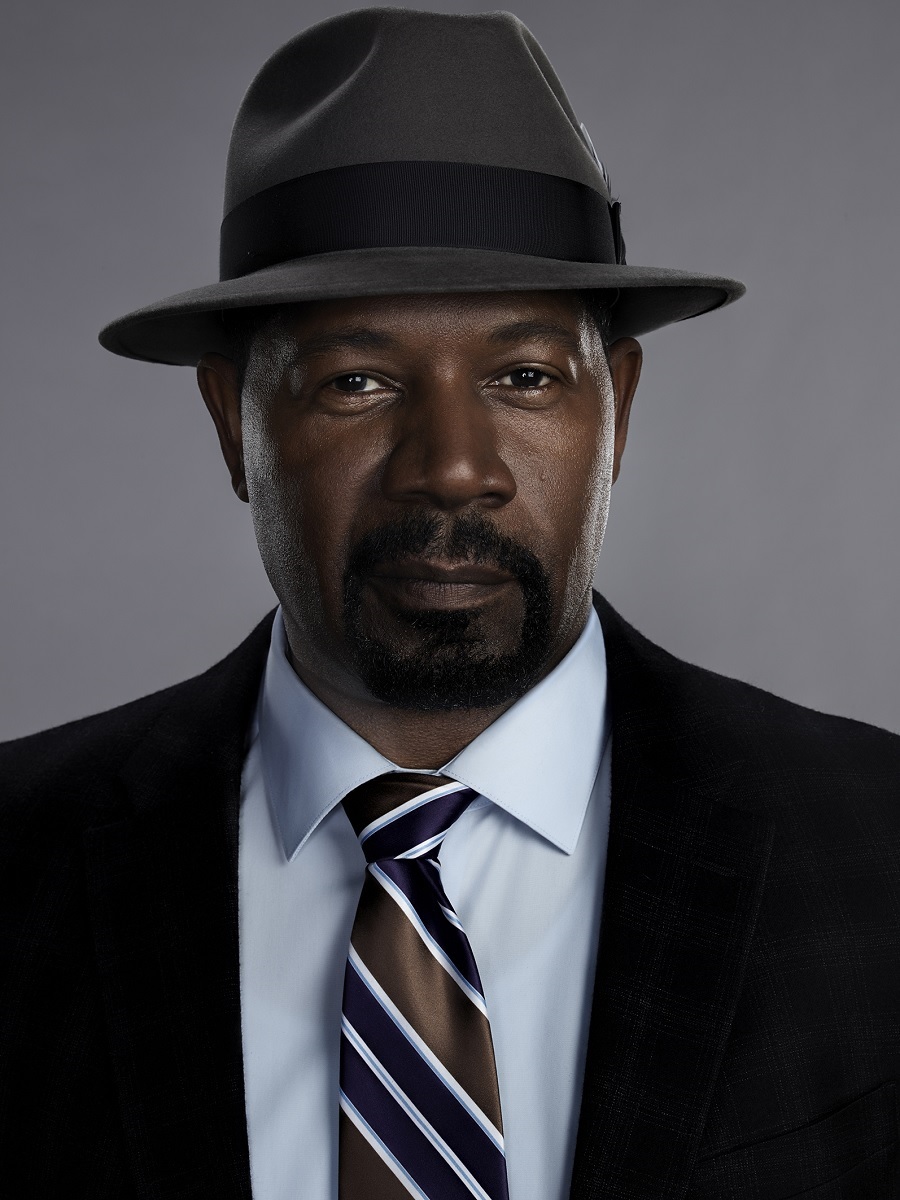 (click for bigger fedora)


Friday's Celebrities: Blues/rock vocalist Janis Joplin and guitarist Jorma Kaukonen, who played in a number of SF-based bands such as the Jefferson Airplane and Hot Tuna. Both were part of the music scene in San Francisco during the 60s, so if you had guessed that as the connection, I would've accepted it. But even though Joplin and Kaukonen were never "officially" in a band together, they did get together in 1964 and record a few blues standards. The recording of these songs used to be available only on bootleg releases, but now you can listen to it on YouTube.


Today's Edition Of The Morning Rant Is Brought To You By Sweet Chile Fried Prawns: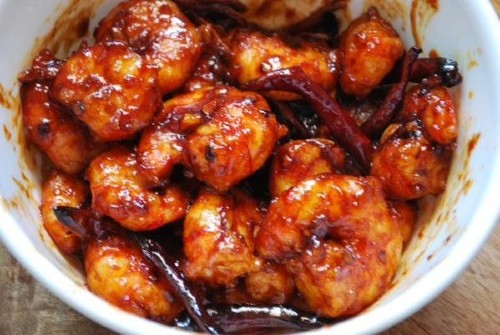 posted by OregonMuse at
11:07 AM
|
Access Comments