« Mid-Morning Art Thread
|
Main
|
DARK MYSTERIES OF POWER: To Explain Mueller's Poor Performance, Democrats and CNN (But I Repeat Myself) Turn to, Get This, A Conspiracy Theory That "Someone Got To Him" »
July 26, 2019
The Morning Rant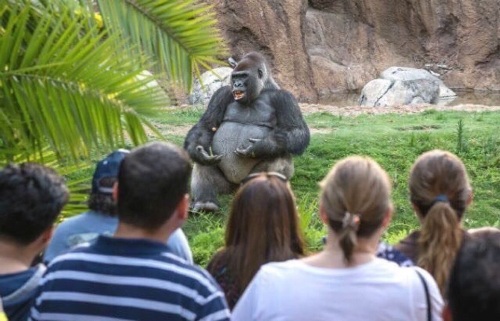 "Here's the problem with immigration, and as you might guess, it's not what progressive think. It's not that foreigners want to come here from there, wherever there is, because, in much of the rest of the world, there can be a sh*tty place.
"So they come here because they don't like it there, only now they demand that we change here to be like the there they left behind. But see, we simply like here the way it is and most of us, or our ancestors, came here because it is not like there. And we are not racist, something-something-phobic or anti-whatever for wanting here to be different from there. That's kind of the whole point of having a here that is not like there.
"We're happy to welcome foreigners who want to come here from there, but you need to stand in line and wait your turn. Don't just show up at our back door demanding admittance, or try to sneak in. We don't like that. I mean, what if you came home one day to your house or apartment and discovered someone had broken in and was eating your food, and complaining about HBO not being on your cable service? You probably wouldn't think that was cool. So you are welcome here but please stop trying to make here like there. If you want here to be like there you should not have left there to come here to begin with, and you are invited to leave here and go back there at your earliest convenience. But if you ever succeed in making here like there, then there will no longer be a here for anyone else from there to come to."
(h/t Kaya Jones)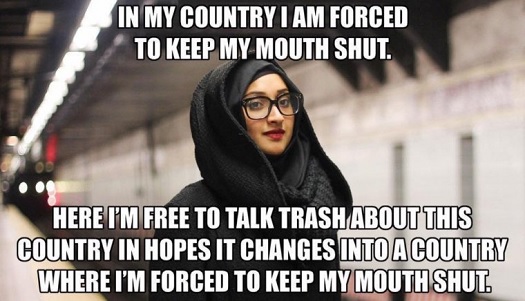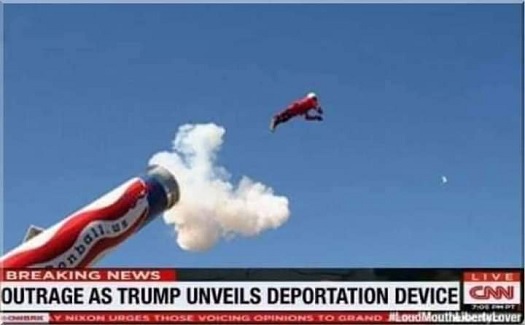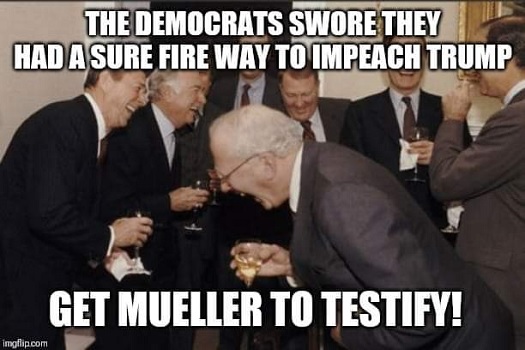 So, Trump Had Another Good Week:



Compare & Contrast:


Who Dis: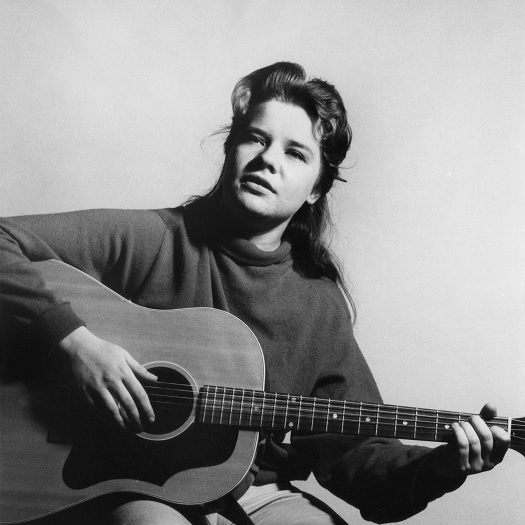 No, she's not beautiful. In fact, when she was in college, the other students played a cruel prank on her by organizing a write-in campaign to elect her as "The Ugliest Man On Campus". That had to have stung. She may be more recognizable in
this photograph
.


Look, Another Musician: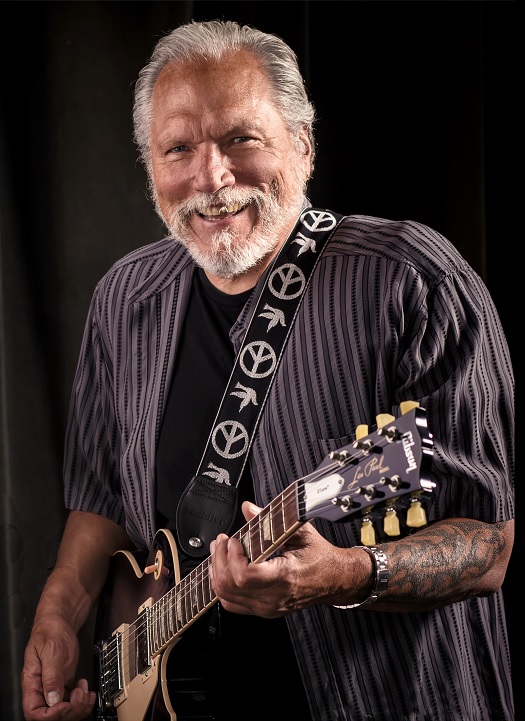 Yeah, he's an olde pharte. When he was younger, he looked
like this
.


Wednesday's celebs: Puppeteer/ventriloqust Phyllis Naomi Hurwitz, better known as Shari Lewis. According to her wiki page, she is also an accomplished musician as well as the author of a number of books.
More than one of you morons thought that the guy pictured is Fred MacMurray, and now that you mention it, that's not a bad guess, I can see the resemblance. But no, it's actually actor Paul Frees, whom you can see in a few movies, but I think you all would recognize him primarily for his voice work. He did a bazillion Saturday morning cartoon characters. Boris Badanoff, for example. Frees and Mel Blanc probably account for about 90% of the voices you hear in those old cartoons. Here's a good representative sample of his work.


Friday Shoe Pr0n: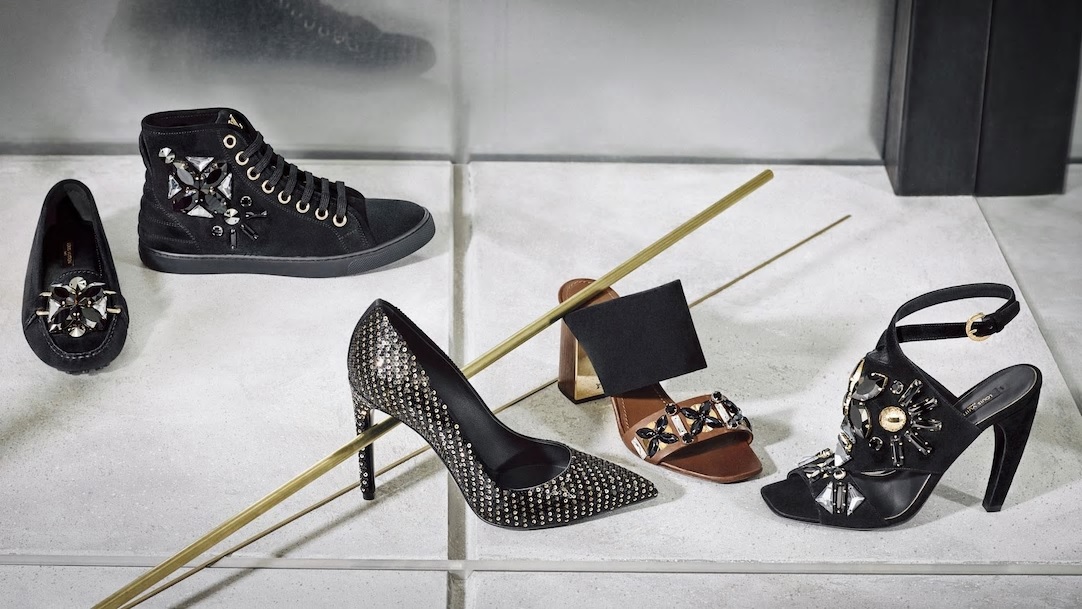 (click for bigger)


Today's Edition Of The Morning Rant Is Brought To You By Chocolate Chip Skillet Cookie: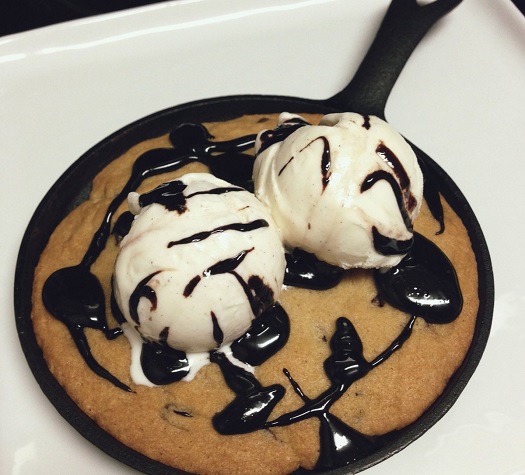 posted by OregonMuse at
11:12 AM
|
Access Comments