« Breaking: Jeff Flake Outraged!
|
Main
|
The Morning Report - 07/16/19 »
July 15, 2019
Monday Overnight Open Thread (7/15/19)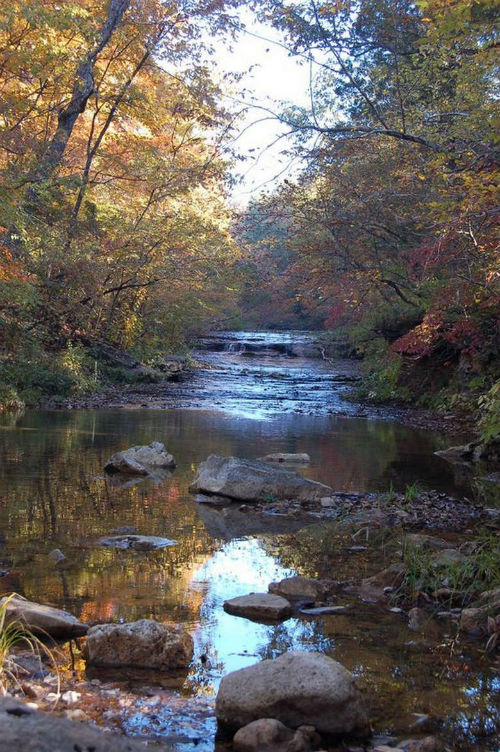 ***
The Quotes of The Day

Quote I

"Number one, how many foreign intelligence agencies have infiltrated your Manhattan Project for AI?

Number two, does Google's senior management consider itself to have been thoroughly infiltrated by Chinese intelligence?

Number three, is it because they consider themselves to be so thoroughly infiltrated that they have engaged in the seemingly treasonous decision to work with the Chinese military and not with the US military... because they are making the sort of bad, short-term rationalistic [decision] that if the technology doesn't go out the front door, it gets stolen out the backdoor anyway?" Peter Thiel

Quote II

We all know [Alexandria Ocasio-Cortez] and this crowd are a bunch of communists. They hate Israel, they hate our own country. They're calling the guards along our border, Border Patrol agents concentration camp guards. They accuse people support Israel doing it for the Benjamins. They're anti-Semitic. They're anti-America. Don't get down, aim higher. We don't need to know anything about them personally. Talk about their policies." Sen. Lindsey Graham (R-SC)
***

It isn't every day you encounter a buffalo. But just in case you do, here are some tips.

Our driver slammed on the brakes. We braced ourselves for impact. We were on a collision course, all of us certain the massive creature barreling toward us in the dark would slam into the side of our truck at any second. The vehicle couldn't stop fast enough. We were in trouble. The cab filled with our panicked cries, and I clutched the dashboard, bracing for impact. Our rim-to-rim Grand Canyon backpacking trip was about to end before it began, shattered by a bison on a lonely road along the North Rim.

Then, just as the truck jolted to a stop, the animal swerved, missing us by mere inches.
***

#HeyLookAtMe, Robert Francis O'Rourke's family owned slaves.
Democrat presidential candidate Beto O'Rourke says he was recently given documents showing that both he and his wife are descended from people who owned slaves.

In a post Sunday night for the website Medium, the former Texas congressman writes that the documents showed that one of his paternal great-great-great grandfathers owned two women in the 1850s.
You're irrelevant, go a way. Go a way now!!
***

OK, you have been warned. A lot of clicks and a time consuming link. The hottest selling cars in America.
***

I laugh in your face!As The Boss would say, LOL GF'd

Dick's May Have To Close Stores Due To Anti-Gun Decisions

I've written more about Dick's Sporting Goods in 2018 than I ever thought I would. When the year started, we thought the company would have gotten the message that taking anti-gun stances wasn't conducive to profits, but it didn't.

So Dick's doubled down after Parkland and purged the rest of the AR-15s from its stores and then instituted a discriminatory policy against legal adults.
The other side has pushed, poked and prodded. Law abiding citizens with an ounce of common sense are sick and f*cking tired of your type, Dick's.
***
The ONT Musical Interlude
Born on this day: July 15, 1946 - Linda Ronstadt
American singer Linda Ronstadt who had the 1975 US No.1 single 'You're No Good', and the 1989 UK No.2 single with Aaron Neville, 'Don't Know Much' plus over 15 other US Top 40 hits. She has earned 11 Grammy Awards, three American Music Awards, two Academy of Country Music awards, an Emmy Award, and an ALMA Award. via thisdayinmusic.com
***
The Judges have given this individual all zeros and awarded him: The Genius Award.

A BOOZY reveller sleeps off a night on the tiles — out cold and dangling from a garden fence by his flies.

Craig Strathie, 26, is thought to have got stuck as he tried to stumble home after necking almost a bottle of vodka.
***

Golf clap. Tonight's Feel Good Story of The Day.

Jack Higgins approached the stage to receive his high school diploma with his hands over his ears to block what he thought would be applause and cheers.

Instead, he was met by silence.
***

Tonight's ONT has been brought to you by customer dissatisfaction.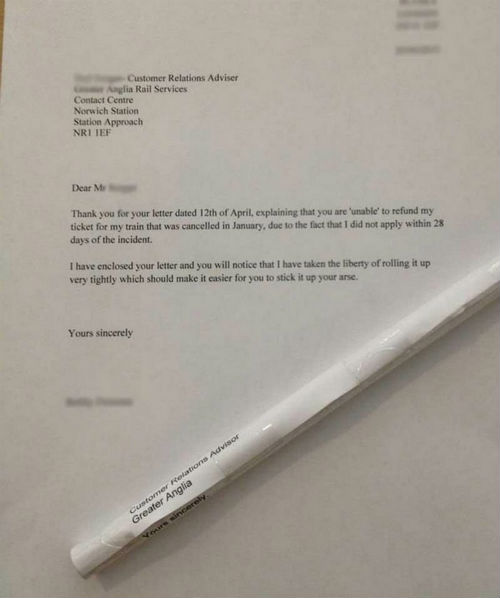 Notice: Posted with permission by the vast Ace Media Empire and AceCorp, LLC. We don't use no stinking Surgeon General warnings.

posted by Misanthropic Humanitarian at
10:04 PM
|
Access Comments