« Lucky Pierre Open Thread
|
Main
|
House Democrats Go After Alexandria Ocasio-Cortez and Her Chief of Staff »
July 12, 2019
Stop The Car, I Have To ONT!
Friday night! Who needs an upgrade?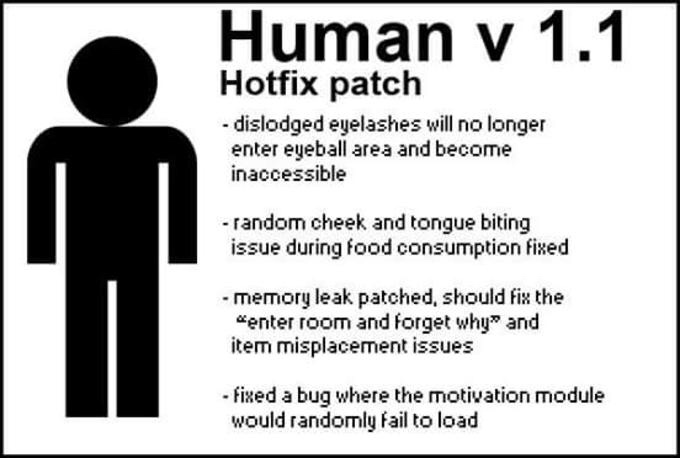 Sources Say He Immediately Applied For Welfare Benefits

A 210,000-year-old skull puts the clock back on mankind's arrival in Europe by more than 150,000 years

I'm always amused by people who think that humans haven't been moving around for as long as there have been humans. Pre-civilizational groups used natural materials to make their tools, of course these have, in most cases, completely disintegrated over time, which is why it's so rare to find traces today. It's not as big a mystery as some make it out to be.
How To Quit Your Job
Anyone can burn a bridge, she blew it up.
My favorite along those lines was Sue Simmons in New York, although in her case it was simply a mistake, she didn't realize her mic was still live.
(Both clips feature the word fuck, be warned)
Nice Story
California Nurse Discovers Premature Baby She Cared for 28 Years Ago Is Now Her Colleague
Looks like he never did grow hair though.
Road Trip!

I like to take road trips. I especially like just going without a set schedule: "Hey, why don't we go see what there is to see in Kentucky this weekend?" That's why I have an RV. I can drive where I want, at the pace I want, and stop and see whatever catches my eye.
The Most Boring Tourist Trap in Every U.S. State
I have to admit, I'd stop and see most of these. Hell, I HAVE stopped and seen some of them (Iowa, Maine, Nevada, New Jersey, New York, South Dakota, Virginia). You could add Texas to that list, if they'd used the correct attraction (Cadillac Ranch outside Amarillo). Gingy and I were driving across Illinois once, and we saw billboards for a small town, Casey, which boasted seven "worlds largest" things. (Golf tee, wooden shoe, wind chimes, mailbox, rocking chair, knitting needles and pitchfork) How could we not stop? I mean, what kind of a Philistine would you have to be not to stop? We spent an hour looking at large things, spend some money on candy and a t-shirt for Little, and moved on. I have to hand it to Casey. Small town, drying up in the post-50s era, figured out a way to breathe some life into the town by becoming a tourist attraction. Seemed like it was working, too, the town looked to be in better shape than many its size across the Midwest. Good for them.
Skill Level: Legendary
There's Photoshop, and then there's this:
Abandoned Places
Abandoned places fascinate me. I'll stop and look at them, too. I mean, people spent time, effort and money to build these things in the first place, I find it fascinating to wander through what's left after their usefulness disappeared. Once-grand mansions mysteriously abandoned by their owners. Know what else fits that bill? Mike Tyson's House.
To Paraphrase Khan Noonien Singh
"Do you know the Klingon proverb that tells us 'Revenge is a dish that is best served cold'? It is very cold online."

WTF?

Tonight's ONT is brought to you by peas: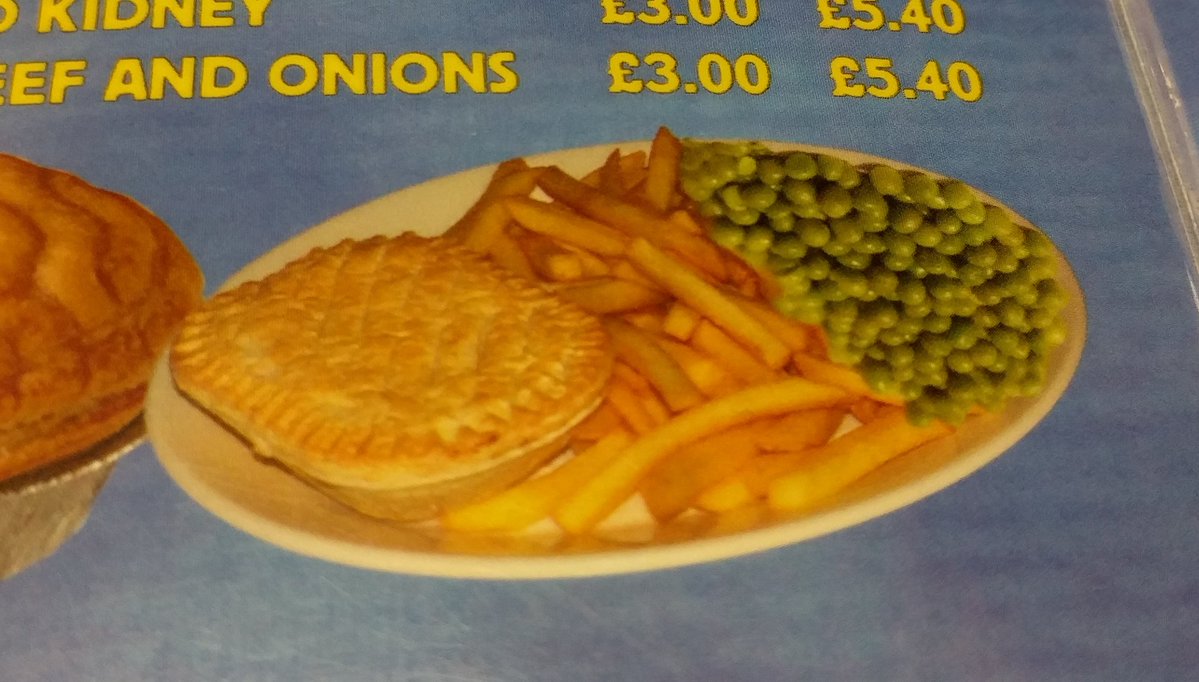 posted by WeirdDave at
10:04 PM
|
Access Comments