« Pasty Weakling "Journalist" Challenges Seb Gorka to a Street Fight Outside the White House
|
Main
|
The Morning Report - 07/12/19 »
July 11, 2019
Powerless ONT
Here's a fun fact: Abe Lincoln used to write the ONT by firelight, on a shovel head using a piece of charcoal. You can look it up. Anyhow, since it is monsoon season here, I've been without power since mid-afternoon. Writing it on a generation 1 Surface, by the light of a propane lantern, using my phone as a hotspot is exactly the same, isn't it?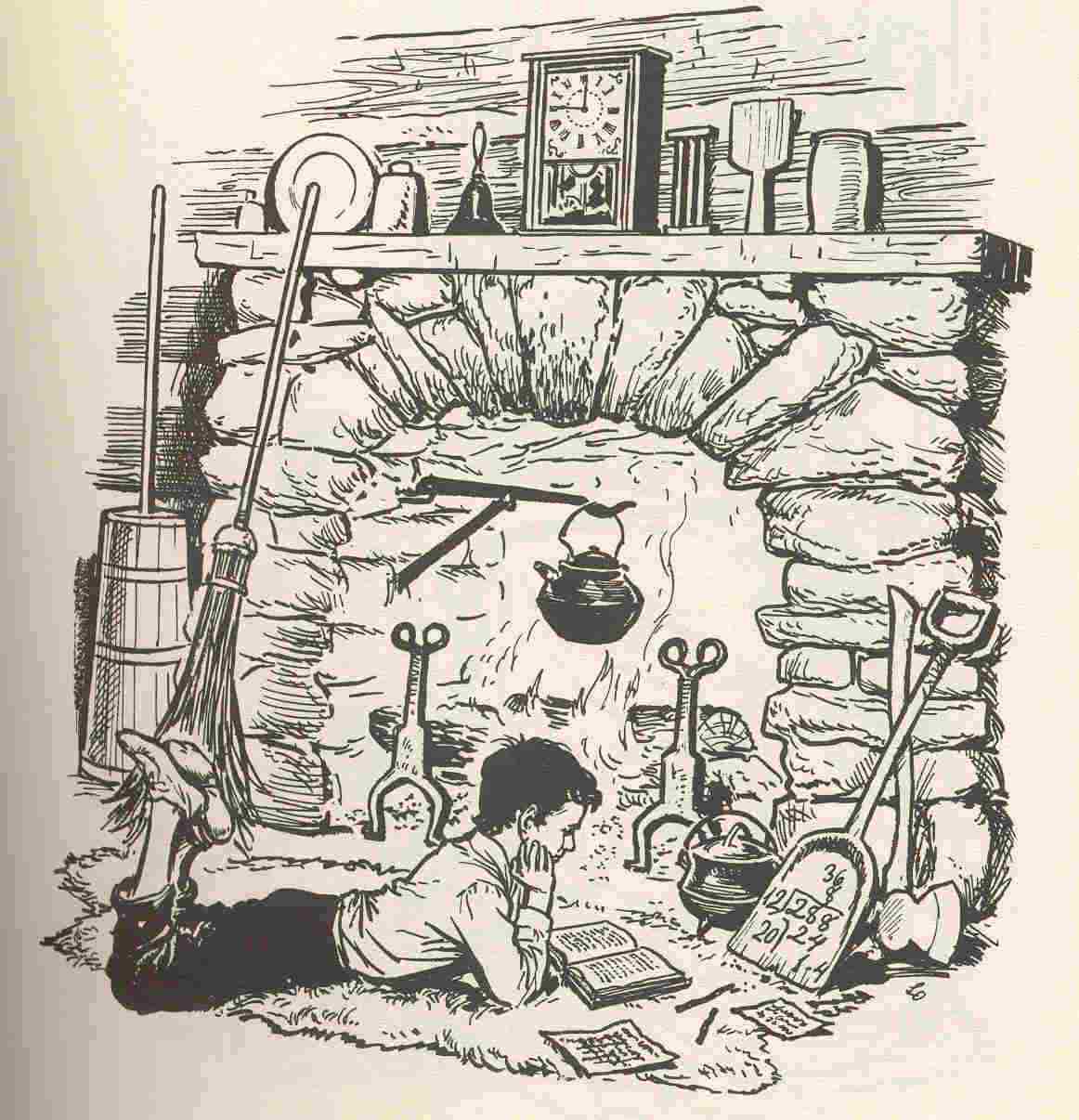 So here are the links I had saved in email.
What Conservatives Get Wrong about the Campus Wars Written by a student.
The Preachers of the Great Awokening
Antiracism, Our Flawed New Religion
Here's a whole thread about Clinton, Trump and the death of the GOP
The Geometry of Liberty: The Declaration of Independence Is a Logical Argument Based on Jefferson's Axioms
On Tian An Men, Laurence Tribe, and the Mandate of Heaven
We May Consent to be Governed, But We Do Not Consent to Be Ruled
Sorry there's not much commentary, I hate typing on these chiclet keyboards.
Pardon me, is your refrigerator running?
Hey, look, it's AOC and Bill Nye, The Science Lie.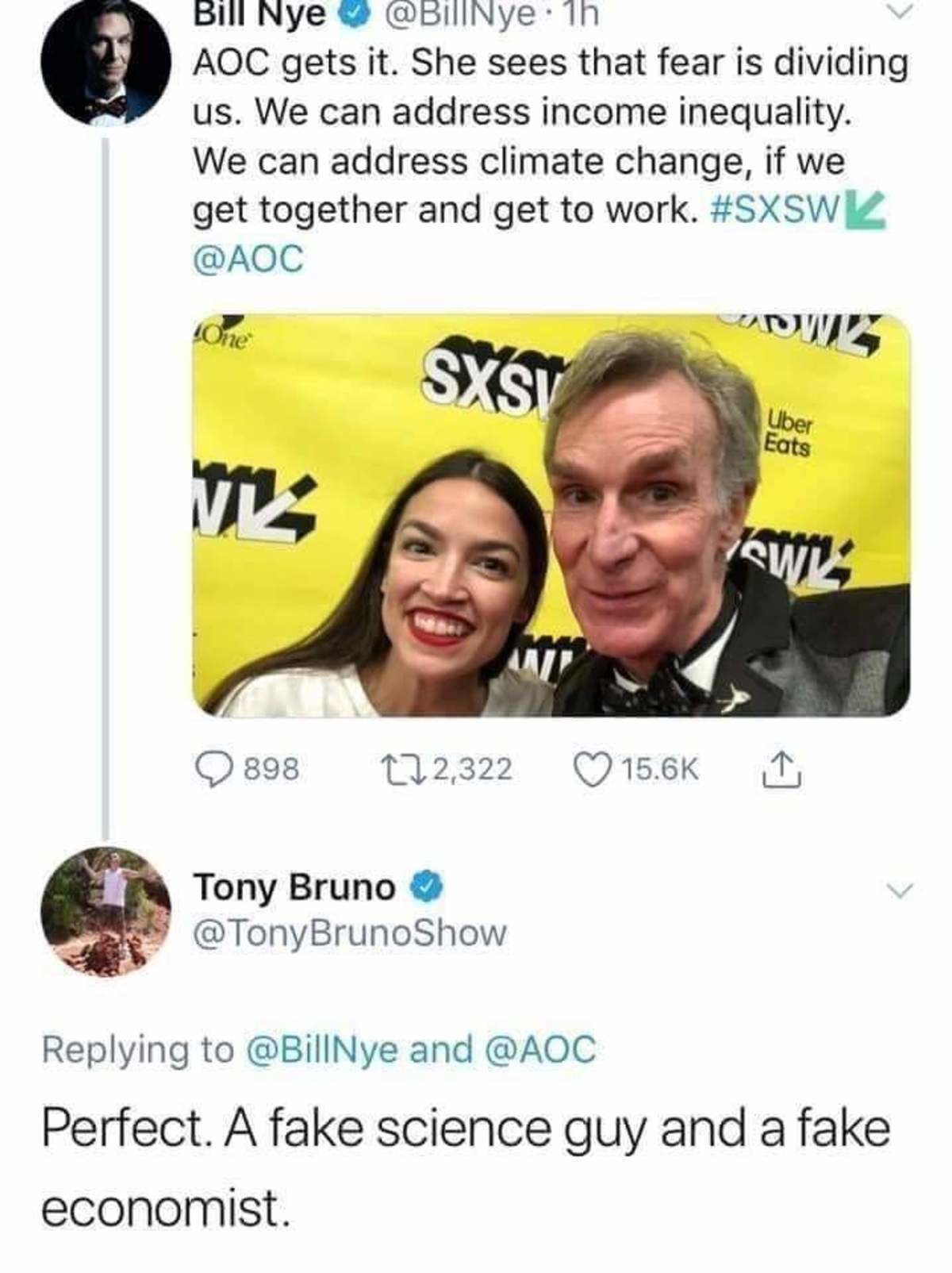 Who do you call when the police department straight up kills someone?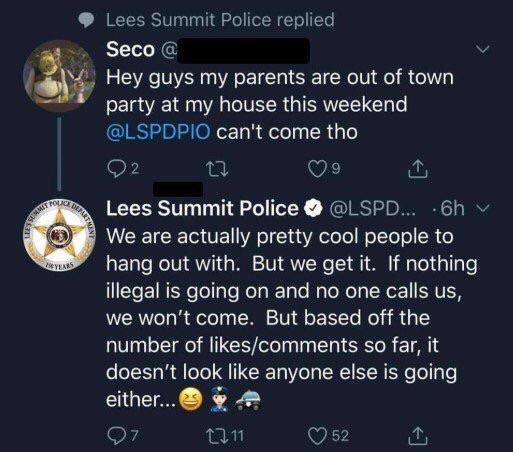 Tonight's ONT brought to you by Peppa Pig: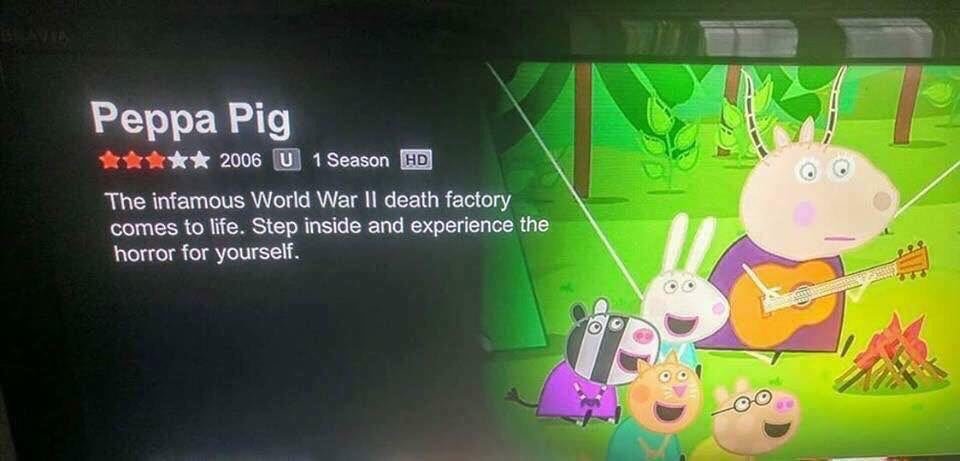 posted by WeirdDave at
10:00 PM
|
Access Comments