« Mid-Morning Art Thread
|
Main
|
Secretary of Labor Alex Acosta Resigns
Director of National Intelligence Dan Coats Out, To Be Replaced by Fred Fleitz of the Center for Security Policy »
July 12, 2019
The Morning Rant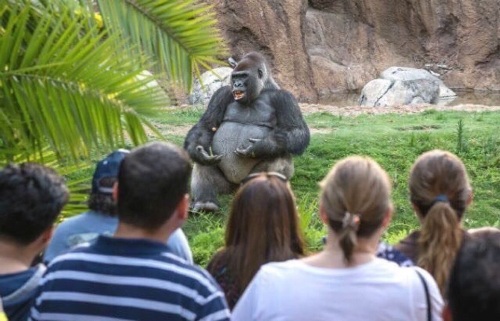 "What the Democrats need to do is show Americans that they can actually govern. That would go a long way to improving their chances in 2020. They need some tangible, solid achievements they can point to with pride and say hey, look what we can do. Here's what they should do: Don't worry about anything national since the Republicans will just get in the way. Pick a struggling city in a blue state where they have complete and total control and fix it. I would suggest San Francisco. It's got massive problems, but the mayor, the Board of Supervisors (what SF calls its city council), in fact, pretty much every elected official is a Democrat. Republicans haven't been able to get elected dog catcher in decades. San Francisco's congressional representative is Nancy Pelosi, a Democrat. Both California U.S. senators are Democrats. The governor is a Democrat. San Francisco is like one of those clean rooms they have in electronics fabrication facilities, only this one has been completely sterilized of Republicans. So the Democrats can't complain about Republican contamination that would screw up the implementation of progressive policy solutions. So, what they should do to is put progressive principles in practice and solve that city's homeless problem. Clean up the city, clean up the needles and the poo, make the city livable again. Like what Giuliani did for New York City back in the 1990s. If the Democrats could do that, they could say, 'look, we implemented progressive principles A, B, and C a year ago and now the streets are clean, jobs are plentiful, rents are lower and the homeless are being taken care of. San Francisco is a progressive success story. So vote for us in 2020 and we promise we'll do for the country what we did for San Francisco.' If they could actually do that, heck, maybe *I'd* vote for them."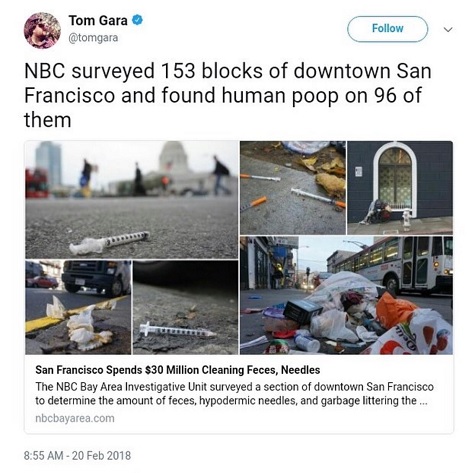 Priorities: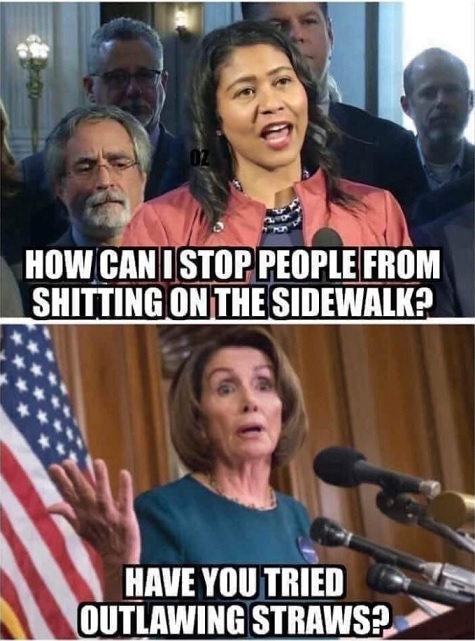 "Damn White People And Their... ( *draws card* ) ...Cleanliness":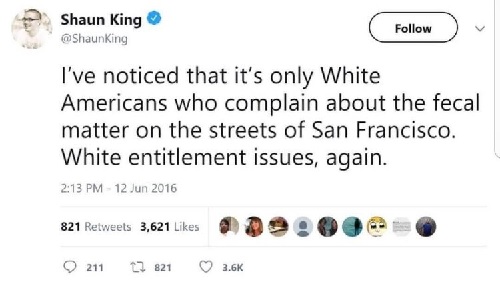 Because Proclaiming 'We Hate America' Is A Winning Campaign Strategy:
Oklahoma Man > Florida Man


Who Dis: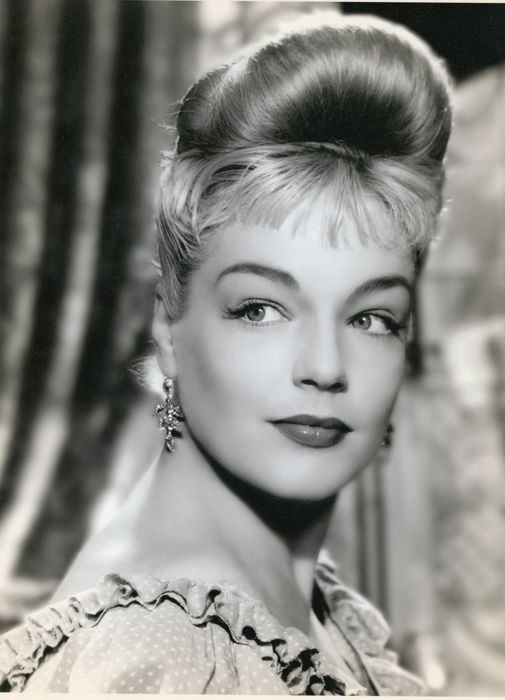 "Of Course I Look Morose -- I'm A French Guy"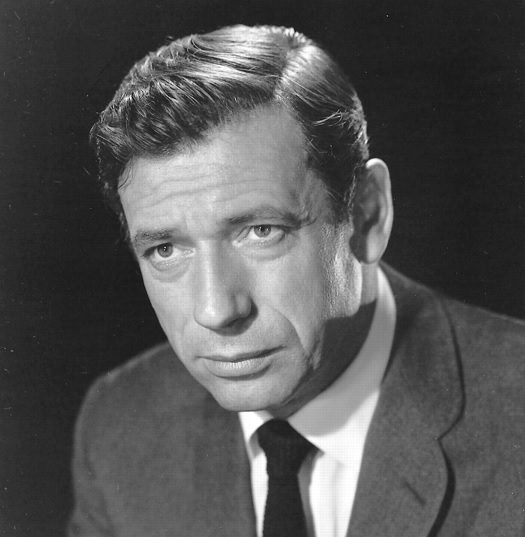 Wednesday's celebs: Actress/singer/party girl Diane Lane and rock pop star Jon Bon Jovi. Bon Jovi has been married to his current wife Dorothea Hurley for nearly 30 years, which I think is quite remarkable considering his line of work. I wanted to use her as the female celeb for Wednesday, but couldn't find a really good picture of her without her husband mugging for the camera right next to her, so I settled for Ms. Lane. She and Bon Jovi were An Item for awhile back in her party girl days. However, an astute moron (is that a contradiction in terms?) came up with another connection I had missed:
133 Diane Lane and Jon Bon Jovi have another commonality - both their moms [Carol Sharkey (Jon's mom) and Colleen Farrington (Diane's mom)] were Playboy Bunnies.

Posted by: Broseidon - New Work Computer, Same Work Ethic at July 10, 2019 11:39 AM (oZ6kz)


Friday Shoe Pr0n: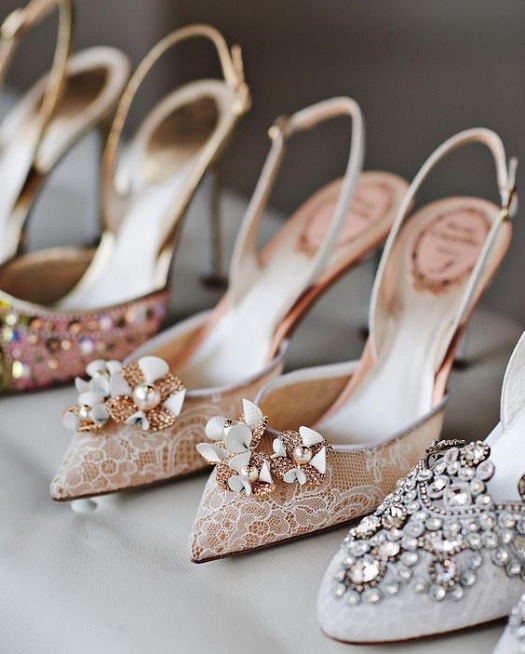 Today's Edition Of The Morning Rant Is Brought To You By Peanut Butter Cookies:


(click for bigger cookies)

posted by OregonMuse at
11:15 AM
|
Access Comments