« Mid-Morning Open Thread
|
Main
|
Justin Amash Leaves the GOP; Trump Calls It "Great News" »
July 05, 2019
The Morning Rant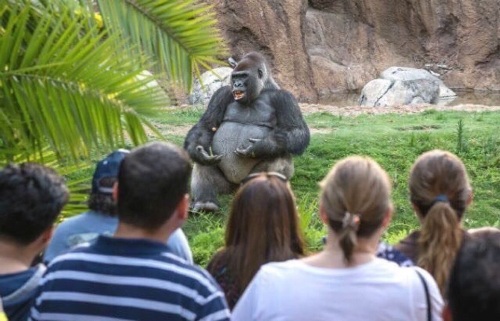 "In the old days, if you hated your country, you either left that country to go live in some other country you liked better, or you were exiled, which pretty much amounted to the same thing, or you were hung hanged for treason. But here in America, people who hate America, who despise America, can get elected to public office. Of course, Obama is the prime example, but it started way before. I remember back Hillary Clinton being interviewed back when her husband was president and she was asked whether she loved America. And she paused for a few seconds and then said, 'I love what America can become'. She actually said that. I thought, what kind of chickensh*t answer is that? I can only imagine the response I'd get if my wife came to me and asked me if I loved her and I said, 'Honey, I love what you can become.' In other words, no. How else can that answer possibly be interpreted? Naturally, the interviewer didn't bother asking obvious follow-up questions such as 'what the hell is that supposed to mean?' or 'how do you think normal Americans would react if they heard that answer?' but he probably hated America even more than she does, so he just went on to the next question. And this is what I've always liked about Trump, despite any misgivings I may have had about his liberal tendencies. I could tell that he loves America, in a way that Hillary doesn't, and Ilhan Omar, Rashida Tlaib, and AOC can't possibly understand."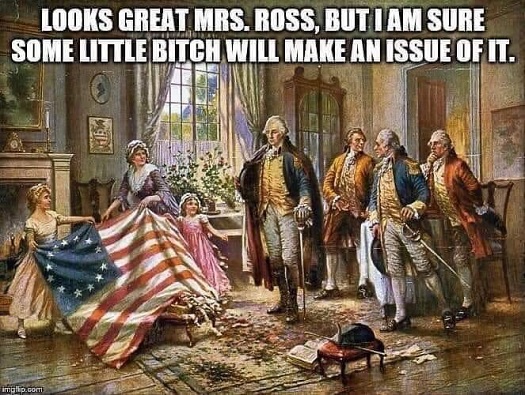 The Molly Ross Flag, Explained: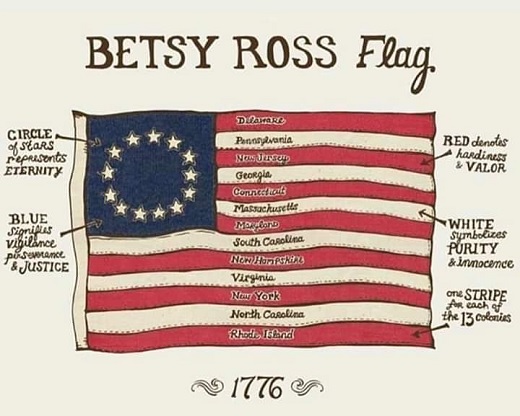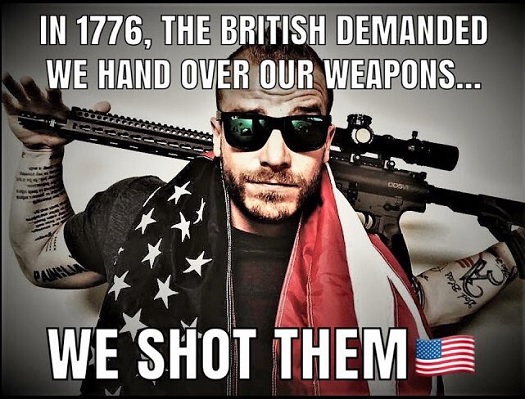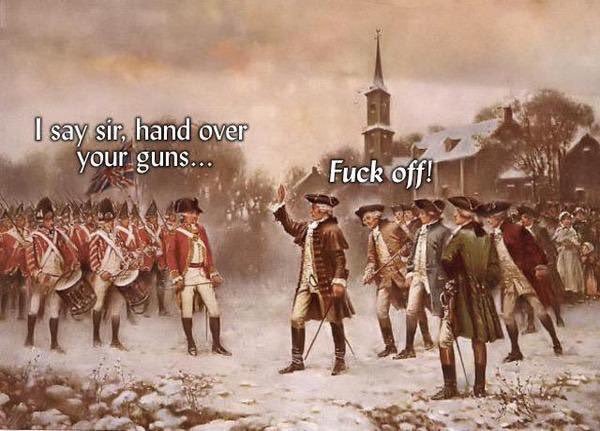 Compare & Contrast: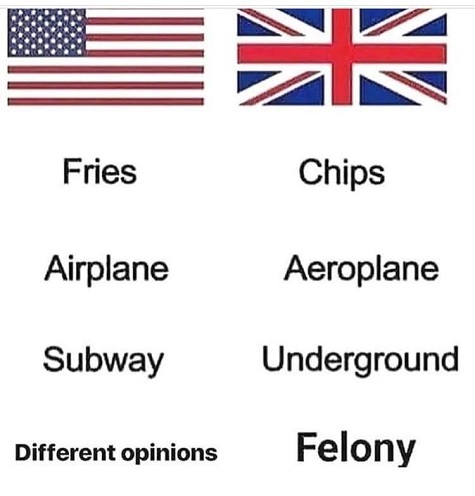 Who Dis: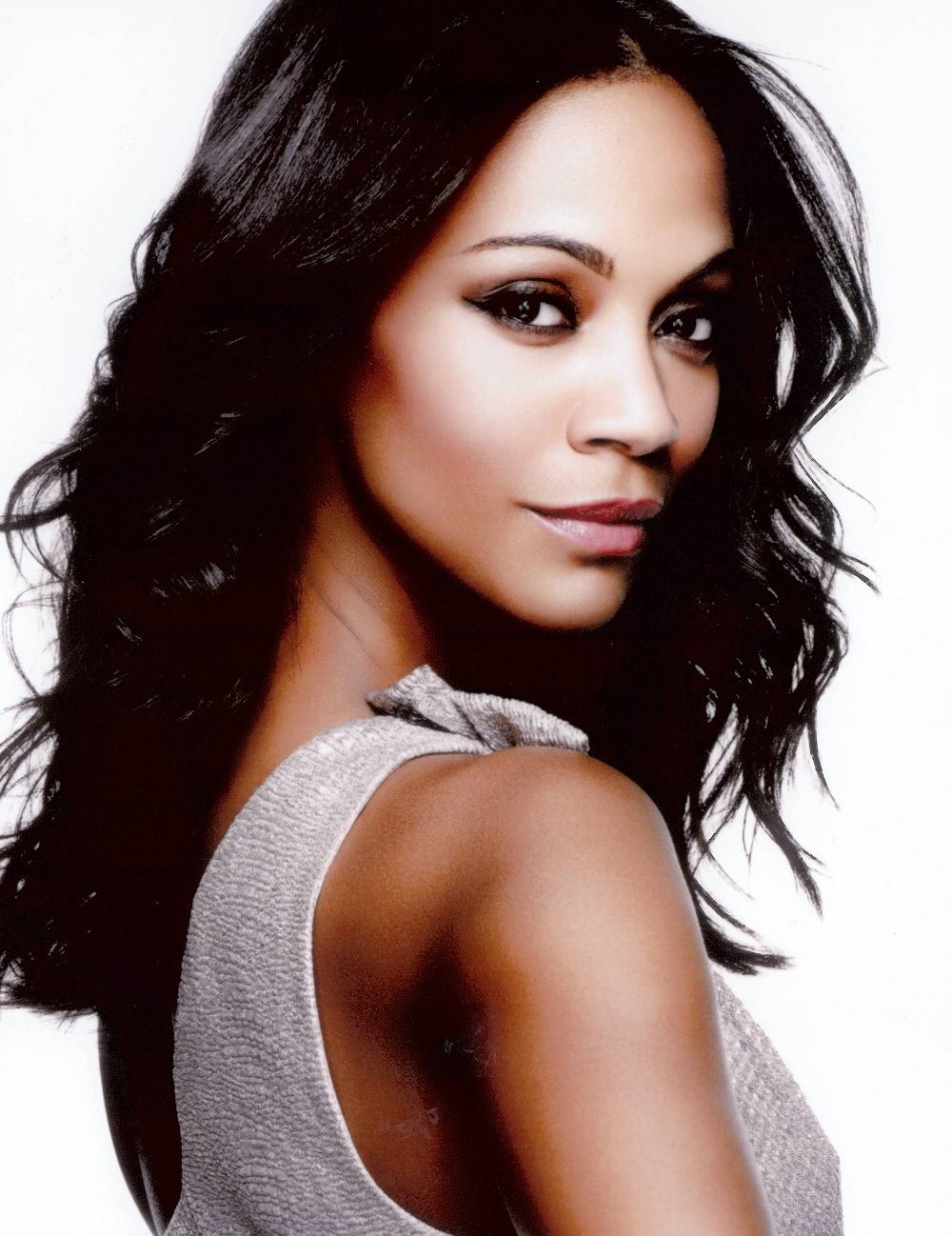 (click for bigger)


For the 'Ettes: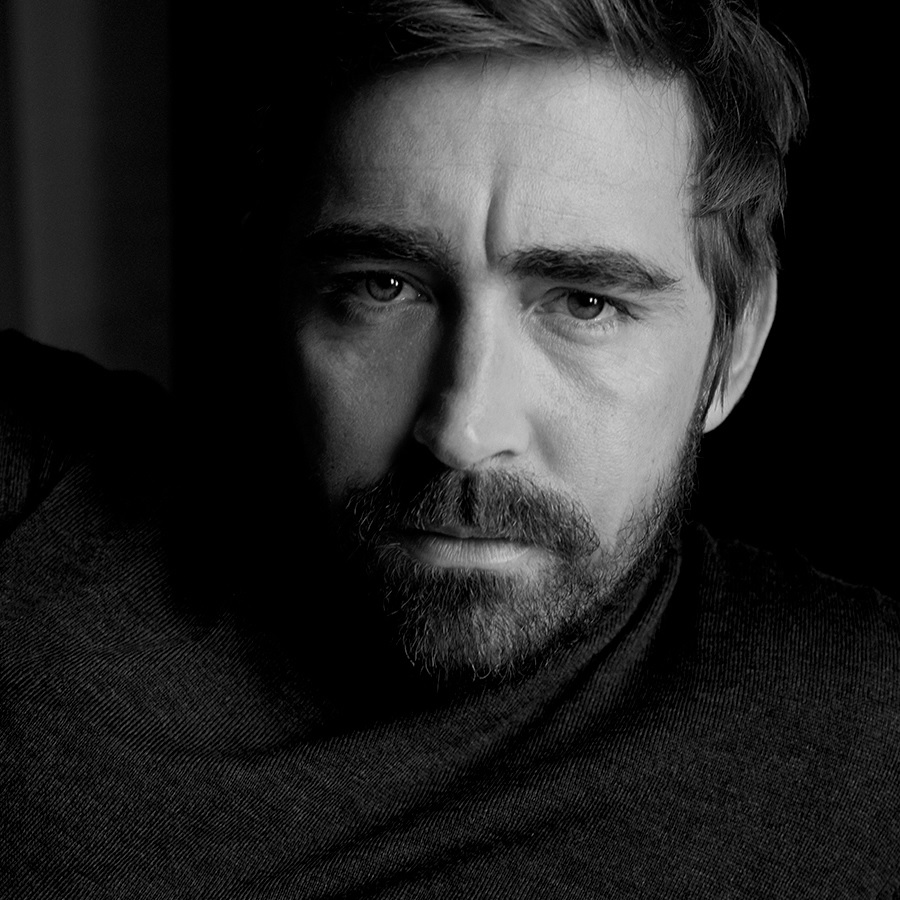 (click for bigger)


Wednesday's celebs: Hayley Atwell and Ewan McGregor, stars of 2018's Christopher Robin, a movie I saw over over the weekend, after which i realized it was pretty much a reworking of Mary Poppins.


Friday Shoe Pr0n: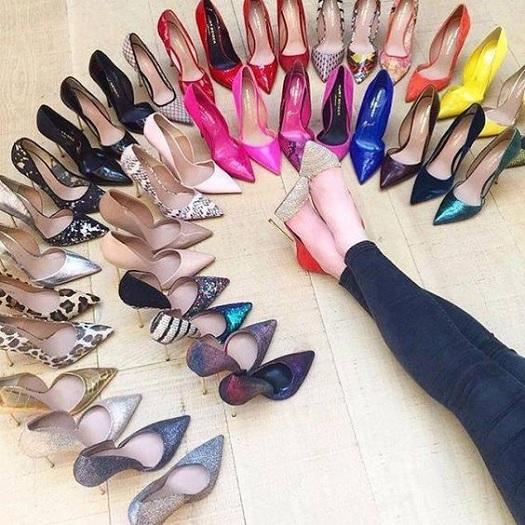 Today's Edition Of The Morning Rant Is Brought To You By Fully Loaded Nachos: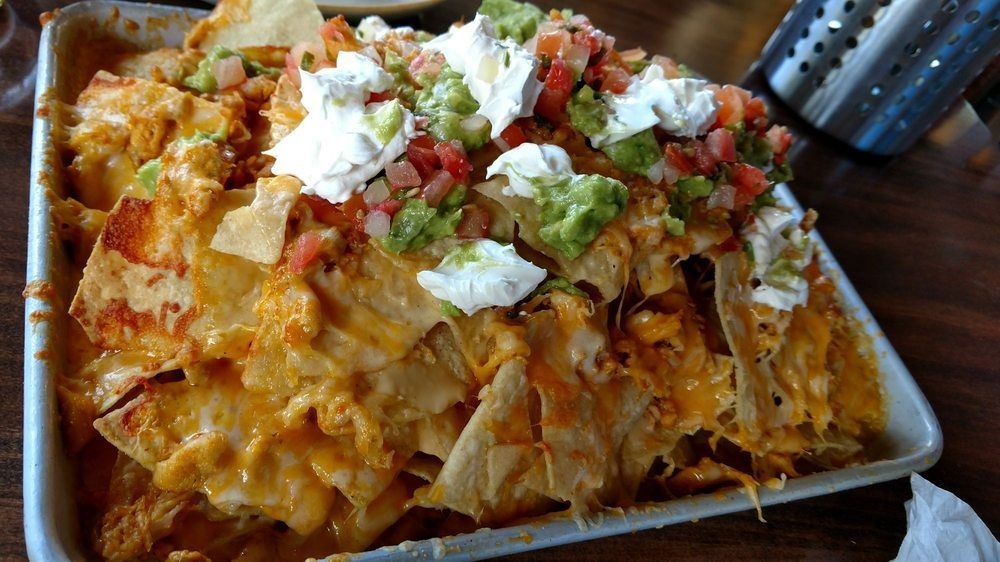 (click for bigger nachos)

posted by OregonMuse at
11:12 AM
|
Access Comments