« Robert Meuller Will Make A Statement At 11:00Am
|
Main
|
Mueller Tries to Jumpstart Impeachment Effort, Throw the Deep State a Life-Line »
May 29, 2019
The Morning Rant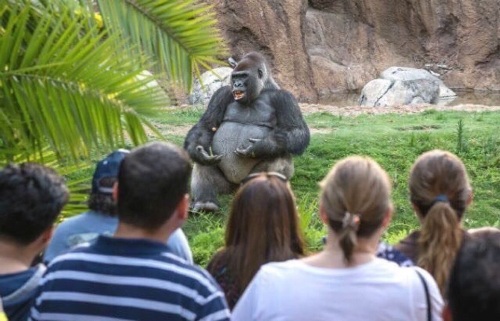 "Trump is known as a builder, but if there's anything really Trump likes to do, it's breaking things. Trump broke Kathy Griffin. He broke her really badly. He broke Michael Moore. He reduced Hillary Clinton to a bitter old drunk. He broke both Michael Avenatti and Stormy Daniels. He broke Rosie O'Donnell. He broke his former aide Omarosa. He's in the process of breaking the anti-Trump progaganda network CNN completely. Everyone who goes up against Trump loses. It's uncanny how some celebrity or athlete goes off on an anti-Trump rant and then fails professionally in some fashion, sometimes in unrelated ways. Just look at this schadenfreudelicious list. And now I hear that there are supposedly a whole bunch of anti-Trump movie scripts that have lately been floating around Hollywood. It reminds me of the height of the Iraq war when Hollywood released a bunch of anti-Iraq war movies. They were abysmal failures at the box office. They must've thought that most Americans were against the Iraq War. But at that time, most Americans supported the war. What a bubble they must live in. They must think that most Americans hate Trump. But that's the way to get more Trump. And they're going to get more Trump. Good and hard."


Have You Seen This Man?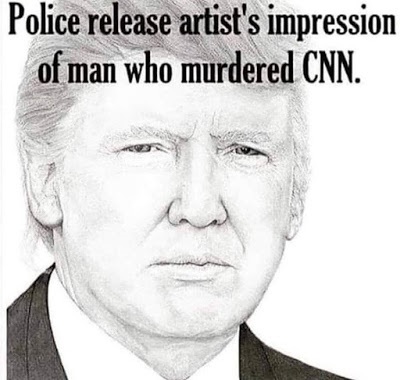 Yes,
Trump broke CNN
.


The People's Choice: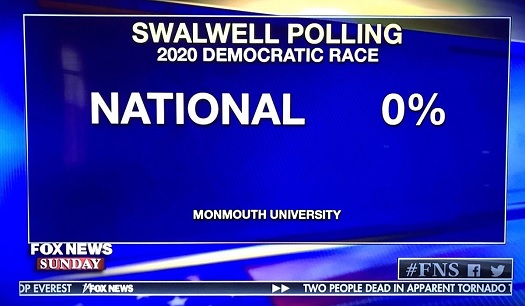 "Damn Those White People And Their... ( *spins pointy thing* ) ...Working To Support Themselves:"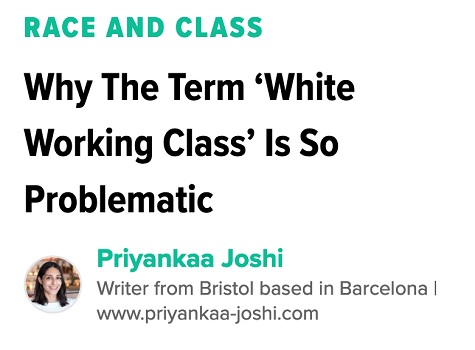 Old School: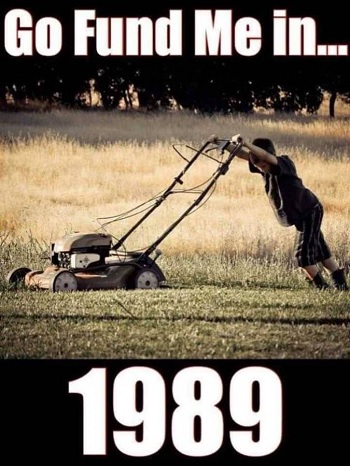 Not Having A Good Day: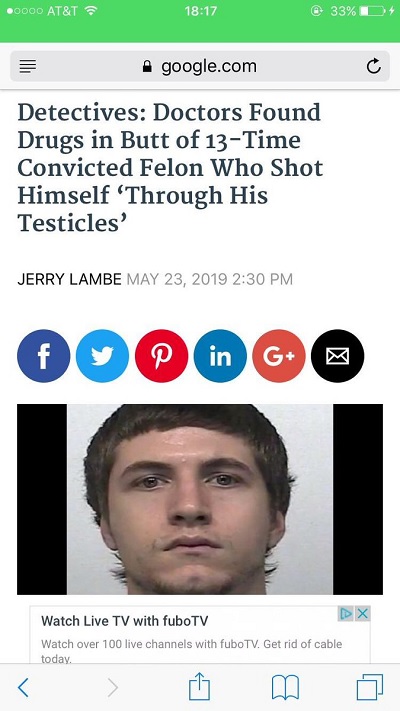 Who Dis: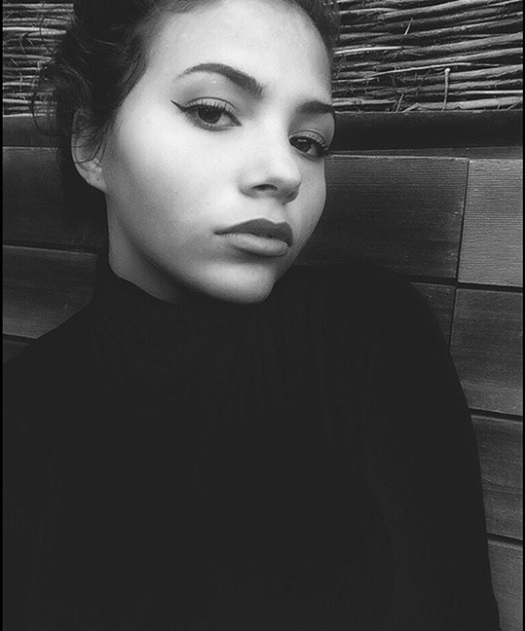 And Who Dis Young Feller: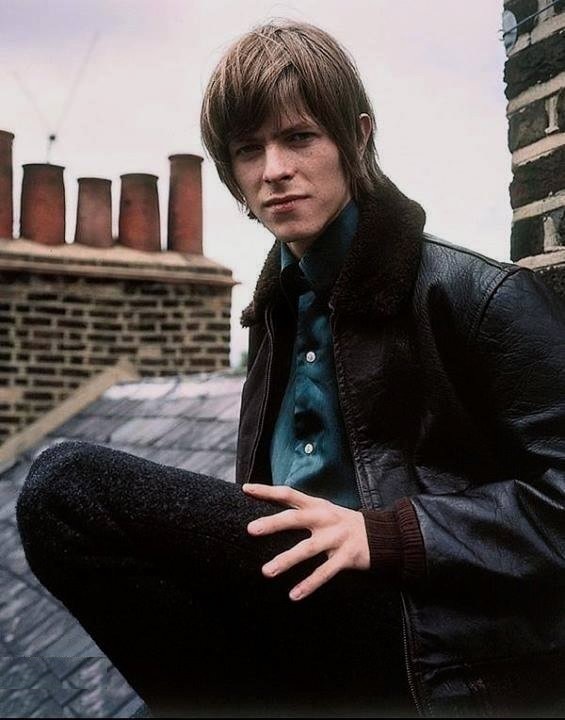 Monday's celebs: Coming to you straight out of the 1980s, we have Mia Sara in the first pic and in the second, Don Johnson and Philip Michael Thomas from Miami Vice.


AoSHQ Weekly Prayer List
For submission guidelines and other relevant info, please contact FenelonSpoke, who is managing the prayer list. You can contact her at
fenelon direction 18 circle 'a' gmail dot com
(All one word, no spaces)
If you see a prayer request posted in a thread comment, feel free to copy and paste it and e-mail it to her.
Praise Report:

Satrose's husband of 25 years, going to church for past 6 months after never having attended. He is seeking God. She's been praying for him every day for 23 years. Asked for prayers that Sam might accept the Holy Spirit's prompting for salvation.


Updates and new requests:

Sock_rat-teez Had a colostomy, not a colonoscopy. He had final follow up with surgical team Waiting for treatment for lung embolism so he can hopefully go for reversal of colostomy surgery in 3 to 6 months. Prayers for complete healing and strength for Mrs. Eeze who has been carrying the load while he's been sick

4/14-OldRadarTech had extensive surgery including a "mushroom" to replace end of lower arm and also got thirteen screws and a plate to keep things in place. He appreciates the prayers and asks for prayers for healing for as much use of his arm and hand as possible.

5/1 Please continue to keep Slapweasel in prayer for a transplant donor and for strength for his caring for his parents

5/1-Cheribebe says cancer is spreading. She needs new cancer chemo regimen which is very expensive and asks for prayers to God for healing as well as help regarding finances.

5/13 Hrothgar's friend, a hospice counselor exposed to muriatic acid fumes which damaged lungs and throat. Getting trouble in seeing a competent physician and still having effects from previous car accident-not her fault. Prayers for access to health care and speedy recover

5/13 Fox2! - friend MaryBeth just diagnosed with aggressive form of bladder cancer-not best candidate for best option of Immuno therapy treatment

5/14-Grumpy's friend Rhett fell off roof, broke 3 ribs and wrist and has lacerated liver. Now in rehab. Needs prayers for healing.

5/14-Kraken's friend died, and Kraken's dog of 12 years died as well. Prayers for all concerned.

5/14-Tami's daughter had cancer surgery, Prayers for complete healing.

5/14 Anonymous poster asked for prayers for Johnny-who had brain stem stroke

5/14-Prayer for a miracle of healing for Gina, a woman in her 20's who has a digestive problems and doctors say it's "only a matter of time she has an attack and dies" Prayers for Carol her mother too

5/21-Poster Circa' s brother is batting cancer. Prayers for complete healing are greatly appreciated

5/21 VN Red Leg Recently had prostrate removed. Surgery was successful but cancer has gotten into lymph nodes. Waiting until July 1st for next PSA test to see if he needs radiation and hormone therapy, Will be meeting with doctor and nurse on 30th to discuss next step. Praying for mercy and healing.

5/25-browndog had a clean bone and CAT scan. Cancer confined to prostate. Can put off treatment until later in the year, allowing him to finish power lifting career. He thanks everyone for their prayers and thoughts for healing.

5/27-Old Dog in Missouri's wife hasn't been able to be discharged after last procedure. She hasn't had real food for the last 3 months and has been in hospital for so long. Prayers for complete healing for her from cancer and strength for dear Old Dog and his daughter who are with her around the clock.

5/27-redc1c4's Dad getting radiation and aggressive chemo for multiple myeloma at City of Hope. Short term prognosis is unknown. Long term prognosis is "terminal." Prayers for wisdom and insight for doctors, strength and healing for he and his family. Prostate cancer is next on list if multiple myleoma can be dealt with.

5/27 Texican-ette asked for prayers for her BF who is having a breast biopsy next week and is very scared. Prayers for the calming presence of God with her and good news.

5-28-Bye Gone asked for prayer for friend Scott M. recently diagnosed with pancreatic cancer and needs a miracle of healing.

5-28-Fixerupper's mother, Dorothy, is having kidney function issues and will need to start dialysis if specialist can't improve kidney function. Prayers for complete healing.

5/28 Fenelon asks for prayers for healing for Jessie, the very dear but elderly organist who is having terrible pain with repeated gallstones even though her gallbladder has been removed. Also prayer for "Lil" having breathing difficulties and is scheduled for heart surgery in June.


Job needs:

Fenelon's congregant "D" is waiting to get a job in his field

Anonymous Poster needs prayer so that he not lose another job. Also needs peace of mind too as where he works in very noisy.

Insomniac was again sending out resumes. Please pray for a positive outcome for his job search
Emperor County Boy asked for prayers for wisdom and guidance and direction in his job search and in other areas.

Wednesdays are days in which mothers in the horde and anyone else says special prayers for children of horde members. Please include the grandchildren as well.
Please note; Prayer requests are generally removed after five weeks or so unless I receive an update. This in NOT because we don't care; It's simply because of lack of space. Updates as well as thanks for answered prayer and new prayer requests are always welcomed.
Please feel free to copy requests which you see on the board and send them to me. I am unable to be on the board all the time, even though it seems like I am, and so if people don't tell me about prayer requests I may have no way of knowing. Thx and God bless!
FenelonDirection18 at gmail dot com
Please remember the Prayer of St. Francis:
http://www.prayerguide.org.uk/stfrancis.htm


Today's Edition Of The Morning Rant Is Brought To You By Chinese Take-Out: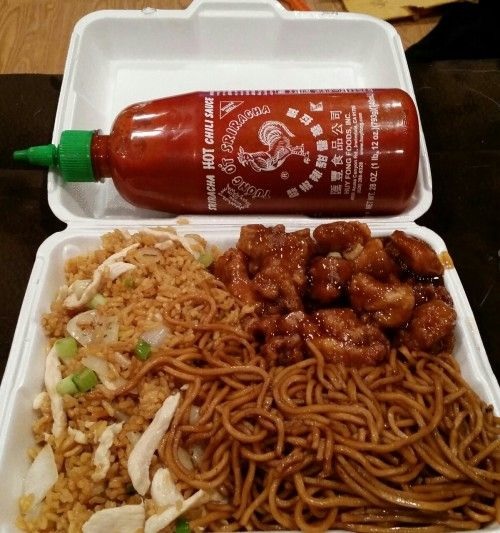 posted by OregonMuse at
11:34 AM
|
Access Comments