« Donald Trump Jr. on Nancy Pelosi's "Prayers" For His Father: "I don't think the party of infanticide is exactly praying for anyone"
Plus: Happy Weekend Open Thread!
|
Main
|
Saturday Morning Open Thread »
May 24, 2019
ONT
Friday night! What say we send out for some Chinese food?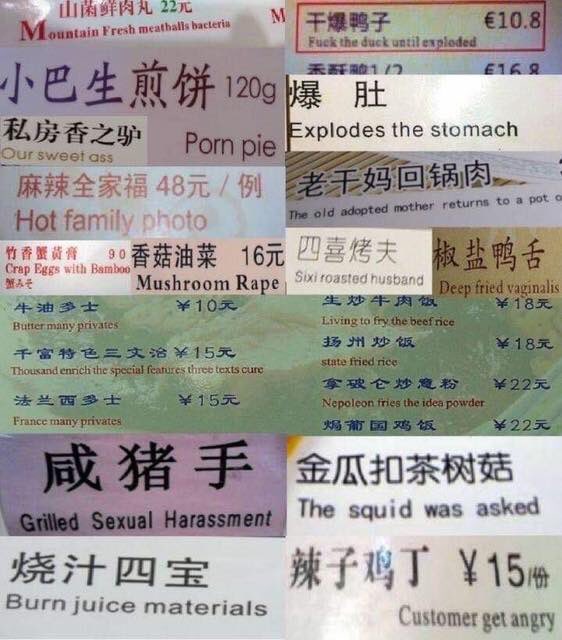 And Some Beer, While We Can Get It..

Trump Is Killing the Beer Industry

Oh no! Lets see some quotes from the article:
The drop in beer profits may not be only the administration's fault. All booze sales, including wine, beer, and spirits, dropped by .08 percent in 2018 for the third year in a row. Many drinkers are apparently shifting towards consuming wine and liquor over beer, so the industry was harder hit by the decline in alcohol consumption overall.
Some areas of the industry are still growing, with brewing jobs up 8 percent. The report attributes that to the "tremendous growth in micro and brewpub employment as well as growth in higher margin products from all brewers."

But the headline... Muh clicks!

Short Story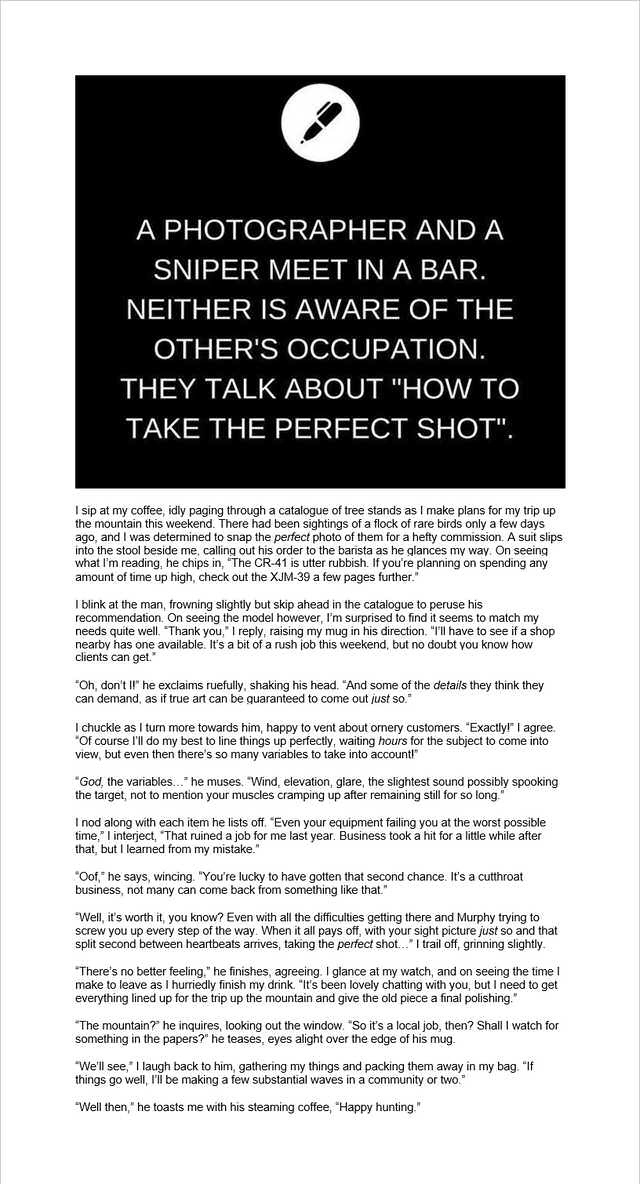 Clickbait

The Forbidden Places On The Earth You Are Not Allowed To Visit
Unfortunately, the captions were written by the same guy who translated the Chinese menu above.

Potato, Pot 8 Ohs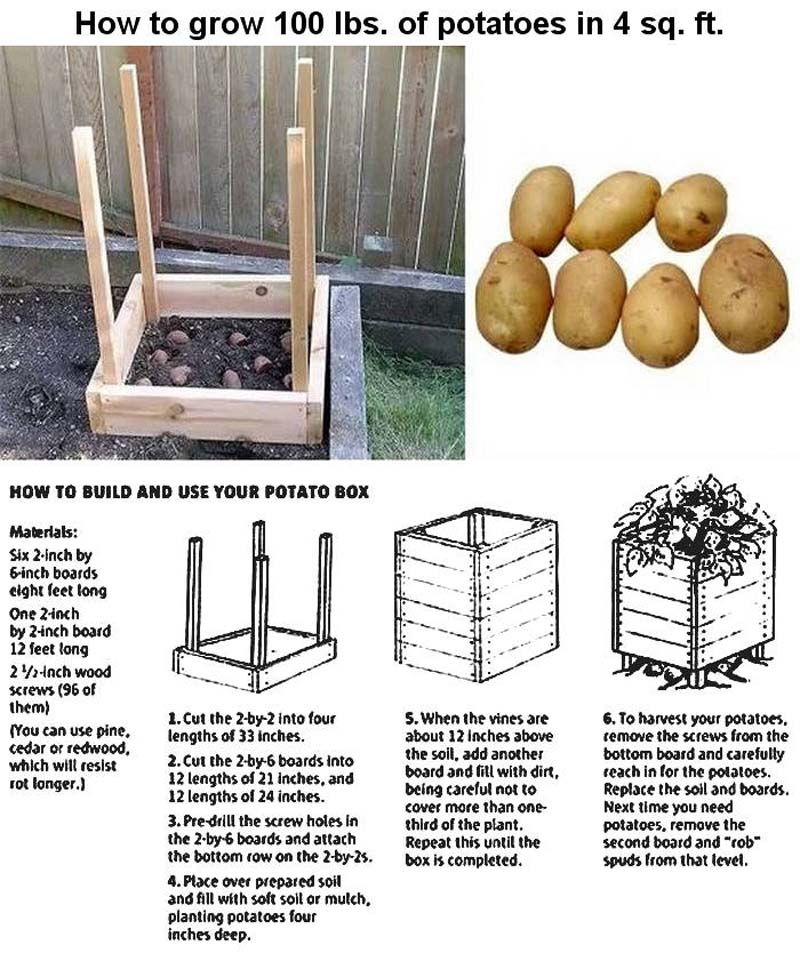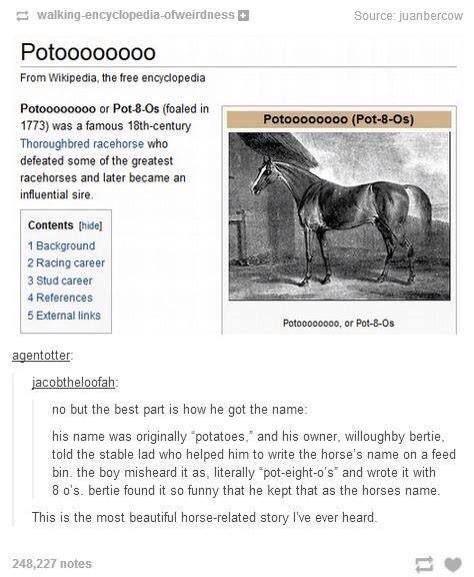 Life in America
Notes on the Great Realignment Things are in flux right now. We're in one of those inflection points in history, and nobody knows how it's going to turn out.
BACK ROW AMERICA Really good article excerpting an upcoming book.
MS-13 Teens Came to U.S. as Family Unit and Unaccompanied, Murdered 14-Year-Old Girl After Being Released in a Sanctuary County
P.G. County. It's bluer than California. PG and Montgomery Counties and Baltimore City are the three counties that keep Maryland blue. Without any one of this we'd be a red state. One of the reasons I'm in favor of DC statehood – as long as they take PG and Montgomery with them (along with NOVA). Never happen, of course, too much tax base from Fed jobs there.

How Street Signs Are Made

Tonight's Argument
Posited: Bob Seger was a better artist in the 70s and 80s than Bruce Springsteen. Discuss.

Pick One
"Ain't no cure for....
B) Jihad

Blasphemous Humor. Wasn't That a Depeche Mode Song?

Attack of the Pussy Patrol! or Revenge of the Soy Boys

Obsolete Man Skills You Should Ditch
Somebody got take this wuss' lunch money. Weirddave's Paradox: Soy Boys seek to implement leftist policies that will inevitably devolve society, yet they would be utterly incapable of surviving in a society functioning at a more primitive level.

Shameful
Hacienda victim may have been pregnant before
And people actually seem puzzled when they ask me how I can support the death penalty.

Here's Hoping
Abortion Extremists Will Reap The Whirlwind
Tonight's ONT brought to you by Joel Osteen: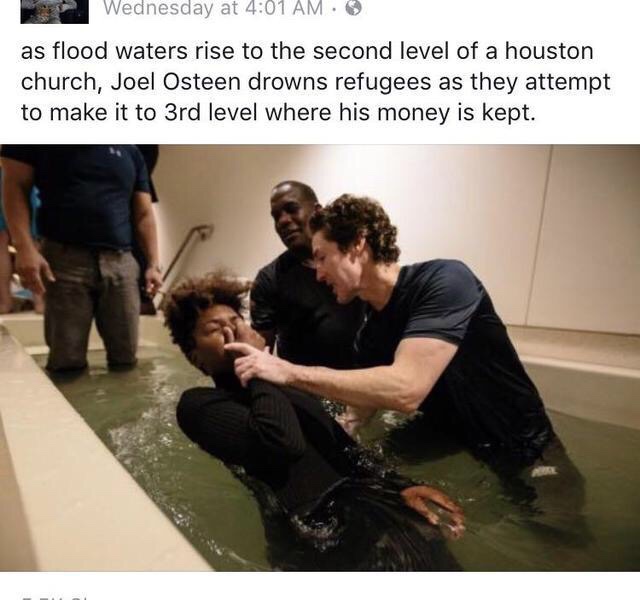 I'll be camping in western Pennsylvania this weekend with Gingy and Little. Tomorrow we'll be going to Fort Ligonier for their French and Indian Wars re-enactments. If any Yinzeers would like to meet up, drop me a line, my nic at gee, mail!

posted by WeirdDave at
10:00 PM
|
Access Comments